Archaeology in the Heart of Italy
20th May 2024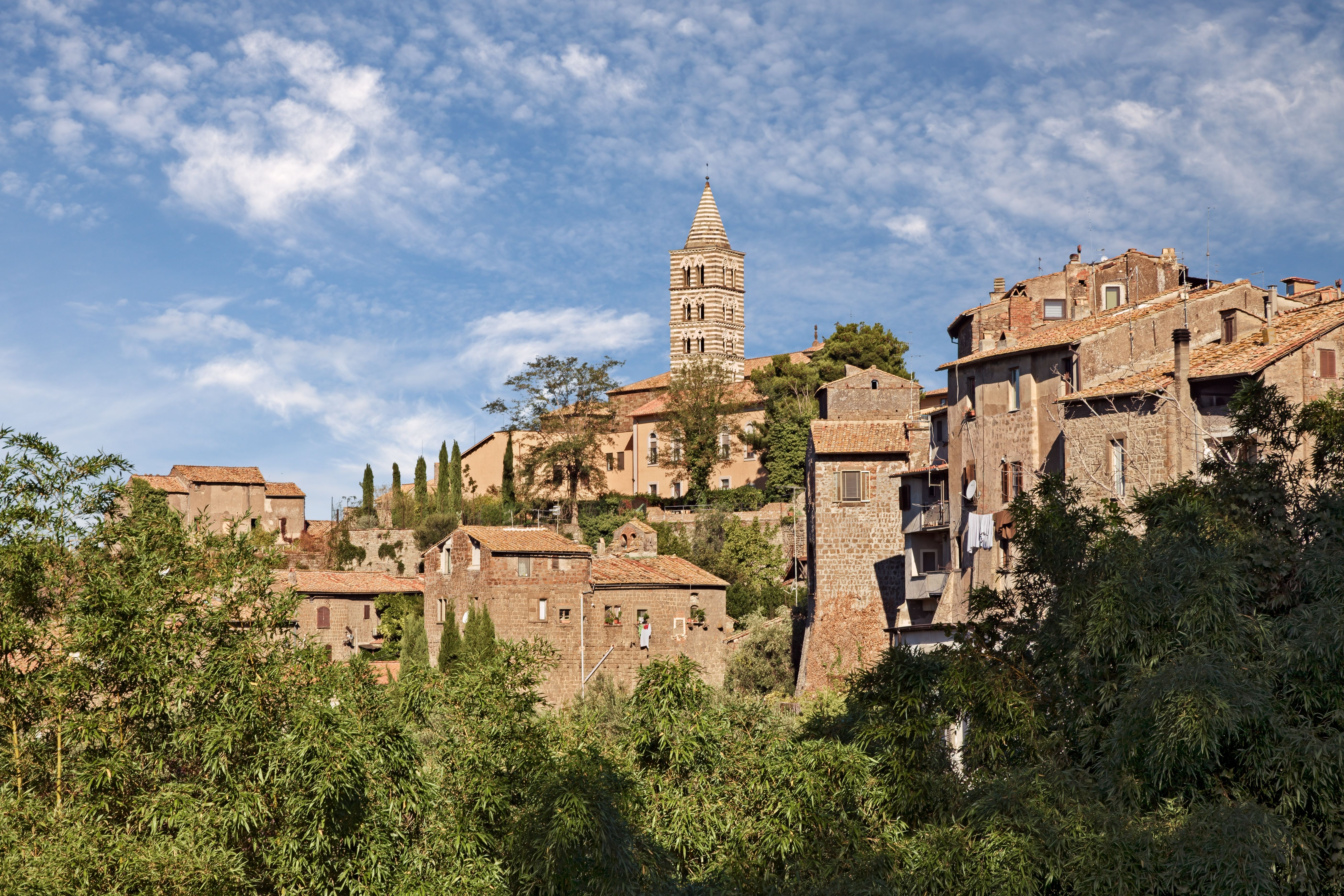 Summary
Etruscans, Romans and cultural transformation in Umbria and Lazio
In this tour, we explore the historical wonders of Umbria and Lazio, in what is geographically and historically the heart of Italy. Based in one hotel, in the beautiful city of Viterbo, we explore famous sites, as well as those with are less known and off the beaten track. In this epicentre of Italy, we will explore the different peoples who lived here and how they were transformed first by Etruscans and later by Romans who dominated them culturally. We will be exploring Latin and Faliscan sites, such as Sutri and Falerii Novii, which first came under the influence of Etruscans and were later transformed by Rome. Likewise, we will be exploring Etruscan sites at Vulci and Volsinii, today's Orvieto, which metamorphosed in the period of Roman dominance. In many of the sites, we will also be exploring the evolution of the cities after the Roman period, when ancient monuments were used to build medieval abbeys and churches. By mapping the historical changes which occurred in these precious archaeological sites, we are exploring the heart of what it was to be Roman or Etruscan. In asking these questions, our visits will take us to indescribably beautiful hill top cities, such as Orvieto and Narni, with their medieval cores and Renaissance treasures.
Deposit$750
Full Price$4685
Today's Price$4216.50
Saving$468.50
departures:Select Your Departure Date
Benefit from this limited time offer:
Save $468.50 on this tour with our current offers.
Save 10% on this tour with our pay in full discount.
What to Expect
Explore the well-preserved site of Vulci, with its Etruscan tombs, Roman monuments and medieval abbey
Examine Sutri with its amphitheatre, unique mithraeum and medieval Templar church built amidst the ruins of the ancient city
Consider the important Etruscan remains in the beautiful city of Orvieto with its precious medieval cathedral
Visit the important National Etruscan Archaeological Museum and the Palace of Popes in the amazing city of Viterbo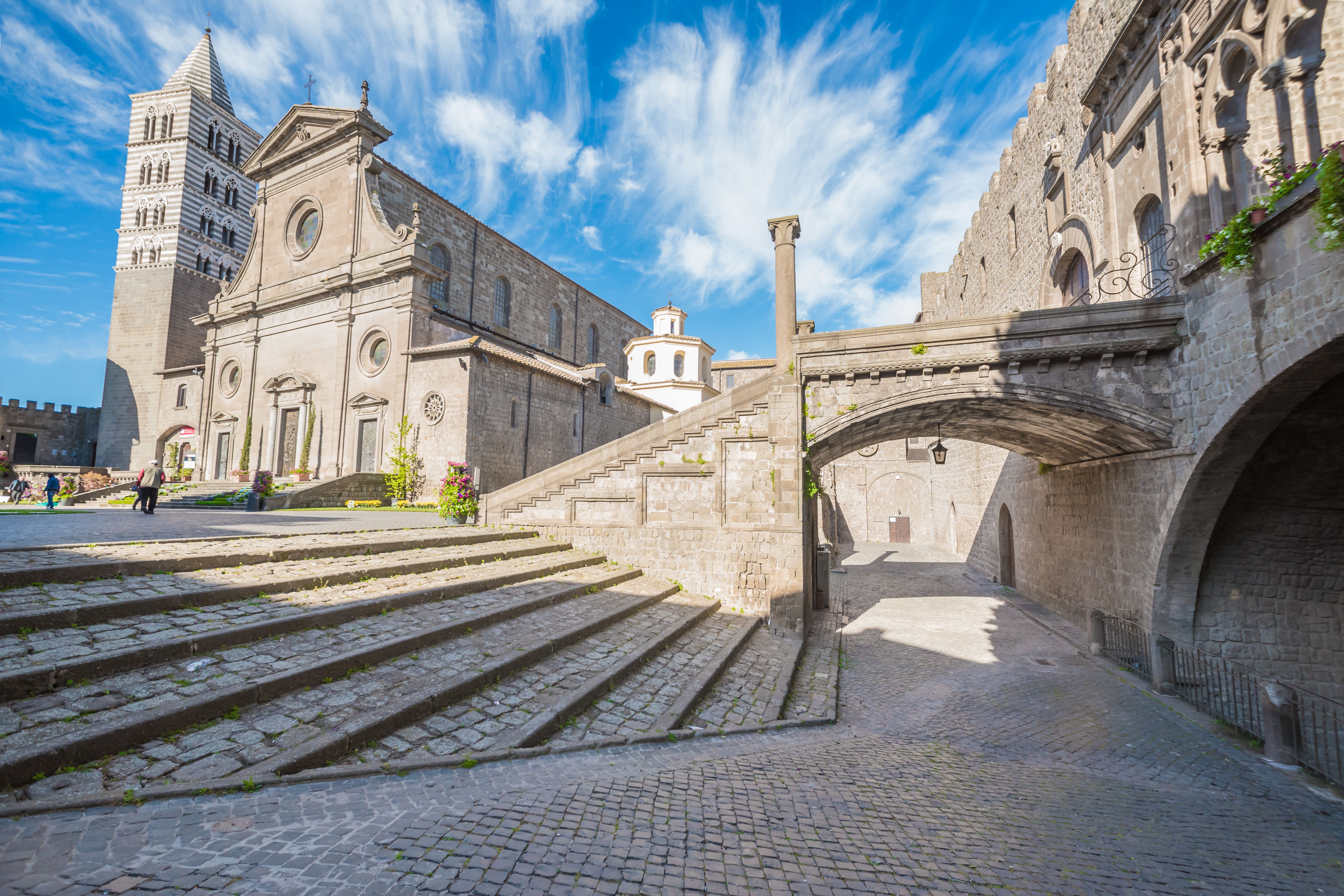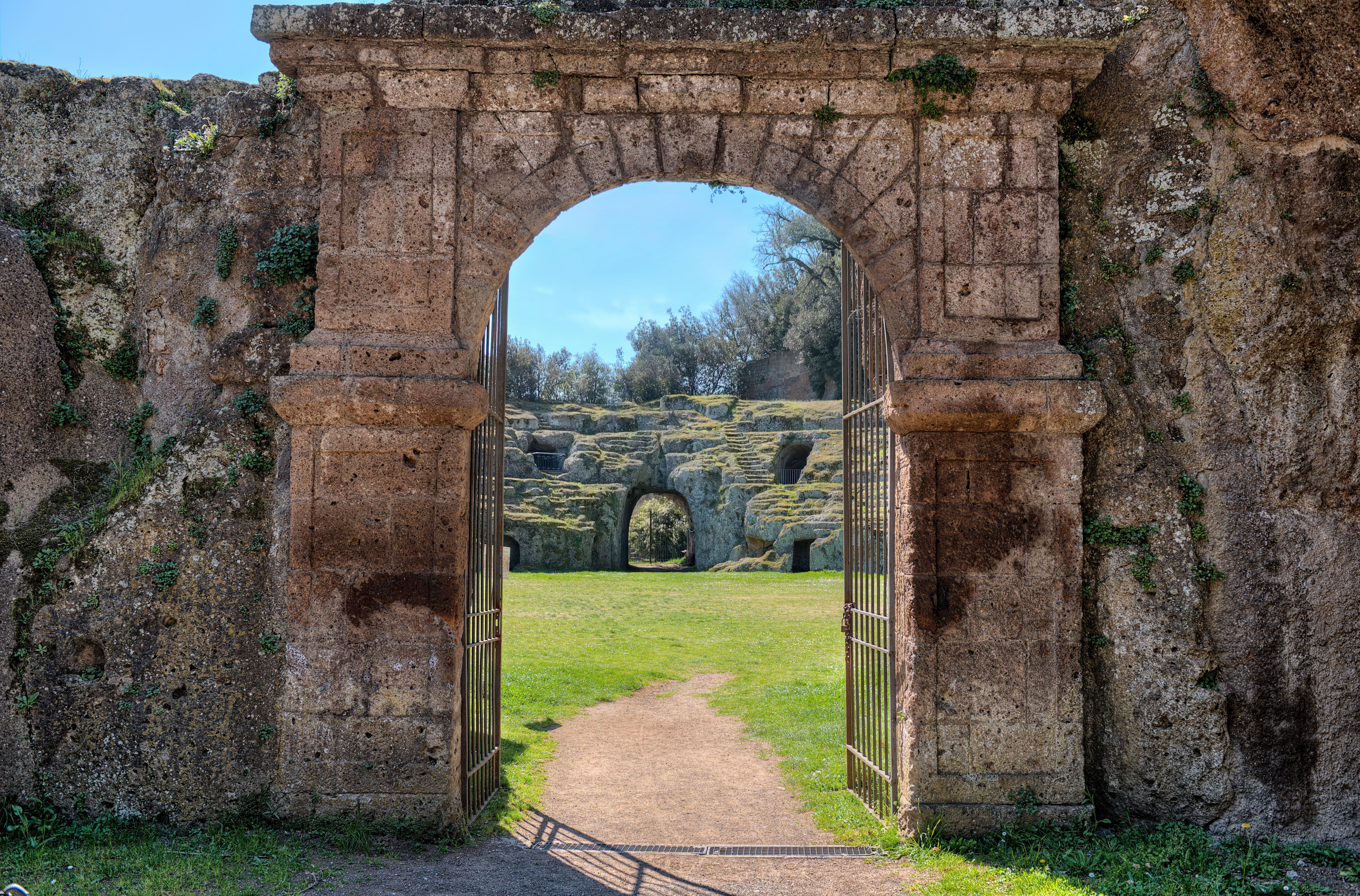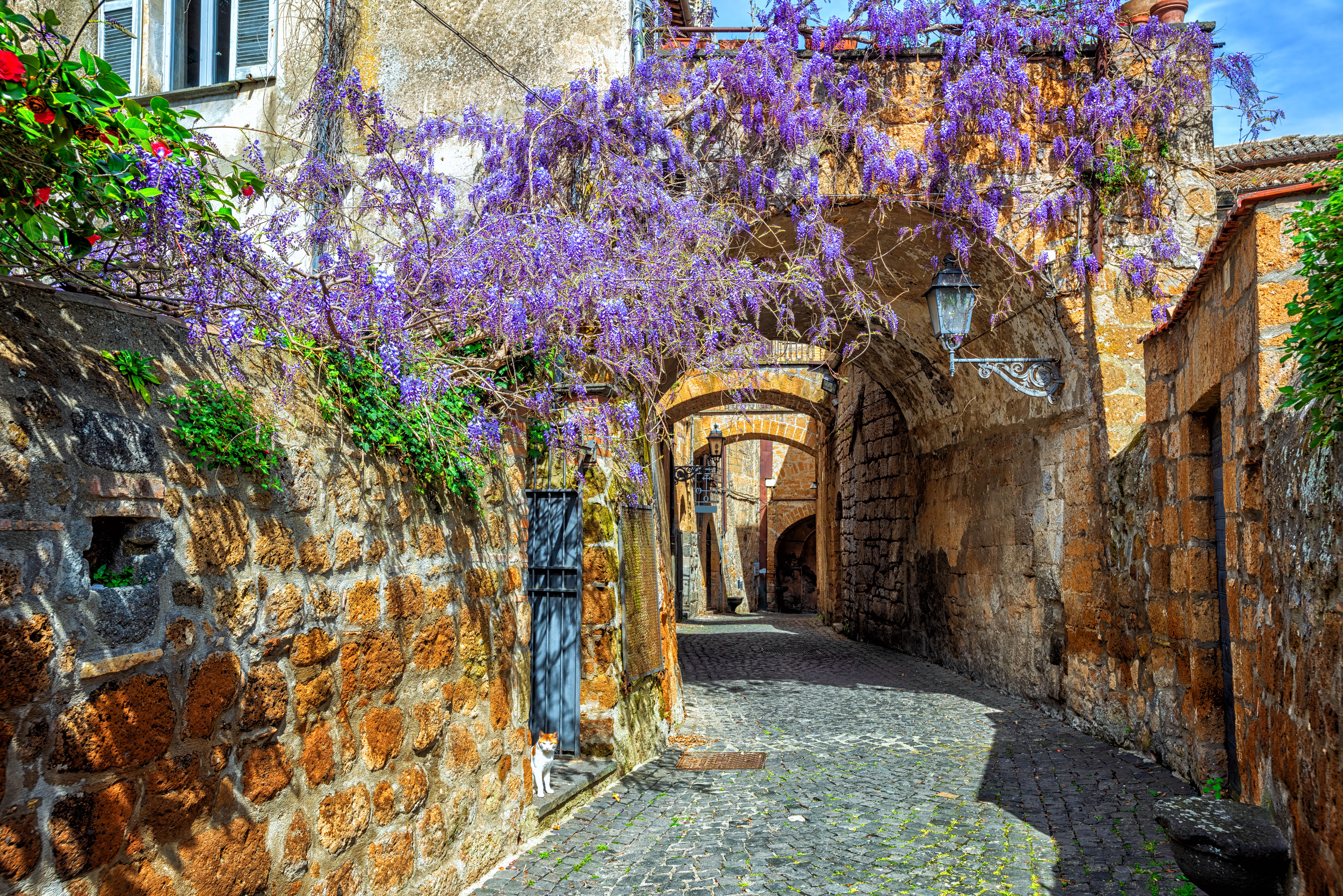 Departure Routes
| Location | Pickup Time | Dropoff Time |
| --- | --- | --- |
| Hotel Afternoon of Day 1 | 20:00 | |
| | | 09:00 |
** Please note that all timings are approximate and subject to change. Final timings and pick-up points will be confirmed with your joining instructions approximately 10 days prior to departure. **
Day by Day Itinerary
Viterbo
We meet in the lovely city of Viterbo, once Etruscan and transformed in the medieval period when it became the resident of popes. Time permitting, we will have an orientation walk around the city when we arrive.