Athens
15th Feb 2024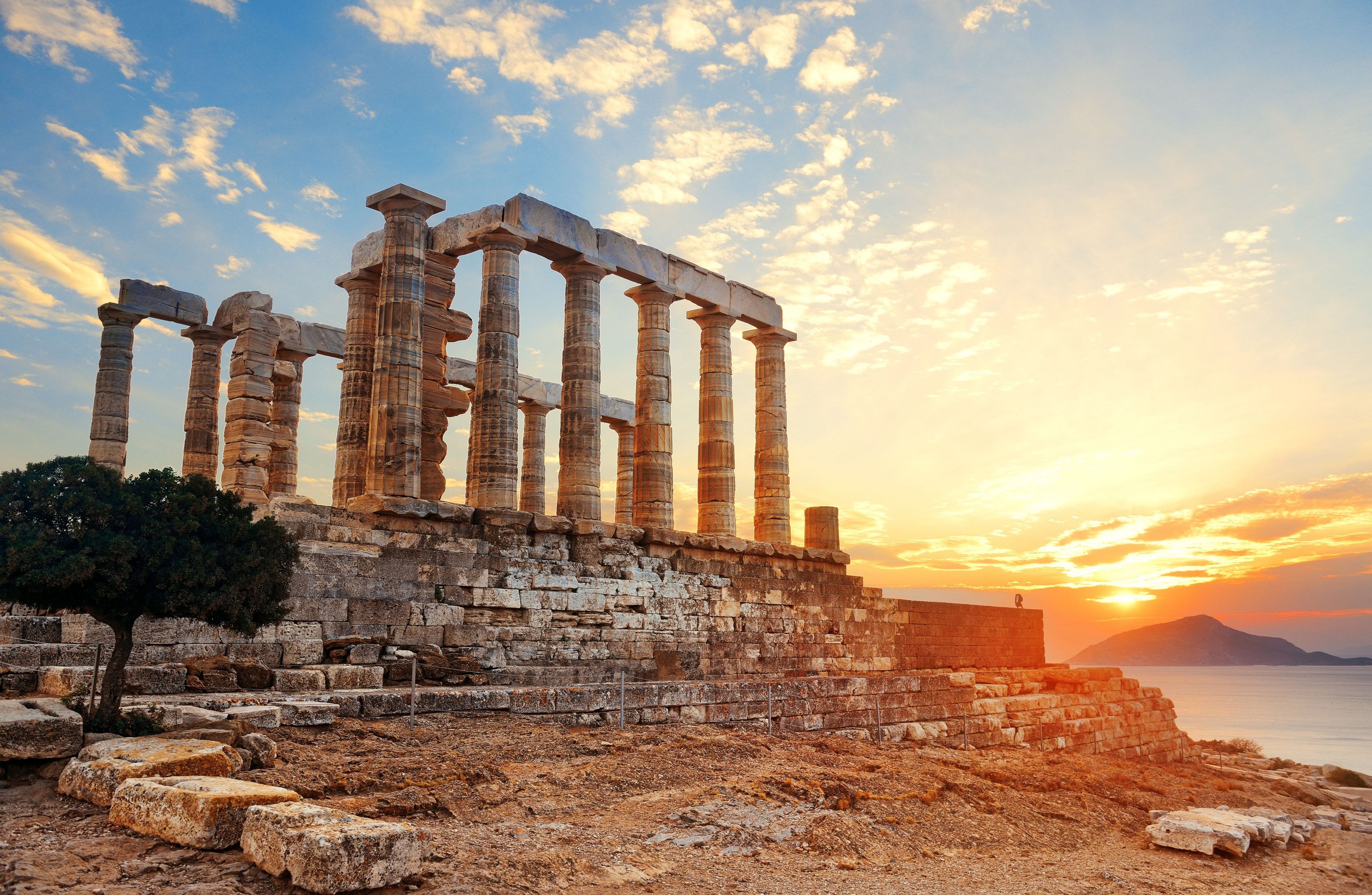 Summary
Enjoy an informed and in-depth visit to the ancient capital of Athens, unimpeded by the usual crowds. In the winter, the city belongs to the locals, the queues and crowds for the Parthenon melt away, there is space to gaze at its museum treasures and the dusty paths through the Agora grow greenery once again. We'll visit classic Athens ruins, with sites including the Parthenon, two world-class museums, and other fascinating archaeological sites. Wrap up warm and join us as we explore the city where democracy, architecture, classical art and literature both germinated and flourished.
Deposit$500
Full Price$2310
departures:Select Your Departure Date
What to Expect
Ascend the Acropolis to the Parthenon, the universal symbol of the classical world and quintessential classical ruin
Explore two fabulous world class museums housing between them some of the greatest collections of antiquities in the world
Soak up the atmosphere of ancient Athens, exploring the quieter corners and monuments which have survived here for 2500 years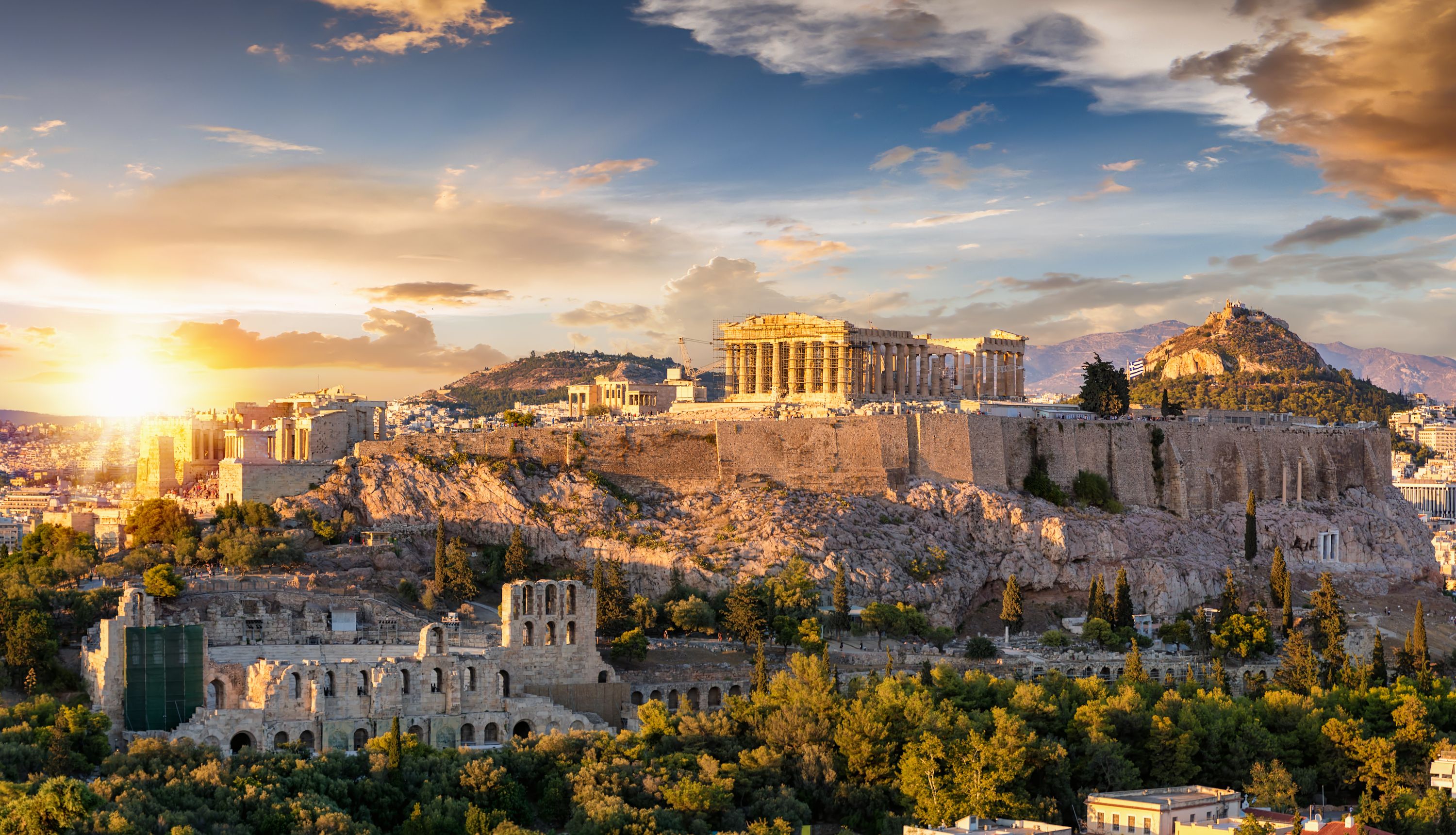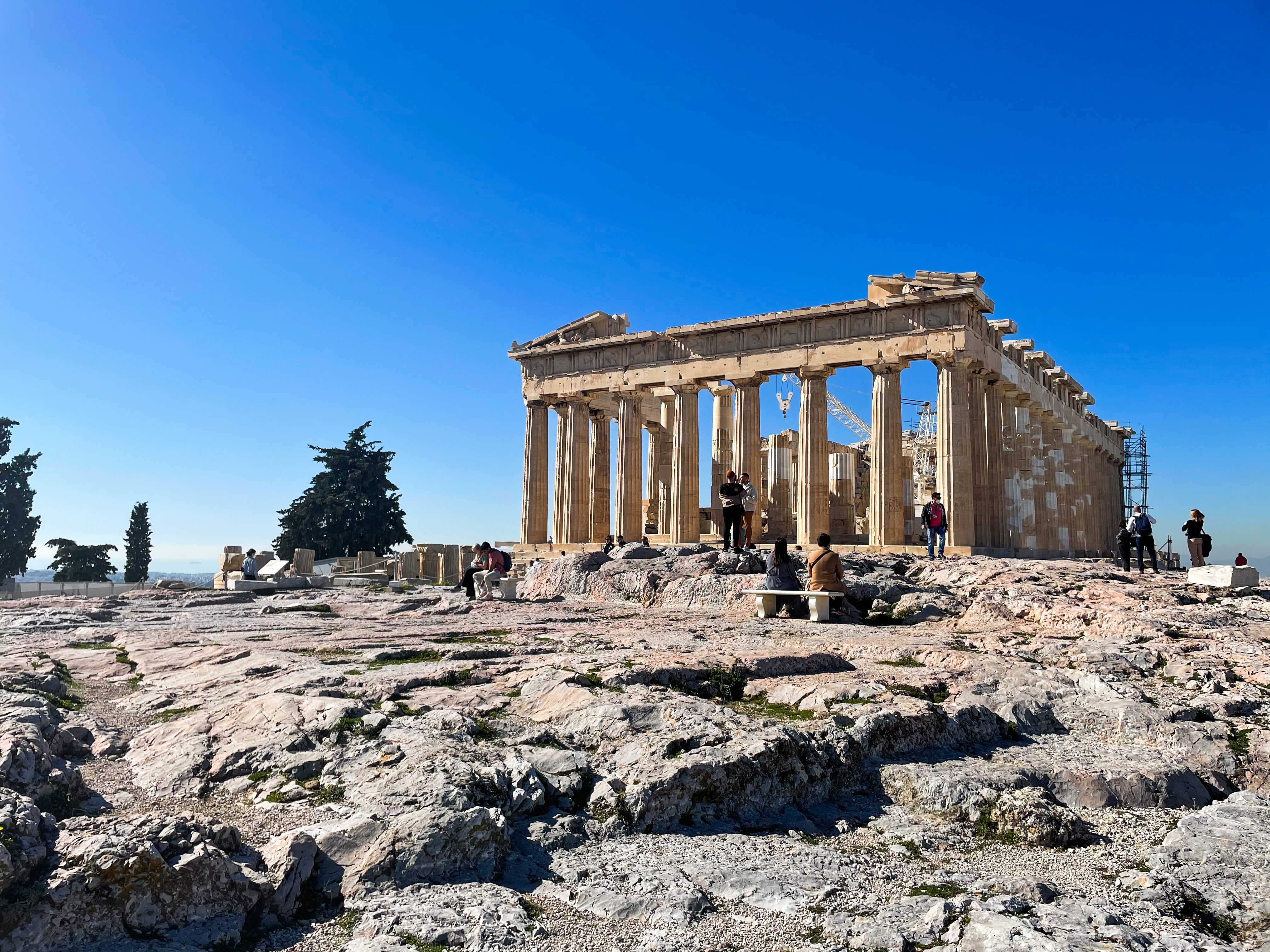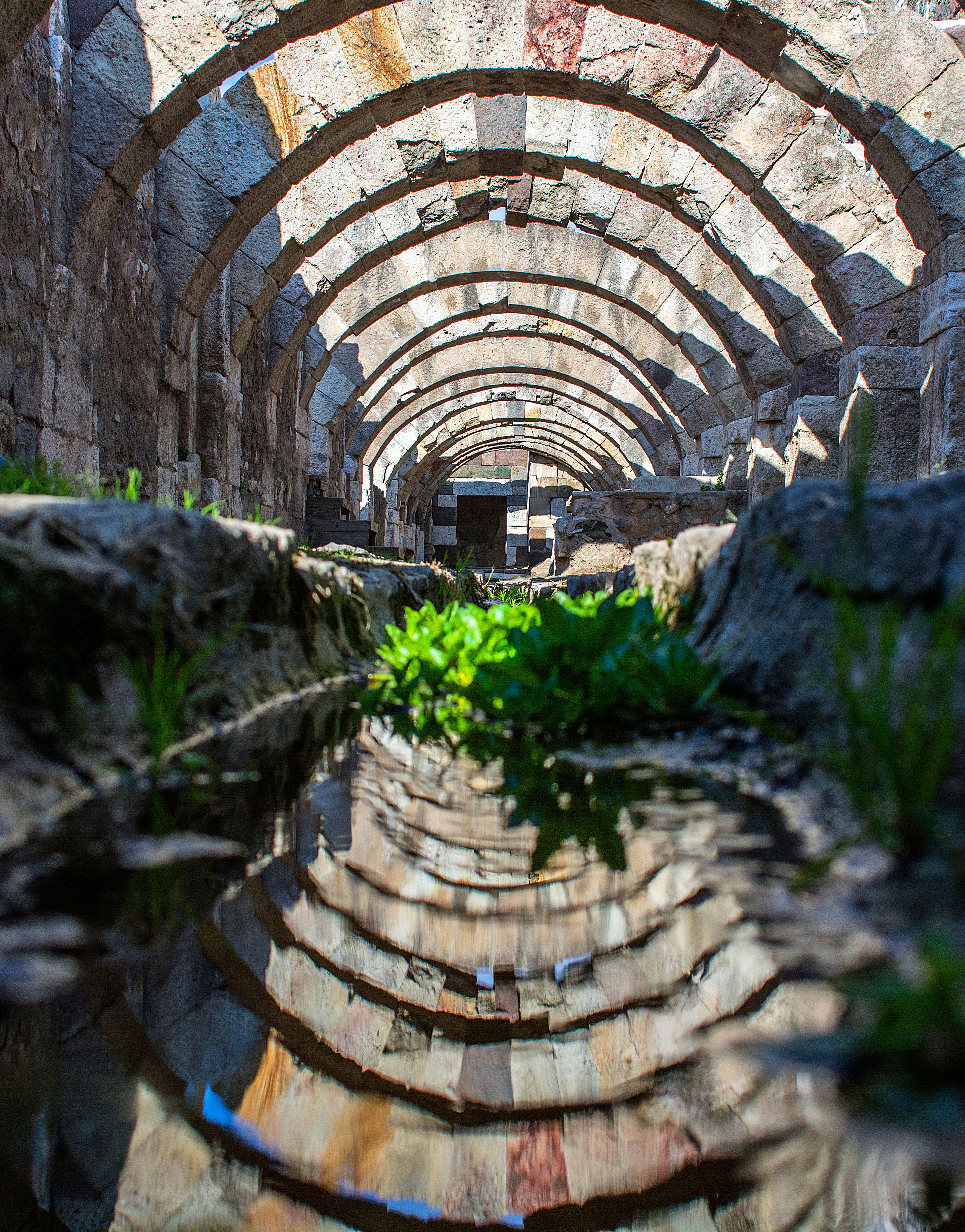 Departure Routes
| Location | Pickup Time | Dropoff Time |
| --- | --- | --- |
| Hotel Afternoon of Day 1 | 00:00 | |
** Please note that all timings are approximate and subject to change. Final timings and pick-up points will be confirmed with your joining instructions approximately 10 days prior to departure. **
Day by Day Itinerary
London – Athens
We fly from London to Athens and settle in to our hotel.