Carthage & Roman Tunisia
18th Apr 2024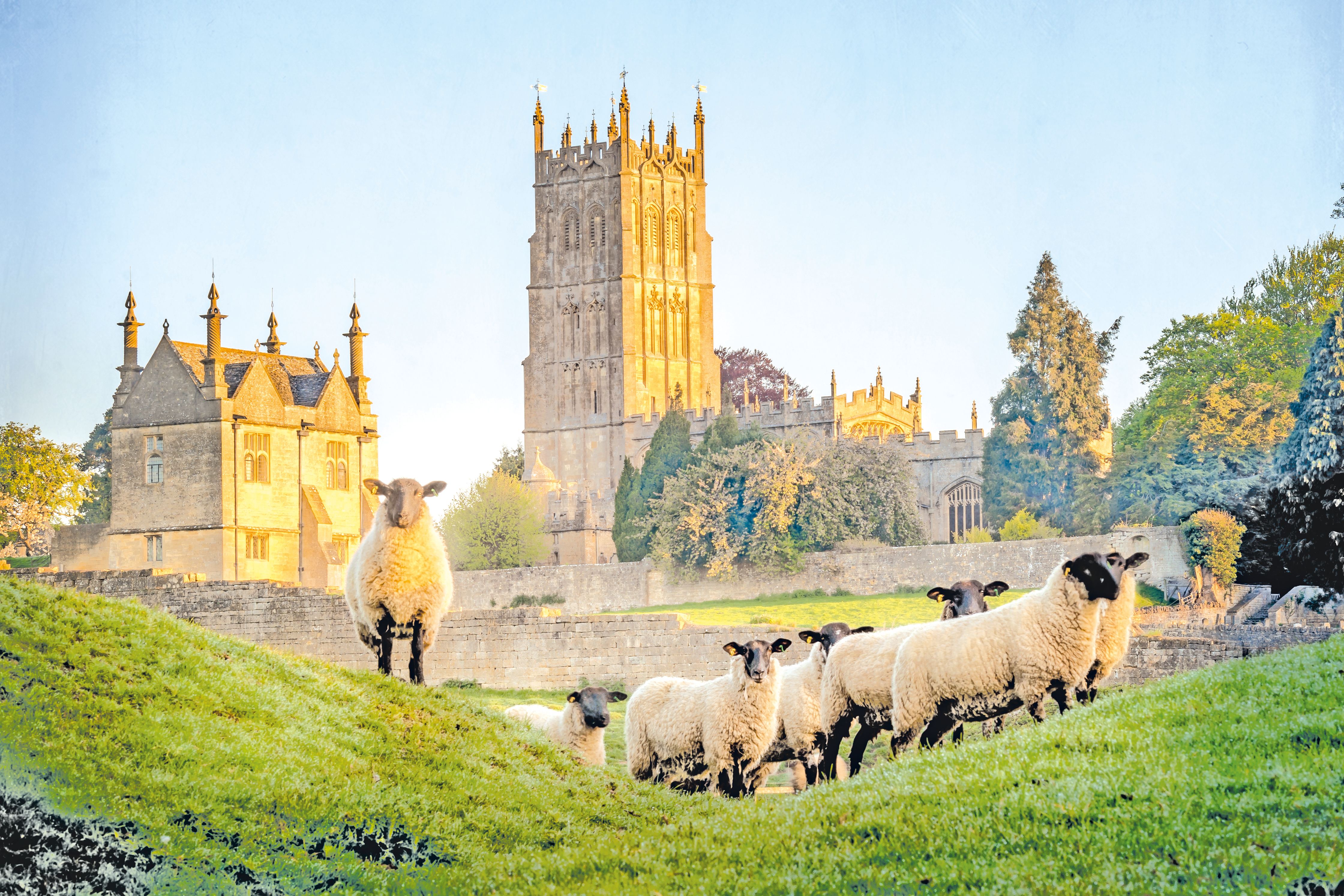 Summary
Stand before the mighty ancient amphitheatre of El Djem
A land where dramatic events shaped ancient history – the superpowers of Carthage and Rome clashed in three Punic Wars, which determined the course of Western history. Lasting over 100 years, this conflict resulted in the destruction of Carthage and assured Roman ascendancy. Superb sites and changing landscapes, from rolling hills and olive groves to sparkling sea, makes this an excellent tour.
Deposit$750
Full Price$4460
Today's Price$4,014
Saving$446
departures:Select Your Departure Date
Benefit from this limited time offer:
Save $446 on this tour with our current offers.
Save 5% on this tour with our pay in full discount.
What to Expect
Visit the incredible El Djem amphitheatre, Africa's largest and best preserved
Gaze upon some of the world's most impressive mosaics at the Bardo, Sousse and El Djem museums
Tour a selection of little-known sites, including Mustis and Ain Tounga as well as the Bulla Regia
Explore the UNESCO-listed sites of Dougga and Kairouan, and the beautifully preserved site of Kerkouane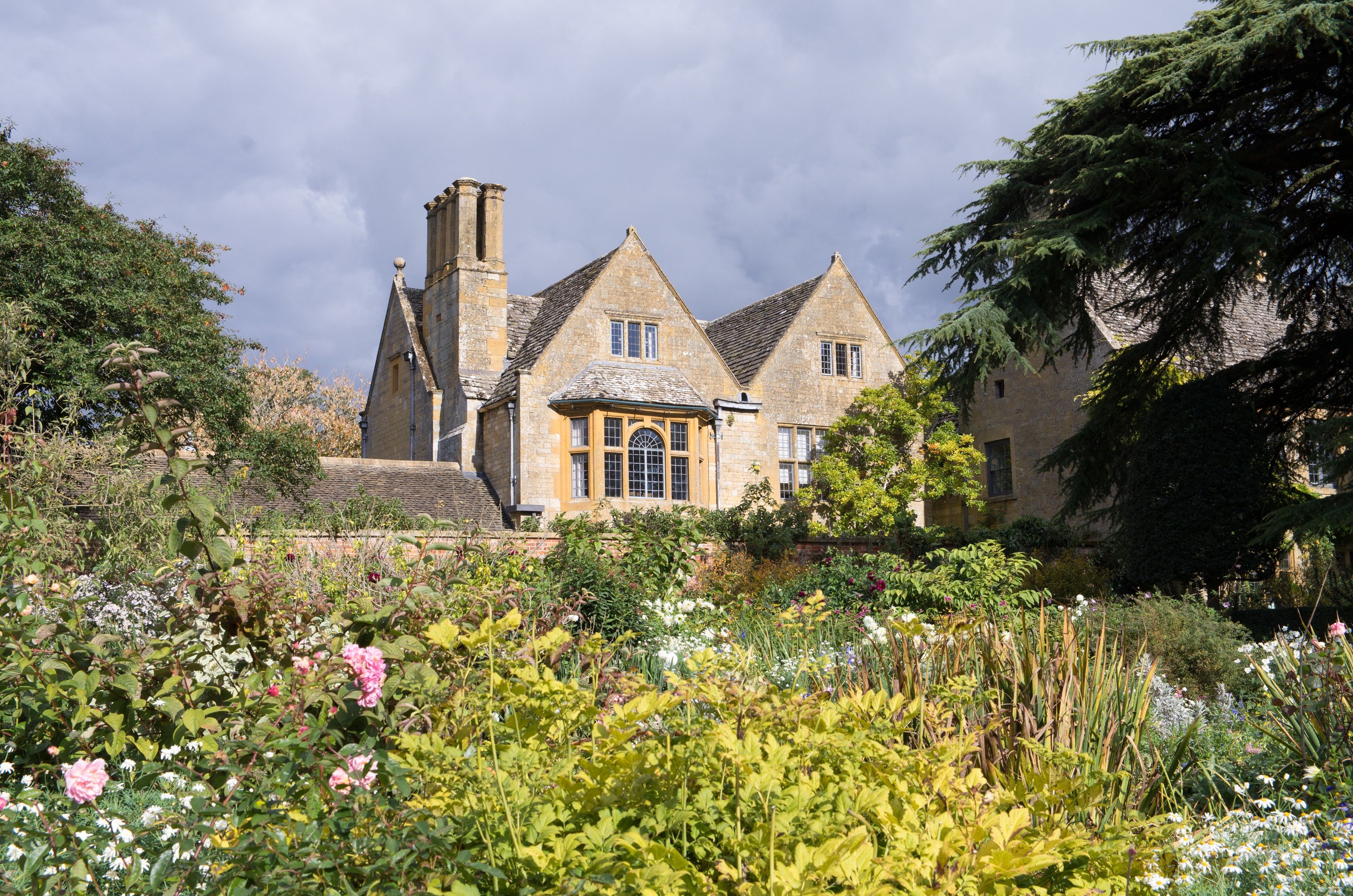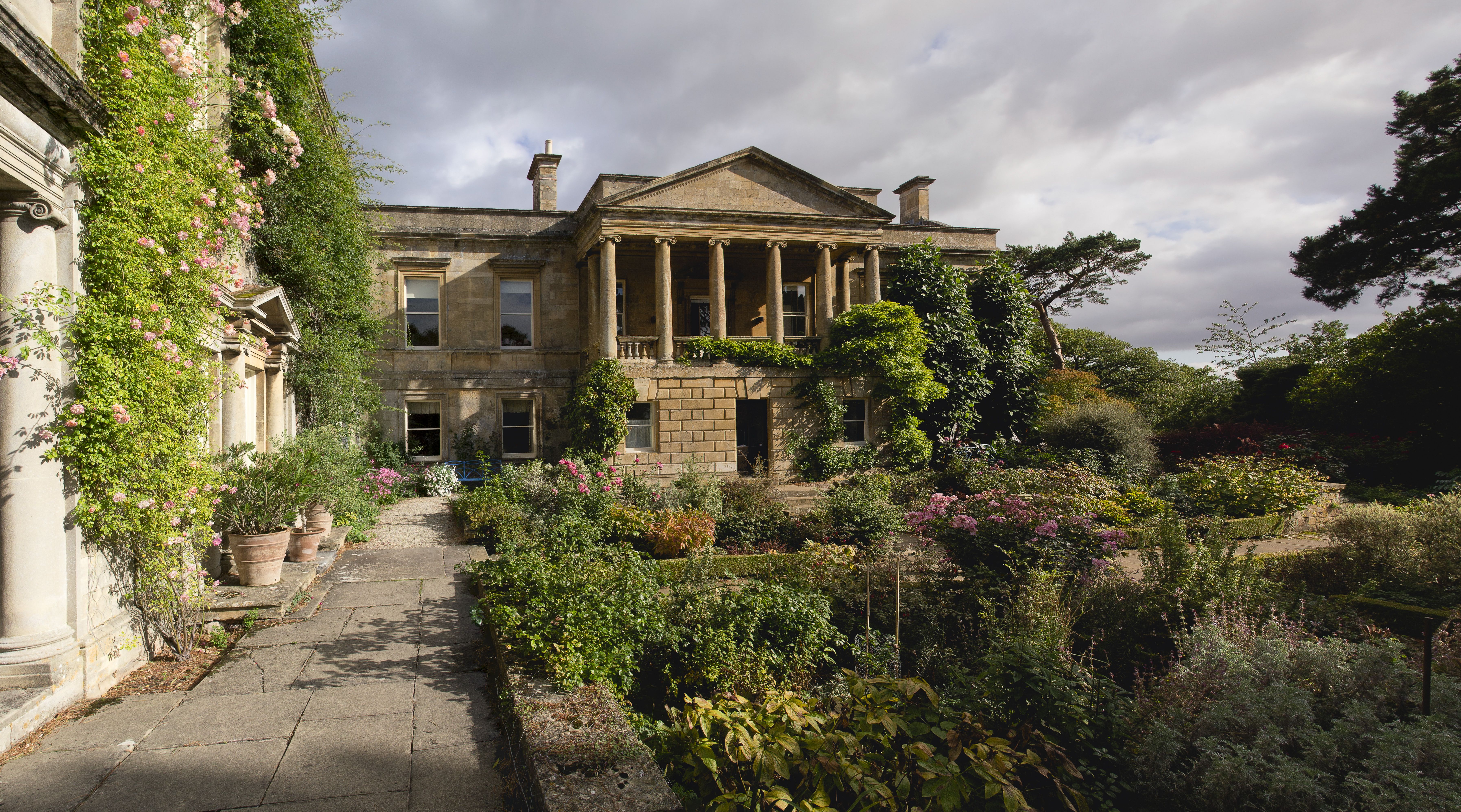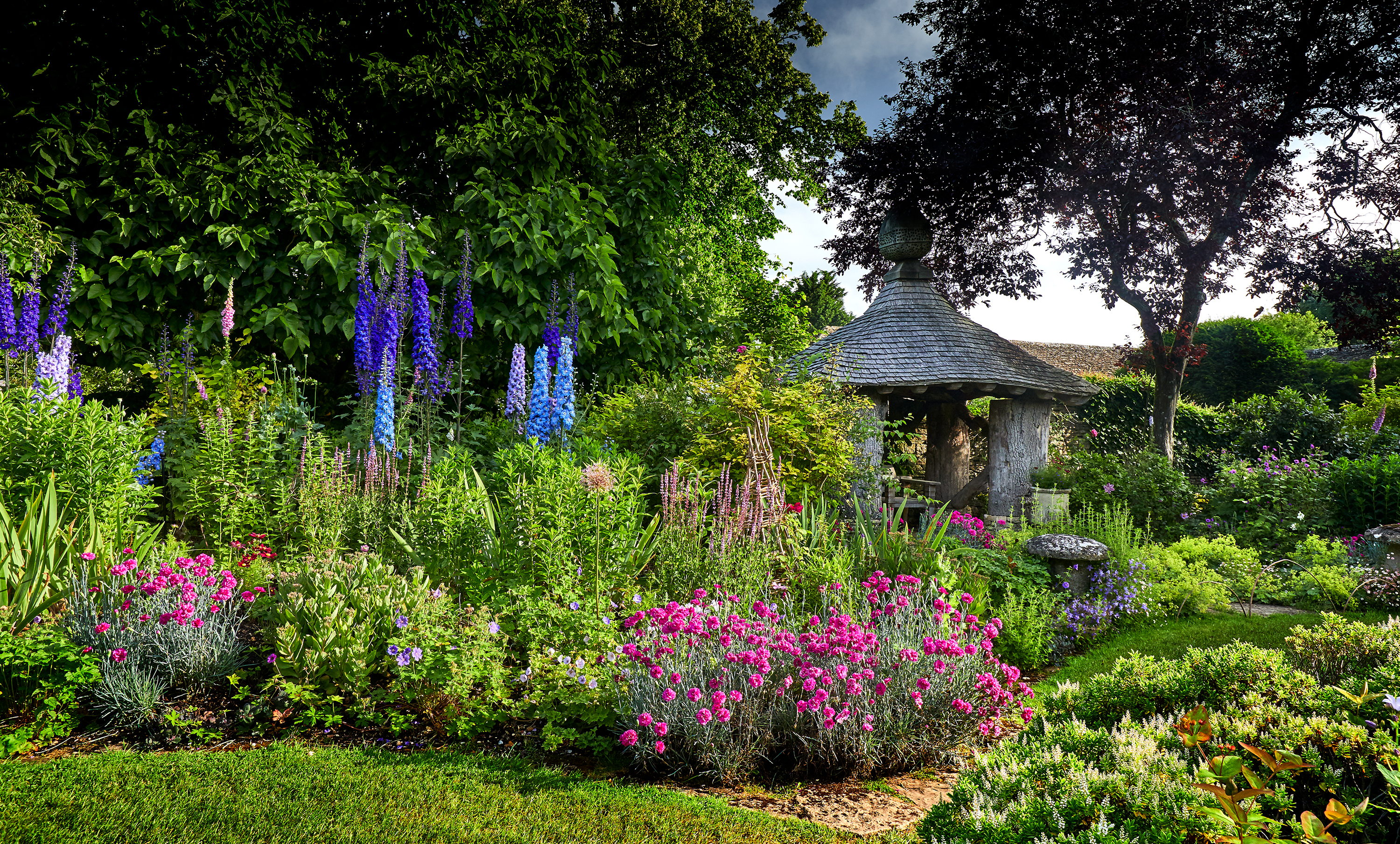 Day by Day Itinerary
We depart from our designated pick-ups points in London, Reading, Swindon and Bristol and head for our first visit, the house and gardens of Rodmarton Manor, between Tetbury and Cirencester. This is an 'Arts and Crafts' house with a fine eight-acre garden comprising a series of 'outdoor rooms' each with its own distinctive character. The architect Ernest Barnsley started Rodmarton in 1909 and it became a shrine to the Cotswolds crafts movement. The grey gabled house has an intricate garden of lively atmosphere, formal in spirit but with a cottage-garden feel to it. The eight-acre Cotswold garden was originally designed as a series of outdoor rooms and is still the same today, which each part of the garden having different characters ranging from alpines in troughs, bigger plants in the rockery, lawns, a large kitchen garden and white borders, to the magnificent herbaceous borders which are constantly being re-planted and improved. There are superb vistas throughout and plenty of places to sit and admire the surroundings.