Cave Art of the Dordogne
30th Apr 2024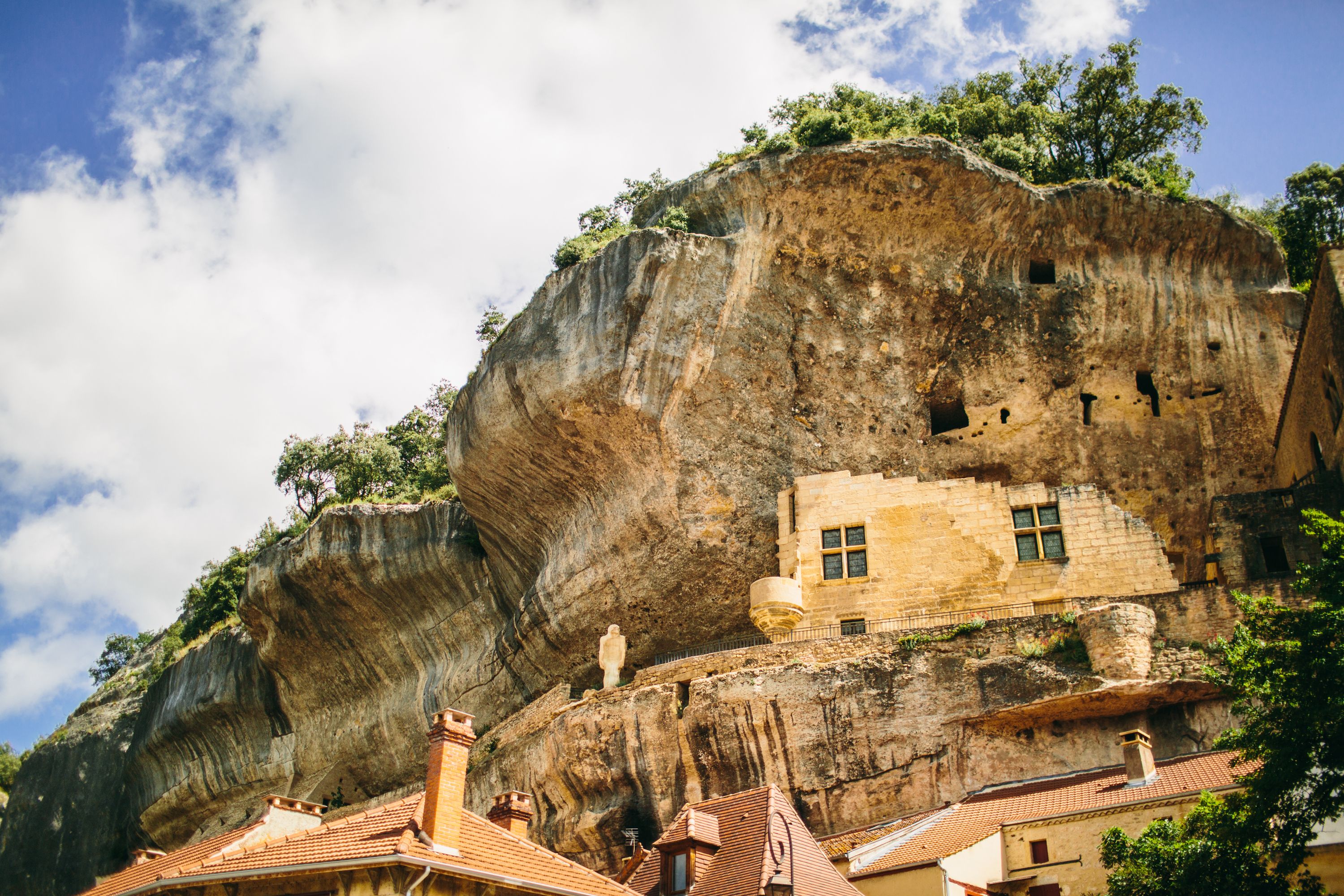 Summary
Discover the greatest concentration of decorated caves in Europe
The beauty of the Dordogne is undisputed – lush walnut groves and mellow limestone, dramatic chateaux and sinuous rivers blend harmoniously in one of France's best loved regions. For Andante guests, however, its greatest beauty lies in the greatest concentration of decorated caves in Europe. Vividly brought to life in ochre and charcoal are wild animals and human figures up to 30,000 years old. Dr Paul Bahn and Dr Robert Dinnis tell the story of the art, its discovery and what is known of the people who created it – the first true 'old masters', caught in the extreme cold of the last Ice Age. We will visit some of the world-famous rock art sites – taking you as close as it is possible to get to the lives of our most remote Ice Age ancestors.
Deposit$750
Full Price$5255
Today's Price$4729.50
Saving$525.50
departures:Select Your Departure Date
Benefit from this limited time offer:
Save $525.50 on this tour with our current offers.
Save 10% on this tour with our pay in full discount.
What to Expect
Discover images from the world-famous painted cave of Lascaux at the Interpretation Centre, Lascaux IV
Enjoy an extended itinerary taking in verdant landscapes and limestone plateaux of the Dordogne and sites around Poitiers
Gain insights from renowned experts in rock art and the archaeology of the last Ice Age
View the extraordinary UNESCO-listed cave system at Grotte de Rouffignac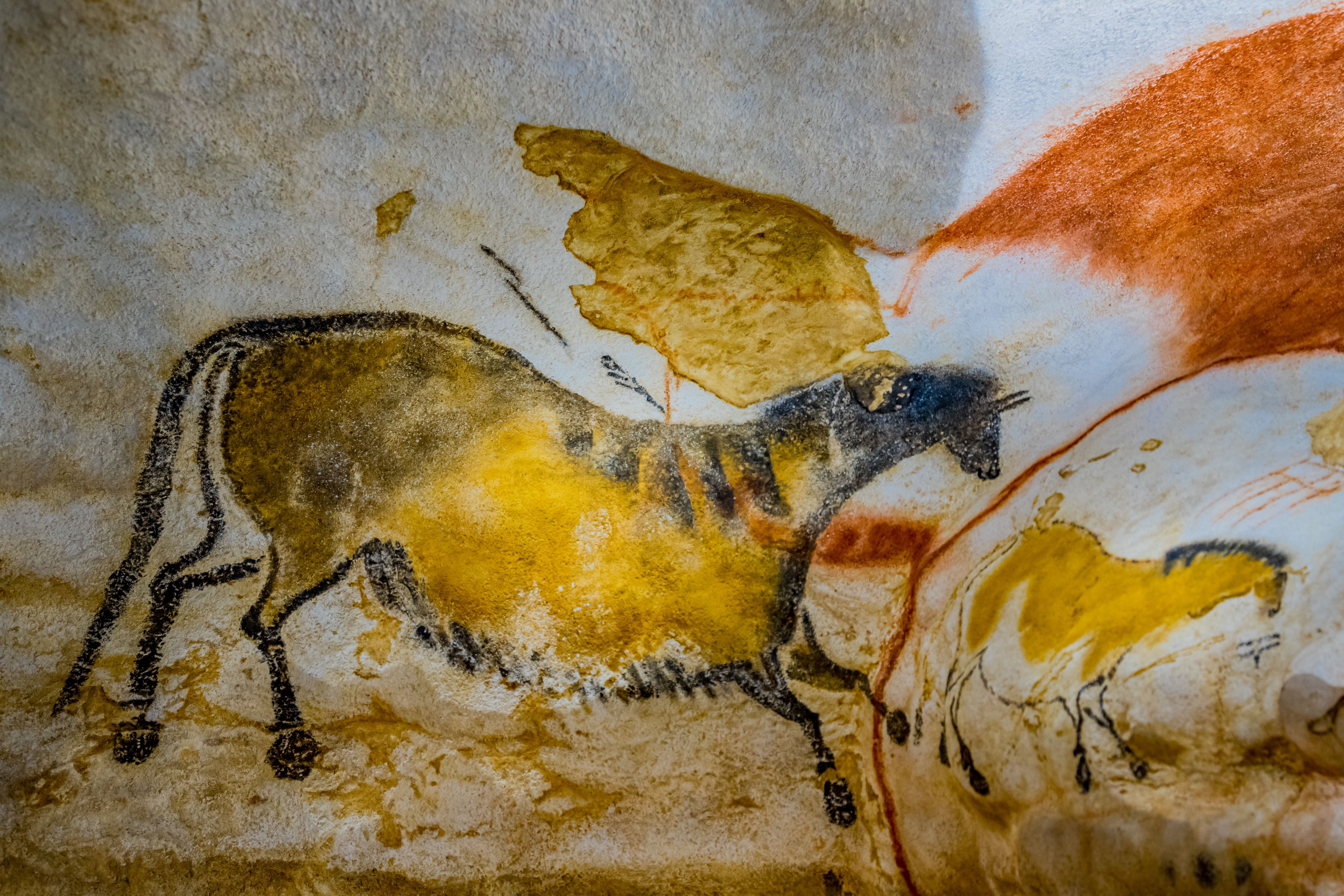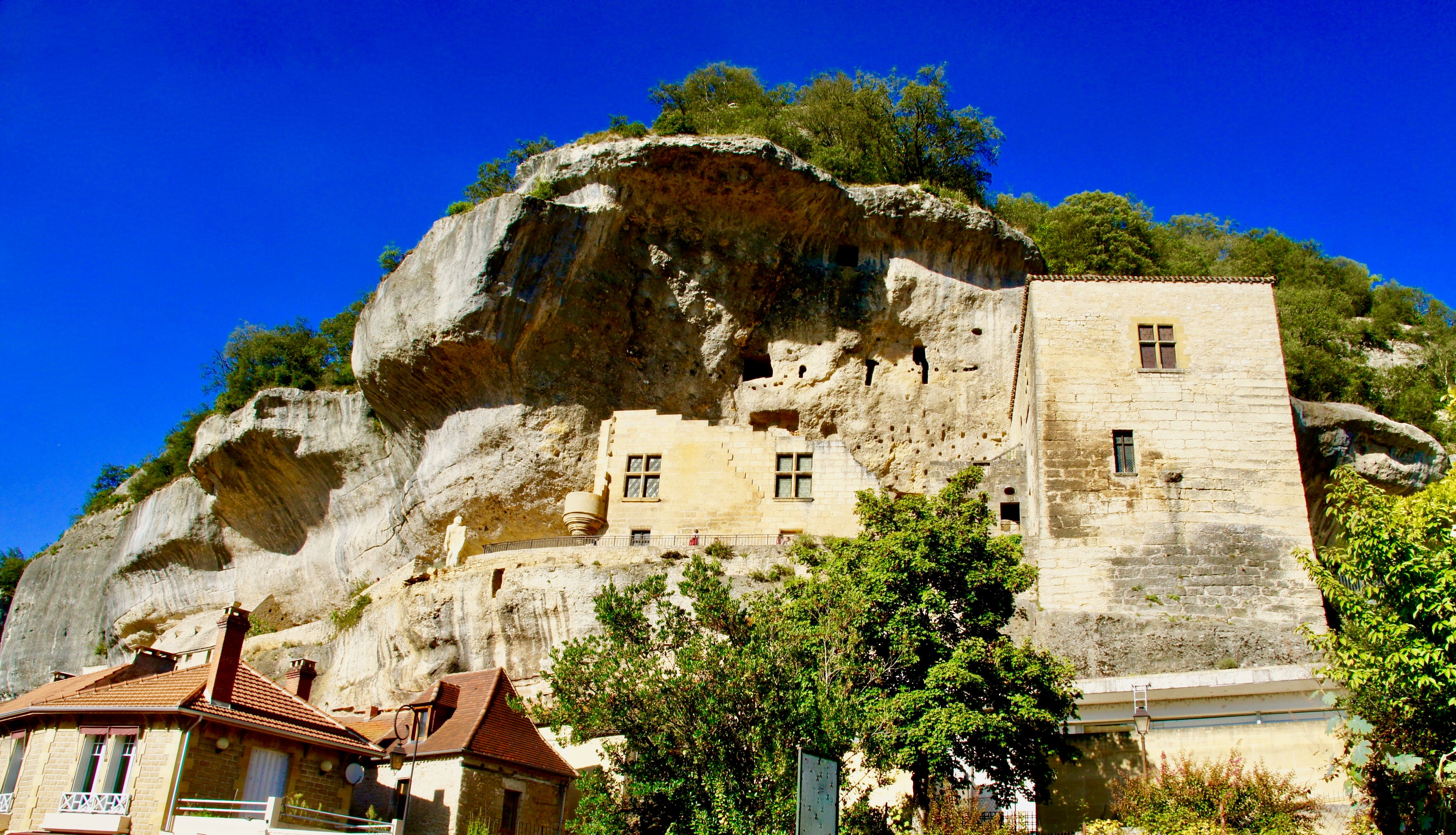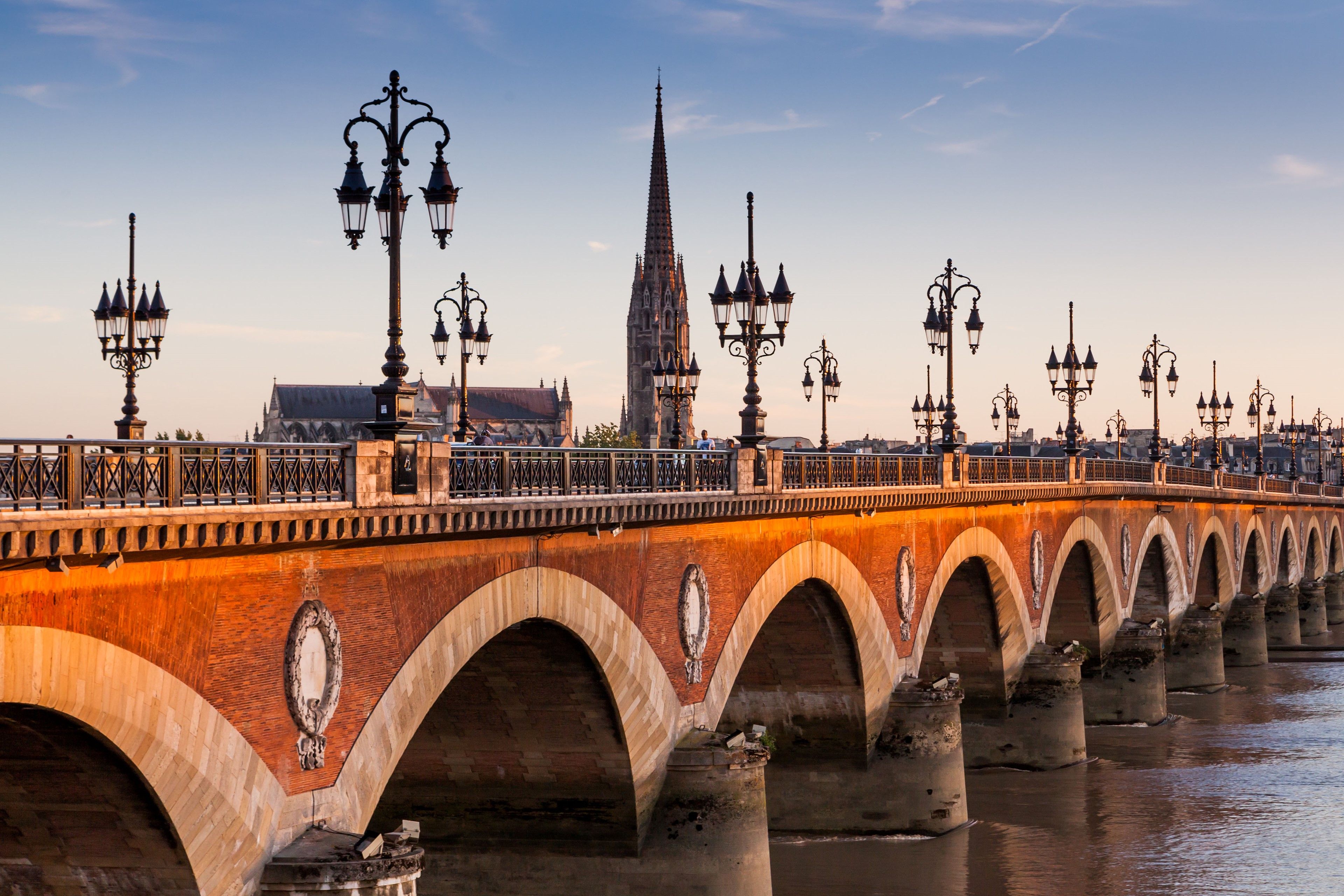 Departure Routes
| Location | Pickup Time | Dropoff Time |
| --- | --- | --- |
| London Airport | 00:00 | 00:00 |
| Hotel on evening of day 1 | 00:00 | |
| | | 00:00 |
** Please note that all timings are approximate and subject to change. Final timings and pick-up points will be confirmed with your joining instructions approximately 10 days prior to departure. **
Day by Day Itinerary
Bordeaux
Meet the group in Bordeaux, then we drive to the village of Angles-sur-l'Anglin where we will see Roc-aux-Sourciers.