Chauvet & Cosquer
26th Apr 2024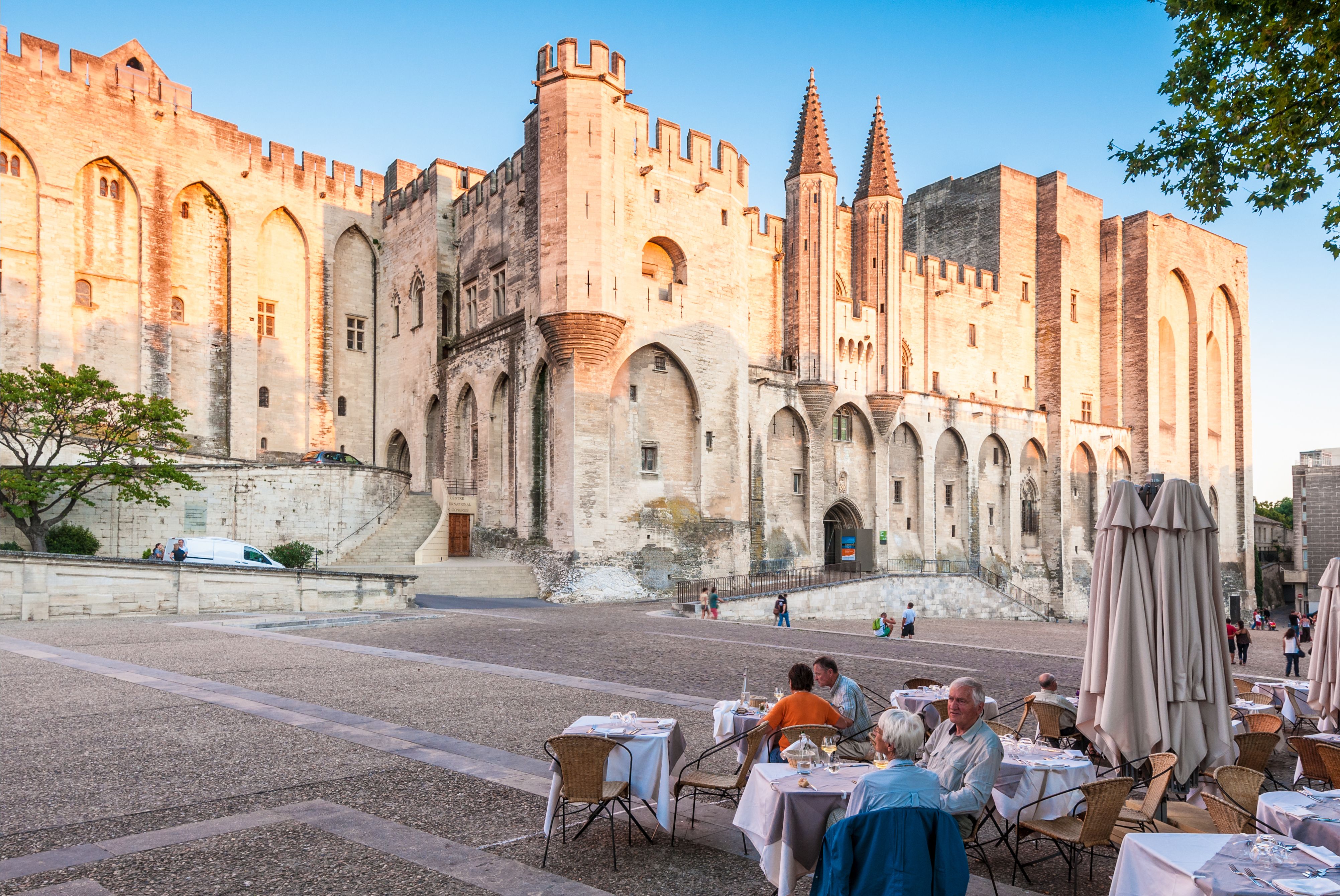 Summary
An in-depth analysis of two of palaeontology's greatest finds
Palaeolithic cave painting and engravings are mankind's first recognisable artistic expression, but they mean more even than that. They show creatures which were extant during the Ice Age, shed light on hunter gatherer culture thousands of years old and many archaeologists believe that the art is a highly sophisticated way of expressing complex beliefs about the supernatural world. The story of mankind is a constantly changing jigsaw puzzle in which many pieces are missing or even change shape as improvements in scientific dating methods and new discoveries redefine them yet again. The discovery of the caves at Cosquer in the Ardeche in 1985 and Chauvet – Pont d'Arc in Provence in 1994 were of huge significance. Exceptional because of the number and variety of the animal images depicted, their extreme age and quality, together with the sheer size of both sites with their interlocking galleries; these caves revolutionize our understanding of emerging human creativity.
Andante Travels is unique amongst tour operators in including the prehistoric past in so many of our programmes and in offering some which are solely devoted to this fascinating and less well-known period of our common heritage. Join us on this tour for an in-depth analysis of two of palaeontology's greatest finds in the company of Dr Paul Bahn, worldwide expert on rock art and fabulous exponent of popular and accessible archaeology.
Deposit$500
Full Price$3260
Today's Price$2,934
Saving$326
departures:Select Your Departure Date
Benefit from this limited time offer:
Save $326 on this tour with our current offers.
Save 10% on this tour with our pay in full discount.
$2,934
Call for availability
What to Expect
An in-depth analysis of two of palaeontology's greatest finds in the company of Dr Paul Bahn
Visit to the Caverne du Pont d'Arc to explore this unique facility
See the state-of-the-art facsimile of La Grotte Cosquer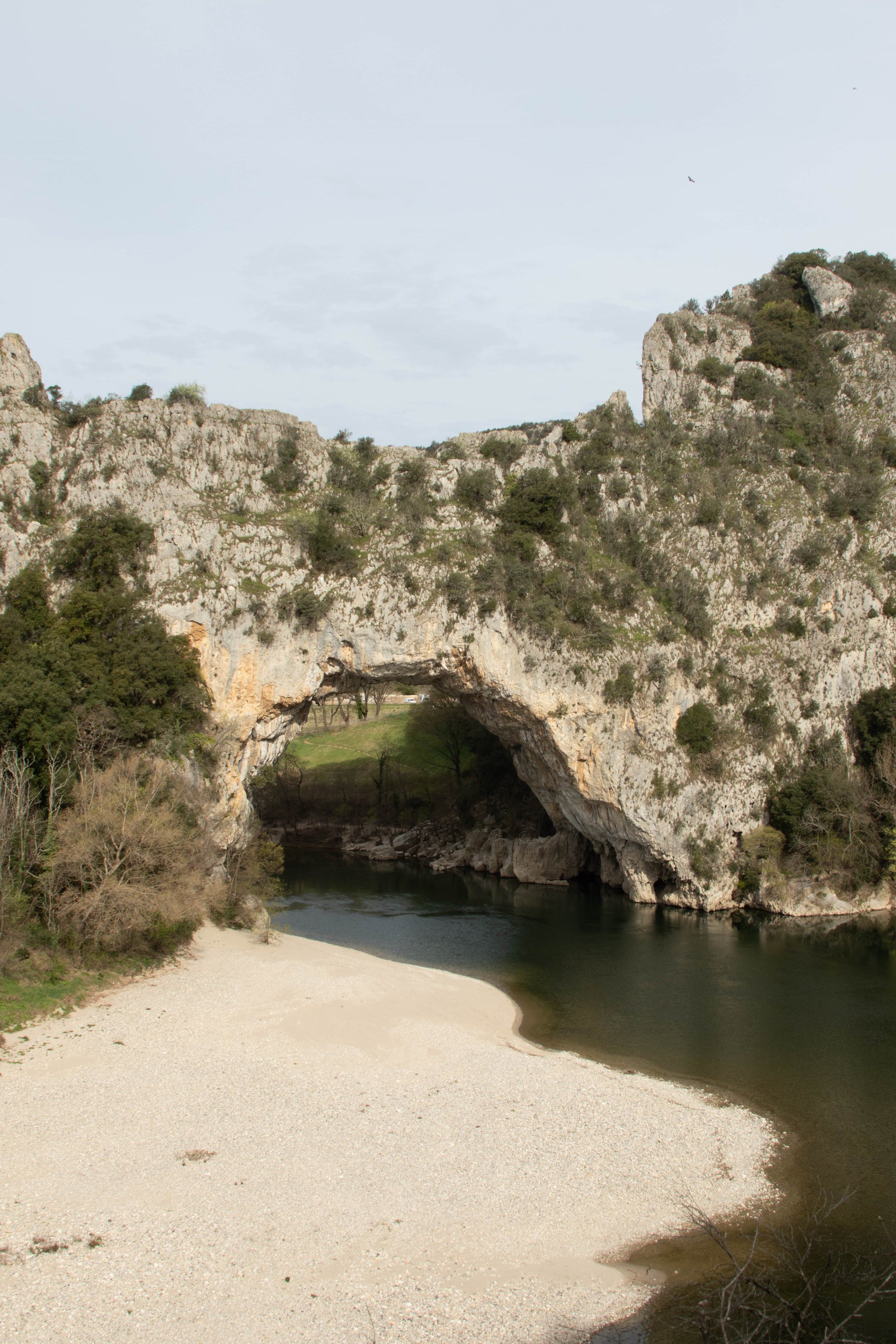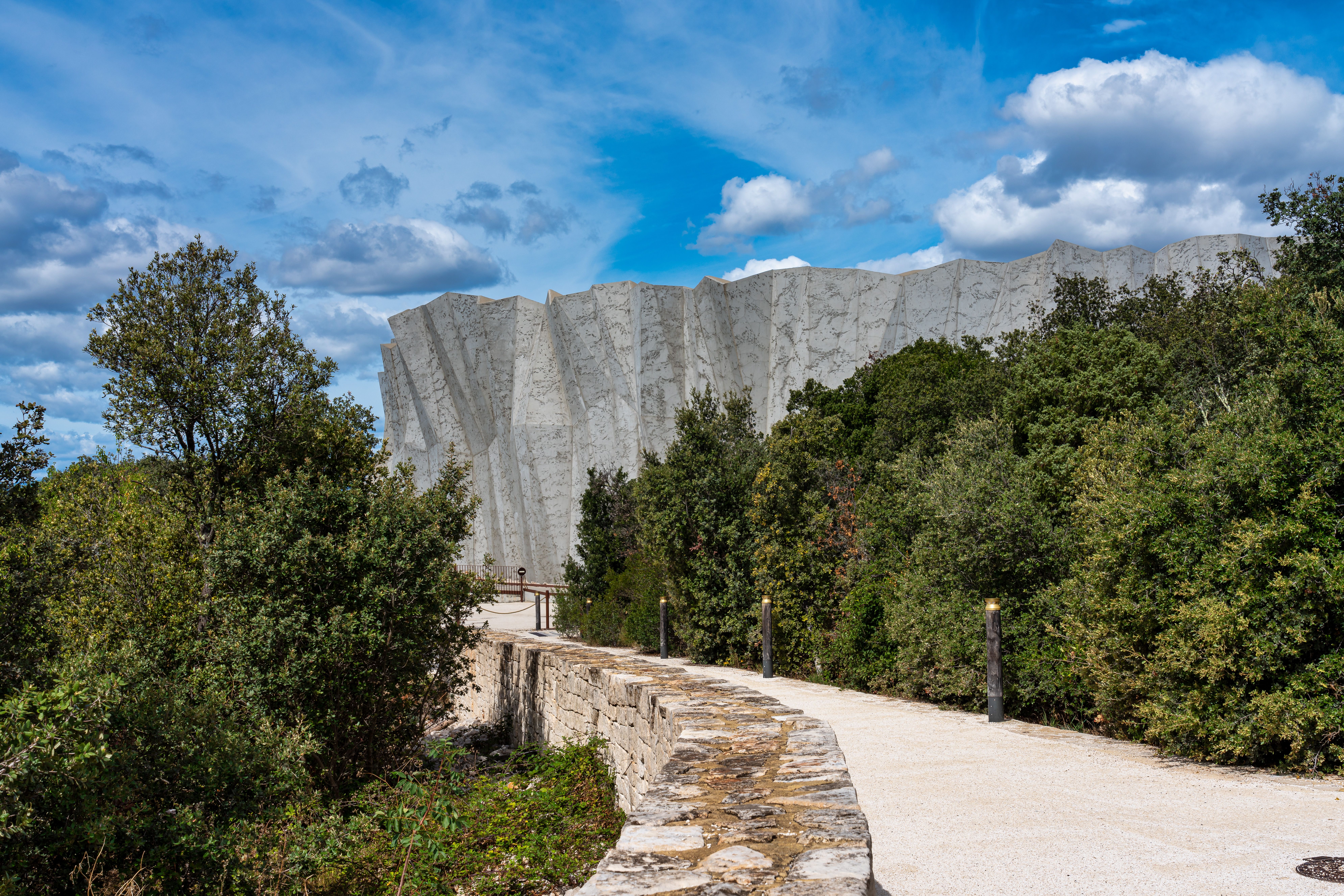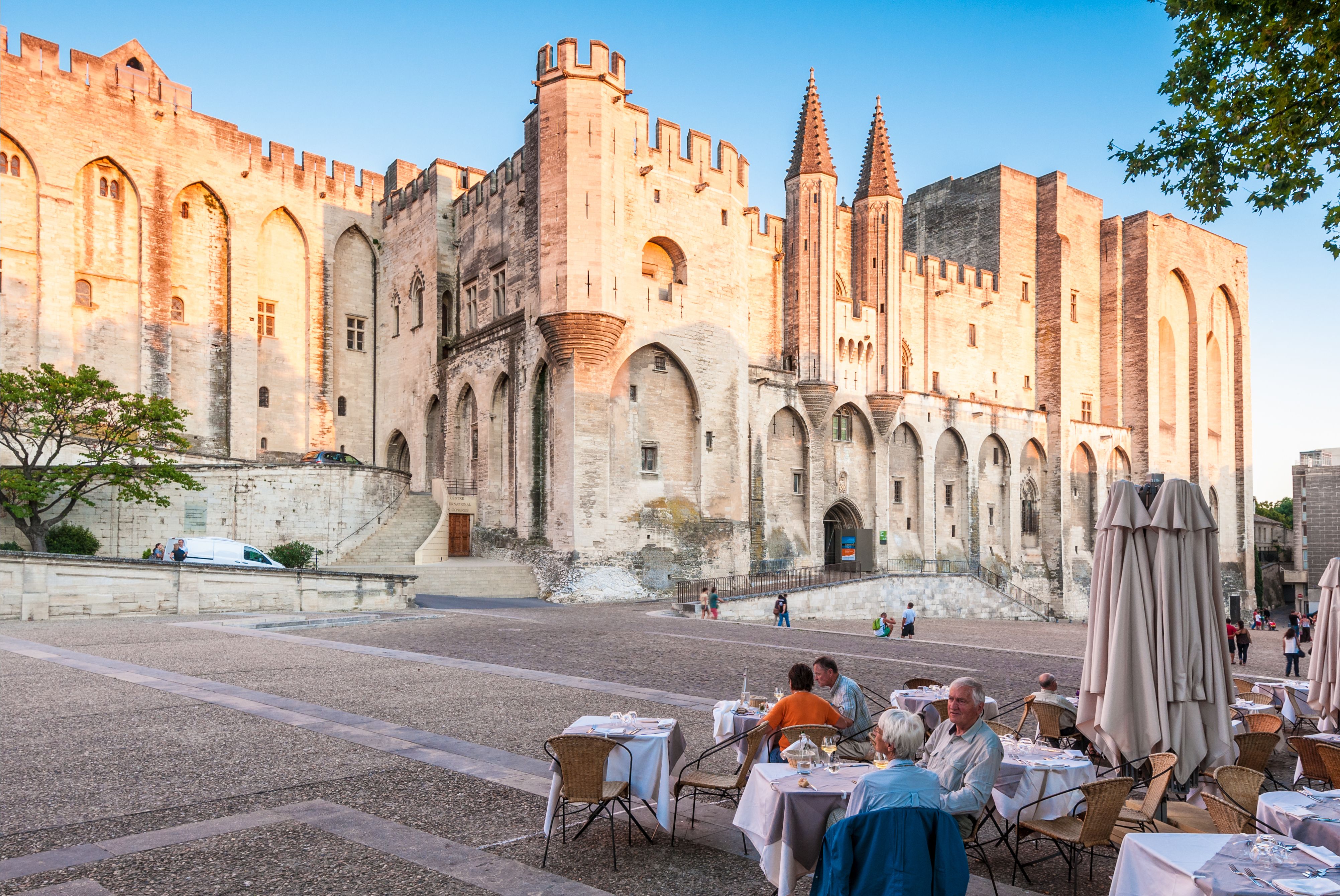 Departure Routes
| Location | Pickup Time | Dropoff Time |
| --- | --- | --- |
| Hotel on evening of day 1 | 00:00 | |
| | | 09:00 |
** Please note that all timings are approximate and subject to change. Final timings and pick-up points will be confirmed with your joining instructions approximately 10 days prior to departure. **
Day by Day Itinerary
Marseille - Avignon
We meet at our hotel in Avignon. There will be an evening lecture before our first meal together as a group.
Meals includedLunch, Dinner