Christmas in Rome
21st Dec 2023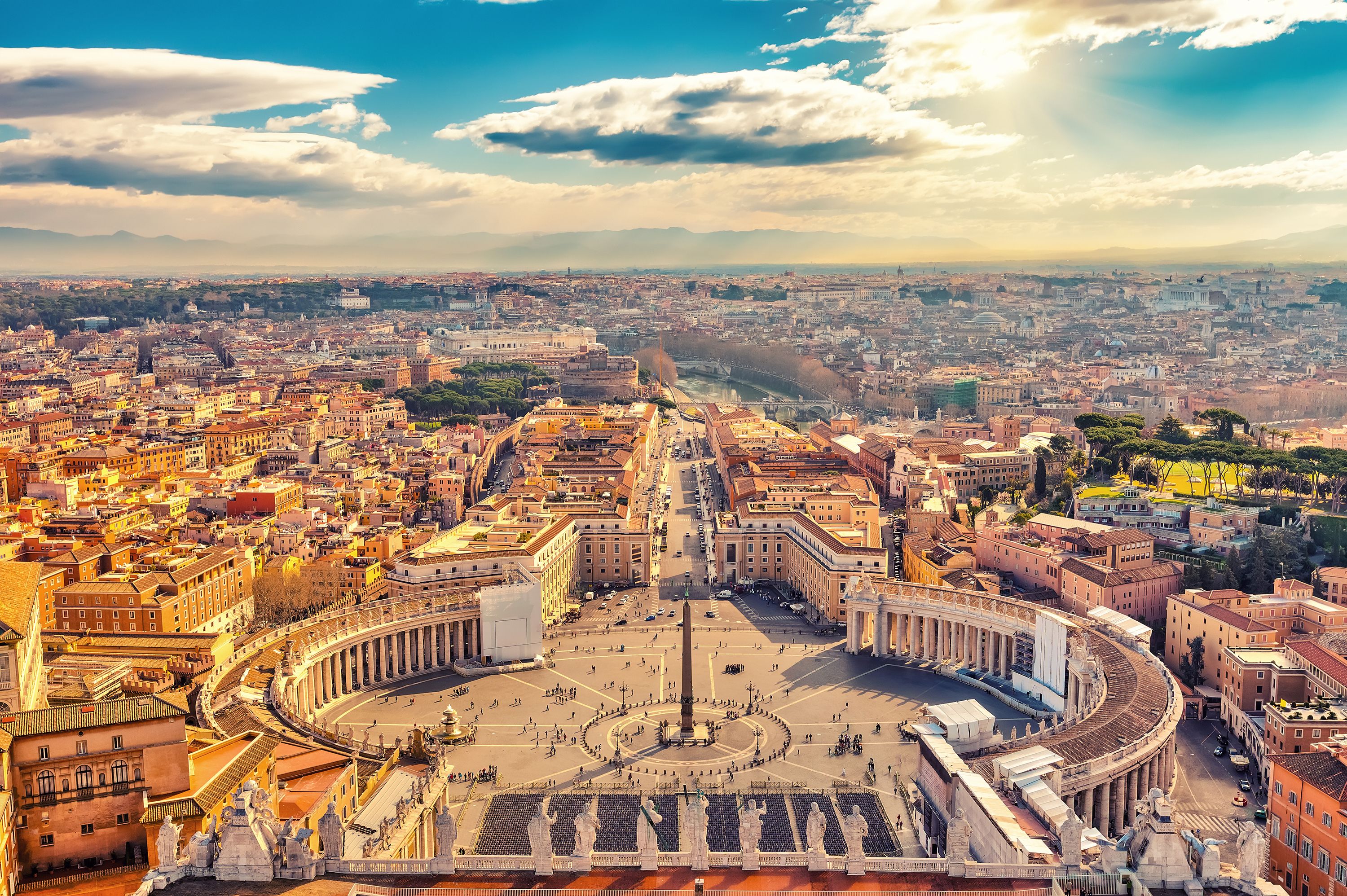 Summary
Christmas is a wonderful time to visit Rome as the city, the streets are brightly lit and decorated, the churches display their ancient cribs, and the city celebrates. An exhilarating and intimate destination where the glories of its ancient past mingle with museums, art-filled churches and Renaissance piazzas, this is the perfect introduction to the 'Eternal City' led by Oliver Gilkes, who will bring to life triumphs, tragedies and political intrigue that characterised the Roman Empire. We stay at the Hotel Albergo Santa Chiara in the very heart of the ancient city, situated directly behind the Pantheon, the perfect base for exploring Rome. It has been privately owned by the Corteggiani family since 1838 and consequently retains a feel of personal warmth and friendliness.
Deposit£750
Full Price£2995
departures:Select Your Departure Date
What to Expect
Explore the atmospheric, underground service tunnels of the mighty Colosseum
Enjoy the glorious collections and masterpieces on view at the Capitoline Museums
Discover some extraordinary 'hidden' gems as well as some world-famous classical sites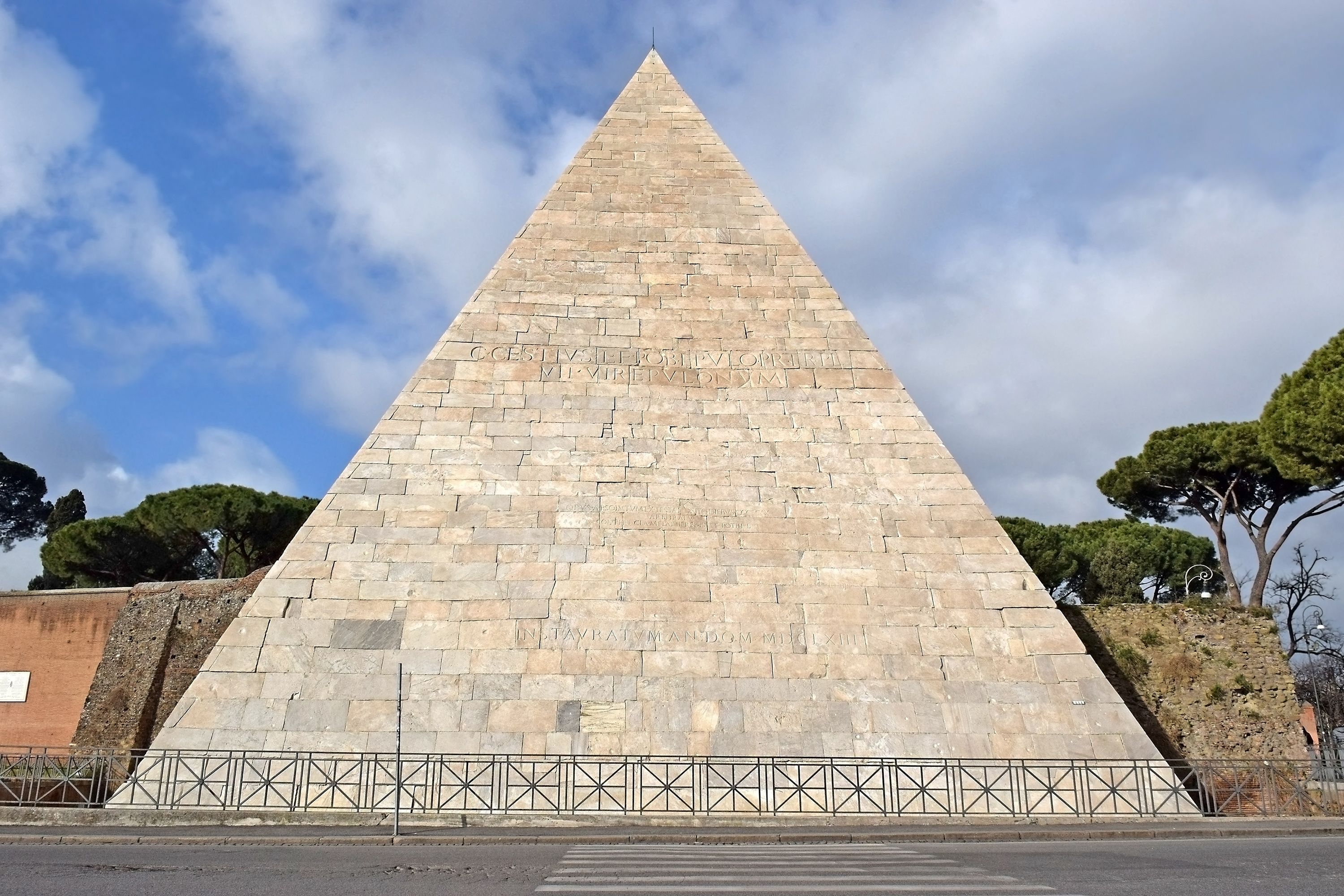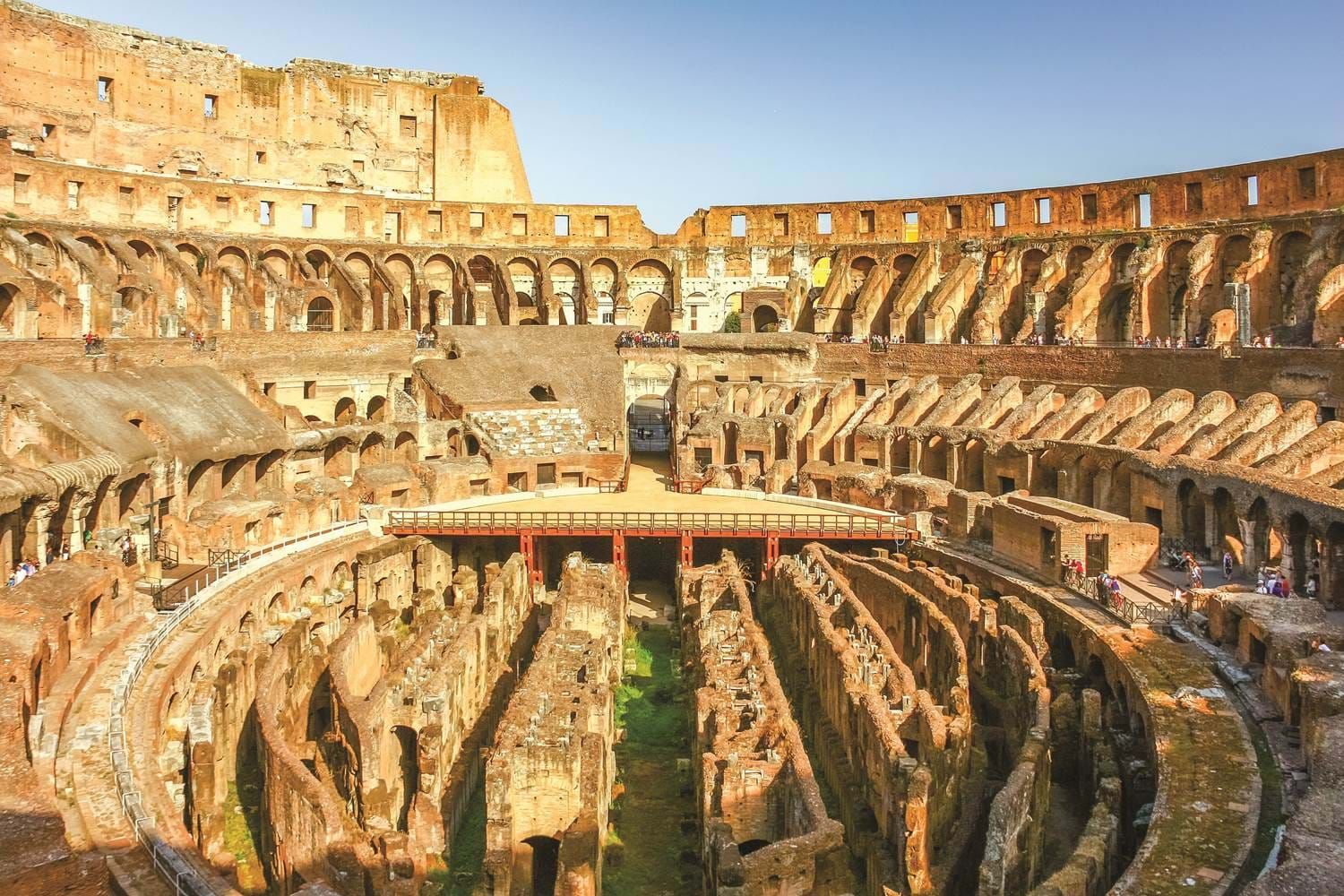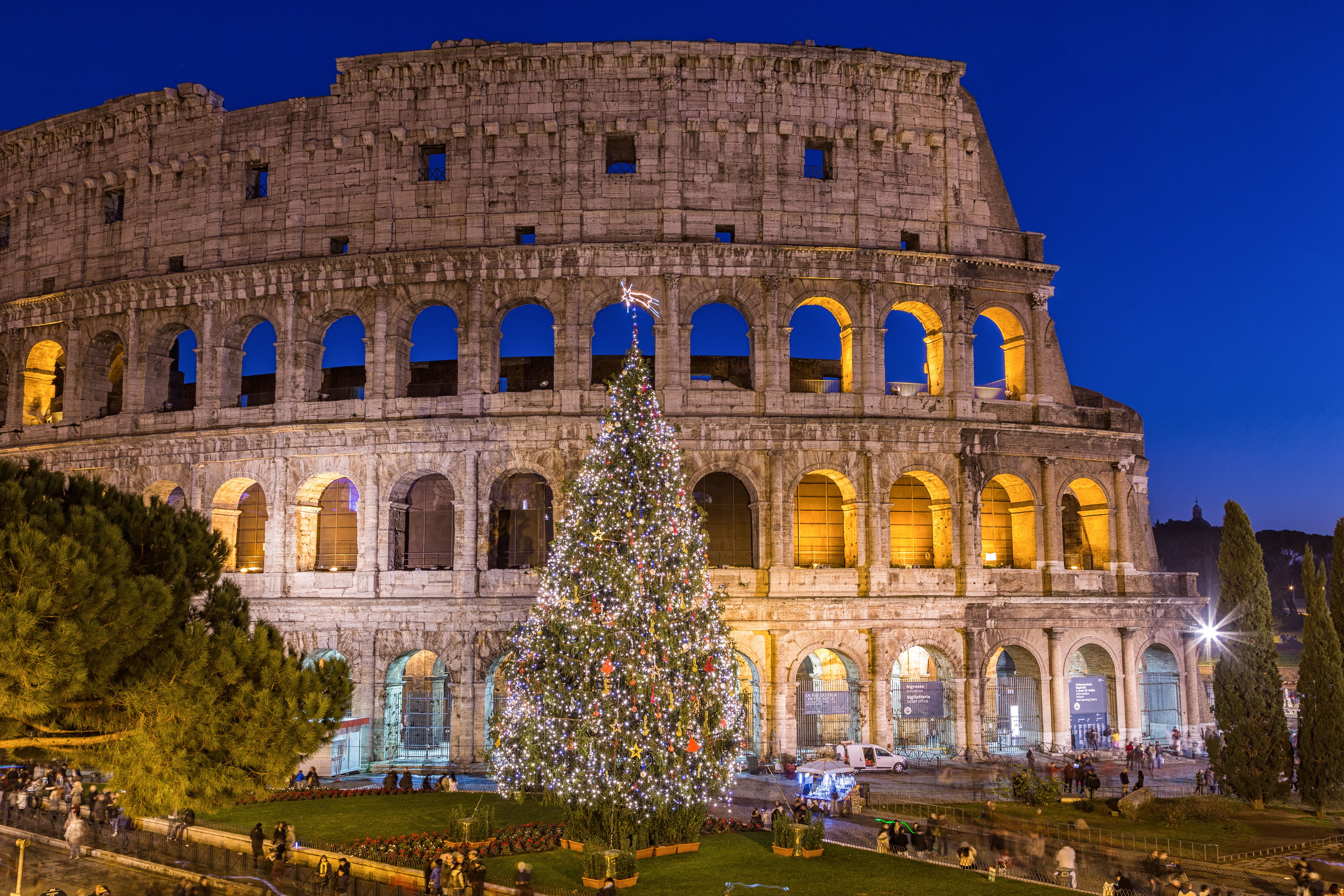 Departure Routes
| Location | Pickup Time | Dropoff Time |
| --- | --- | --- |
| London Airport | 00:00 | |
** Please note that all timings are approximate and subject to change. Final timings and pick-up points will be confirmed with your joining instructions approximately 10 days prior to departure. **
Day by Day Itinerary
London - Rome
We fly to Rome and transfer to our hotel in the heart of the city.