Colchester - Capital of Britannia
21st Jun 2024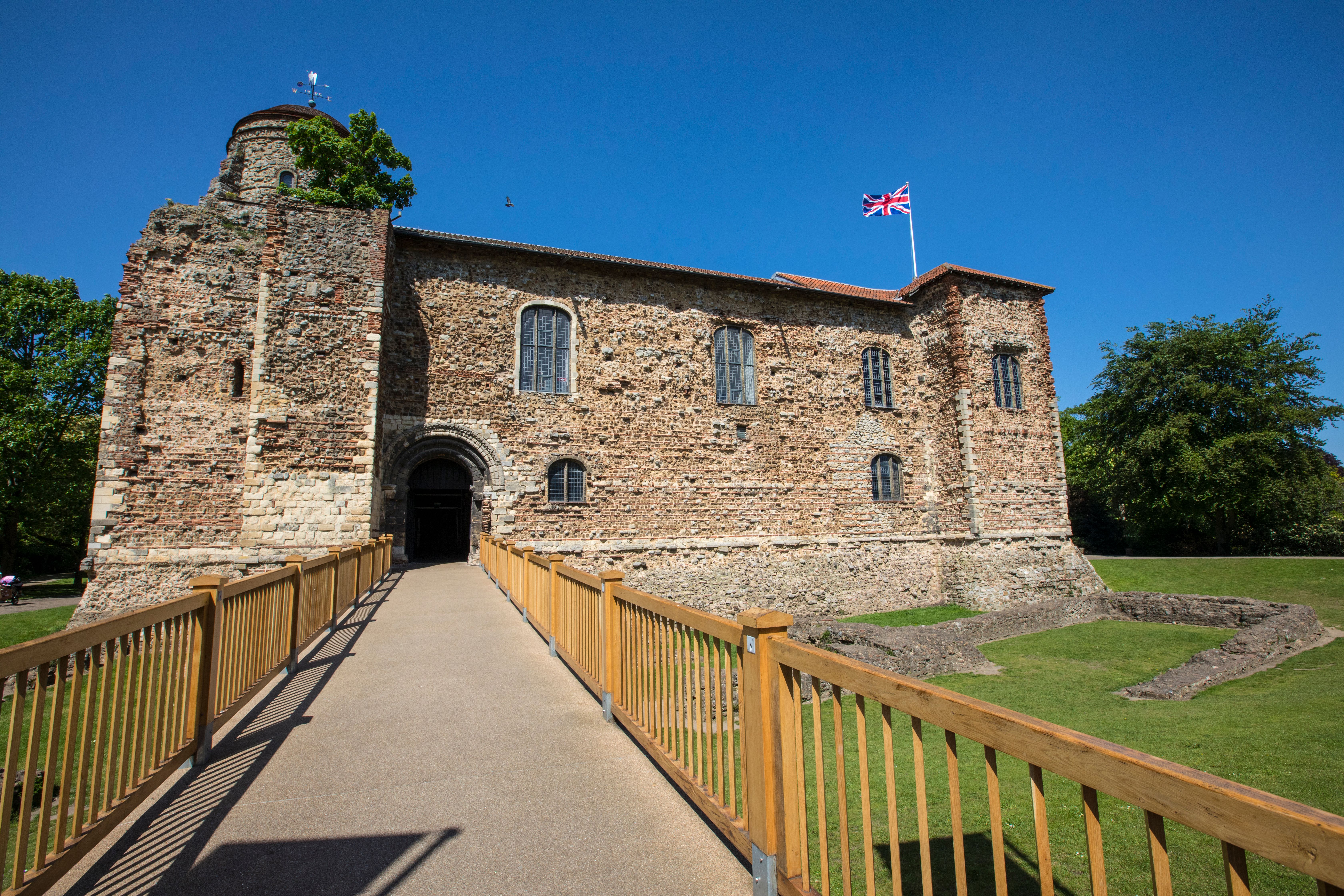 Summary
Britain's oldest town through the ages
Colchester positively oozes history. The first Roman capital of Britannia boasts some of the most important archaeological remains surviving from Roman Britain. Walking through the historic town, we will find notable highlights, including the foundations of the massive temple of Claudius, the earliest and some of the best preserved Roman town walls, as well as an exceptional collection of mosaics and one of the earliest Christian buildings in the country. The city also preserves remains of two theatres and the only known Roman circus in Britain. Camulodunum is mentioned by Pliny the Elder, in what remains the oldest surviving reference to any town in Britain, thereby making Colchester the oldest recorded town in Britain. Camulodunum, meaning the fortress of Camulos, was the seat of the most powerful kings who ruled in Late Iron Age Britain, including Cunobelin. It is perhaps for this reason that Rome, in AD 49, established its first provincial capital here. In AD 60 the town was the prime target of the great revolt led by Boudicca, Queen of the Iceni, and the massacre of the town's inhabitants took place in the temple of Claudius. Although the town was re-founded and rebuilt later in the 1st century, it was overtaken by the better placed London as the imperial capital.
Please Note
There are no twin rooms available at the hotel
Deposit$250
Full Price$1370
Today's Price$1,233
Saving$137
departures:Select Your Departure Date
Benefit from this limited time offer:
Save $137 on this tour with our current offers.
Save 10% on this tour with our pay in full discount.
What to Expect
An in-depth exploration of the historically unique city of Colchester, the backdrop of the Boudiccan revolt
Explore the Roman Circus, the only one in Britain, with Peter Crummy, the Director of the Colchester Archaeological Trust
Visit Colchester Castle, built on the foundation of the Temple of Claudius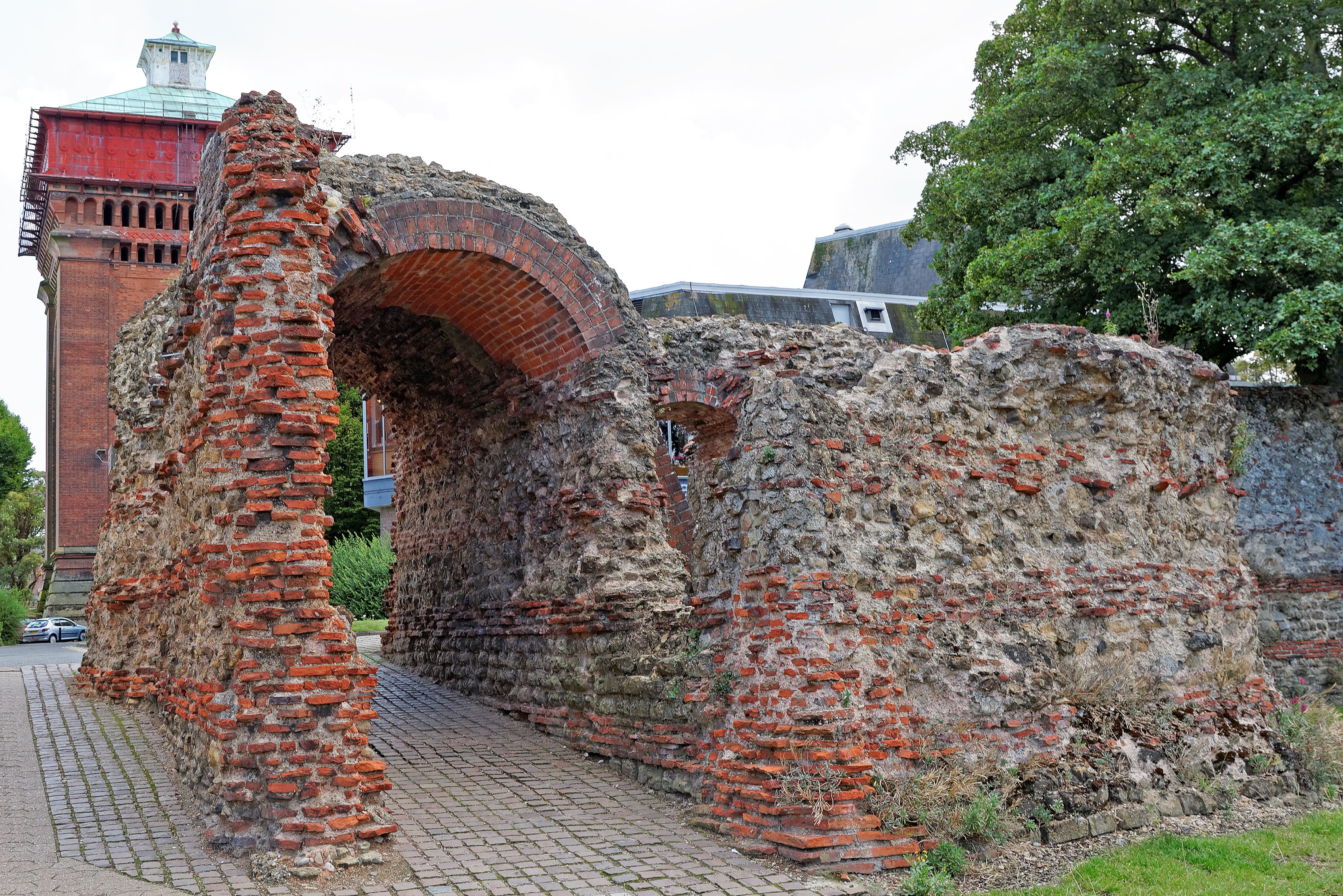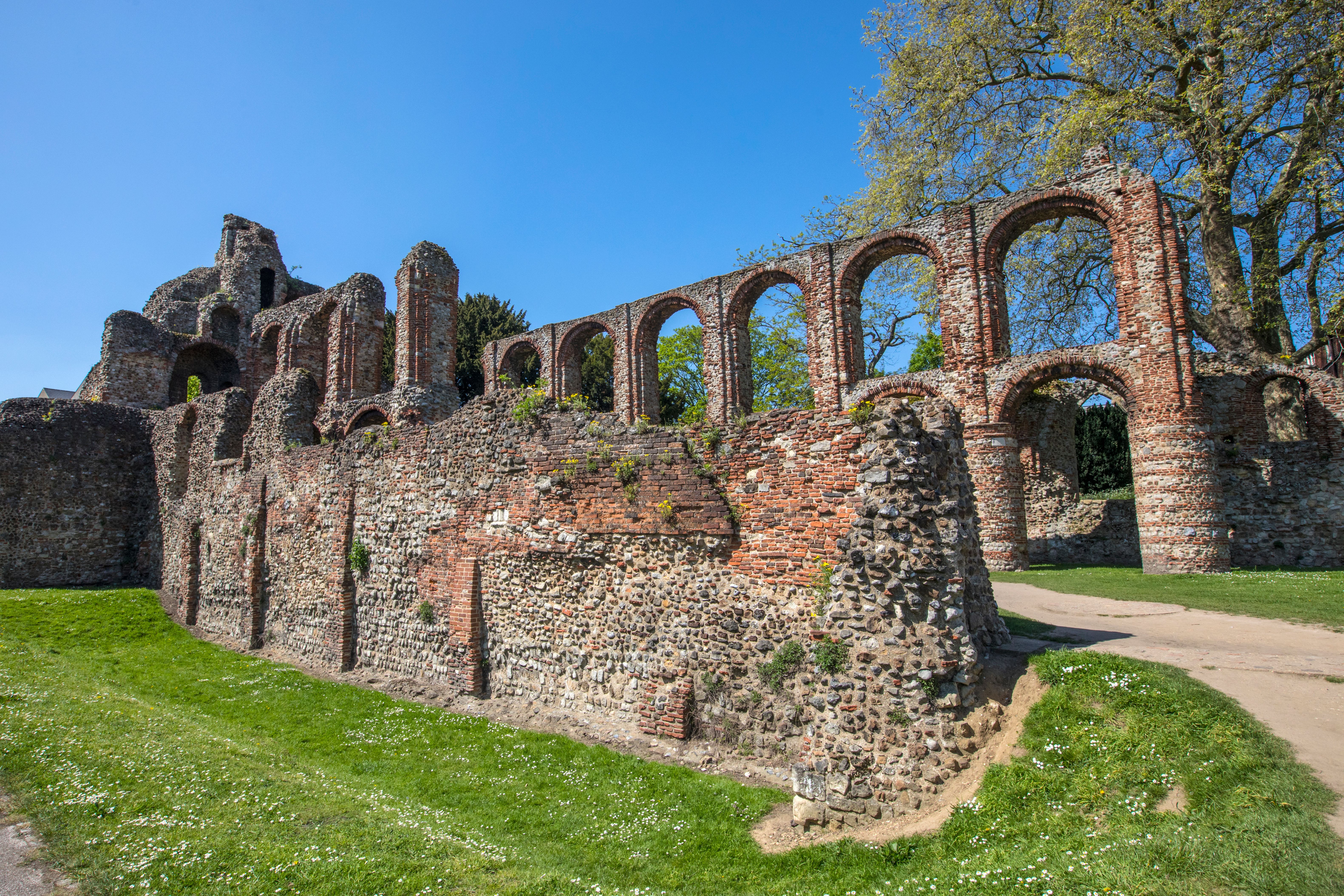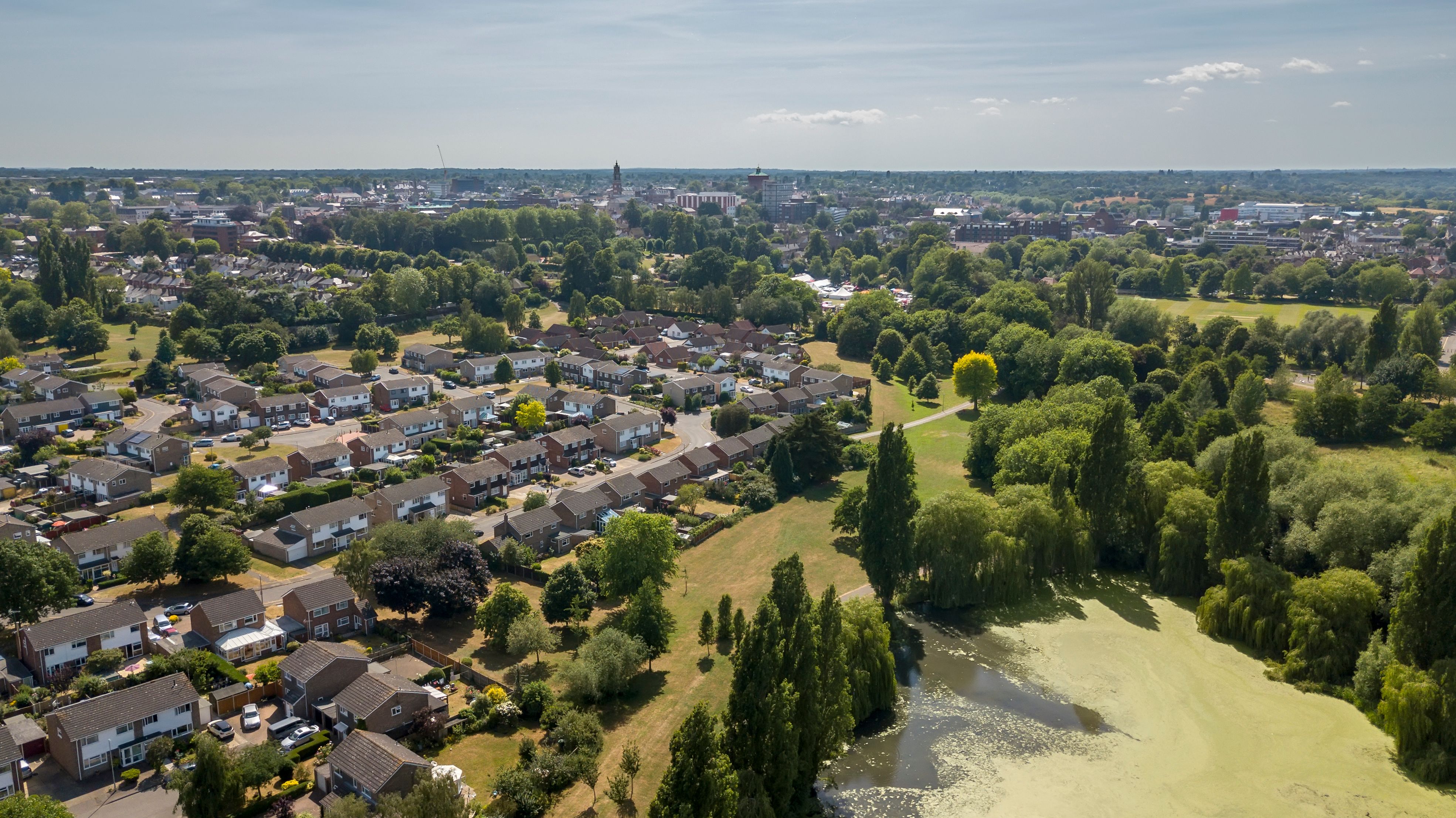 Departure Routes
| Location | Pickup Time | Dropoff Time |
| --- | --- | --- |
| Hotel Afternoon of Day 1 | 18:30 | |
| | | 16:00 |
** Please note that all timings are approximate and subject to change. Final timings and pick-up points will be confirmed with your joining instructions approximately 10 days prior to departure. **
Day by Day Itinerary
Colchester
We gather in Colchester for the start of the tour and meet in our hotel at 18:30. Before dinner your expert Guide Lecturer, Peter Berridge, will give you an evening lecture on Colchester to set the scene for the tour that lies ahead. Dinner at the hotel at 19.30.