Crete & Santorini - Rise & Fall of Minoan Civilisation
23rd Apr 2024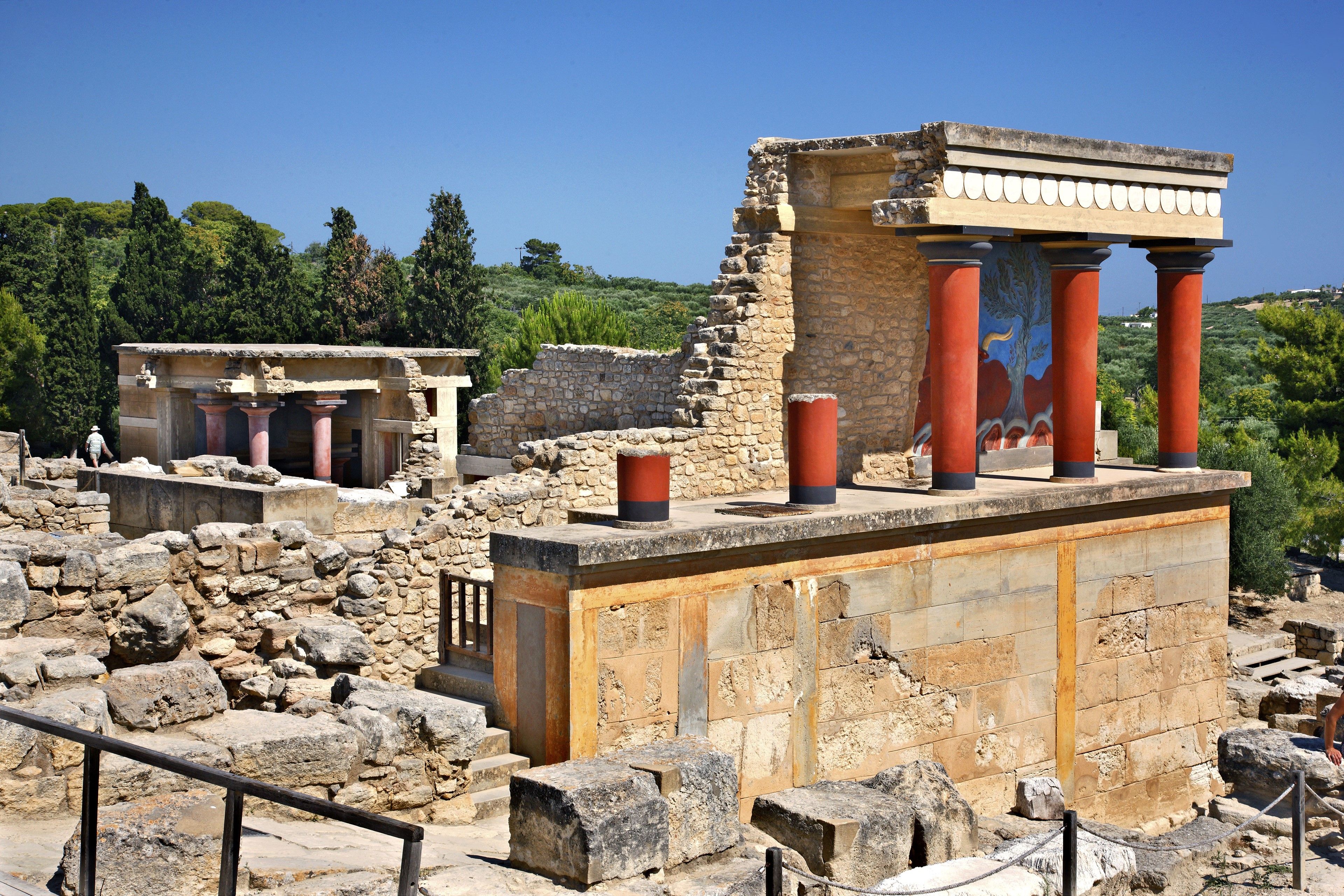 Summary
The Minoans are best known for their incredible labyrinthine palaces - the greatest of which, located at Knossos, was supposedly where Theseus slew the Minotaur. Our journey across these two beautiful islands will demonstrate the impressive architectural and artistic skills of this Bronze Age civilisation.
We begin on the stunning island of Santorini, buried suddenly during the cataclysmic eruption of Thera, which signalled the beginning of the end of Minoan civilisation. In Crete, we continue to trace the story of the Minoans, whose writing, organisation and ambition had a profound influence on the development of ancient Greece - and, thus, the western world.
Deposit$750
Full Price$4730
Today's Price$4,257
Saving$473
departures:Select Your Departure Date
Benefit from this limited time offer:
Save $473 on this tour with our current offers.
Save 10% on this tour with our pay in full discount.
What to Expect
Experience the rich history and archaeological sites of Crete and Santorini in the company of our experts
Explore the city of Akrotiri – the "Pompeii of the Aegean" – and the fascinating frescoes on display in the museum
Take a boat trip to the island of Spinalonga, a former leper colony, to explore the abandoned buildings
Visit the Archaeological Museum in Heraklion and view its fascinating collections
Tick the mighty Palace of Knossos off your bucket list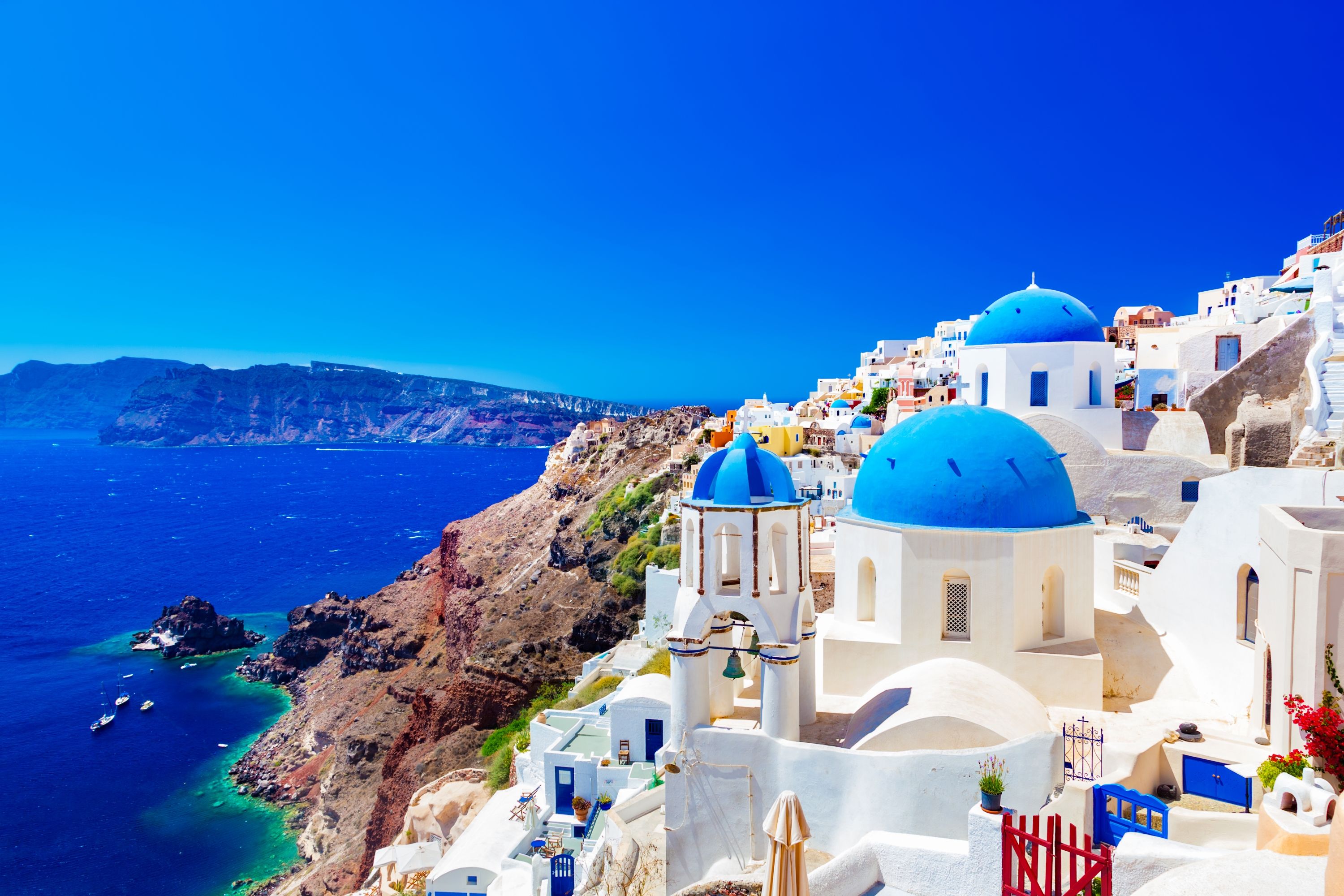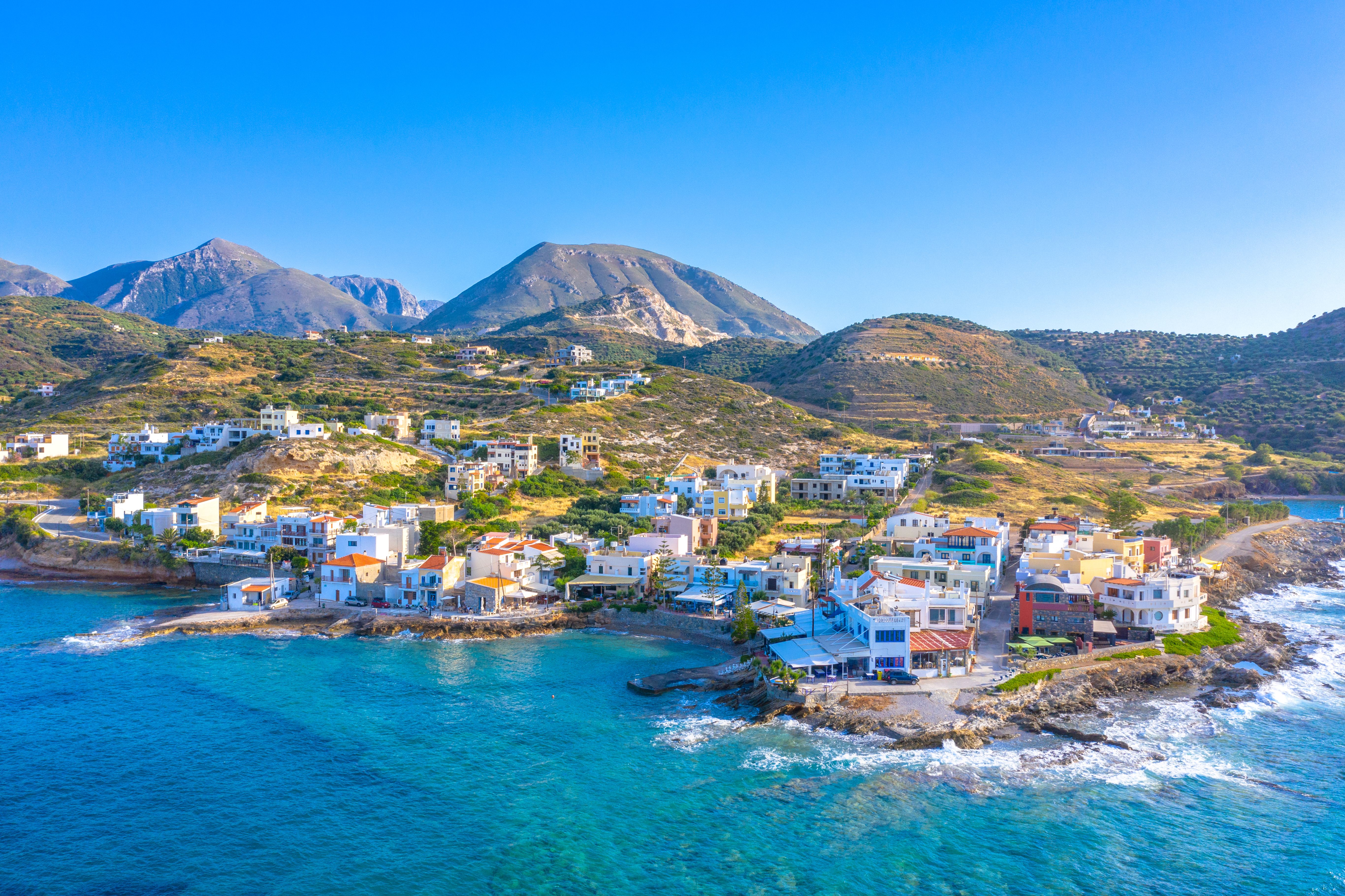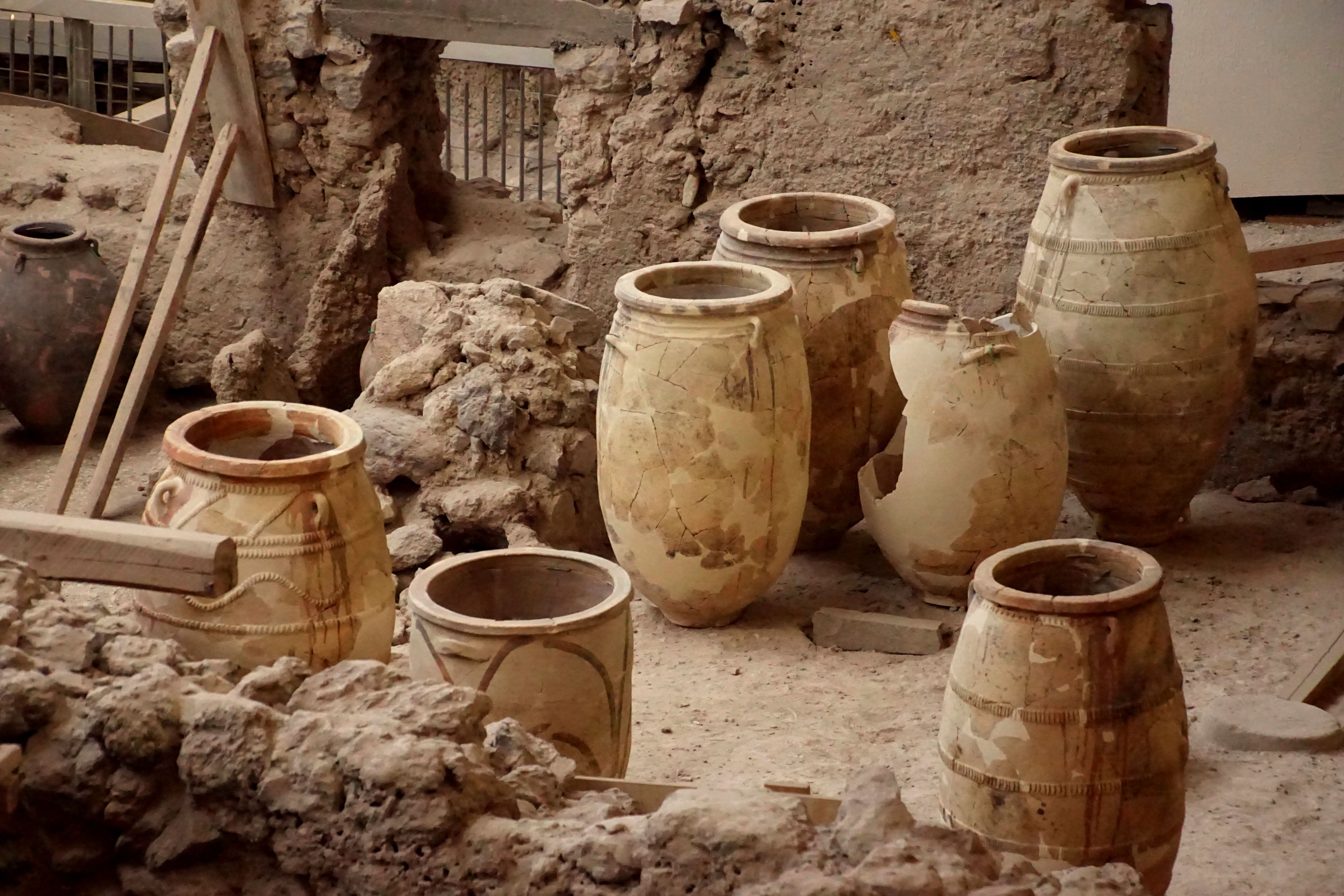 Departure Routes
| Location | Pickup Time | Dropoff Time |
| --- | --- | --- |
| At the hotel | 00:00 | |
** Please note that all timings are approximate and subject to change. Final timings and pick-up points will be confirmed with your joining instructions approximately 10 days prior to departure. **
Day by Day Itinerary
Santorini
Meet the group for the first time at our hotel in Santorini, where we stay for the next two nights.