Egypt - Cruising the Nile - Cairo to Aswan
28th Apr 2024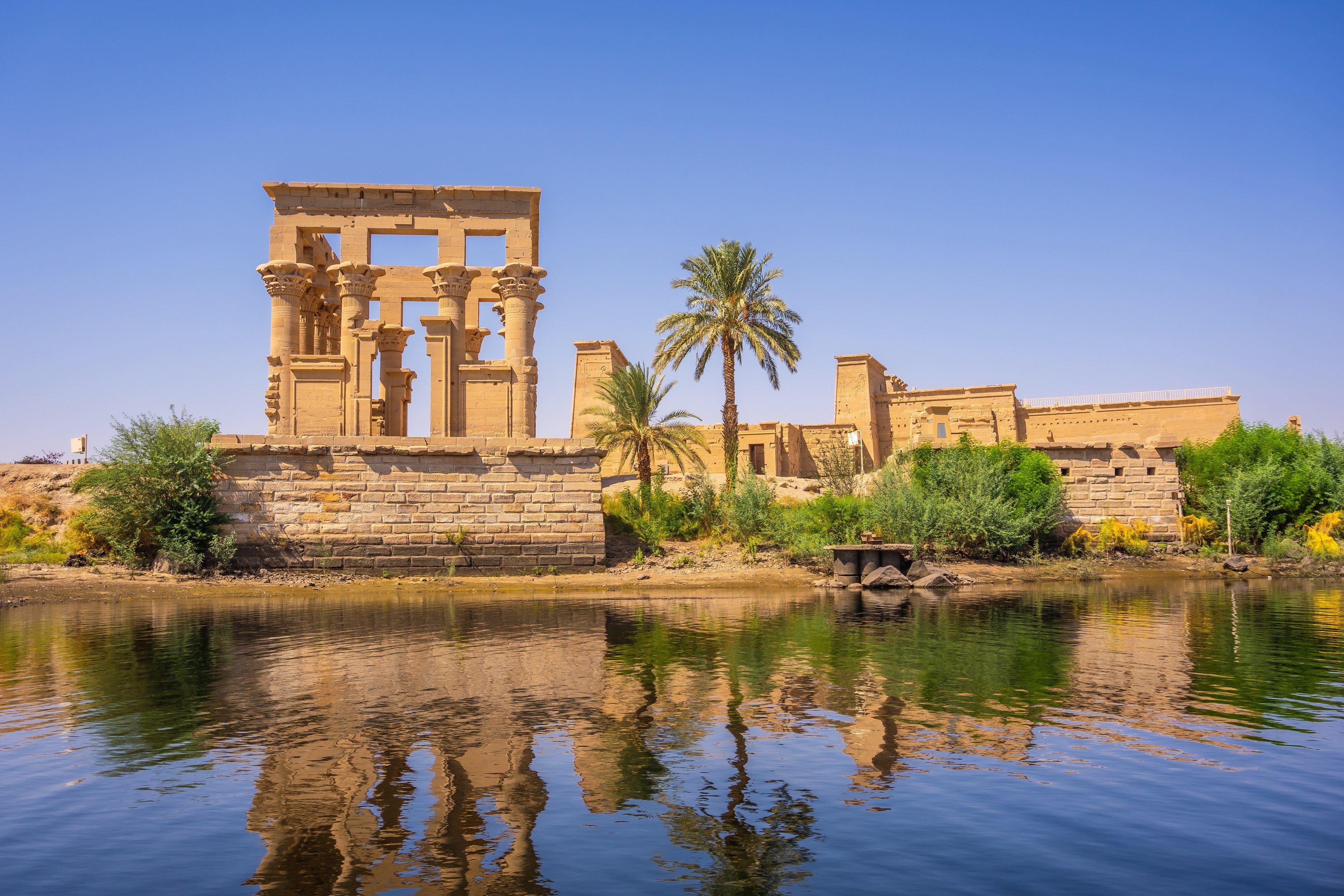 Summary
In the Wake of the Pharaohs
This leisurely cruise is perfect for those who are looking for an in-depth exploration of the sights that line the River Nile. You'll glide along a distance of approximately 600 miles between Cairo and Aswan, on a journey that includes a stretch of the river that has only been reopened for a few years. Travelling by way of water, we can take you to a range of little-known and rarely visited sites that most tourists to this part of the world typically miss. Along with a ride aboard a traditional felucca, there will be tours of Egypt's most iconic sites as well as some surprises that are bound to inspire awe.
The price shown on this page is for a Middle/Upper Deck Outside Cabin. Click on VIEW FULL SHIP PAGE for more details about the ship, the cabins and what to expect onboard.
Deposit£1,000
Full Price£7690
Today's Price£6,921
Saving£769
departures:Select Your Departure Date
Benefit from this limited time offer:
Save £769 on this tour with our current offers.
Save 10% on this tour with our pay in full discount.
What to Expect
Explore Seti I's temple at Abydos, considered somewhat off the beaten track yet home to the most beautiful, raised reliefs in the entire country
In Tell el-Armana we visit the tombs of important priests Meryre and Panehesy as well as the Royal Tomb of Akhenaten and the Temple of Aten
Visit the Nubian site of the temples at Abu Simbel, rescued from Lake Nasser's rising waters after the creation of the High Dam
Visits in Cairo include the necropolis of Saqqara and the new Grand Egyptian Museum*
Exclusive Andante excursions throughout the tour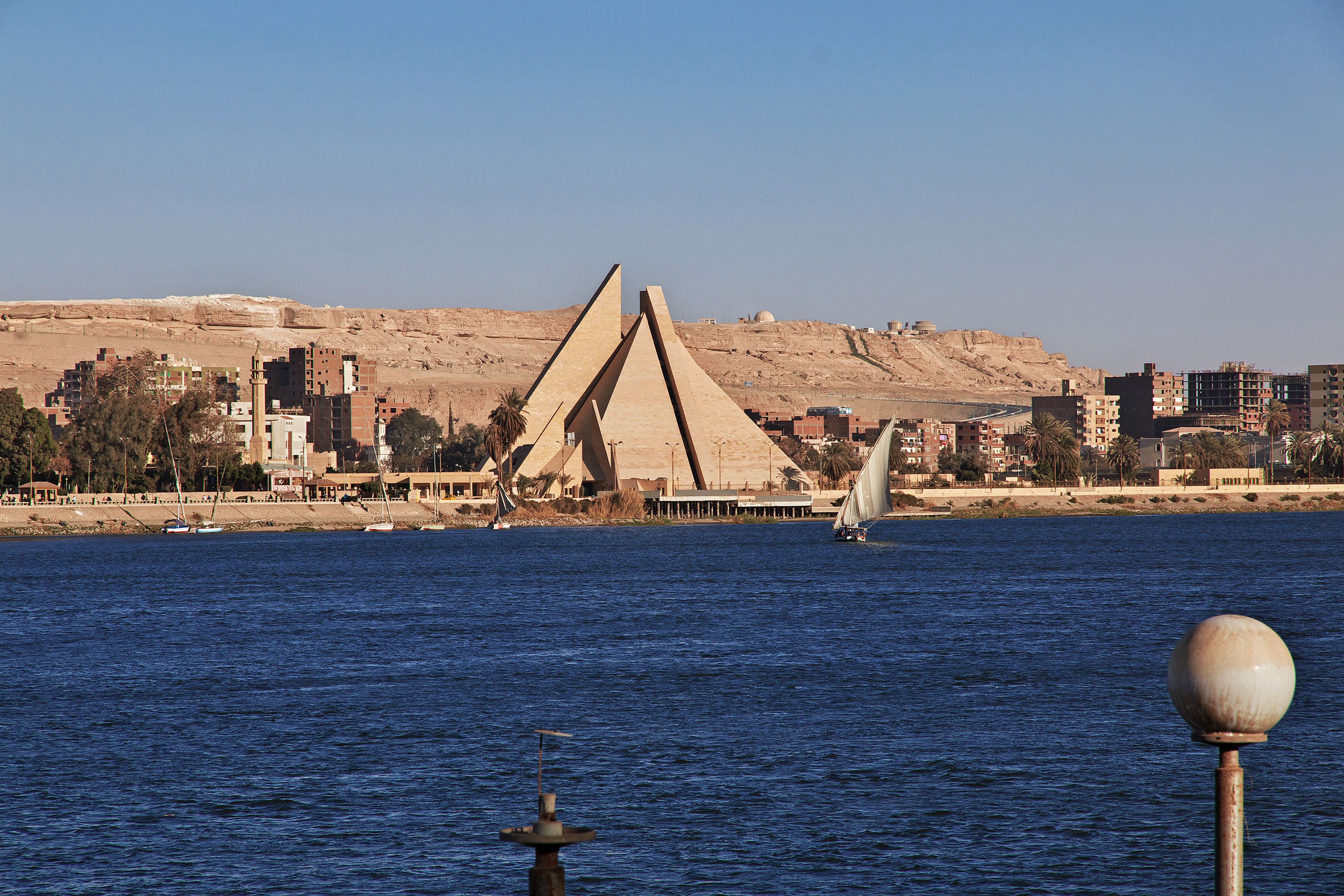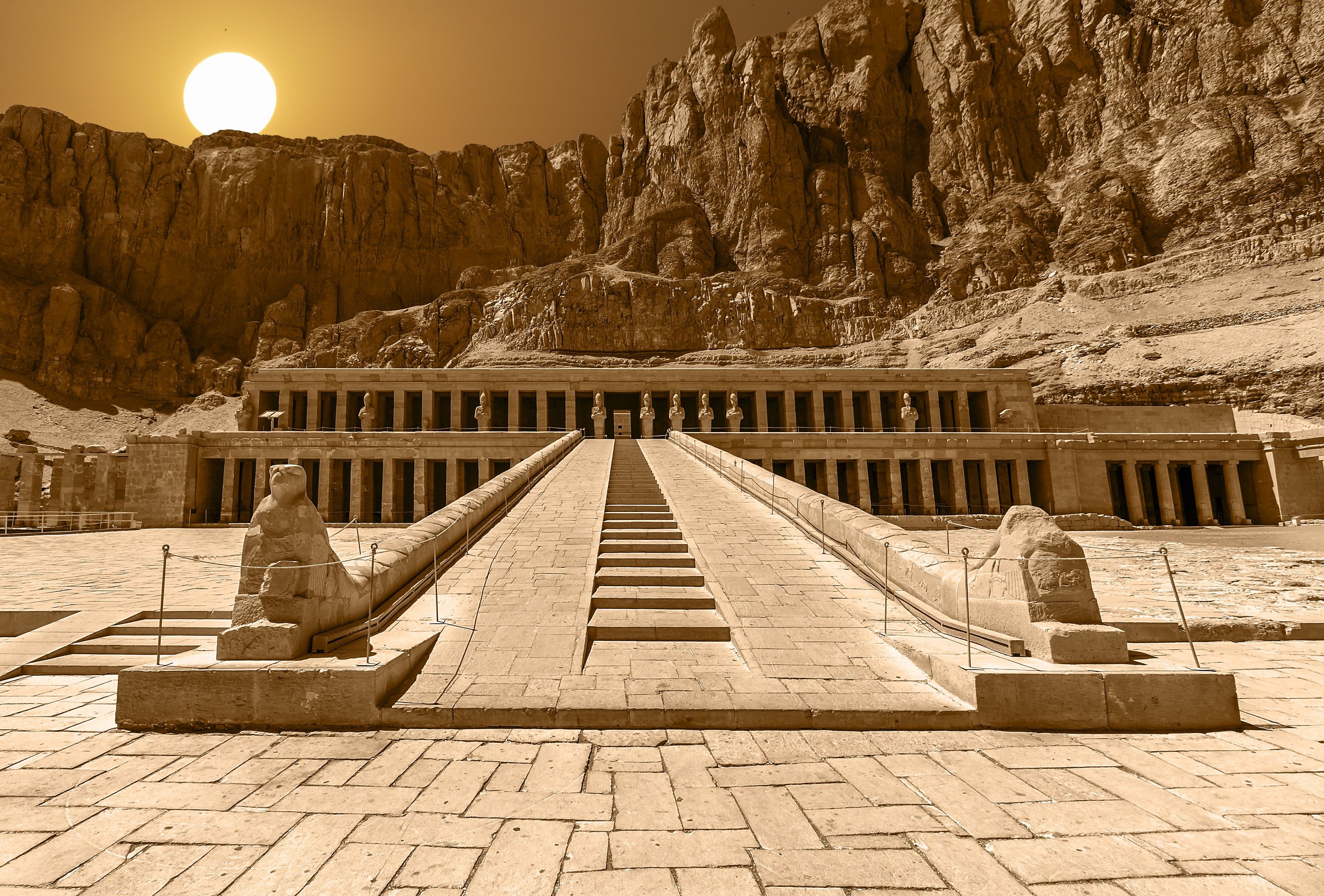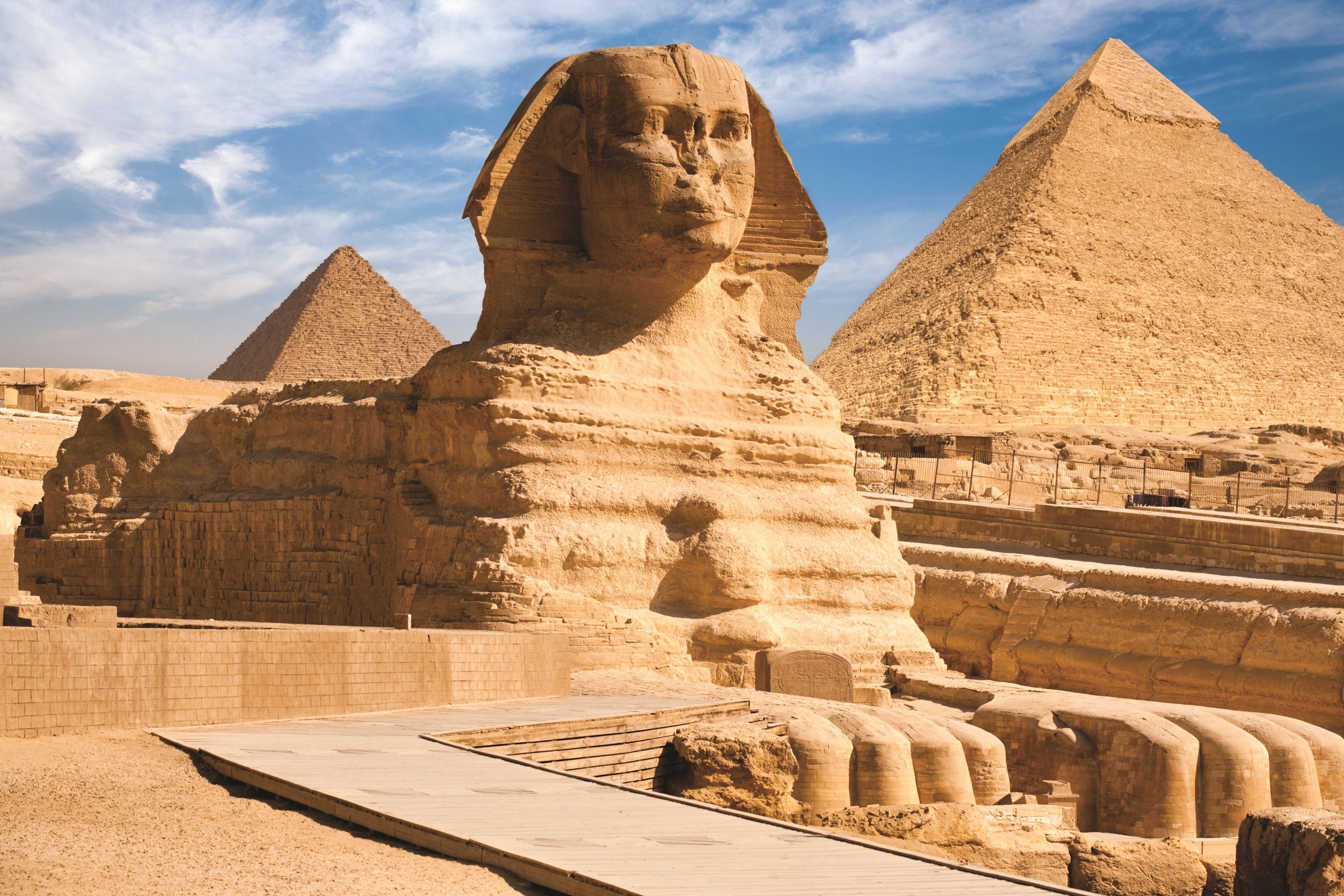 Departure Routes
| Location | Pickup Time | Dropoff Time |
| --- | --- | --- |
| At London Airport | 00:00 | |
** Please note that all timings are approximate and subject to change. Final timings and pick-up points will be confirmed with your joining instructions approximately 10 days prior to departure. **
Day by Day Itinerary
London - Cairo
We depart from London and arrive in Cairo – this buzzing, energetic metropolis that is Egypt's extraordinary capital and a city that Egyptians admiringly refer to as 'the Mother of the World'.