FAPA - Tunisia Pilgrimage Tour
19th Apr 2024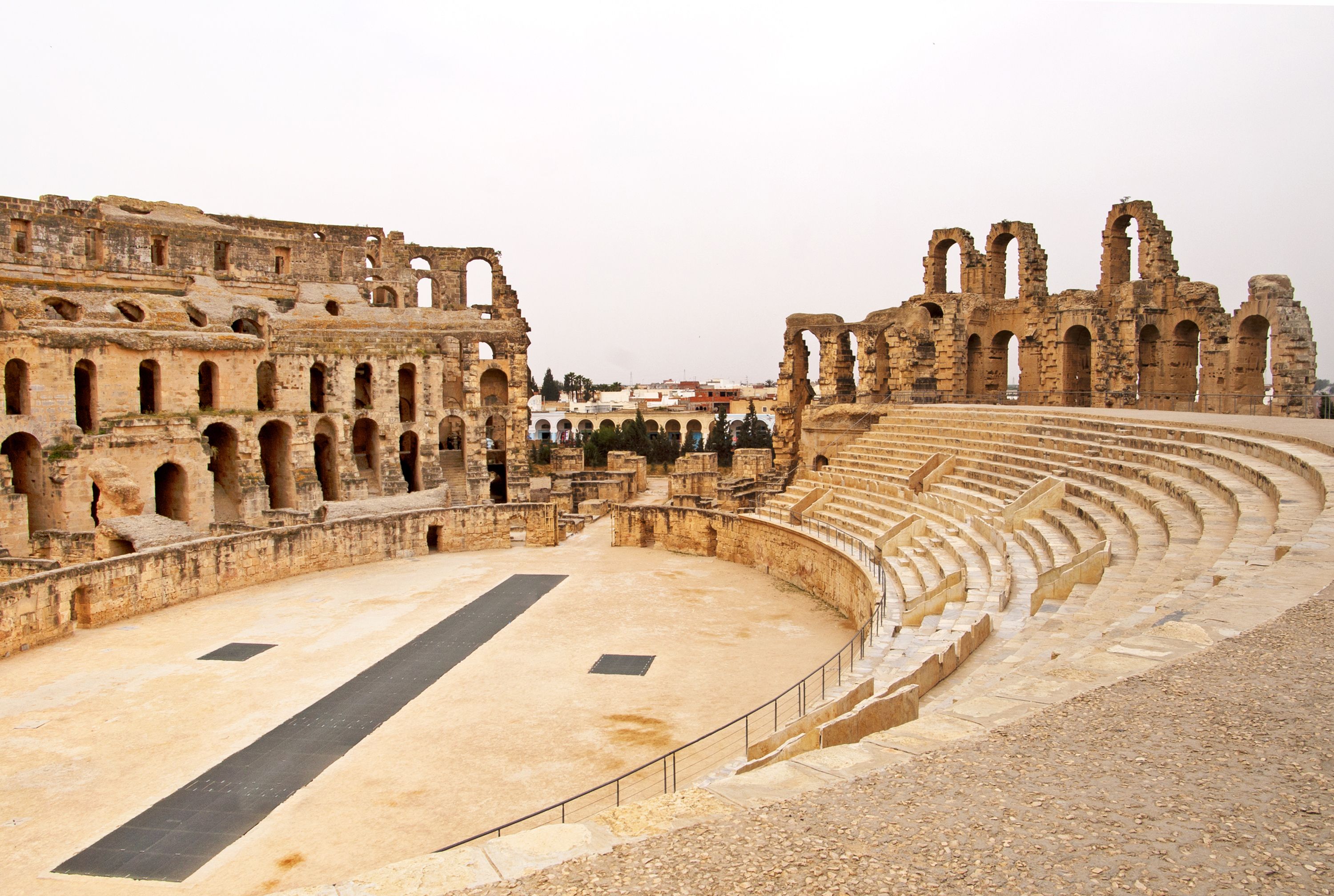 Summary
Tunisia is a land where dramatic events shaped ancient history - the superpowers of Carthage and Rome clashed in three Punic Wars which determined the course of Western history. Lasting more than 100 years, the conflict ultimately resulted in the destruction of Carthage and assured Roman ascendancy. Later, Christian intellectual giants, such as Tertullian, Cyprian and Augustine, wrote extensively from a renewed Carthage to promote the Christian faith and godly discipleship. Join us to explore the ruins of the Roman era in the beautiful, verdant North African countryside. Travel from the ruins of Carthage itself to the magnificent Roman cities and monuments of Roman Tunisia: the amphitheatre at El Djem, the beautiful, remote site of Dougga and vast intricate mosaics. During our tour we will visit the stunning cliff-top village of Sidi Bou Said and spend a full day with the Anglican/Episcopal church members of St. George's, Tunis.
This private tour has been arranged for Friends of the Anglican Province of Alexandria supporting Anglican/Episcopal Churches in Egypt, North Africa, the Horn of Africa and Gambella. The Church across the 10 countries of the Province is thriving and growing, despite the many challenges within the region. Faithful, prayerful support is an important factor. FAPA's mission is to help the Province realise its goals through prayer and financial support, and by sending people to serve and encourage the four dioceses.
Deposit£750
Full Price£2220
Today's Price£1,998
Saving£222
departures:Select Your Departure Date
Benefit from this limited time offer:
Save £222 on this tour with our current offers.
Save 10% on this tour with our pay in full discount.
What to Expect
Explore the UNESCO-listed sites of Dougga and Kairouan, and visit the cliff-top village of Sidi Bou Said
Marvel at the grand amphitheatre at El Djem, Africa's largest and best preserved, which was originally designed to seat up to 35,000 spectators and boasts underground service rooms
Admire some of the best mosaics in the world at the Bardo, Sousse and El Djem museums
Reflect on the North African heroes of Christianity and their contribution to the wider church's intellectual and theological growth
Spend a day with St. George's church, Tunis meeting Revd Frank Bernardi and church members, hearing their stories and the ministry opportunities.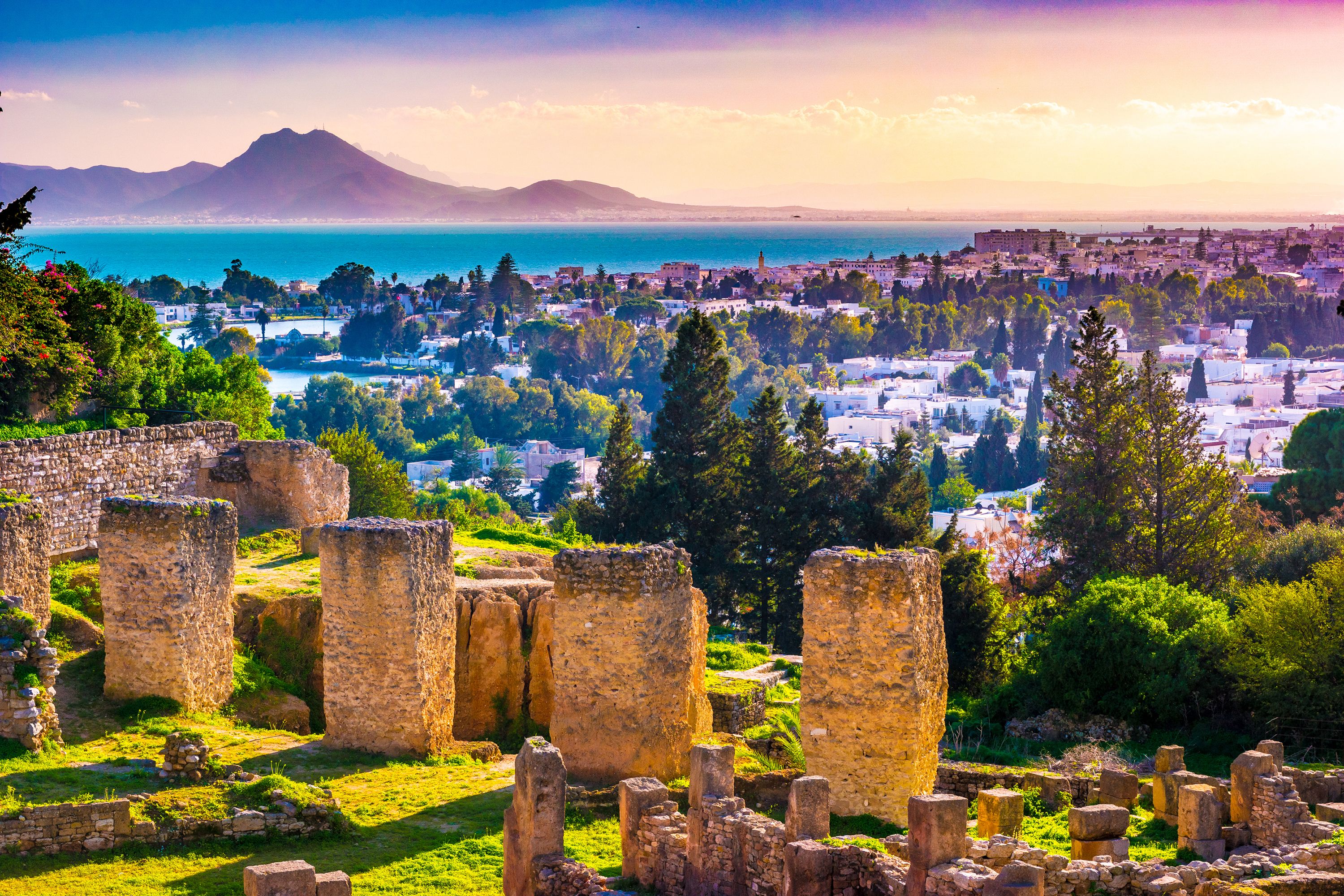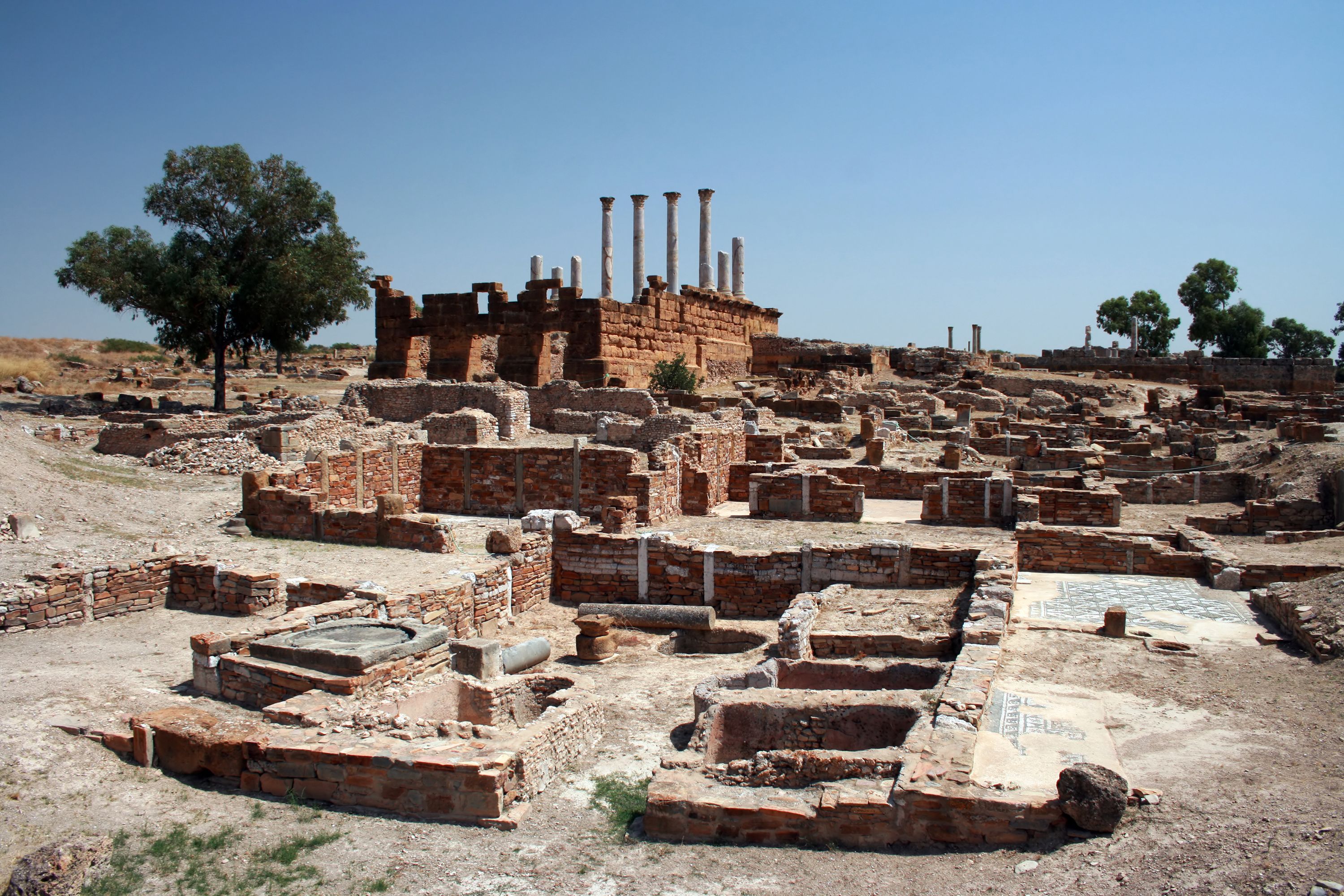 Departure Routes
| Location | Pickup Time | Dropoff Time |
| --- | --- | --- |
| London Airport | 00:00 | |
** Please note that all timings are approximate and subject to change. Final timings and pick-up points will be confirmed with your joining instructions approximately 10 days prior to departure. **
Day by Day Itinerary
London - Tunis
Today, we fly from London to Tunis and check in to our hotel.