Florence at New Year
28th Dec 2023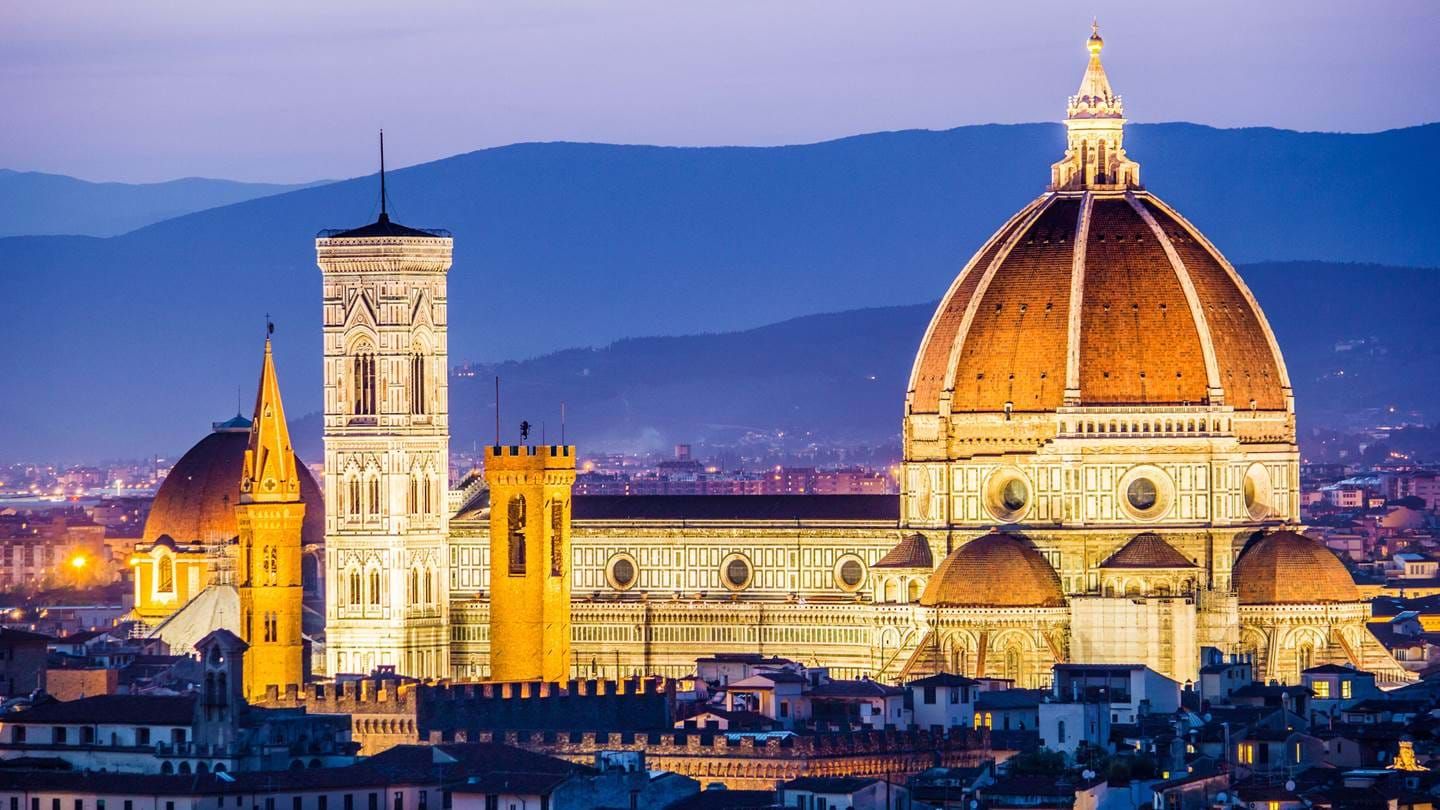 Summary
Heart of the Renaissance and the Rediscovery of Rome
Discover how Florence, a small Roman settlement prone to annual flooding, became the powerhouse of the Renaissance and the greatest city in Europe. Underpinning its success was its extraordinary levels of economic development, in particular its banking which financed nations and Popes alike. This wealth fuelled a staggering flourishing of the arts, from the development of opera, to the masterpieces of literature which made Florentine the basis of the Italian language, to the unparalleled art works forged by its army of extraordinary painters and sculptors. This tour traces the development of this unique city, immersing the guest in its exquisite art and architecture, including the Medici chapel, Baptistery and the wonderful Basilica of Santa Croce.
Deposit$500
Full Price$4370
departures:Select Your Departure Date
$4,370
Call for availability
What to Expect
Discover world class art at Florence's incomparable musea, including the Uffizzi and Accademia with pre booked entrance times to avoid the queues
Visit the National Archaeological Museum, one of the oldest and most important museums in Italy, renowned for its significant Etruscan collection
Explore the Etruscan Temple, Roman theatre and bath complex at Fiesole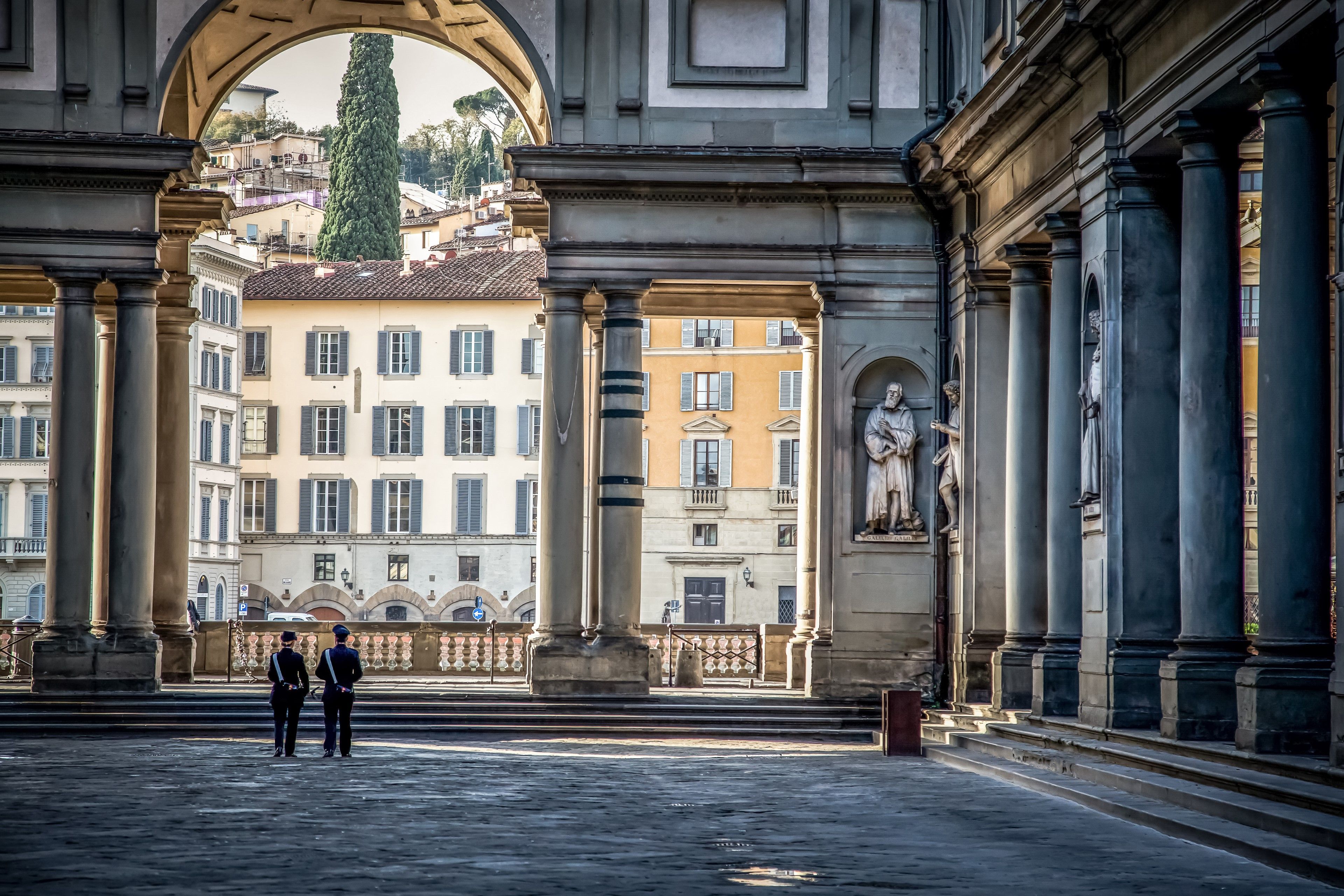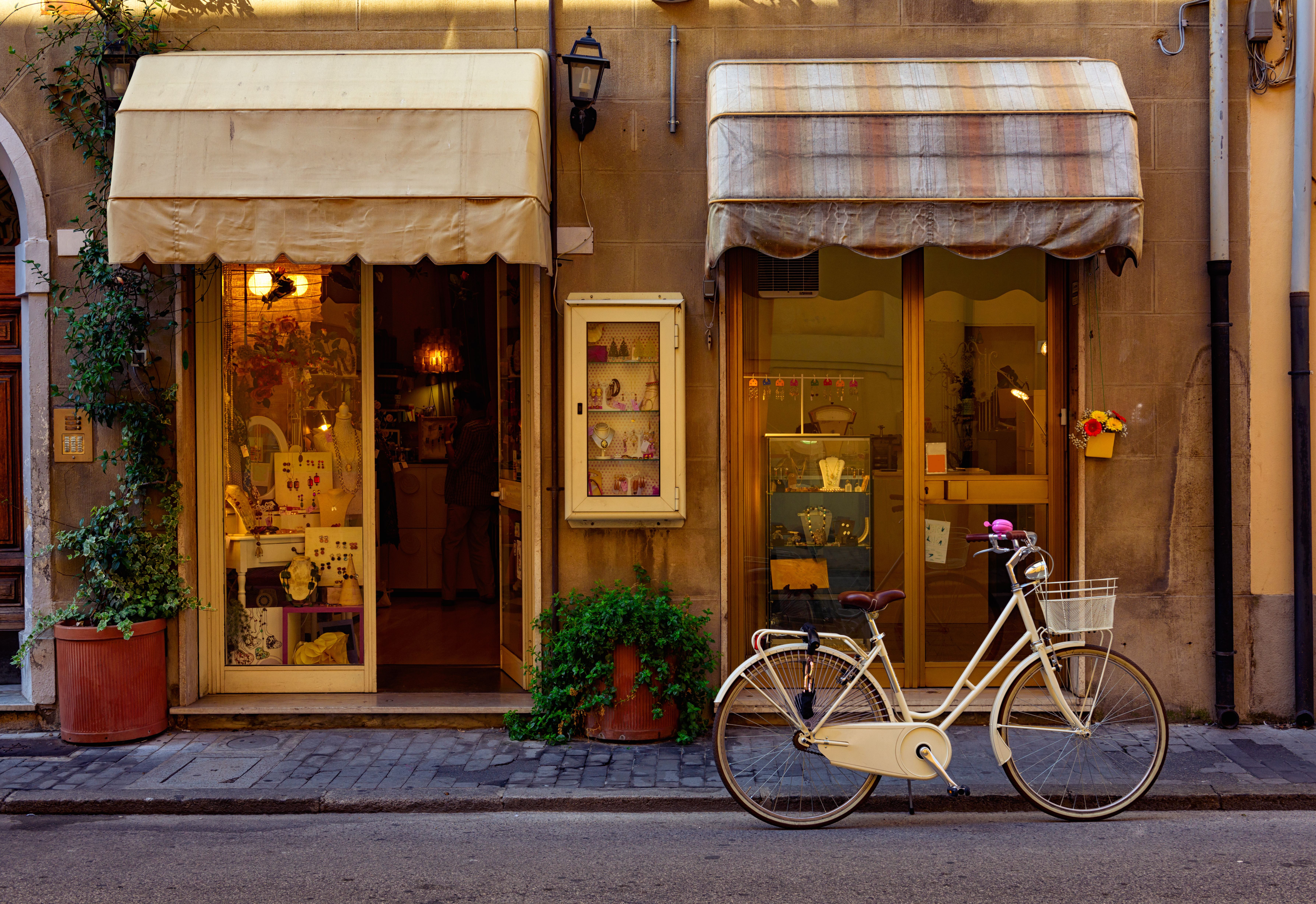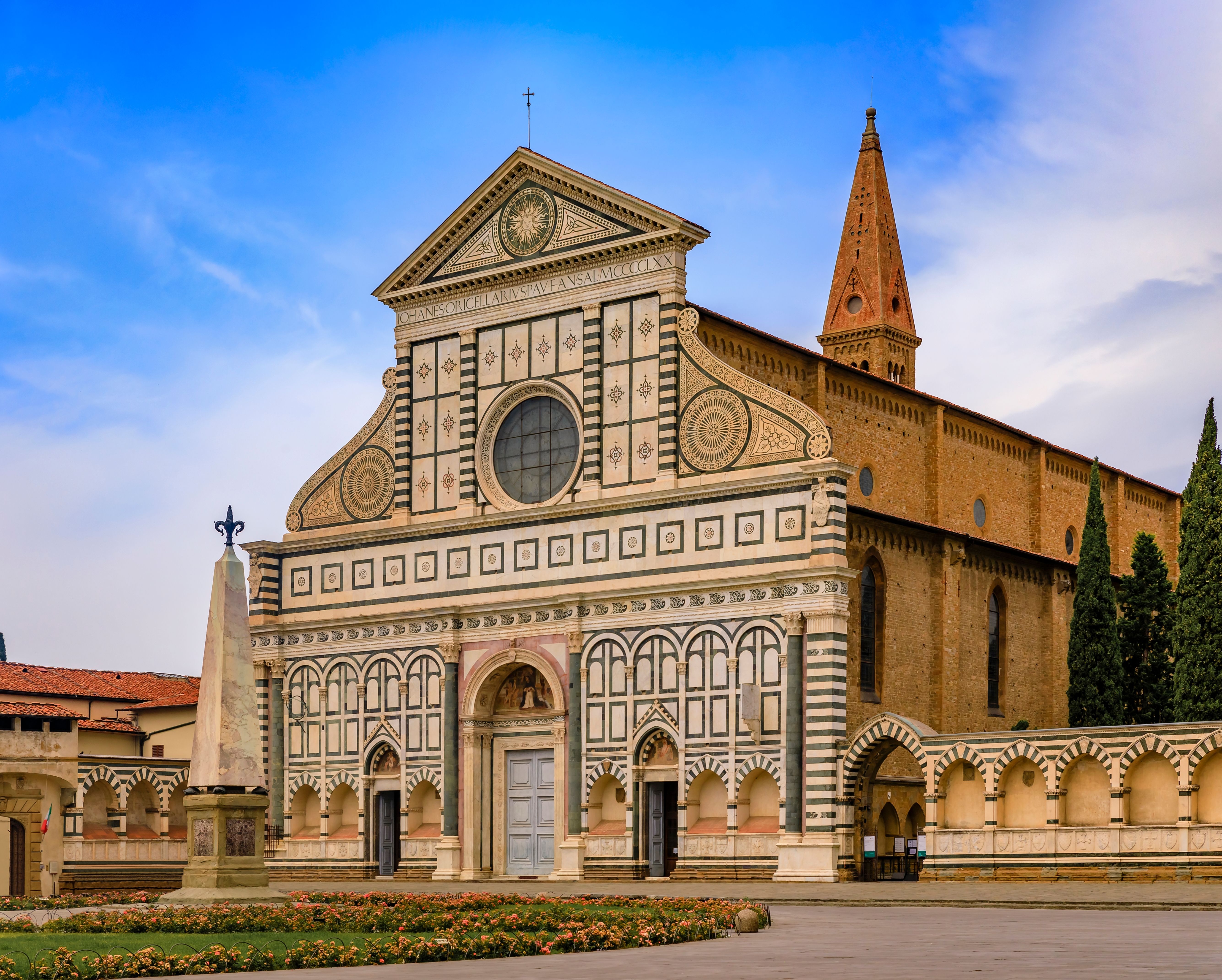 Departure Routes
| Location | Pickup Time | Dropoff Time |
| --- | --- | --- |
| Hotel afternoon of Day 1 | 00:00 | |
** Please note that all timings are approximate and subject to change. Final timings and pick-up points will be confirmed with your joining instructions approximately 10 days prior to departure. **
Day by Day Itinerary
Pisa
We meet at our hotel. Less than 10 miles from Florence, Fiesole clings romantically to the top of a hill and it is a spectacular vantage point from which to view the Renaissance city. Most tourists travel here for the vista but we will visit the excavated sanctuary in the archaeological park. Here we will explore the 4th century Etruscan Temple, Roman theatre and bath complex.