Imperial Majesty in Ravenna & Venice
20th Mar 2024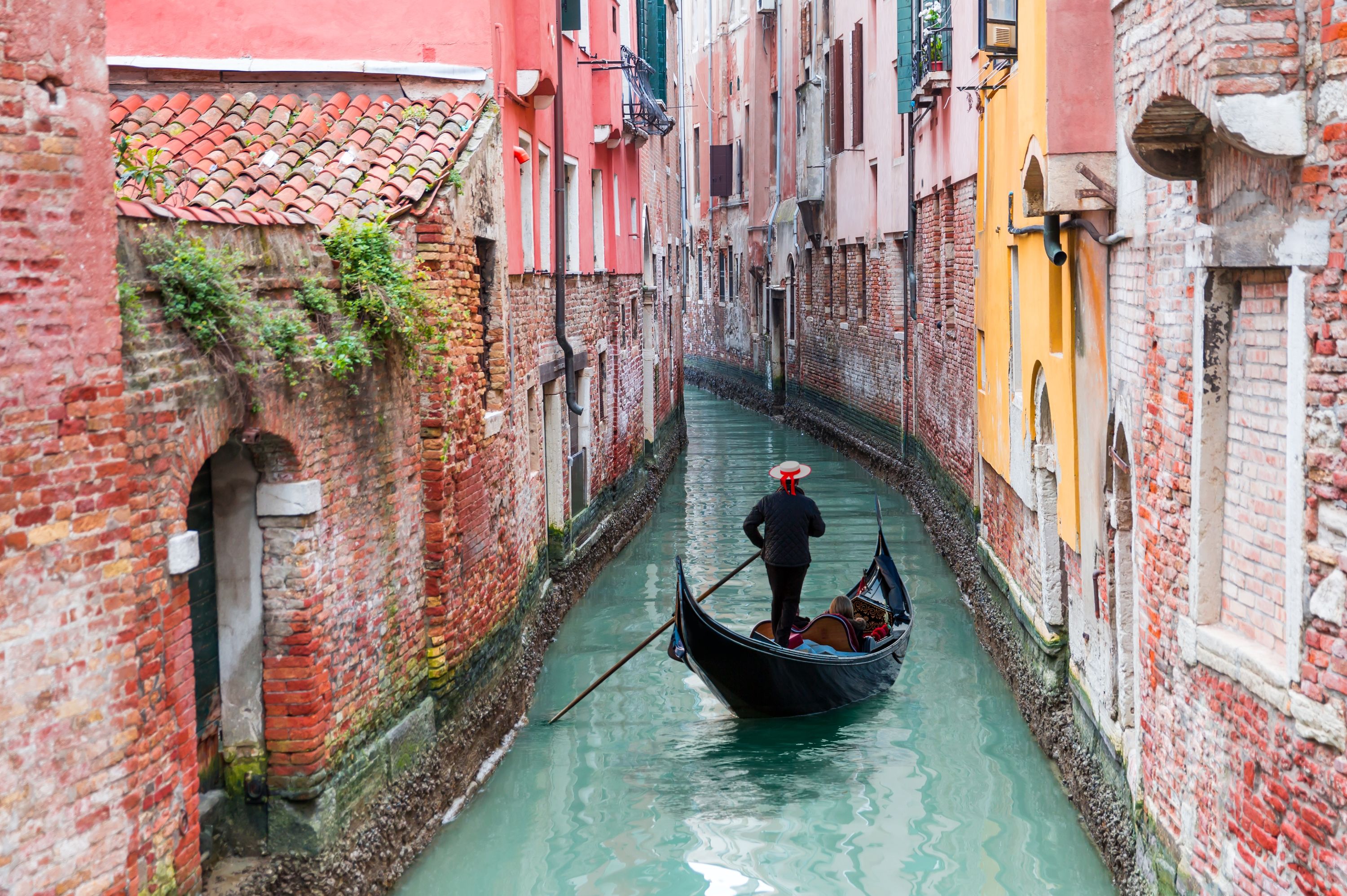 Summary
Last Bastions of the Byzantine Empire in Northern Italy
The last capital of the Western Roman Empire, Ravenna was reconquered by Justinian and became the seat of an Exarchate. As an imperial city, Ravenna flourished and was adorned with churches decorated by the best Byzantine artists. The Basilica of San Vitale, built by the banker Julius Argentarius, contains some of the finest Byzantine mosaics outside of Constantinople, as well as the most famous portraits of Justinian and his colourful wife, Theodora. Venice, which was part of the Exarchate of Ravenna, grew wealthy from its connection to the east, while becoming enriched by Byzantine culture. The Basilica of San Marco, once the private chapel of the Venetian Doges, was based on the Byzantine Church of the Holy Apostles in Constantinople. Its stunning mosaics remain an unsurpassed panoply of Byzantine art. The result was an unparalleled collection of Byzantine art, with its unique domed architecture and shimmering mosaics.
Deposit$750
Full Price$5530
departures:Select Your Departure Date
What to Expect
Enjoy two exclusive private evening visits to the Byzantine basilicas of San Vitale and San Marco
An exclusive, private visit to the Biblioteca Marciana, famed for its important collection of Byzantine manuscripts
Explore the unique Basilicas of Santa Maria Assunta in Torcello and Santa Maria e Donato in Murano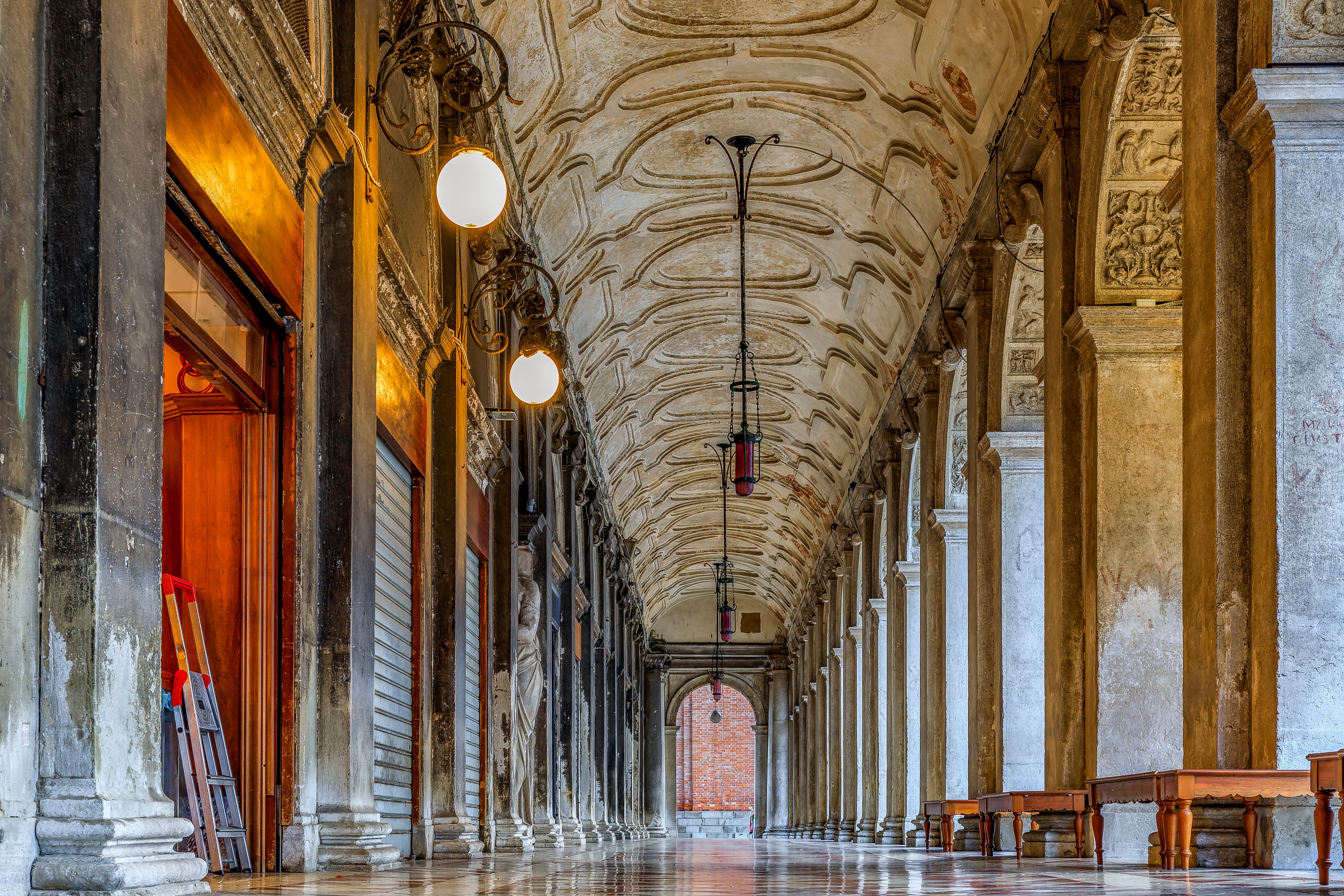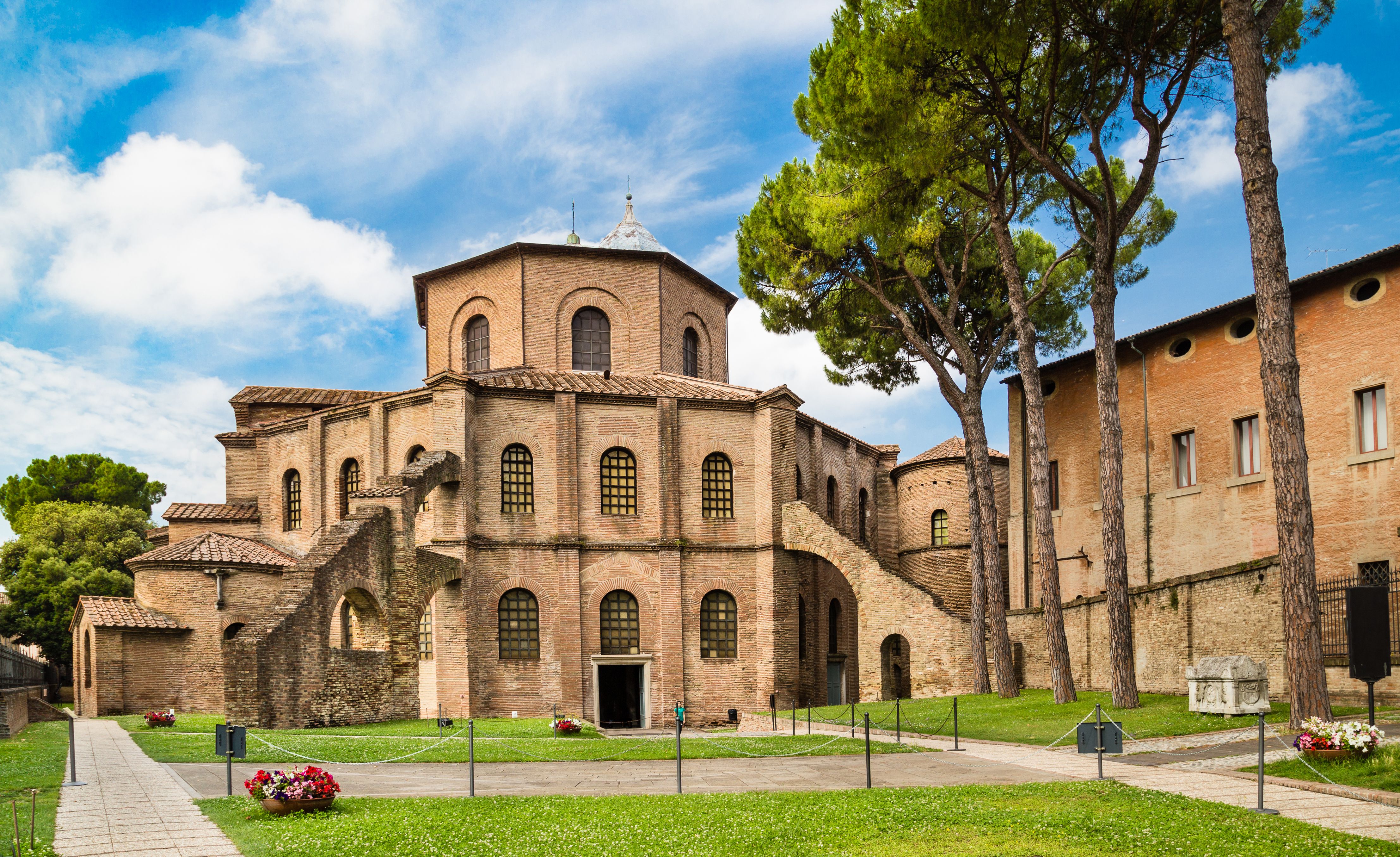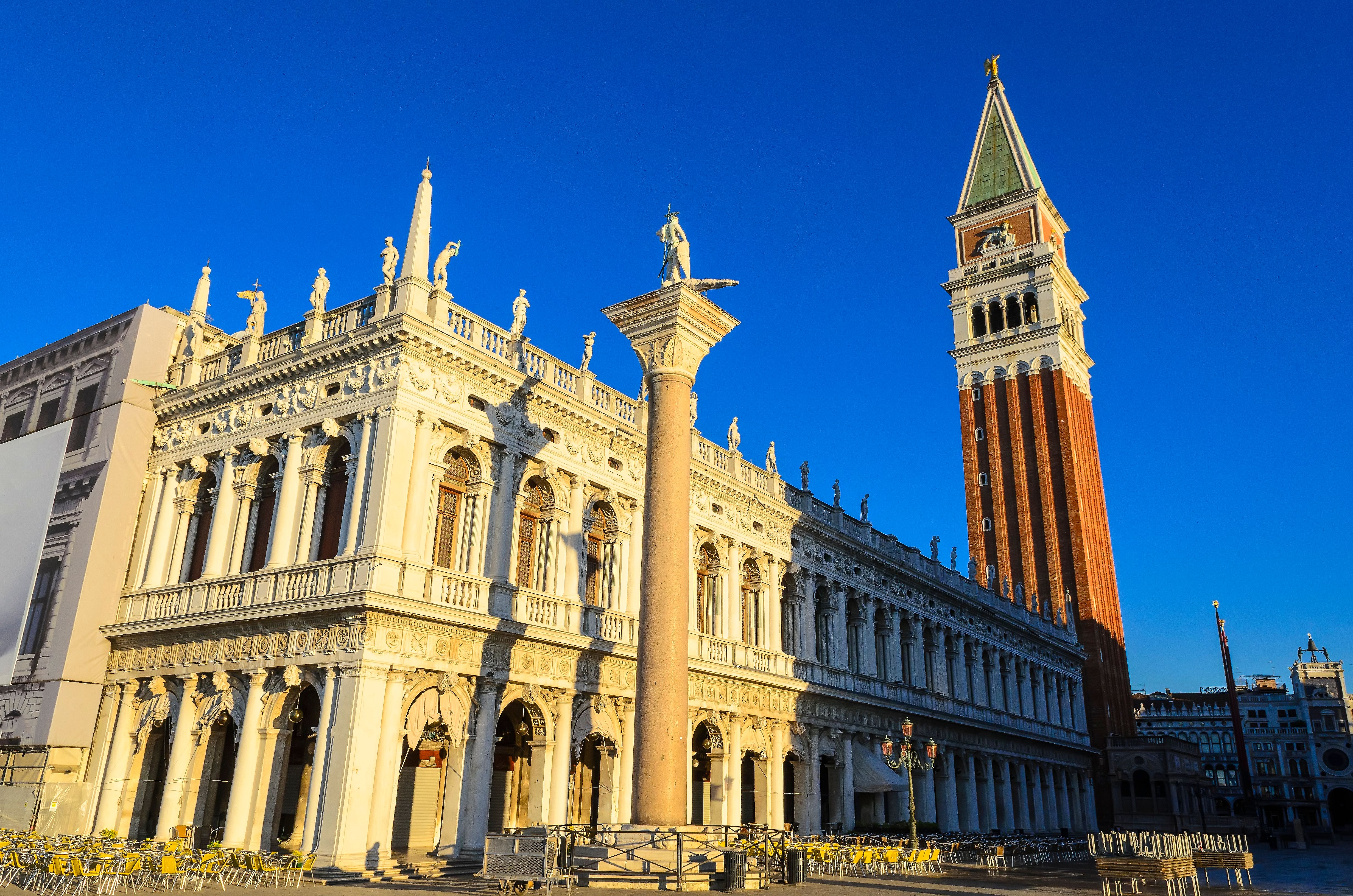 Departure Routes
| Location | Pickup Time | Dropoff Time |
| --- | --- | --- |
| Hotel Afternoon of Day 1 | 00:00 | |
** Please note that all timings are approximate and subject to change. Final timings and pick-up points will be confirmed with your joining instructions approximately 10 days prior to departure. **
Day by Day Itinerary
Ravenna
Meet as a group in Ravenna for an orientation walk, time permitting.