Prehistoric Malta & Gozo
22nd Apr 2024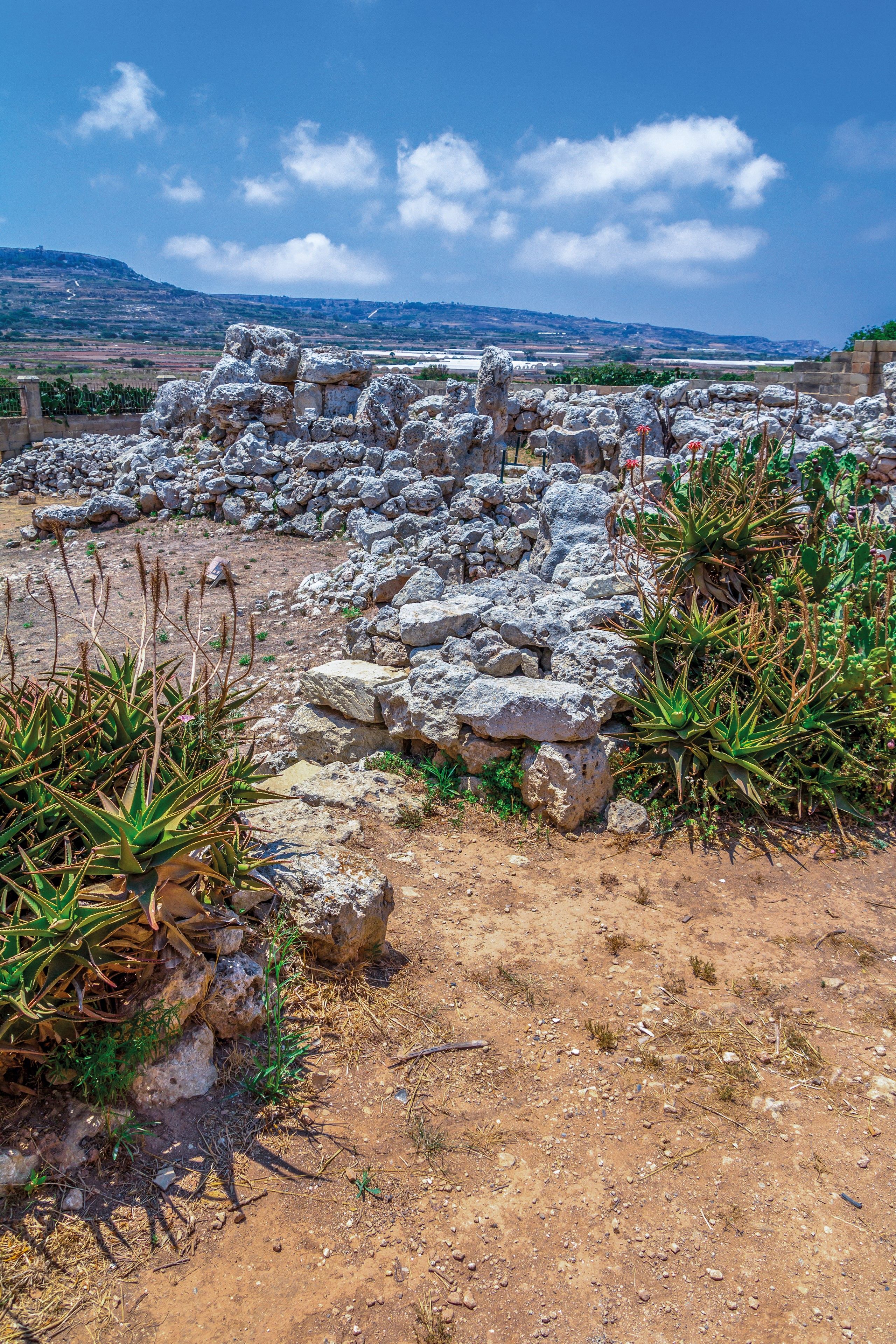 Summary
Malta's first inhabitants
The island of Malta might be small but it certainly packs a big punch in historical terms. In the struggle for dominion of the Mediterranean it has played a key role in centuries of sparring between the east and west. Enduring occupation from the Phoenicians, Romans, Greeks, Arabs, Normans, Sicilians, Hospitallers, French, and British, it has a colourful and complex heritage. Our focus, however, is on its earliest and most extraordinary occupation when some 5000 years ago this tiny archipelago was home to an astonishing culture which created elaborate stone temples and rock cut tombs. A thousand years before the Great Pyramid at Giza was erected, people on the tiny island of Malta were moving stones weighing up to 50 tonnes to make huge stone temples. Among the oldest ritual structures in the world, the number of them is astounding and in their complexity must have required considerable planning and organisation. Join us as we explore some of the island's most extraordinary archaeology of a sophistication, character, and quantity unparalleled elsewhere.
Deposit$750
Full Price$5615
Today's Price$5053.50
Saving$561.50
departures:Select Your Departure Date
Benefit from this limited time offer:
Save $561.50 on this tour with our current offers.
Save 5% on this tour with our pay in full discount.
What to Expect
Discover the extraordinary prehistoric culture whose stone monuments predate the pyramids by over 1000 years
Explore the cave and associated museum at Ghar Dalam Cave, the lowest layers of which are over 500,000 years old
Enjoy the timeless atmosphere of Valetta, Malta's charming UNESCO World Heritage capital city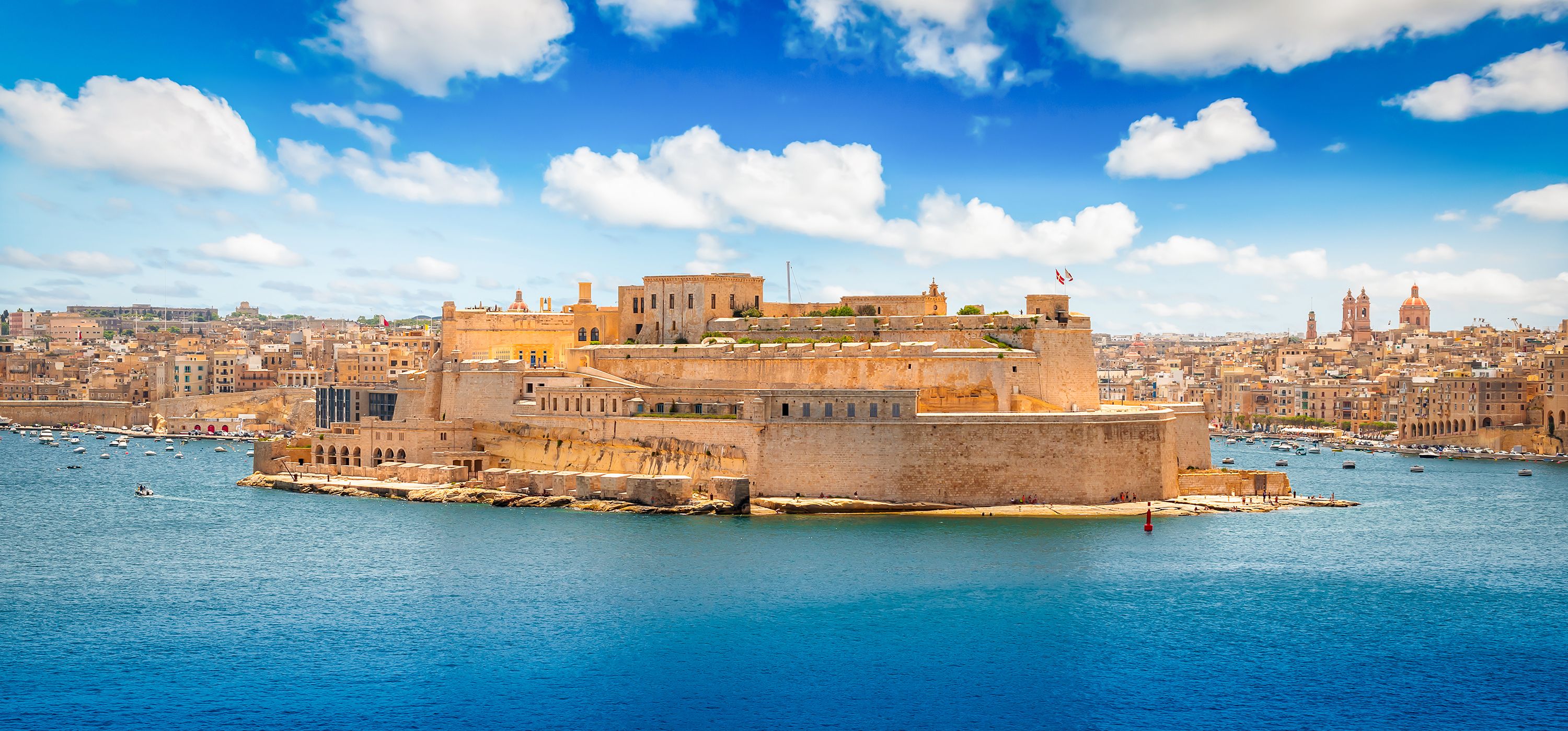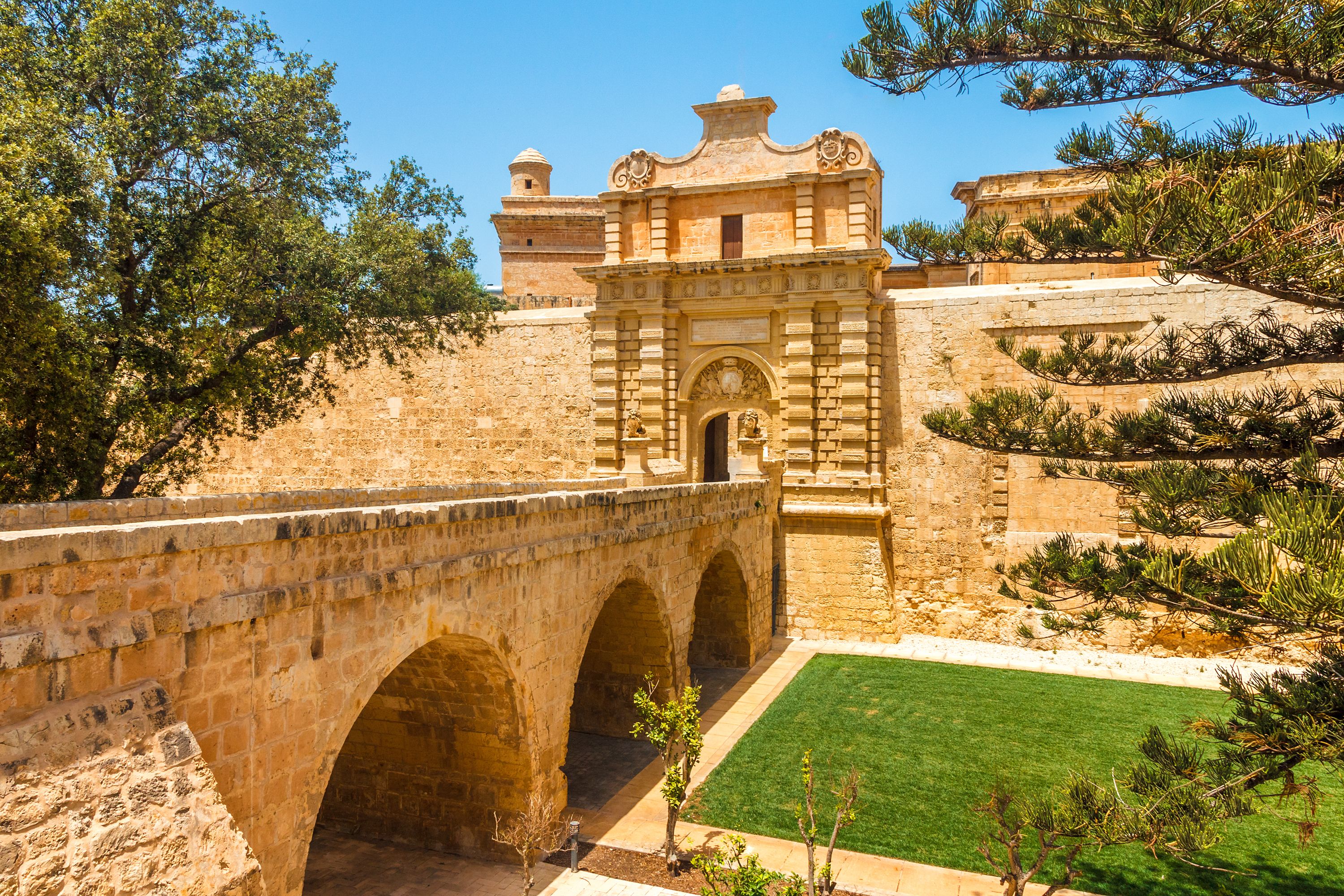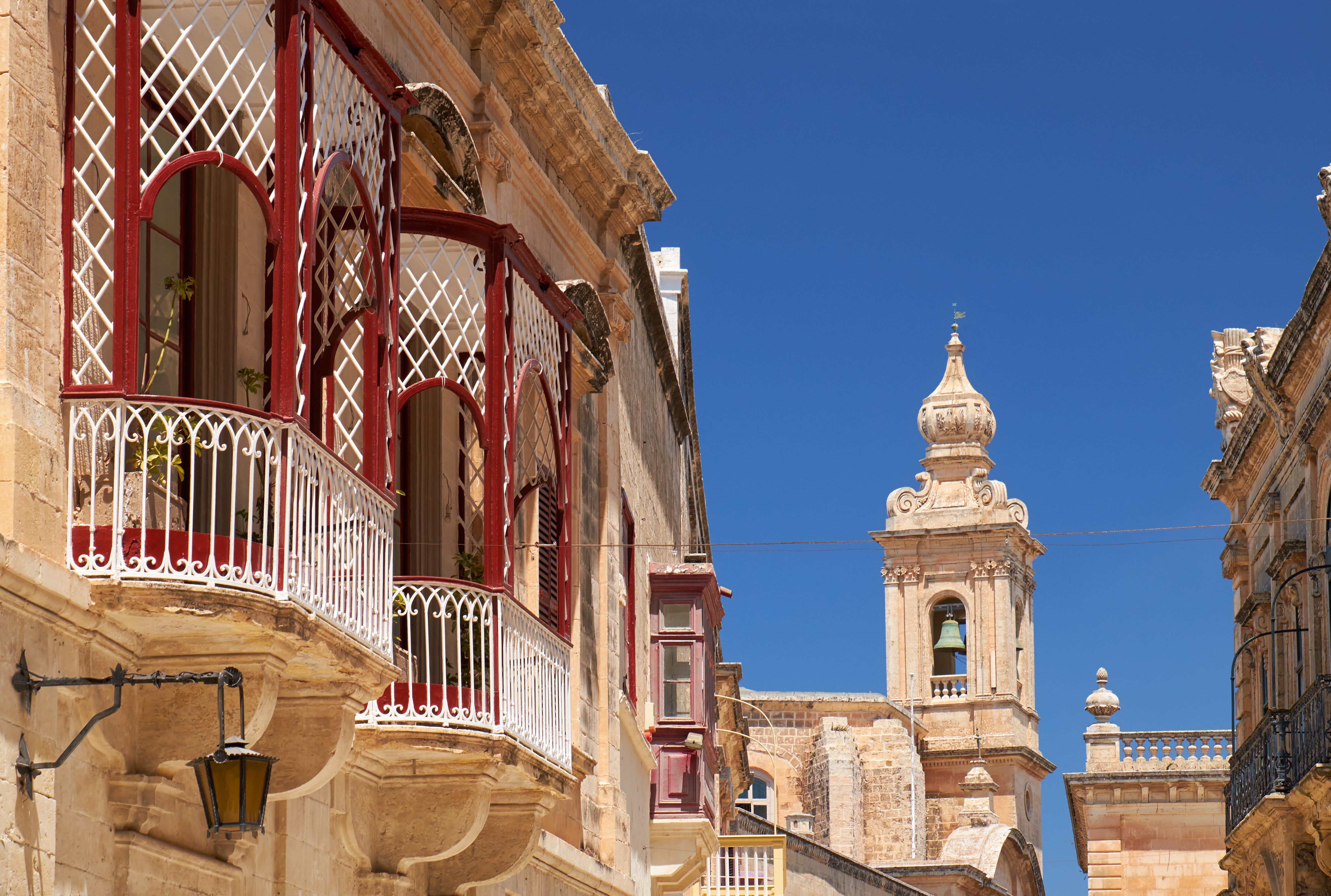 Day by Day Itinerary
Valletta
Meet the group at our hotel in Valetta for our first dinner this evening.