South Africa & Great Zimbabwe
31st Mar 2024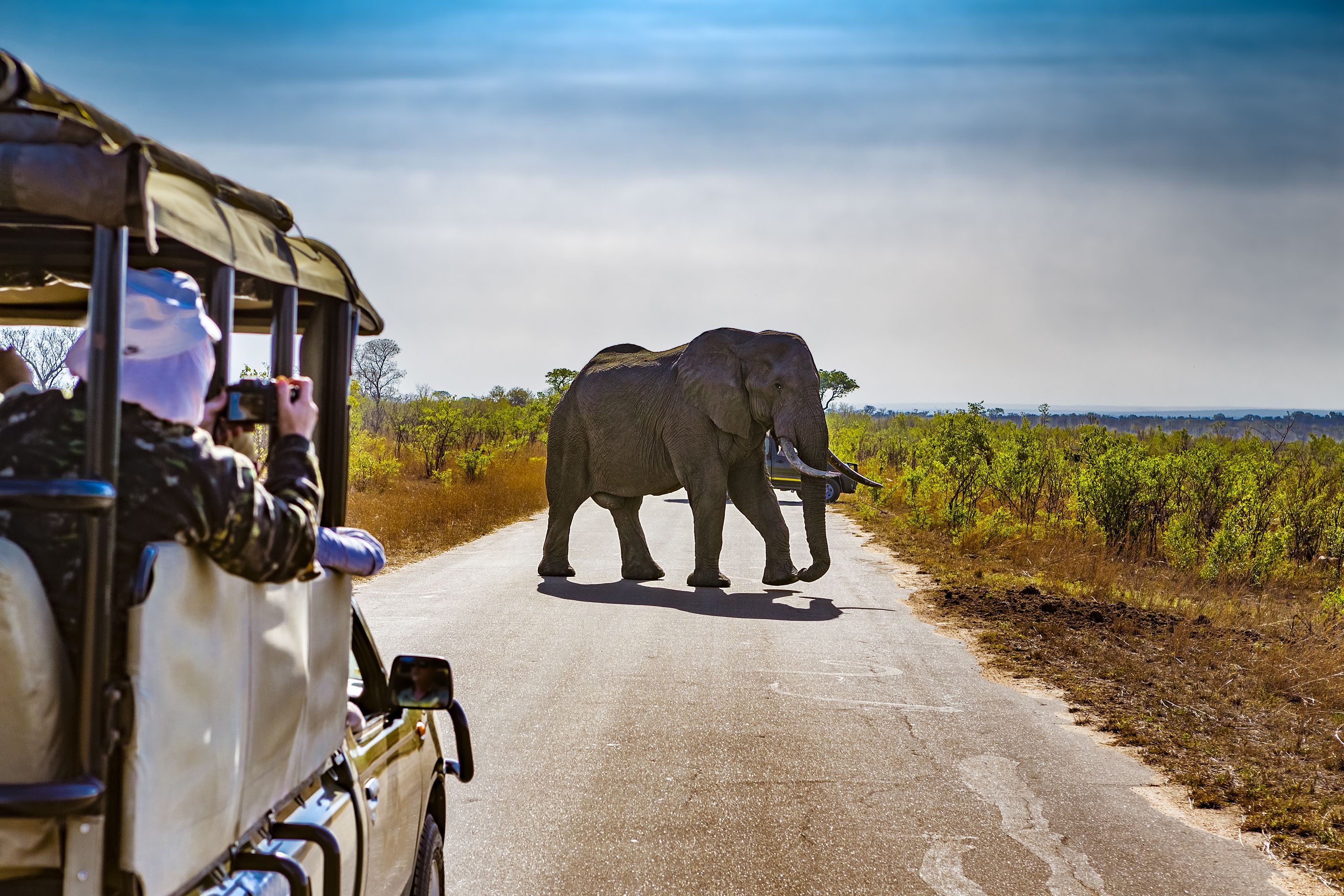 Summary
Human Origins in the African Savannah
Southern Africa's vast and open expanses hide a wealth of archaeology – from some of the earliest evidence of human ancestors who left behind stone tools and skeletons to kingdoms who traded gold and ivory beyond China. There are thousands of Stone Age sites in the wild, caves and rock shelters, inland and along the coast, that have recorded the way of life and history of people in the region over nearly two million years. From the famous Sterkfontein Caves to the relatively unknown archaeological treasures over the border in Zimbabwe, this is a fabulous opportunity to explore the far depths of the human past in the company of an expert in human origins while revelling in the magnificent savannah landscapes in which humankind developed.
Deposit$1,500
Full Price$13540
departures:Select Your Departure Date
What to Expect
Discover the UNESCO World Heritage sites, the Cradle of Humankind and Great Zimbabwe
Adventure into the bush on a walking rock art safari at Berg en Dal
Admire the paintings depicted at Koaxa's Shelter opening up the hidden world of the ancient San people
Explore Mapungubwe, one of the glories of South African archaeology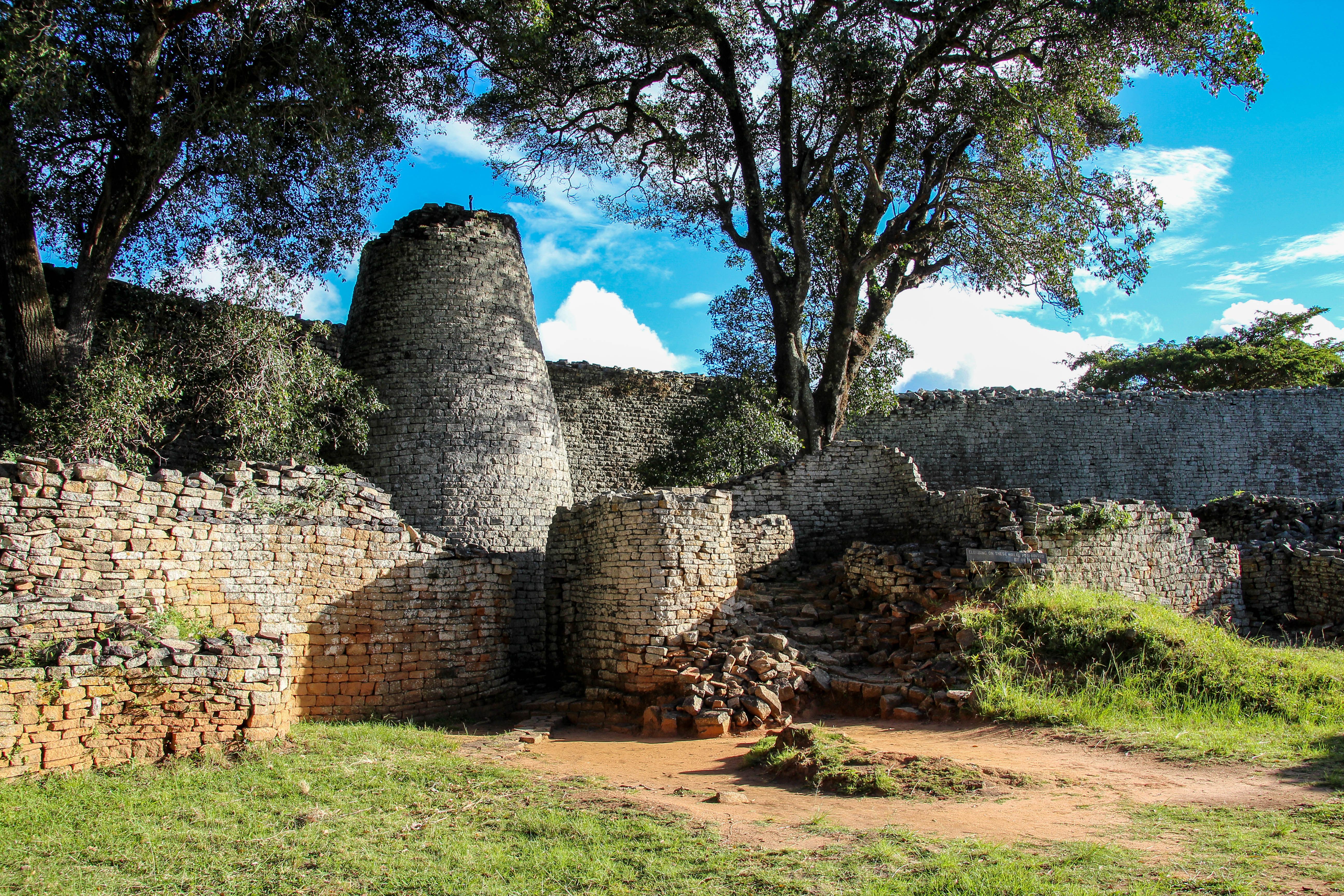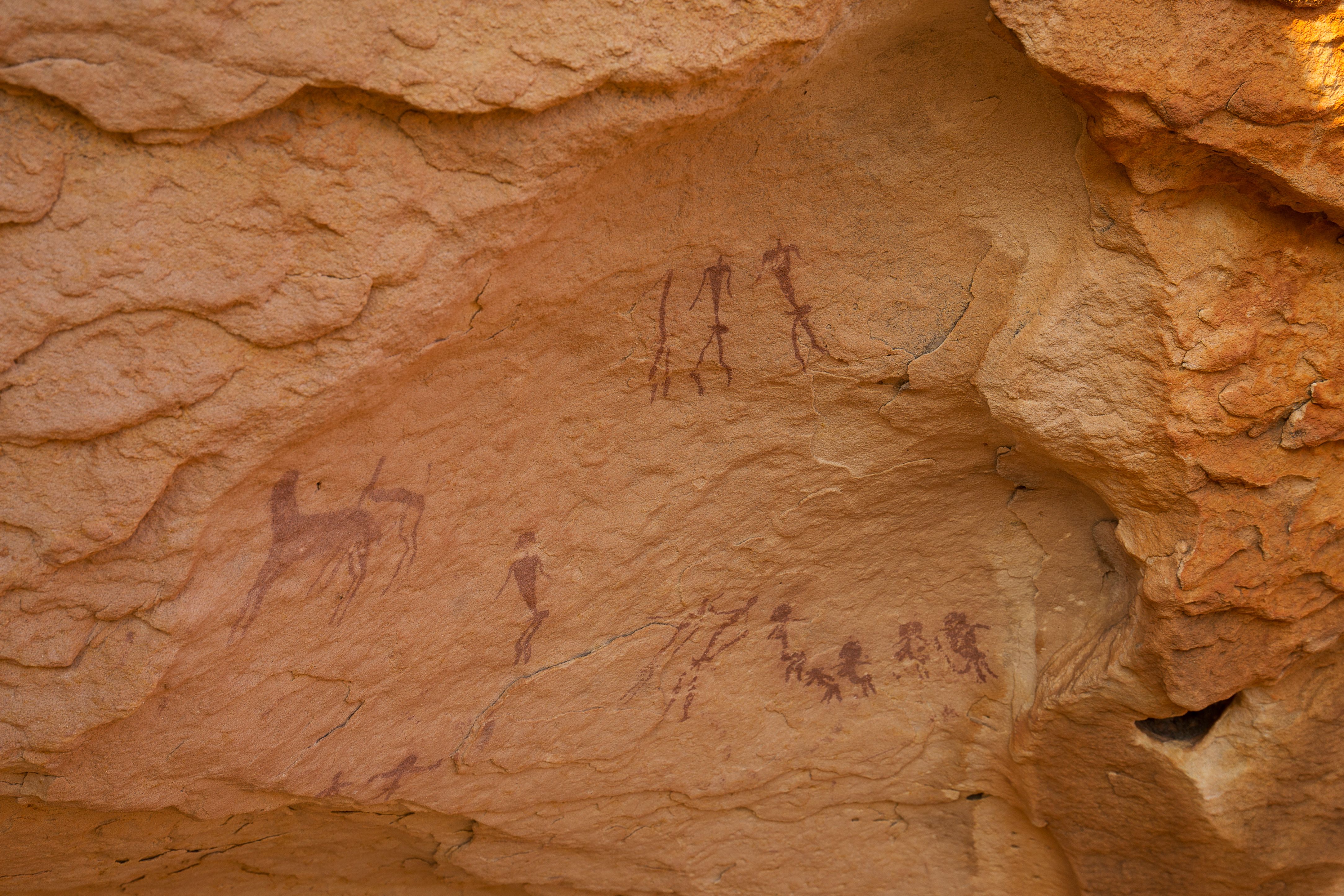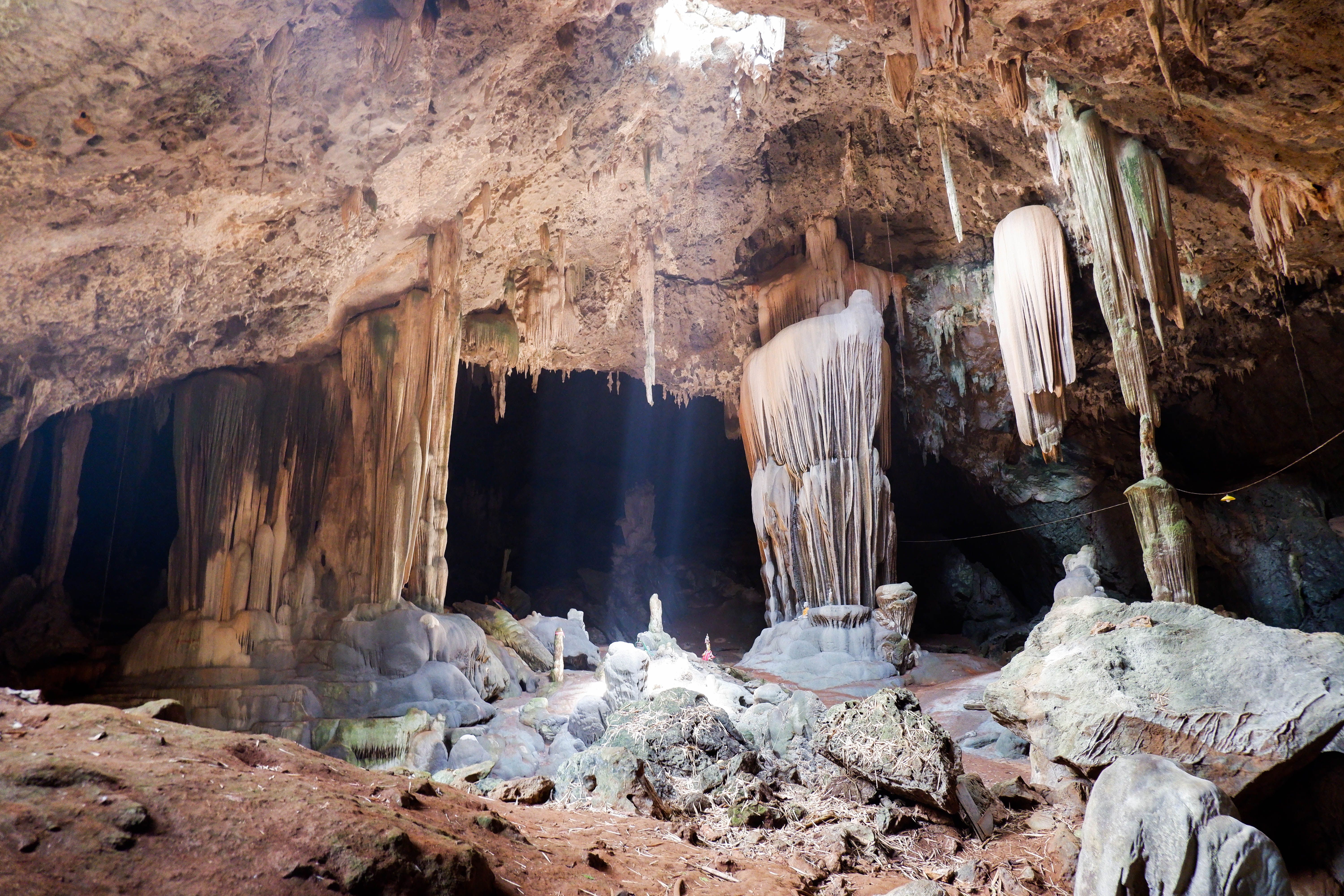 Departure Routes
| Location | Pickup Time | Dropoff Time |
| --- | --- | --- |
| At hotel on day 2 | 00:00 | |
** Please note that all timings are approximate and subject to change. Final timings and pick-up points will be confirmed with your joining instructions approximately 10 days prior to departure. **
Day by Day Itinerary
Johannesburg - Maropeng
On arrival in Johannesburg, we continue to Maropeng where we start our introduction to human origins with a visit to the Maropeng Visitor Centre. Later, we transfer to our hotel and check in.
Meals includedLunch, Dinner