The Archaeology of Roman Istria
31st Aug 2024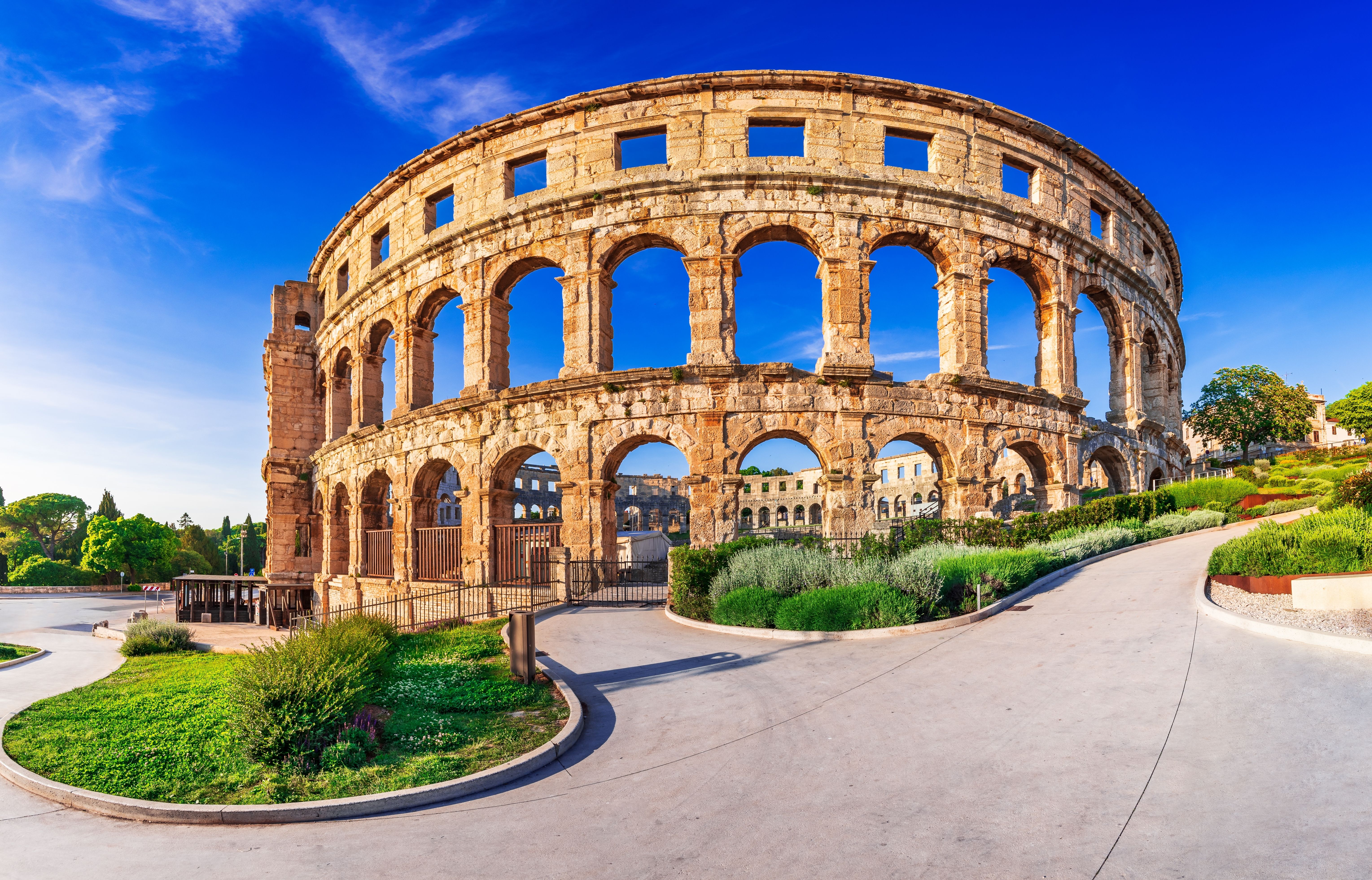 Summary
Exploring idyllic Croatia
The idyllic peninsula of Istria, with its staggeringly beautiful coastline, has a rich history linking it to the Veneti and is, today, famed for its wonderful ancient ruins, as well as its beautiful, Venetian cities. Little is known about the ancient Histri who gave the peninsula its name, save for the fact that it took Rome some time to conquer it in the 2nd century BC because of its tenacious citizens. When incorporated in the Roman empire, it was ruled alongside Venetia, an association which foreshadowed Venetian dominance which began in the 9th century when the maritime republic started its inexorable conquest of the Illyrian coast. It was only with the Napoleonic era that Istria slipped from Venetian control when it came under the dominion of the Austro-Hungarian empire. History has, inevitably, shaped Istria, starting with the splendid Roman ruins found in its cities, notably Pula which has some of the finest ruins anywhere outside of Italy, including a superb Temple of Augustus and famous amphitheatre. In turn, although it is home to Roman remains, Porec is notable for its extraordinary 6th century Euphrasian Basilica, an early Byzantine church which is scintillating with its shimmering gold mosaics. Finally, Trieste, the busy port city of the Austro-Hungarians, owes much of its elegance to the central European influence imbued in the period of Habsburg domination, although it also contains a fine Roman temple. This tour brings these different layers of history to life, exploring the sites in the comfort of our hotels based in Pula and Trieste.
Deposit$750
Full Price$3345
Today's Price$3010.50
Saving$334.50
departures:Select Your Departure Date
Benefit from this limited time offer:
Save $334.50 on this tour with our current offers.
Save 10% on this tour with our pay in full discount.
What to Expect
Visit Pula with its staggering collection of Roman ruins, including its impressive amphitheatre and stunning Temple of Augustus
Examine the Euphrasian Basilica in Porec, a stunning, early Byzantine church with a magnificent array of shimmering mosaics
View the Roman ruins in the elegant city of Trieste, including a stunning theatre and the remains of a forum
Explore the beautifully located archaeological park of Vizula which contains the remains of an opulent Roman luxury villa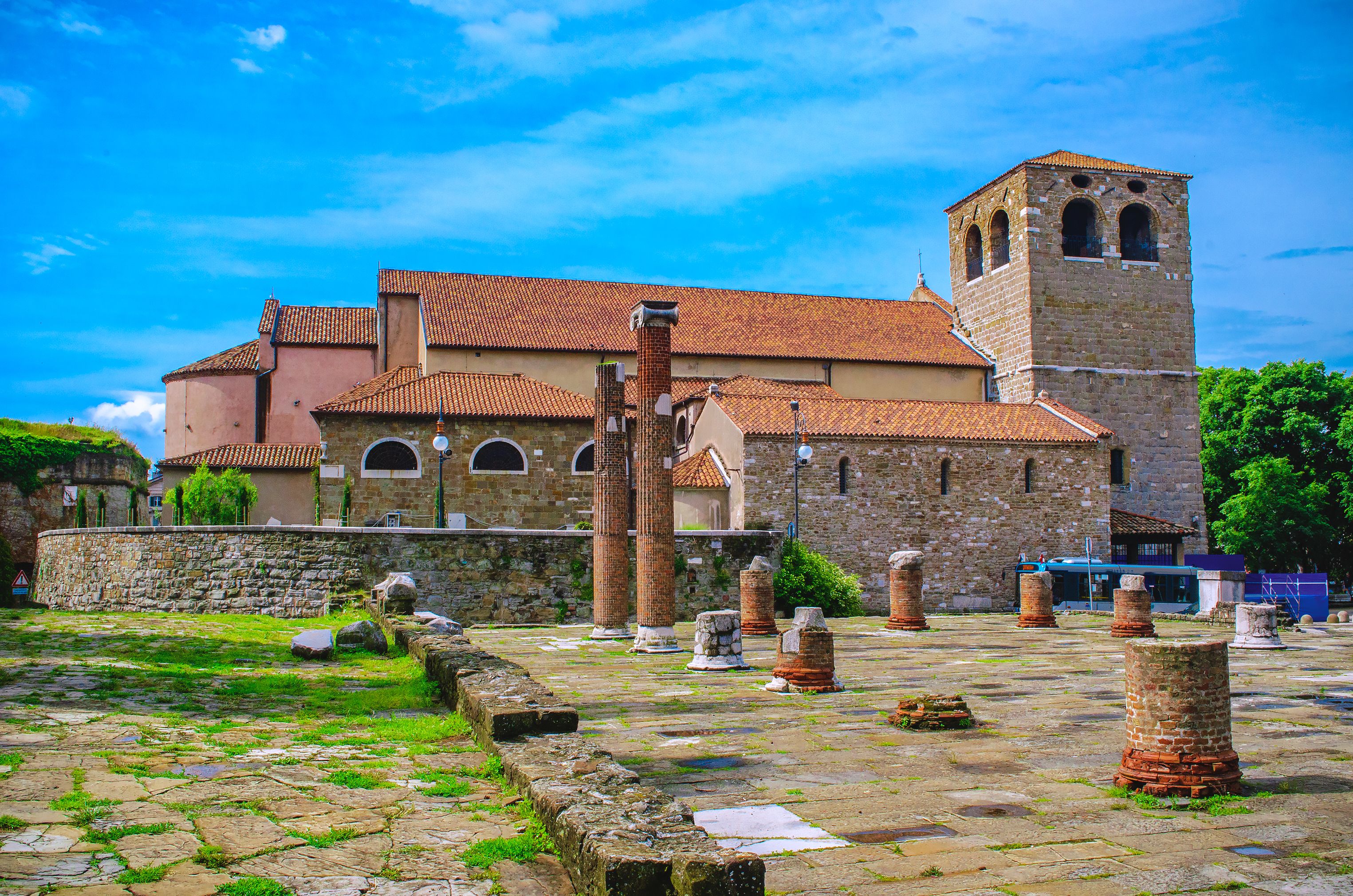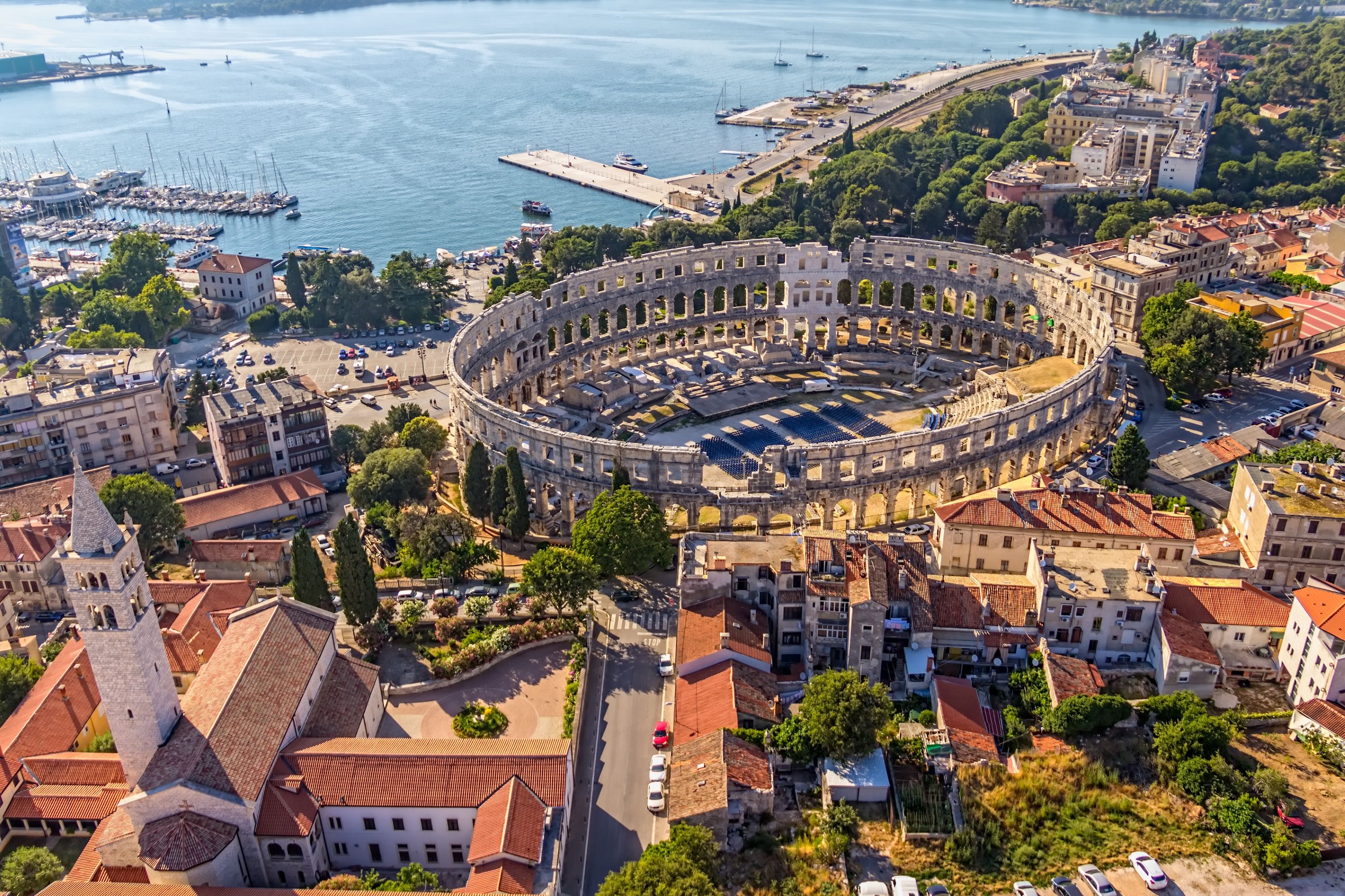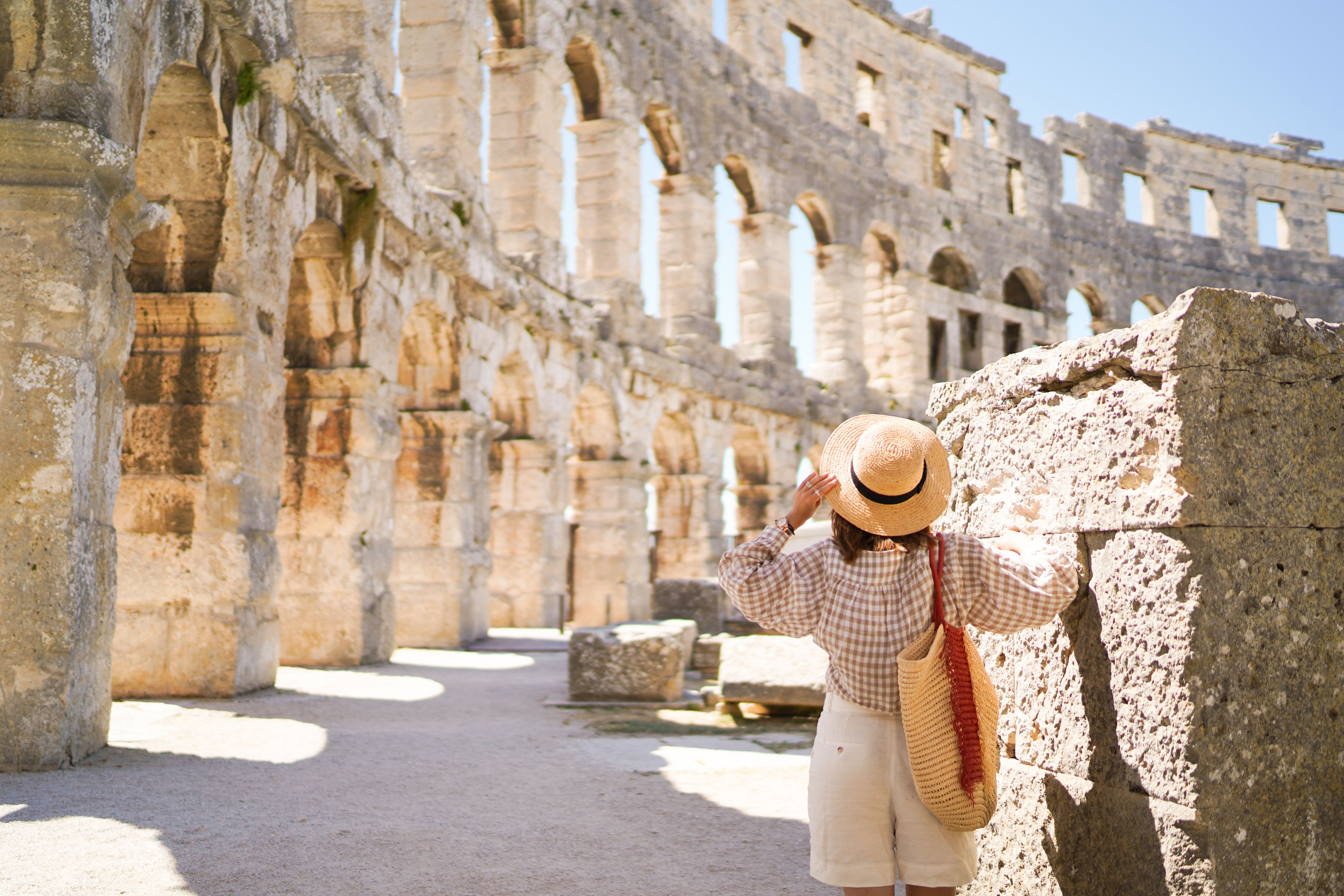 Departure Routes
| Location | Pickup Time | Dropoff Time |
| --- | --- | --- |
| Hotel Afternoon of Day 1 | 00:00 | |
** Please note that all timings are approximate and subject to change. Final timings and pick-up points will be confirmed with your joining instructions approximately 10 days prior to departure. **
Day by Day Itinerary
Pula
Meet the group at our hotel in Pula.