The Etruscans
1st Apr 2024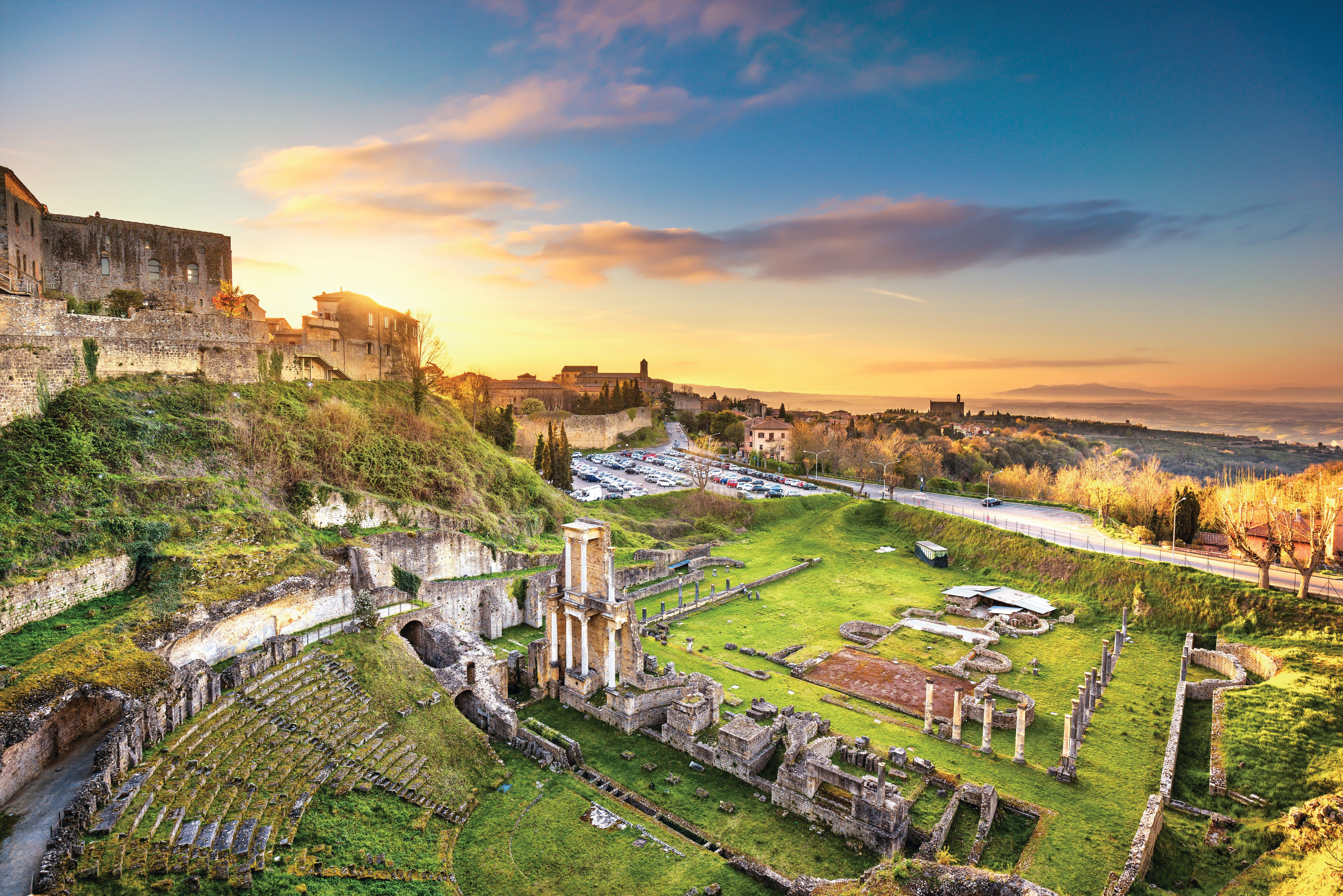 Summary
Before the rise of Rome, the Etruscans dominated much of central Italy. At the height of their power and prosperity during the 6th century BC, Etruscan influence penetrated south into the Bay of Naples and north into the Po valley. In their heartland of the Tuscan hills and seacoast mighty cities, Tarquinia, Cerveterii, Oriveto, Chiusi and others forged a league which dominated and traded with the other italic peoples, Greek colonists and Phoenician traders.
Their great cities are today either abandoned, or lost beneath the iconic medieval and renaissance towns of central Italy. But the great necropoleis, the veritable cities of the dead that the Etruscans laid out and full of monumental tumuli, house tombs and rock cut chamber tombs. Here is the source of the fantastic artefacts with which the wealthy surrounded themselves, Greek vases, Phoenician gold and glass, cunningly crafted terracotta's, chariots and the cast bronze sculptures which were the Etruscan's speciality.
Our guide lecturer introduces hilltop cities, spectacular finds and lavish painted tombs. This is a fascinating and alternative view of Classical Italy.
Deposit$750
Full Price$4975
Today's Price$4477.50
Saving$497.50
departures:Select Your Departure Date
Benefit from this limited time offer:
Save $497.50 on this tour with our current offers.
Save 10% on this tour with our pay in full discount.
What to Expect
See the remarkable Banditaccia cemetery at Cerveteri, a true city of the dead
View the unique painted tombs of Tarquinia, the earliest fresco cycle in western art
Explore the dramatic medieval city of Orvieto – Etruscan Velzna – and its magnificent cathedral
Admire the incomparable collections of Etruscan artefacts in the Villa Giulia Museum in Rome
Nostrud sit sint proident in magna est minim ad ad eu aute est occaecat culpa nisi. Ut commodo nostrud ea. Qui pariatur occaecat aliquip duis. Commodo ex consequat fugiat fugiat nisi sit adipisicing est sint esse reprehenderit amet dolore. Ullamco laboris Lorem labore qui mollit.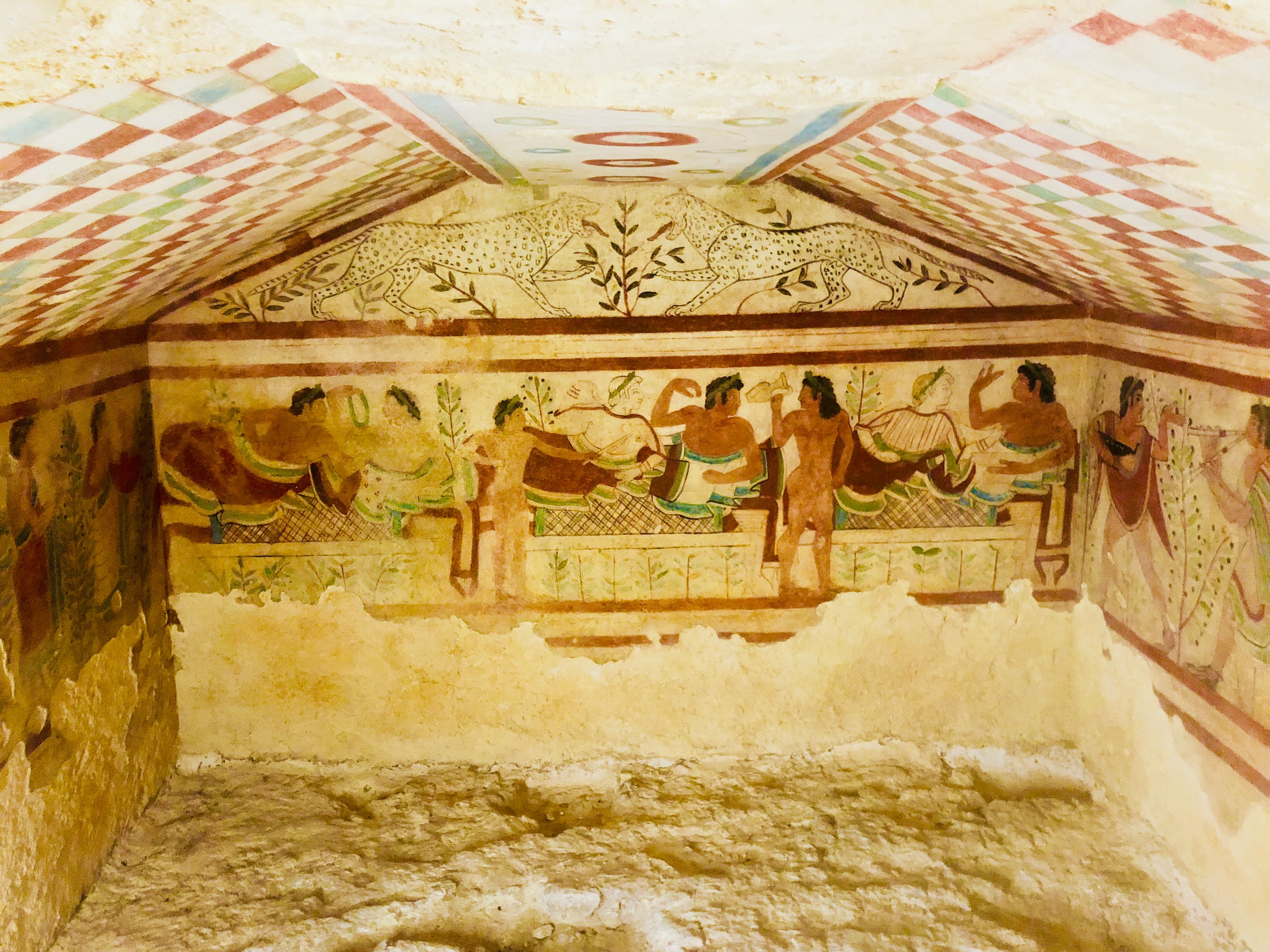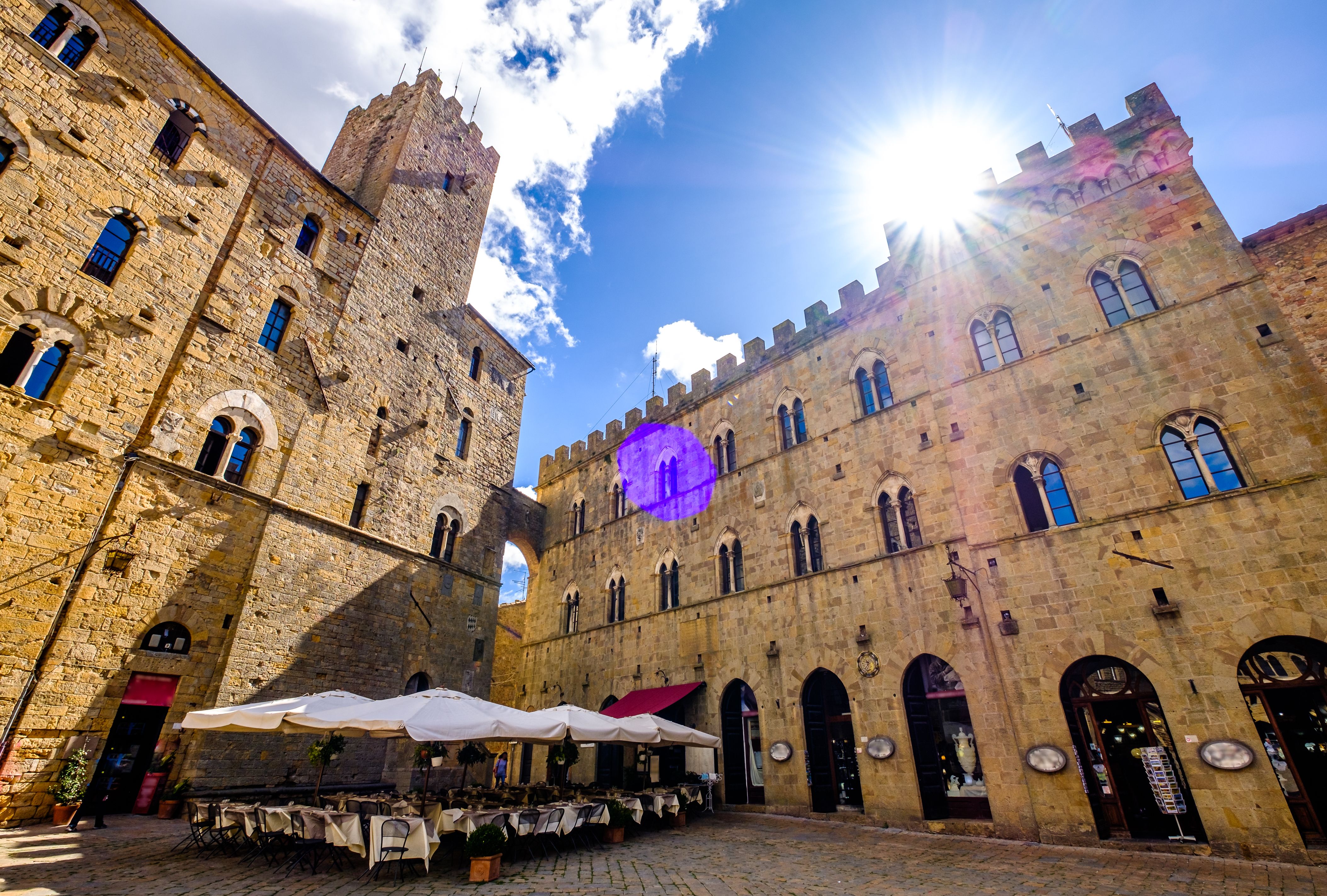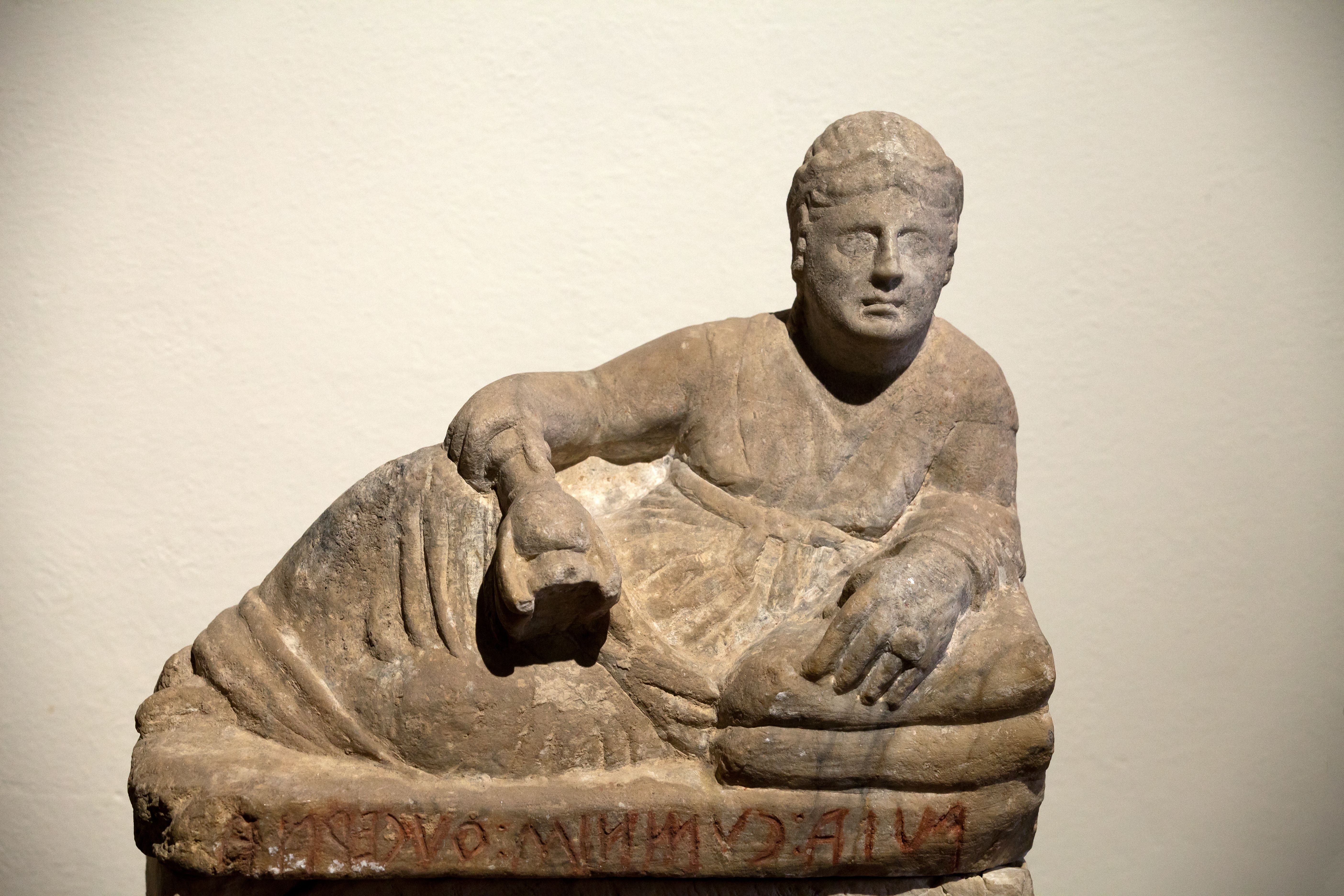 Departure Routes
| Location | Pickup Time | Dropoff Time |
| --- | --- | --- |
| Hotel on afternoon of day 1 | 00:00 | |
** Please note that all timings are approximate and subject to change. Final timings and pick-up points will be confirmed with your joining instructions approximately 10 days prior to departure. **
Day by Day Itinerary
Colle di Val d'Elsa
Meet the group at our hotel.