Tunisia - North & South
19th Feb 2024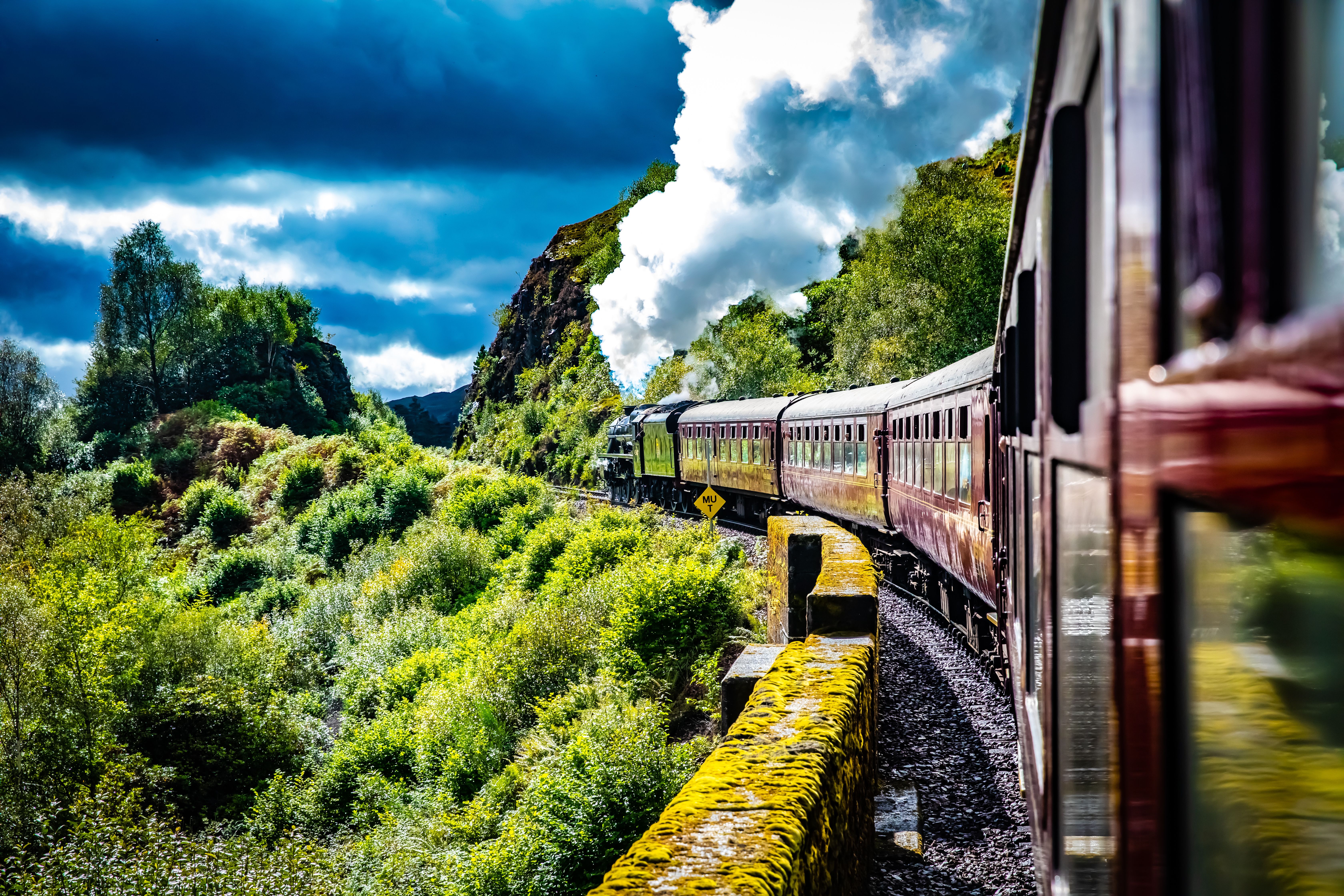 Summary
Carthage to the edge of the Sahara
Tunisia has some of the finest and best-preserved Roman cities in the world. Many retain the romance of ruins in the countryside, unnoticed and unspoiled by mass tourism. Starting with Carthage and the early Punic colonies, we travel south through ruined towns of the high Roman Empire, where impressive public monuments and houses decorated with brightly coloured mosaics bear witness to the wealth once enjoyed here. We also see the highlights of Islamic culture in Kairouan before continuing to the landscapes of the salt chotts, palm oases and dunes of the south where some remarkable Amazigh architecture shows how people adapted to conditions at the edge of the desert.
Deposit$750
Full Price$6190
departures:Select Your Departure Date
What to Expect
Enjoy a thorough exploration of Tunisia's historical sites from ancient Carthage and Rome to fortified Berber villages
Traverse the salt plains of the chotts - the visual effect of this vivid white landscape is dazzling, with the salt blown into unusual shapes by the desert wind
Explore the mosques and medinas of Kairouan's rich architectural and heritage
Discover a treasure trove of Roman mosaics remarkable for their intricate beauty of their figural and floral design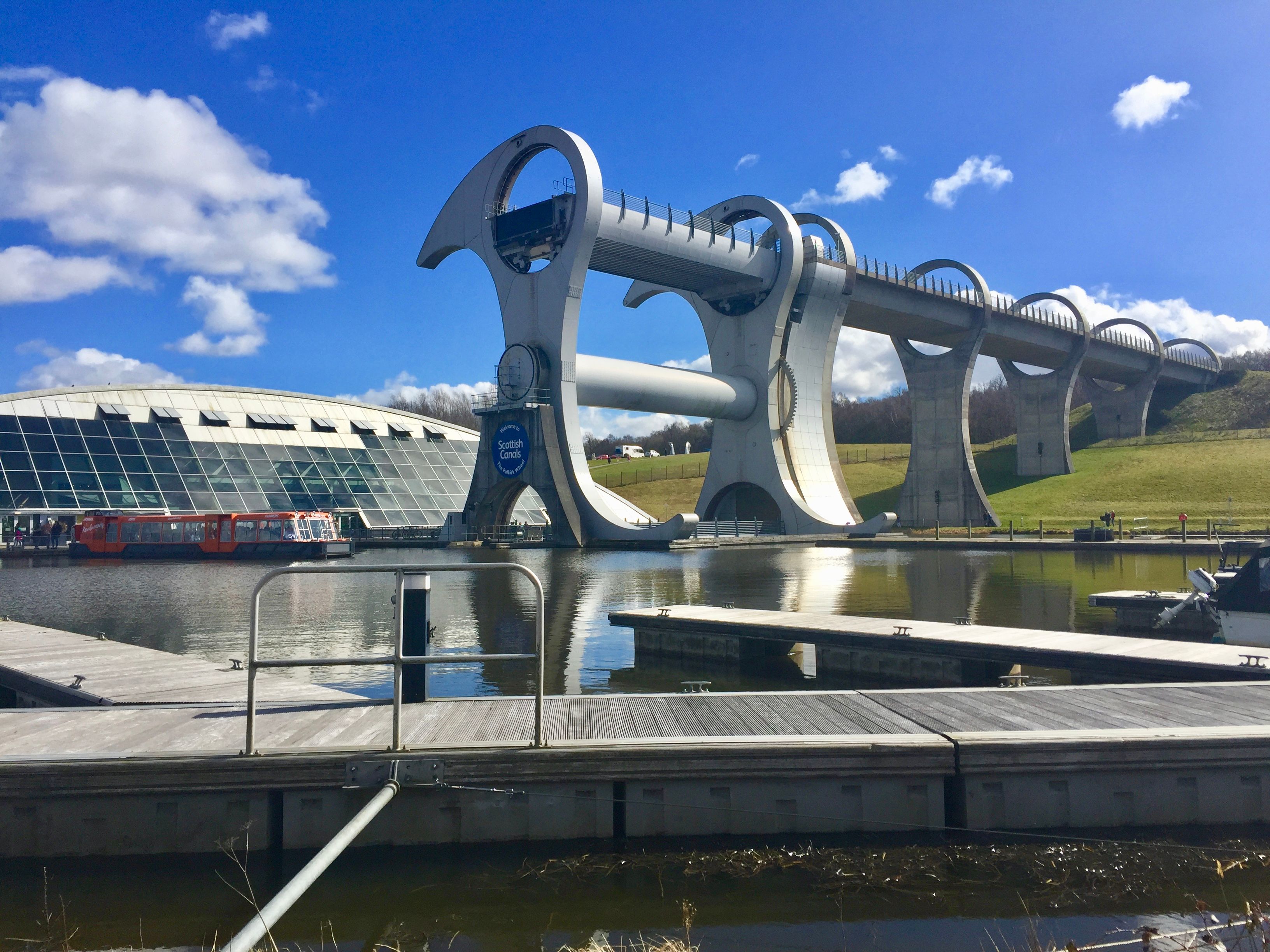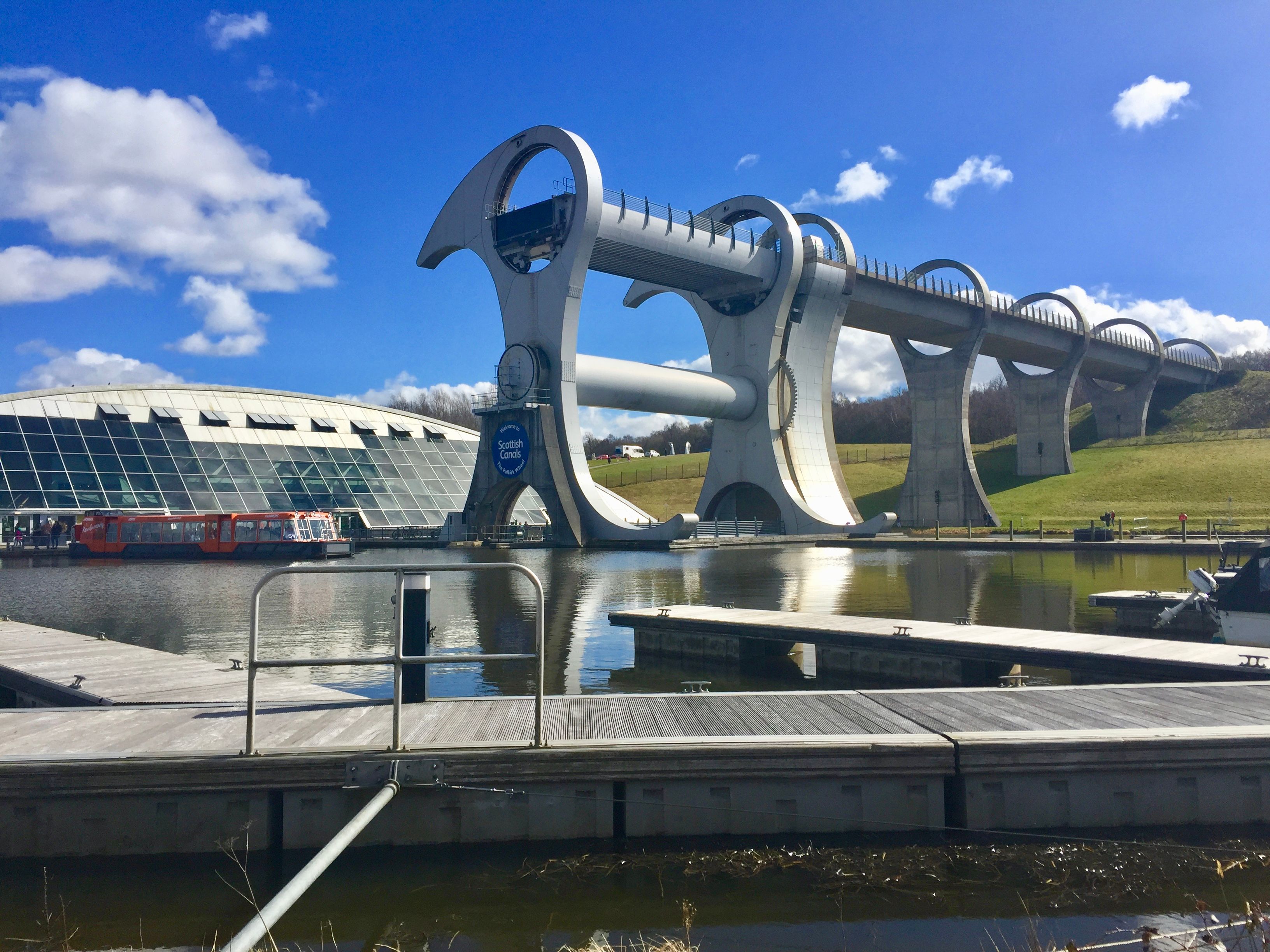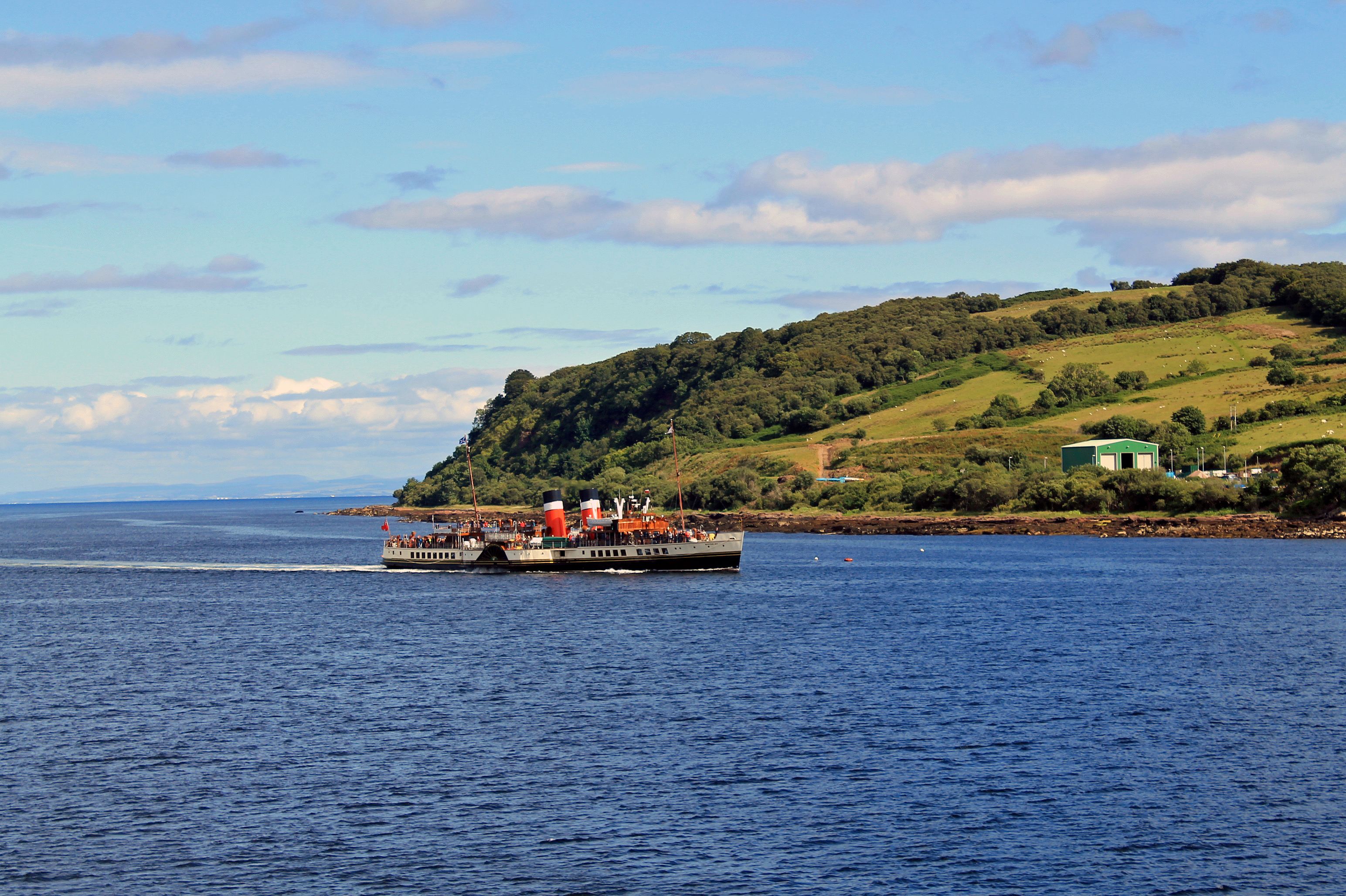 Departure Routes
| Location | Pickup Time | Dropoff Time |
| --- | --- | --- |
| Hotel Afternoon of Day 1 | 00:00 | |
** Please note that all timings are approximate and subject to change. Final timings and pick-up points will be confirmed with your joining instructions approximately 10 days prior to departure. **
Day by Day Itinerary
We depart from our designated pick-up points (Aberdeen, Stonehaven, Forfar, Dundee, Perth, Edinburgh) and travel to the Falkirk Wheel, the world's first rotating boat lift. We enjoy spectacular scenery as the wheel makes its ascent to join the Union Canal 35m above. We sail along the canal and under the Antonine Wall, the Romans' most northern frontier, and explore the visitor centre. We then continue by coach to our hotel in time for dinner.