Turkey: from Catal Huyuk to Gobekli Tepe
29th Apr 2024
Summary
A journey through Cappadocia and south east Turkey
Join us on a kaleidoscopic journey through the heartlands of Turkey from Çatal Hüyük, arguably the earliest city in the world, to Göbekli Tepe, a remarkable early Neolithic complex in upper Mesopotamia. We discover the other worldly geology of Cappadocia, a bizarrely beautiful landscape matched by its unique archaeology, underground cities and vividly frescoed churches and the elaborate ritual sites of the ancient kingdoms in South East Turkey. We travel through The Fertile Crescent, arcing around the flat lands of Mesopotamia, which saw the birth of agriculture and the first domestication of cattle, goats, sheep and pigs and we see the spectacular Roman mosaics in Gaziantep, rescued from the flood waters of a dam on the nearby Euphrates. Our journey includes an astonishing array of world class sites, four of them UNESCO listed, as we chart the many civilizations which rose and fell here over the millennia.
Deposit$1,000
Full Price$10485
Today's Price$9436.50
Saving$1048.50
departures:Select Your Departure Date
Benefit from this limited time offer:
Save $1048.50 on this tour with our current offers.
Save 10% on this tour with our pay in full discount.
$9436.50
Call for availability
What to Expect
View the extraordinary volcanic landscapes underground cities and rock cut churches in Cappadocia
Walk up to the World Heritage Site of Nemrut Dag, where huge statues of syncretised Greek-Persian gods and the kings of Commagene gaze imposingly from the summit of a remote peak
Discover one of the oldest settlements in the world at Çatal Hüyük
Visit the excavations at Göbekli Tepe, with megaliths pre-dating Stonehenge by an impressive 7,500 years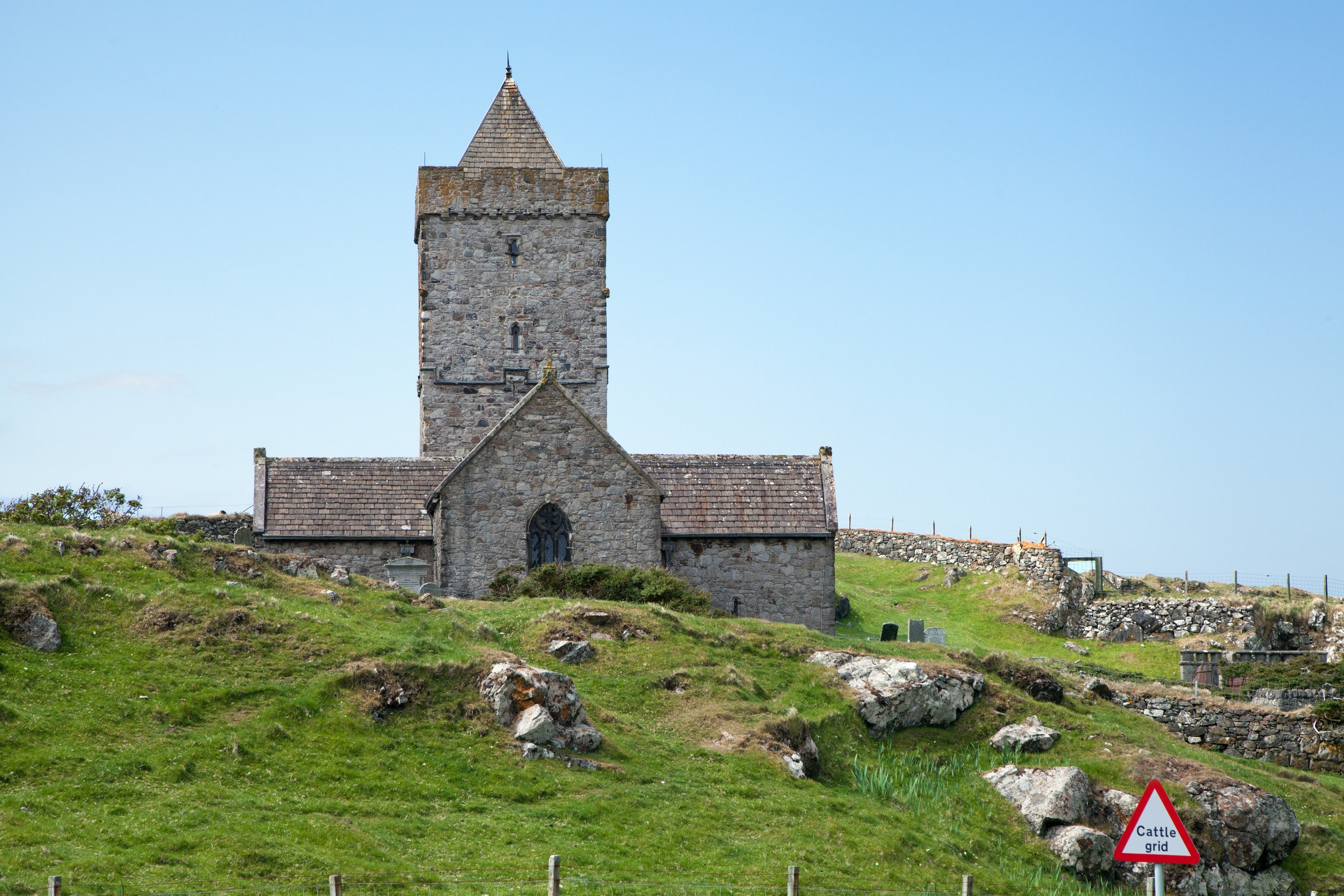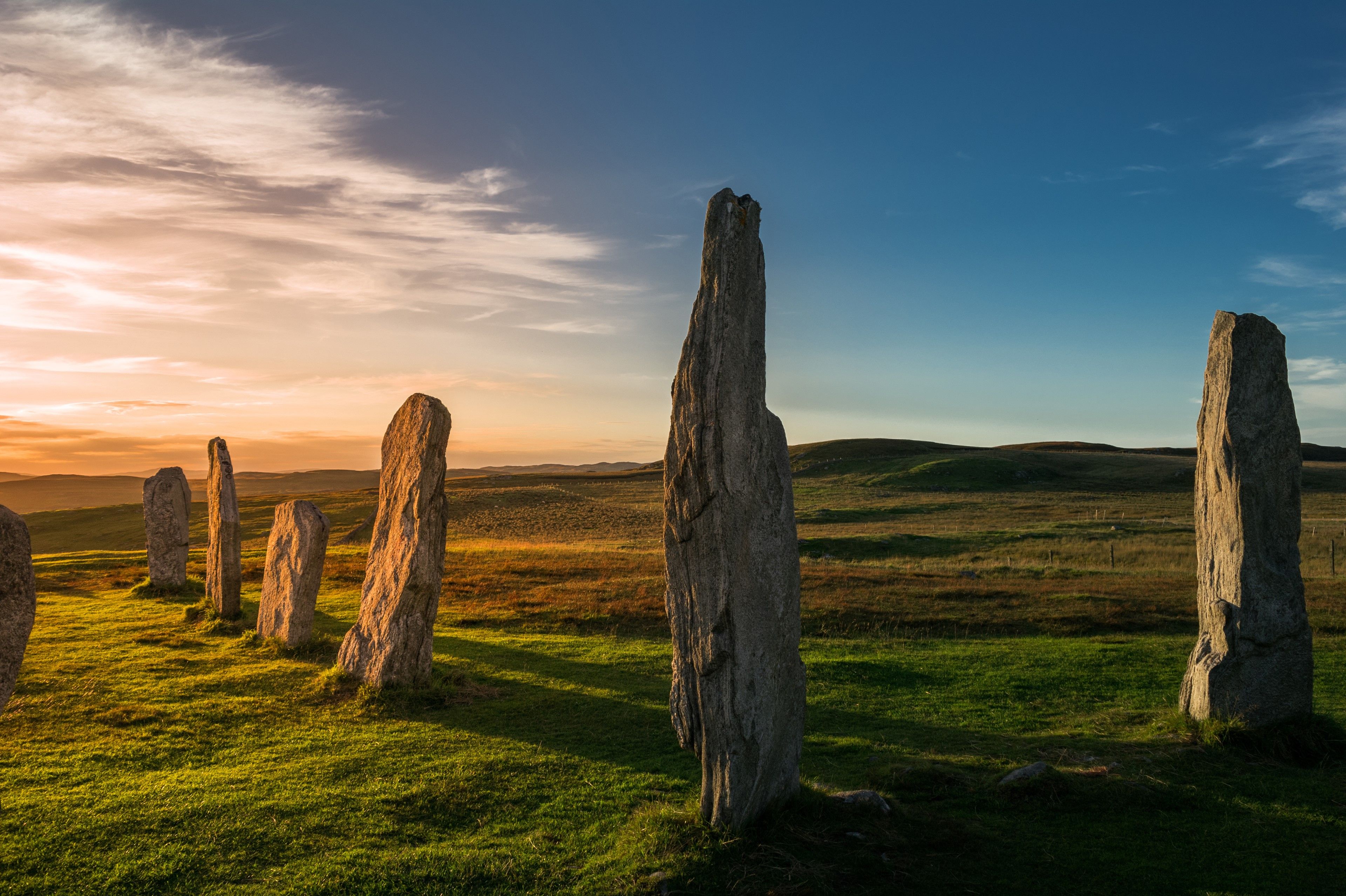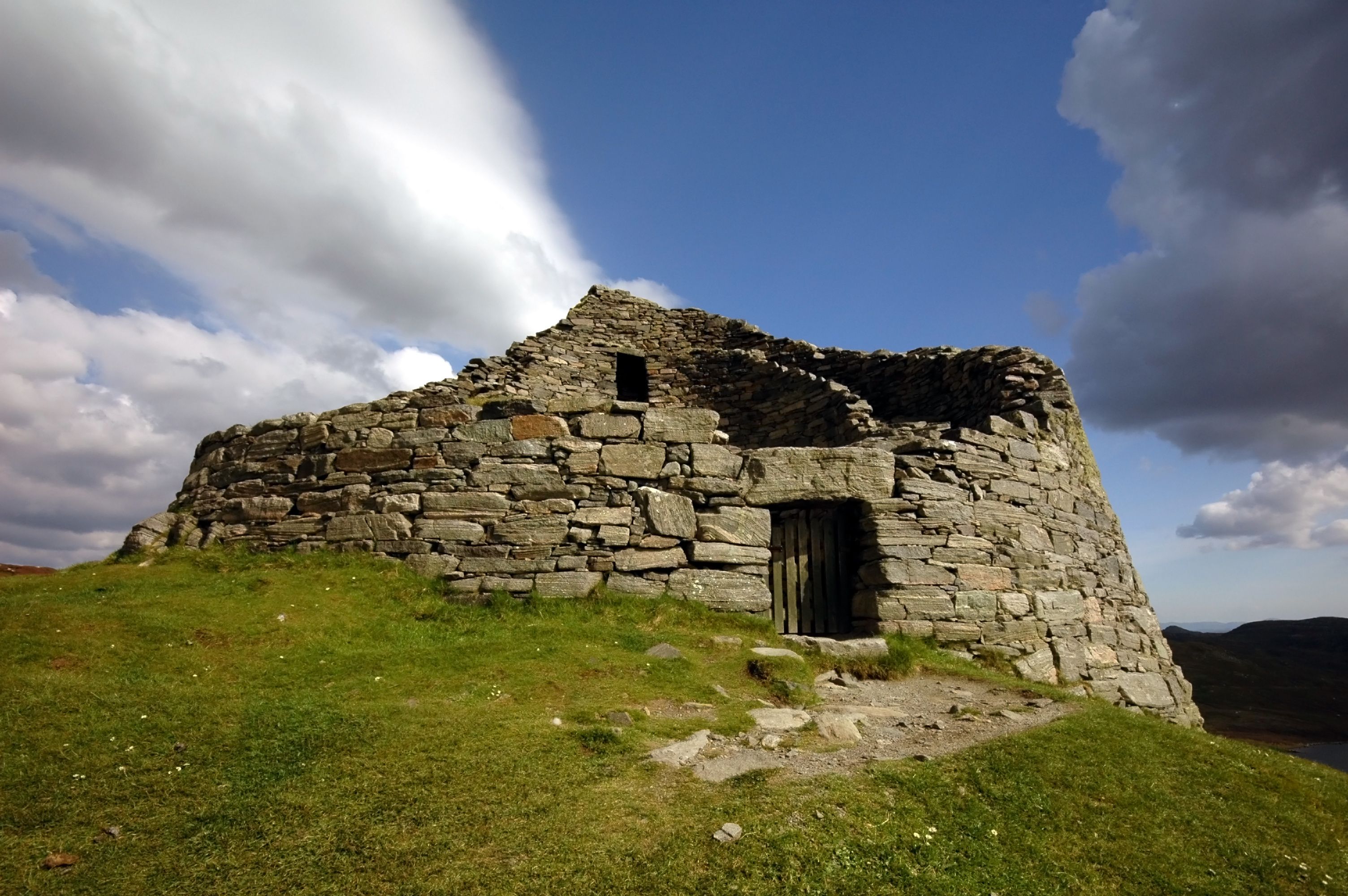 Departure Routes
| Location | Pickup Time | Dropoff Time |
| --- | --- | --- |
| At hotel | 00:00 | |
** Please note that all timings are approximate and subject to change. Final timings and pick-up points will be confirmed with your joining instructions approximately 10 days prior to departure. **
Day by Day Itinerary
We depart from our designated pick-up points, stopping en-route for refreshments (not included) and travel via Glen Coe, Fort William and Glenfinnan to Mallaig. From here we take the early evening ferry to Lochboisdale in South Uist, with dinner served on board. Look out for the Small Isles of Rum and Canna to port and the Cuillin Hills on the Isle of Skye to starboard. On arrival we continue over causeways (keeping a careful eye out for otters) to Benbecula, the 'stepping stone' between the Uists, where we arrive in the late evening at our base for the next two nights.