Anne Boleyn, one of Britain's most iconic women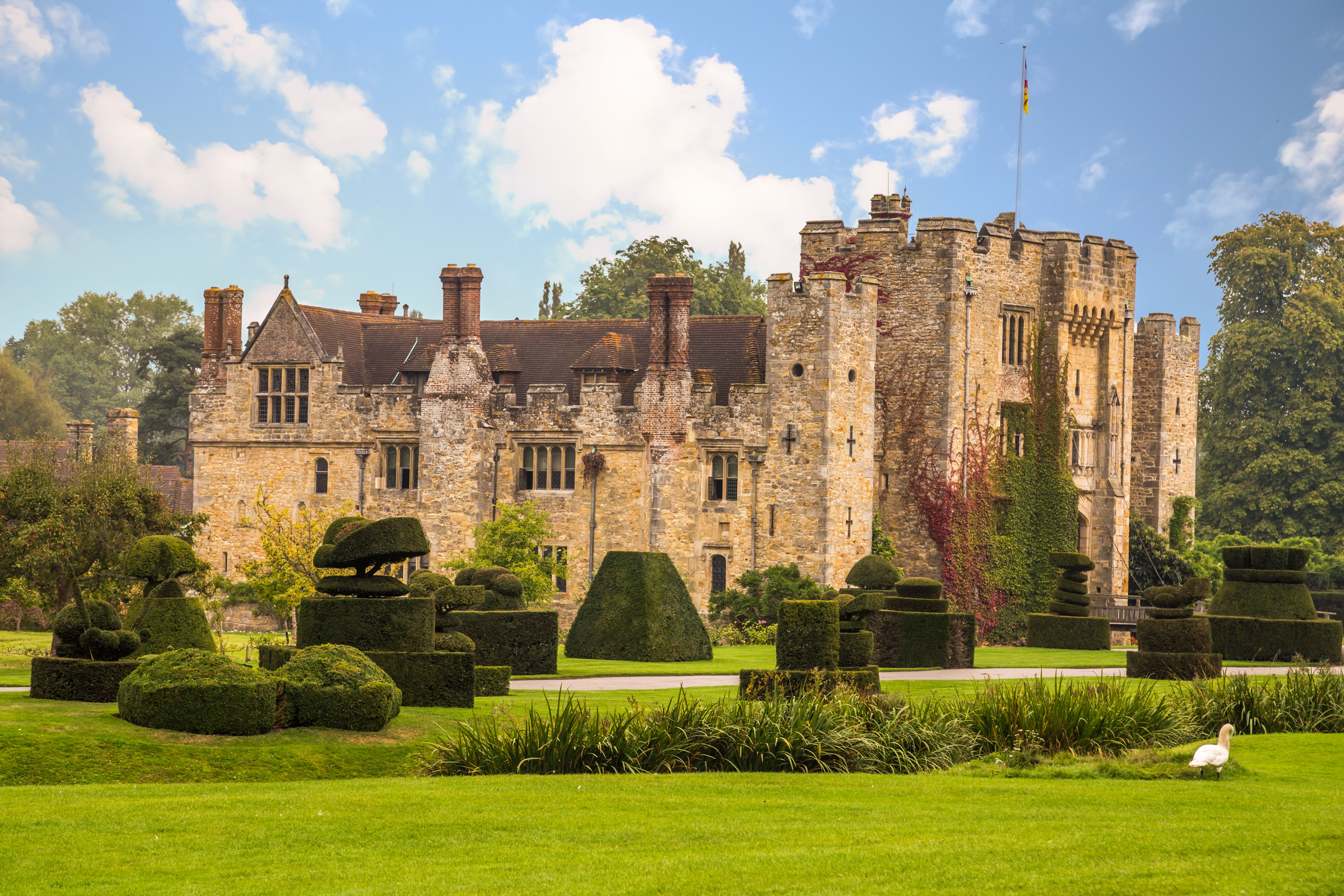 Dr Elizabeth Norton has written over 10 books on the Tudors, including The Lives of Tudor Women. She has also edited the only source book on Anne Boleyn and, as an expert on this enduring historical figure, Elizabeth Norton will lead our Anne Boleyn & the Break with Rome tour in 2024 along with our Hever Castle – Henry VIII & Anne Boleyn study day. She recently talked with us about memorable places she has visited and about our insatiable fascination with Anne Boleyn, and our interview is below for you to enjoy.
1) What is it about the Tudors that you're especially interested in, and do you have a particular niche interest within this period?
The Tudors are so fascinating. While we have letters from the medieval period, they tend to be quite formal. The sixteenth century is really the period in which we can – to some extent – start to see inside people's heads. We know, for example, that Anne Boleyn and Catherine of Aragon came into conflict over who would be permitted to sew Henry VIII's shirts.
I have a number of interests in the period. Work for my PhD focussed on the Catholic gentry, so the religious changes of the period particularly interest me. Women and queenship, too, have always been central to my work, including the enduringly fascinating six wives of Henry VIII.
2) What is the most memorable place you've visited in relation to your studies, interests and/or areas of expertise, and what makes it so special?
We are so lucky that a number of sites and buildings associated with the Tudors still survive. For me, the most memorable places are those where it is not always easy to visit or, where you spot something that you haven't noticed before. I have visited so many places and all are memorable in their own way. A particular favourite of mine is Eltham Palace, which was a place with which Anne was very familiar. While the only surviving medieval building there is the Great Hall, built by Henry VIII's grandfather, Edward IV, if you take a stroll around the gardens you can see the ruins of this once mighty palace. You can even see the walls of the queen's apartments, which were refitted during Anne's time as queen to house the nursery for her daughter, Princess Elizabeth. For visitors interested in Art Deco, the 20th century house on the site is also not to be missed.
3) What can guests expect from the Anne Boleyn & the Break with Rome tour and what is likely to be among your personal highlights?
I am thrilled to be guiding the Anne Boleyn and the Break with Rome tour. It will be such a pleasure to be taking guests around some of the sites associated with Anne Boleyn's early life, as well as the early history of the Reformation in England. For me, a particular highlight must be Hever Castle, which was Anne's childhood home and is so indelibly associated with her. It is so exciting to be telling Anne's story alongside the Break with Rome, in which she was so instrumental – and where better to do that than Canterbury, which has always been the centre of the Church of England?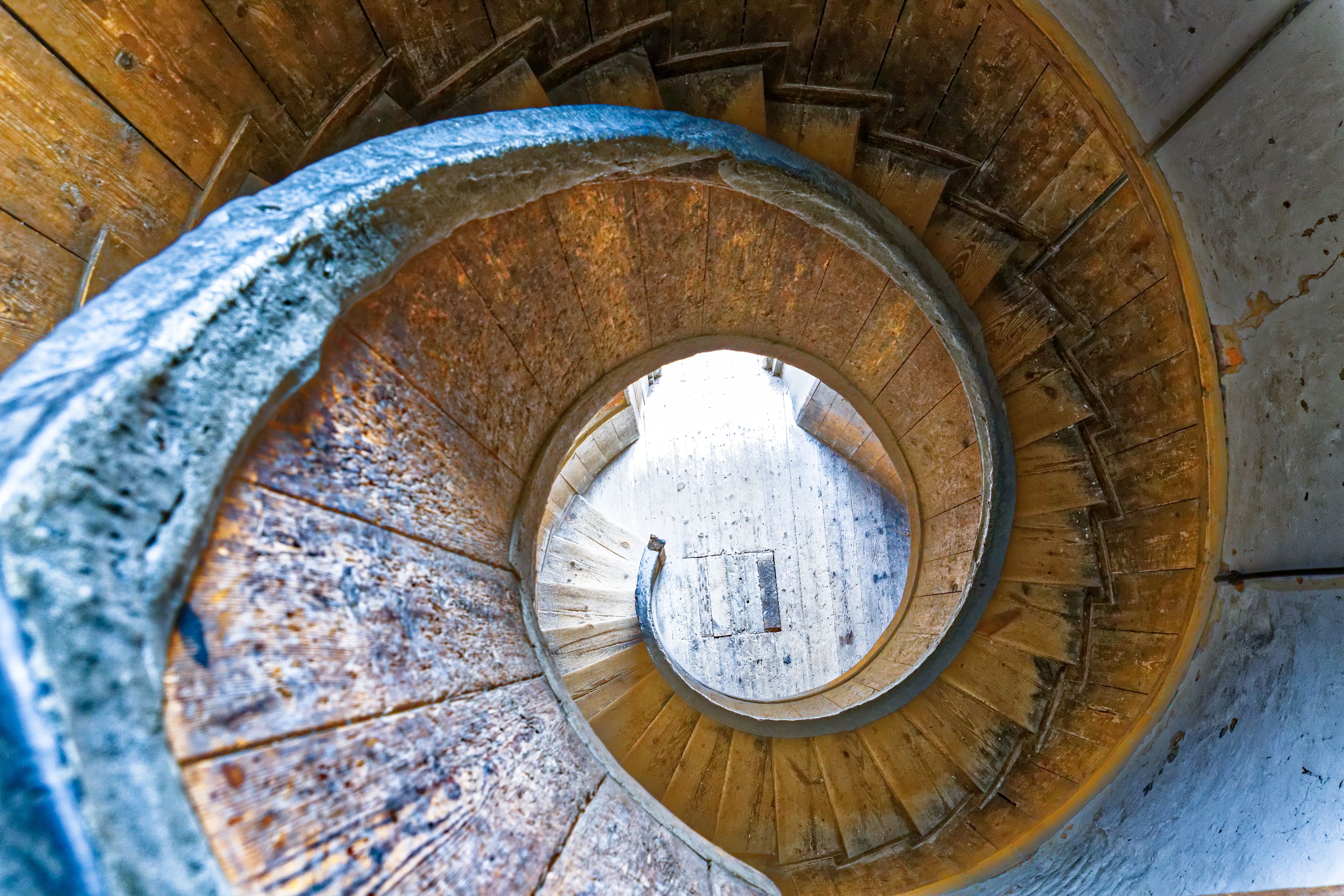 4) What do you think makes Anne Boleyn such a fascinating, enduring figure from history?
Anne Boleyn is undoubtedly one of the most iconic British women in history, with the story of her rise and fall compelling. She's quite a polarising figure, with many people having strong feelings on her as a person. I think what makes her so fascinating and enduring is her humanity. She is relatable as a person (even where people dislike her). Her rise to the queenship was almost unprecedented, while her arrest and execution were equally unparalleled. There was simply no one like Anne Boleyn.
As such an enduring figure, it is no surprise that Anne has been reinterpreted by historians and readers over the centuries. I once came across a letter, purporting to be written by her, that was 'discovered' in the 18th century. In it, she wrote of her concern for the welfare of her chickens on her farm at Hever Castle! I think this (obviously forged) letter is hard to beat in the unusual and memorable stakes.
5) Congratulations on your University Challenge team's success, you did so well! How was the experience of being on the show?
It was actually really fun to take part in Christmas University Challenge in the Hertford College Oxford alumnae team. It was quite nerve-wracking – I was hoping not to disgrace myself on a history-related question! We made it to the final, against stiff opposition from LSE and St Anne's Oxford, but, sadly, we were beaten to the title by an outstanding team from Edinburgh. I was pleased to answer a few history related questions in the final, including ones on Beowulf, an English pope and Laura Ingalls Wilder.
6) Where is next on your must-travel list?
I've actually had a great time over the past few years (when permitted!) exploring the UK, including taking a trip over the Northern Ireland in the summer of 2021. I am looking forward to travelling outside the UK though, including trips to some archives in Spain.
7) What are you working on at the moment?
I am currently putting together a proposal for a new book, so watch this space! In the meantime, I do a weekly Tudor Tuesday seminar for Context Learning, and you can also find me on Twitter, @ENortonHistory. Recently, my first jigsaw puzzle was released – The World of the Tudors by Laurence King publishing.
NEWSLETTER
Opt-in to our email newsletter and hear about new offers first.