Solo Travellers
WITH US, TRAVEL SOLO BUT NOT ALONE
Travel takes us out of our comfort zones and inspires us to see, taste and try new things. It constantly challenges us, not only to adapt to and explore new surroundings, but also to engage with different people, to embrace adventures as they come and to share new and meaningful Experiences. It can be daunting when travelling alone but with Andante Travels, you are never alone unless you choose to be.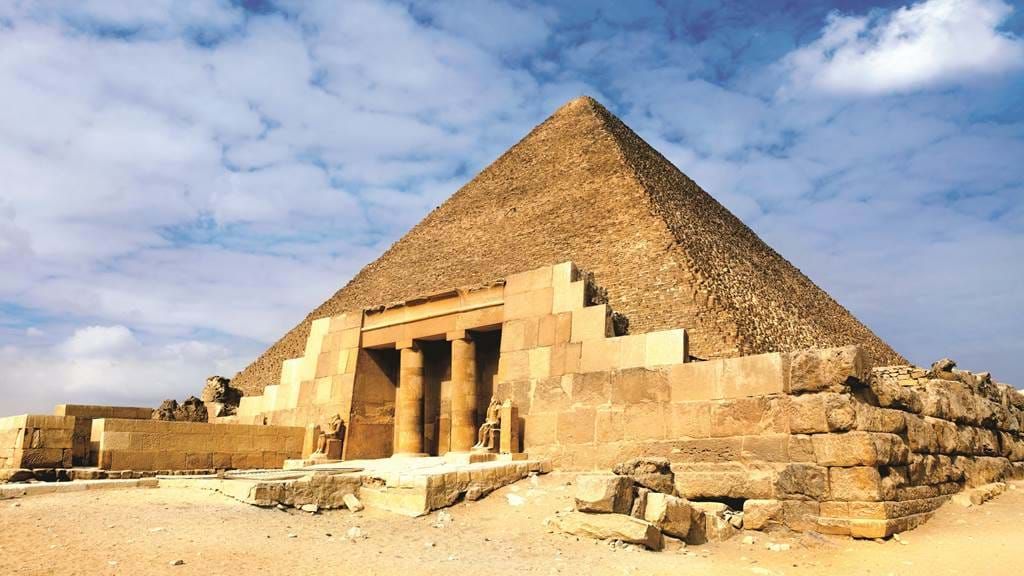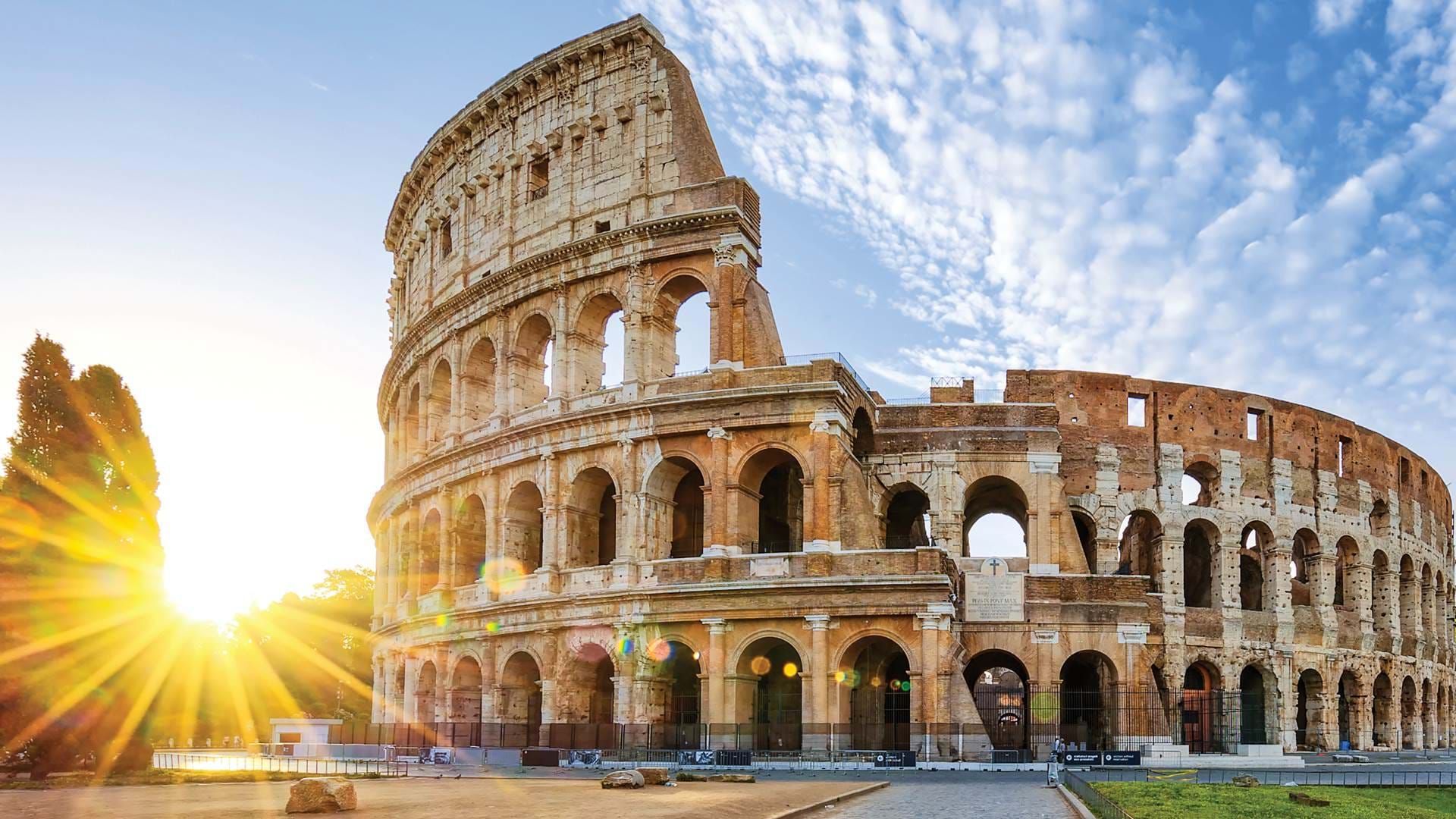 A COMPANIONABLE EXPERIENCE
Our tours are inclusive, informal and fun and Andante guests are some of the most interesting people you could care to meet. Travelling in a party of people who share your interests is an enriching experience. Friendships are quickly formed – and some last for decades with guests meeting up long after their tour has returned and arranging to travel together on future adventures.
As part of an Andante escorted tour, you will have the reassurance that our tour staff are very much part of the group. Unlike some guides who only engage when leading and make themselves scarce as soon as the opportunity arises, Andante staff are with you every step of the way, sharing the same experiences, enjoying the same meals (and often the same tipple at the bar), and laughing at the same absurdities that can happen on tour (a tortoise holding up the bus springs to mind!). Meal times are therefore never solitary, evenings are never dull, and our tours are delightfully companionable. Regardless of whether you are travelling with friends, with a partner or solo, rest assured you'll be at the heart of it all with Andante.
THE IMPORTANCE OF THE INDIVIDUAL
We may travel as a group, but we always respect the individual. There is no badge-wearing, roll-calling, umbrella-waving or whistleblowing on Andante tours. And, wherever possible, we build time into our site visits to allow our guests the freedom to explore and make discoveries of their own. So, if you want to spend some time sketching, writing, mediating on a mosaic or settling down for a chat and a coffee with new friends, we are the travel company for you.
Choose to explore incredible sites in the company of our expert guides and you'll see that our tours are well suited to solos – not only are they inclusive, informal and fun, but your likeminded travellers are likely to be among some of the most interesting people you'll meet.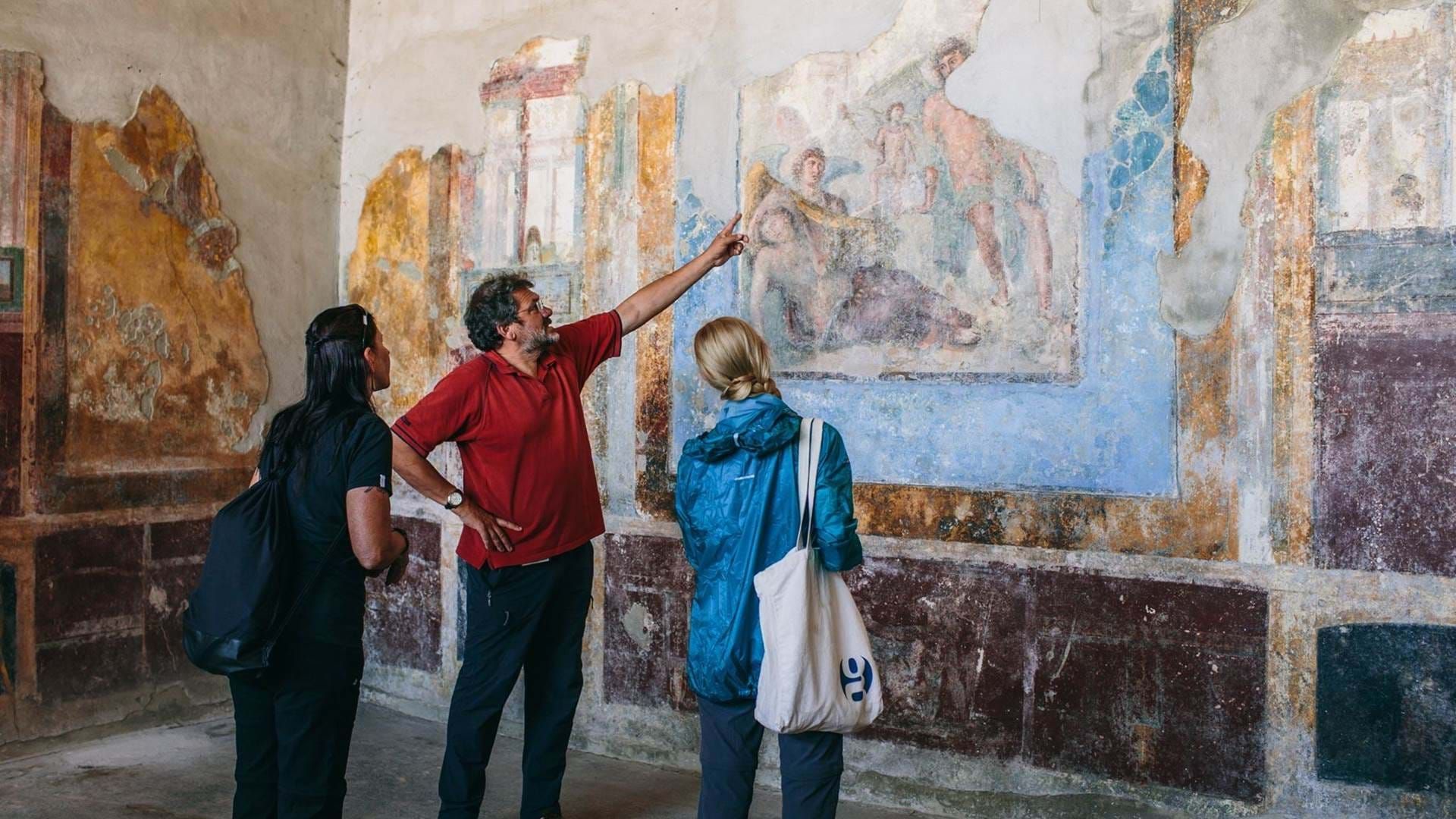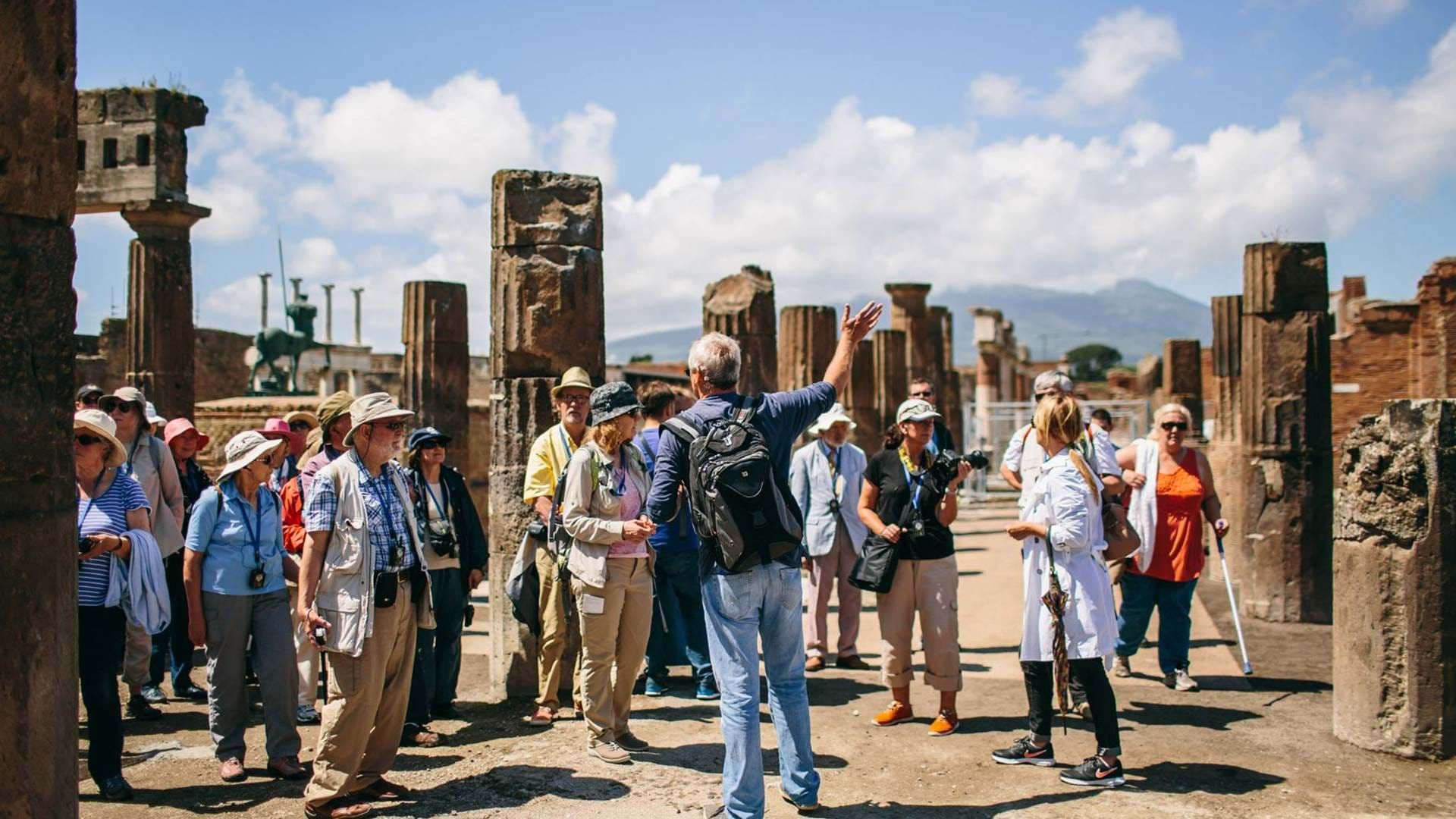 ZERO SINGLE SUPPLEMENT OR 50% DISCOUNT PLACES
Over half of our guests travel solo and many of them tell us that single supplements across the travel industry, including ours, are too high. They feel disadvantaged for travelling alone. We listened, and we negotiated hundreds of places on a selection of our tours at zero single supplement or 50% discount.*
What's more, we offer double rooms (for sole use) as standard for our solo travellers so you will never be stuck in a room with just a single bed in a distant corner of a hotel. And our Tour Managers are experts in supporting solo travellers on the road. This is all part of our commitment to become the very best special interest travel company for solo guests.
*Please note that there are limited numbers of zero single supplement places and 50% discount places on each of the selected departures so when they're gone, they're gone. These places are also subject to hotel availability.
TOURS WITH ZERO SINGLE SUPPLEMENT
There are a limited number of these spaces available, so book as soon as possible to secure them.
2024 Tours
TOURS WITH 50% SINGLE SUPPLEMENT DISCOUNT
The tours featured below will see you save half of the existing single supplement price.
2024 Tours