Passport and Visa Information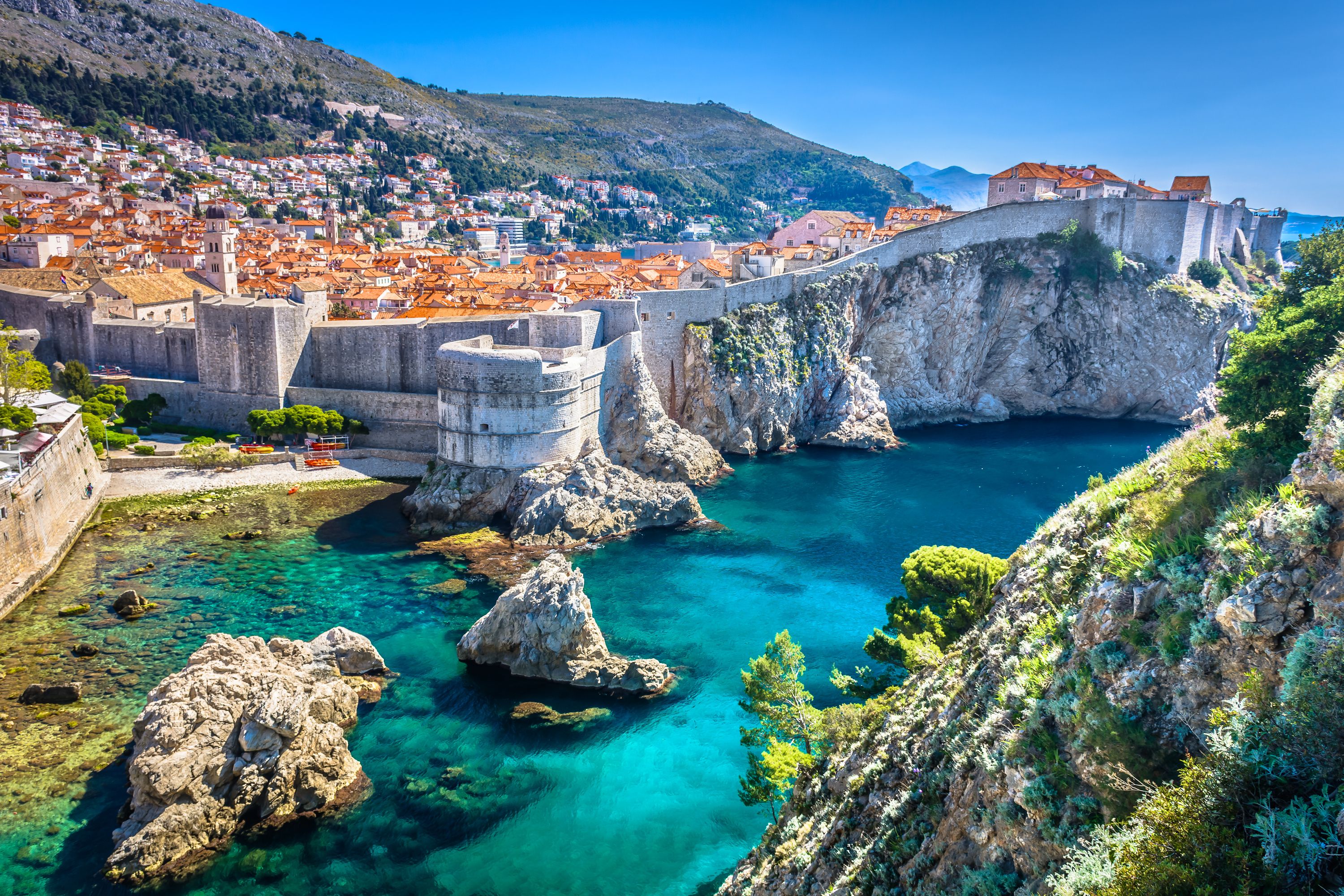 This information is for British passport holders only. If you do not hold this type of passport, you must check with the relevant embassy to see if a visa is required for your holiday since it is your personal responsibility to obtain it.
Although some countries may recommend passport validity only for the duration of the stay, it is always advisable to travel with several months of subsequent validity in case of unforeseen circumstances.
Please ensure that your passport meets your country's entry requirements, but do not pay for any visa procurement until we confirm your tour (usually around two to three months before departure). For all travel advice, including passport and visa requirements, please visit: https://www.gov.uk/foreign-travel-advice and select the country or countries you will be visiting on your travels. Alternatively, you can call the Foreign Commonwealth Office (FCO) Switchboard with any general enquiries. The phone number is: 020 7008 1500.
Health
The following information is offered as guidance only. You may require a course of vaccinations over several weeks and it is your responsibility to check with the Department of Health, specialist vaccination centre or your own doctor for the latest requirements, and also to ensure that everyone in your party complies with them. Immunisation requirements can change without notice and inoculations/precautions can be specified as a condition of entry, or just as an advisable precaution only. We will advise you of any destinations that stipulate compulsory inoculations as a condition of entry. for more detailed and current information at your time of travel.
The Department of Health also offers travellers health advice on , www.fitfortravel.scot.nhs.uk or www.dh.gov.uk/travellers. Further travel health advice can also be found on www.nathnac.org. We strongly recommend that if you are concerned about DVT or any other health issue you should consult your GP. It is essential that you have comprehensive insurance that covers you for any medical treatment or repatriation costs whilst on tour
If you are travelling within Europe, please remember to take your European Health Insurance Card (EHIC) as well as your travel insurance. This will give you either free or low-cost medical treatment while travelling within the EU. Some insurance policies are rendered invalid if do not have an EHIC. You can apply for one for free online here: https://www.ehic.org.uk/Internet/startApplication.do
Insurance
Please ensure that you have appropriate travel insurance for your tour, which will cover any overseas medical costs, including medical evacuation. Some insurance companies pay for immediate treatment, but not repatriation unless it is considered medically necessary even though it may not be possible or desirable to continue with a holiday as active as one of ours. It is also worth noting that many policies do not exclude pandemic situations (very important with respect to swine flu) but some do.
Please ensure that the company you choose has a strong international medical back-up and that you are covered from the day you pay. Unexpected events can prevent travel more often than you might think.