Destinations

Dream Challenges offer an awe-inspiring variety of cycle and trekking adventures, taking you to breath-taking destinations around the world and within the UK. Conquer the heights of Mount Kilimanjaro, pedal through the stunning landscapes from Vietnam to Cambodia, or embark on the unforgettable trek of the Kumano Kodo Pilgrimage in Japan.
The world is yours to explore, and we're here to support you every step of the way. Unleash your potential, embrace the thrill, and make it your time to shine. Join us on these remarkable journeys and create memories that will last a lifetime!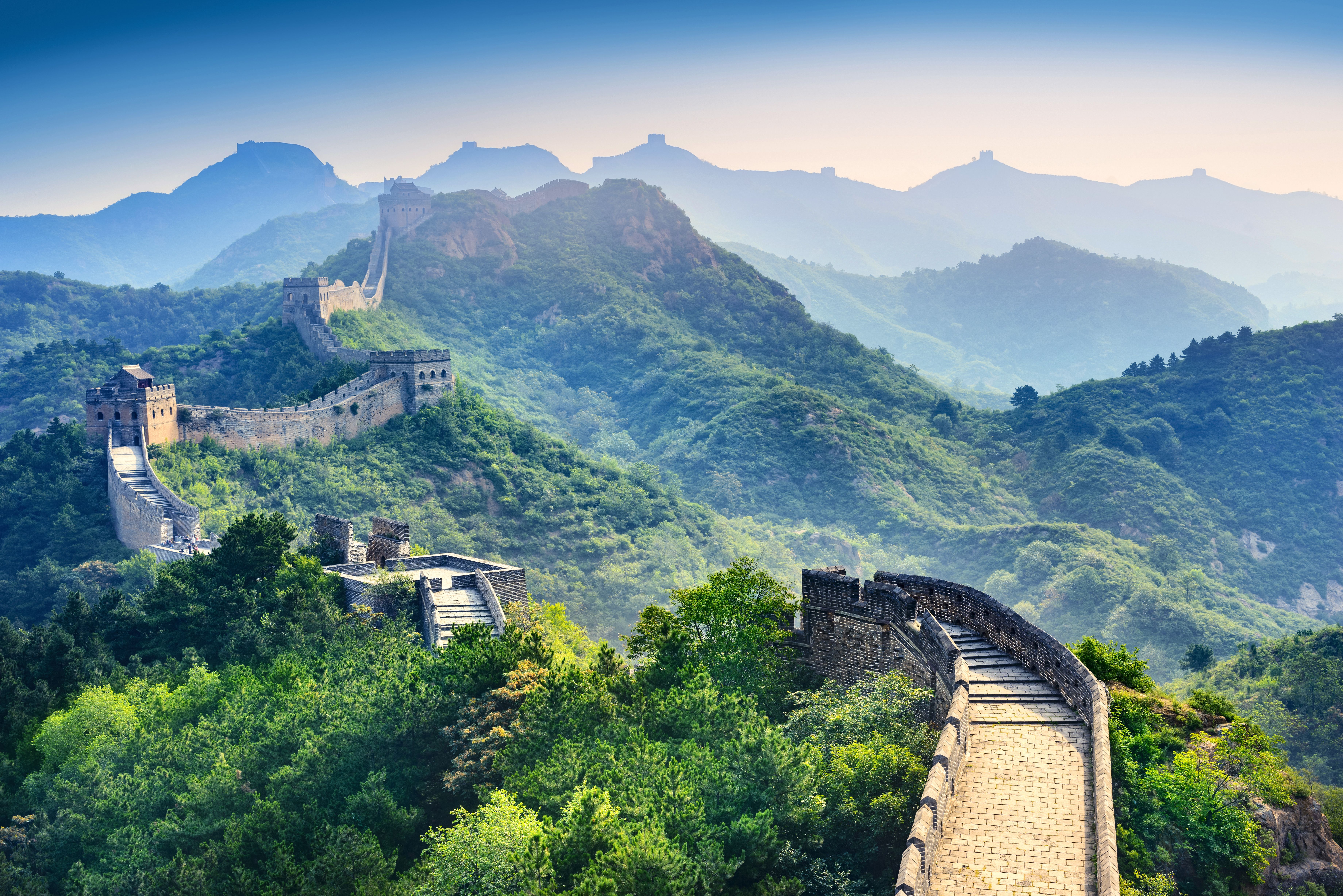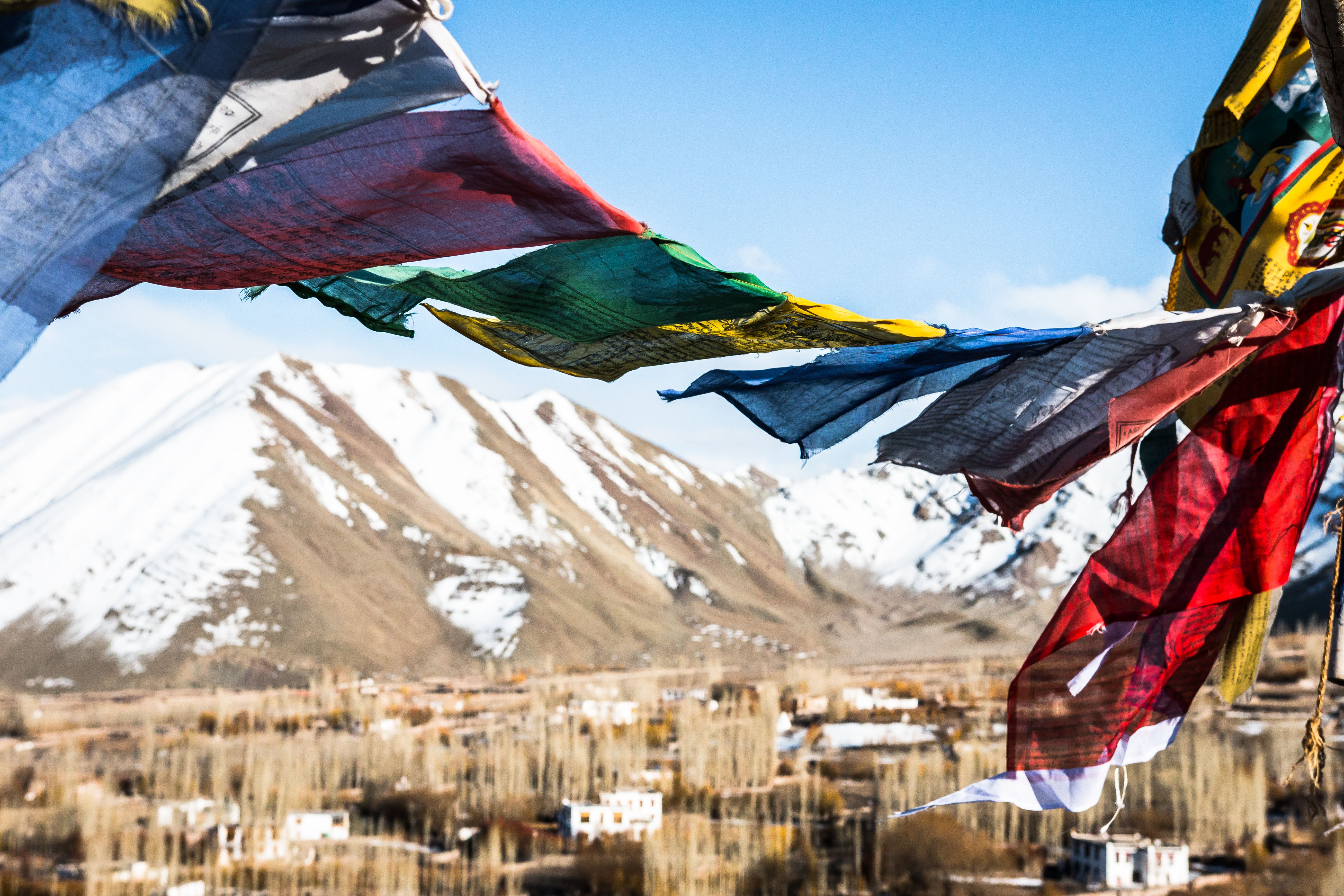 NEWSLETTER
Opt-in to our email newsletter and hear about new offers first.