Asia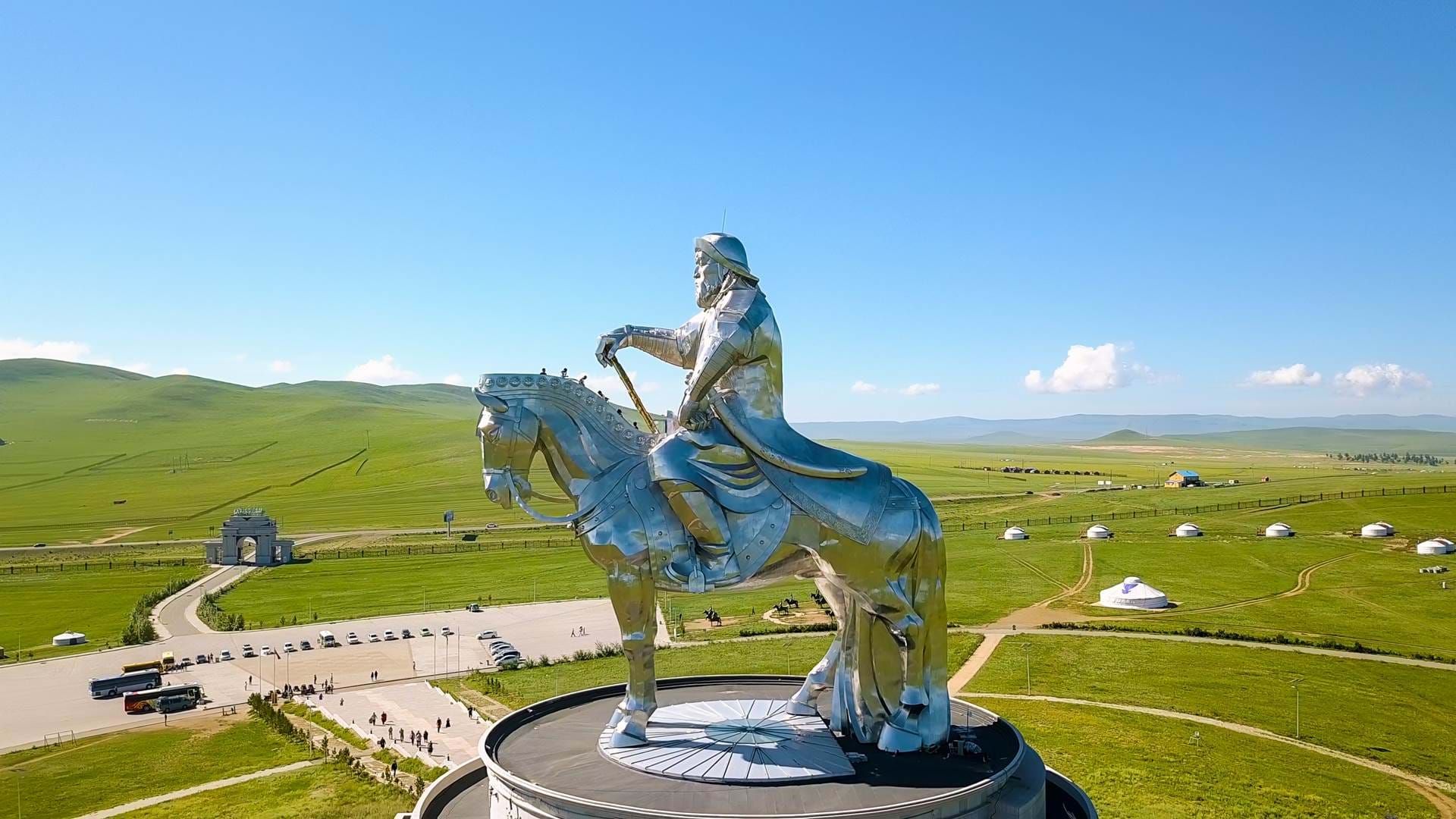 Asia is Earth's biggest and most populated continent, found mainly in the Eastern and Northern Hemispheres. It cohabits Eurasia with the continent of Europe and the continental landmass of Afro-Eurasia with both Europe and Africa.
Asia is subdivided into 49 countries, three of them (Russia, Kazakhstan and Turkey) elements of their land in Europe. Asia has extremely diverse climates and geographic features. Climates range from arctic and subarctic in Siberia, to tropical in southern India and Southeast Asia.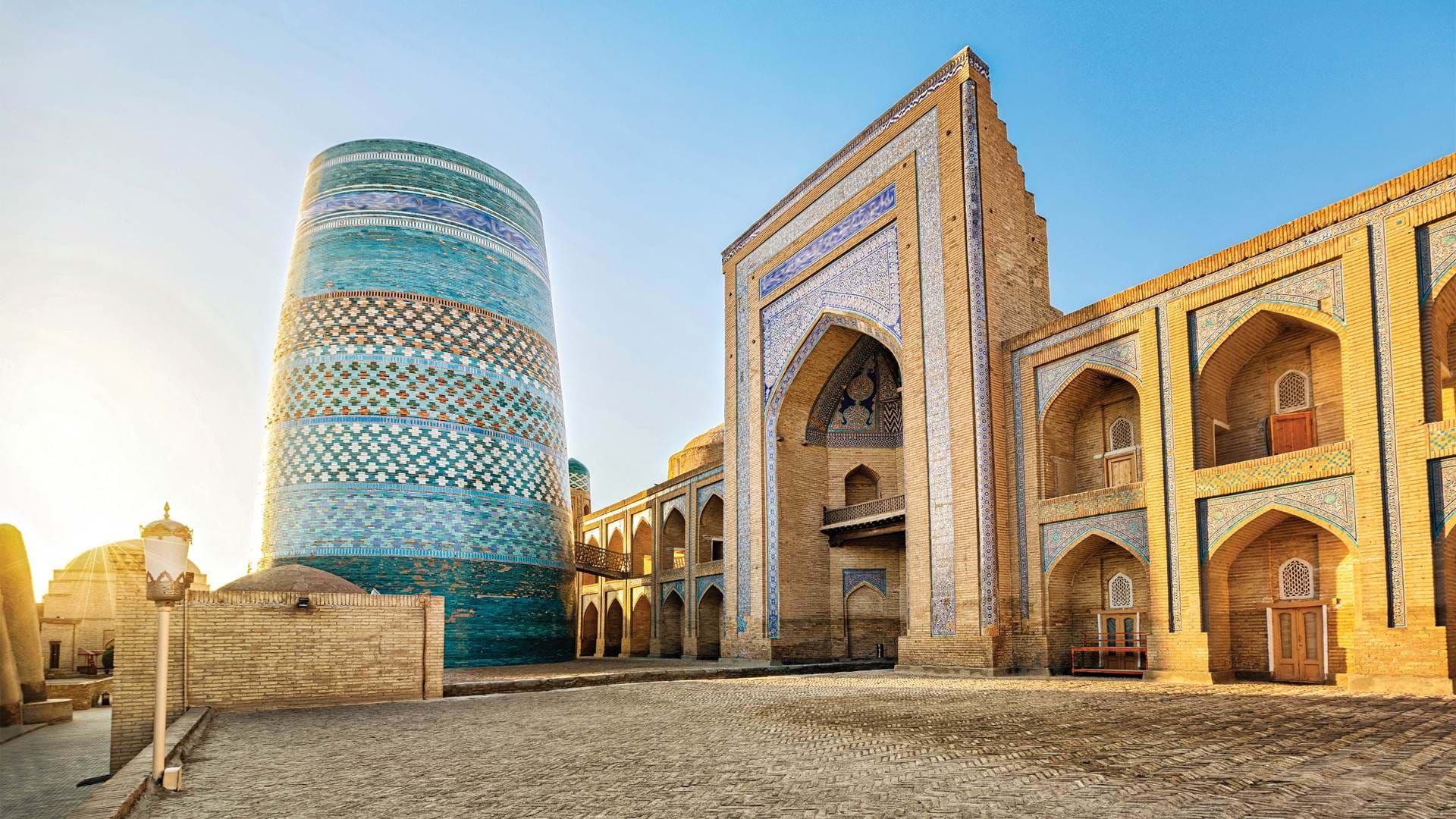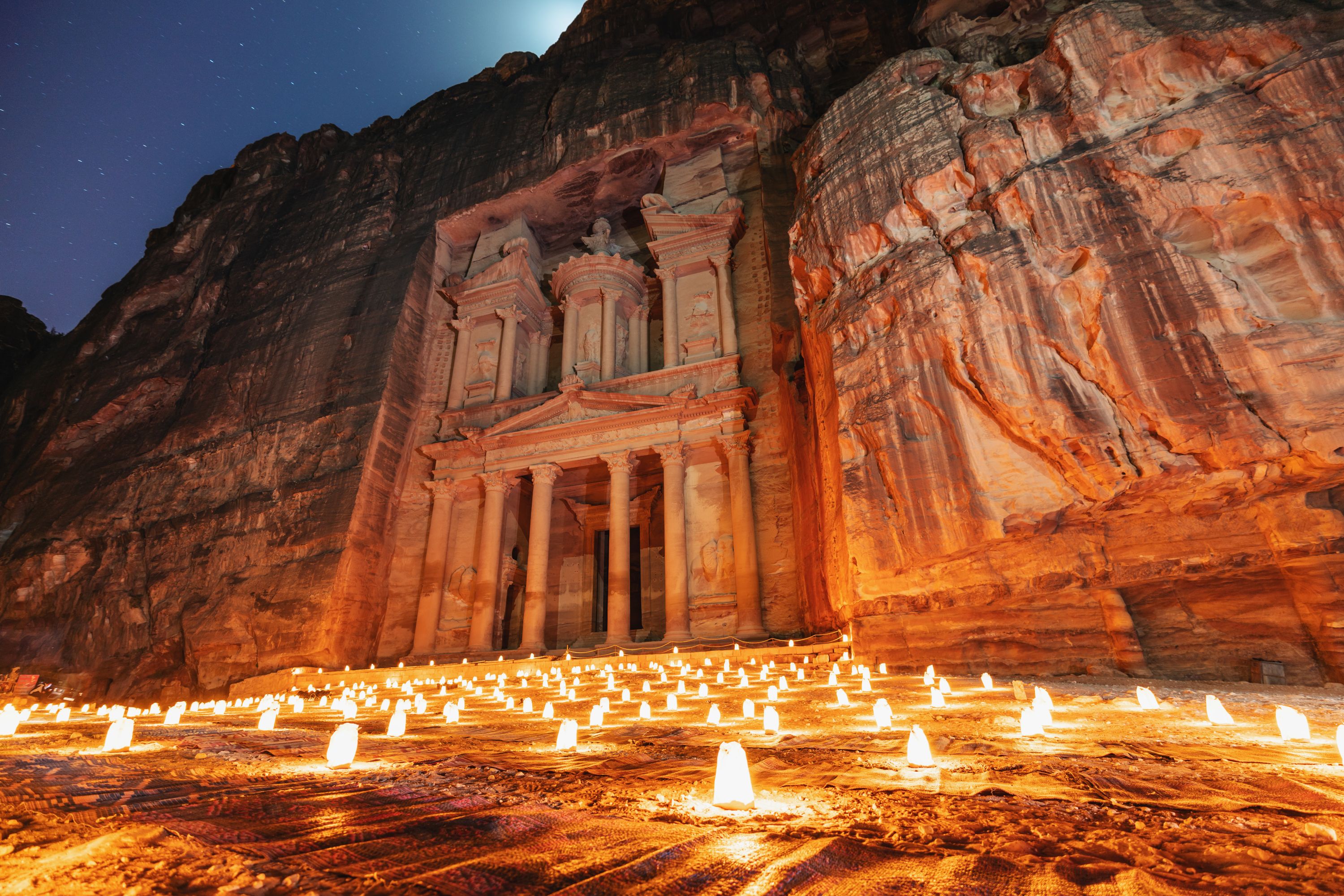 NEWSLETTER
Opt-in to our email newsletter and hear about new offers first.