Explore a selection of more than 100 immersive tours, uncovering the rich tapestry of the ancient world.
Andante Travels, a trailblazer in archaeological and cultural travel, has been igniting the wanderlust of inquisitive souls for over 35 years. We proudly stand as one of the foremost purveyors of journeys that transcend the ordinary, stirring a thirst for knowledge and cultural understanding.
From the hallowed ruins of ancient Greece to the ethereal enclave of Lalibela in Ethiopia, where UNESCO-listed rock-hewn churches evoke awe and wonder, Andante Travels has left virtually no stone unturned in uncovering the hidden gems of the ancient world.
Join us on an expert-led tour with your academic host, who's role it is to enlighten and inspire you throughout your trip. They will explain how what we can see today links up with ancient culture, with vivid stories and in-depth knowledge. Don't just take our word for it; our guest reviews speak volumes about the enriching experiences we offer. Find a guide lecturer for your chosen subject and reserve your place on their next tour.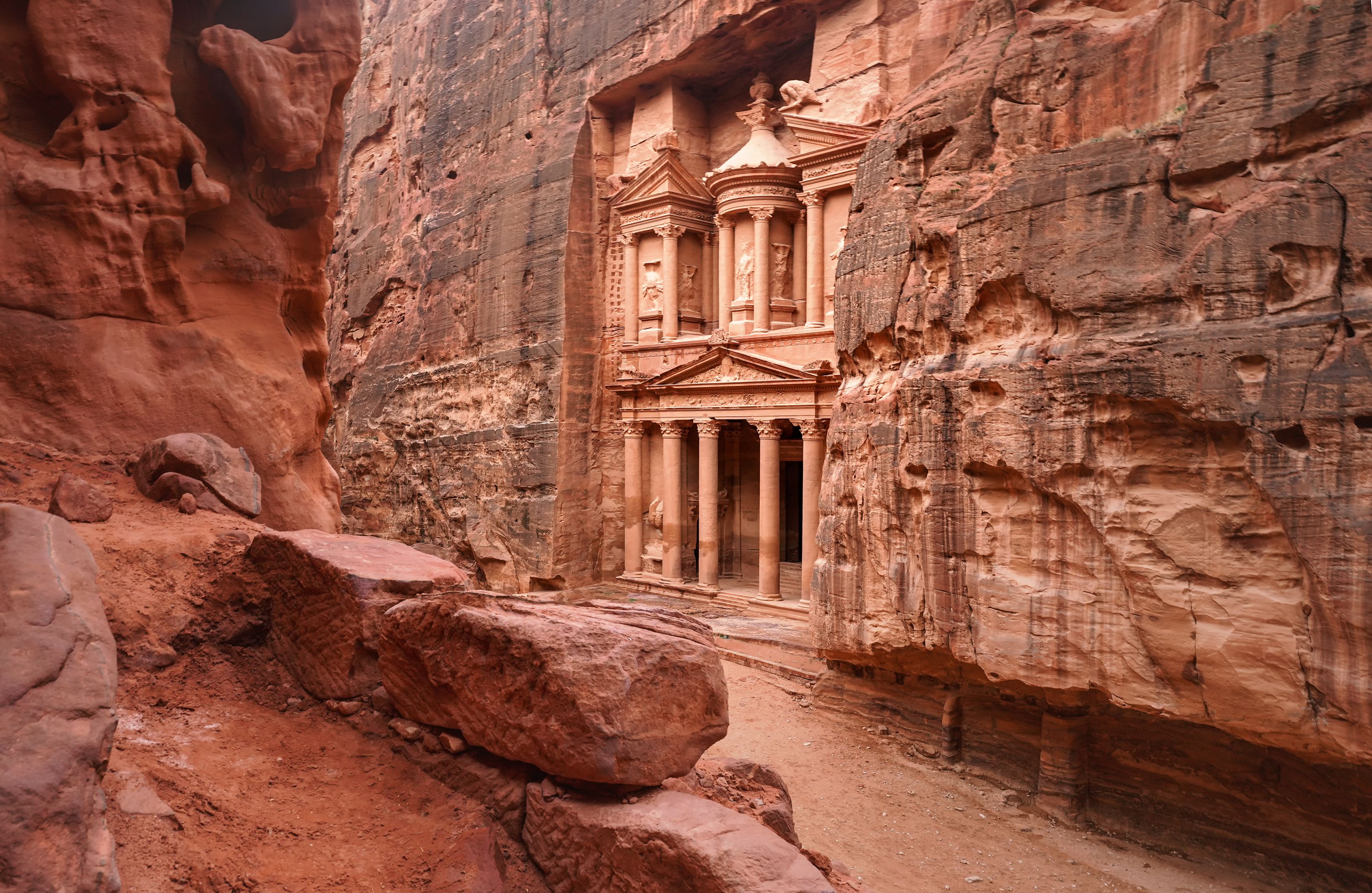 NEWSLETTER
Opt-in to our email newsletter and hear about new offers first.