Romans, Visigoths & Viziers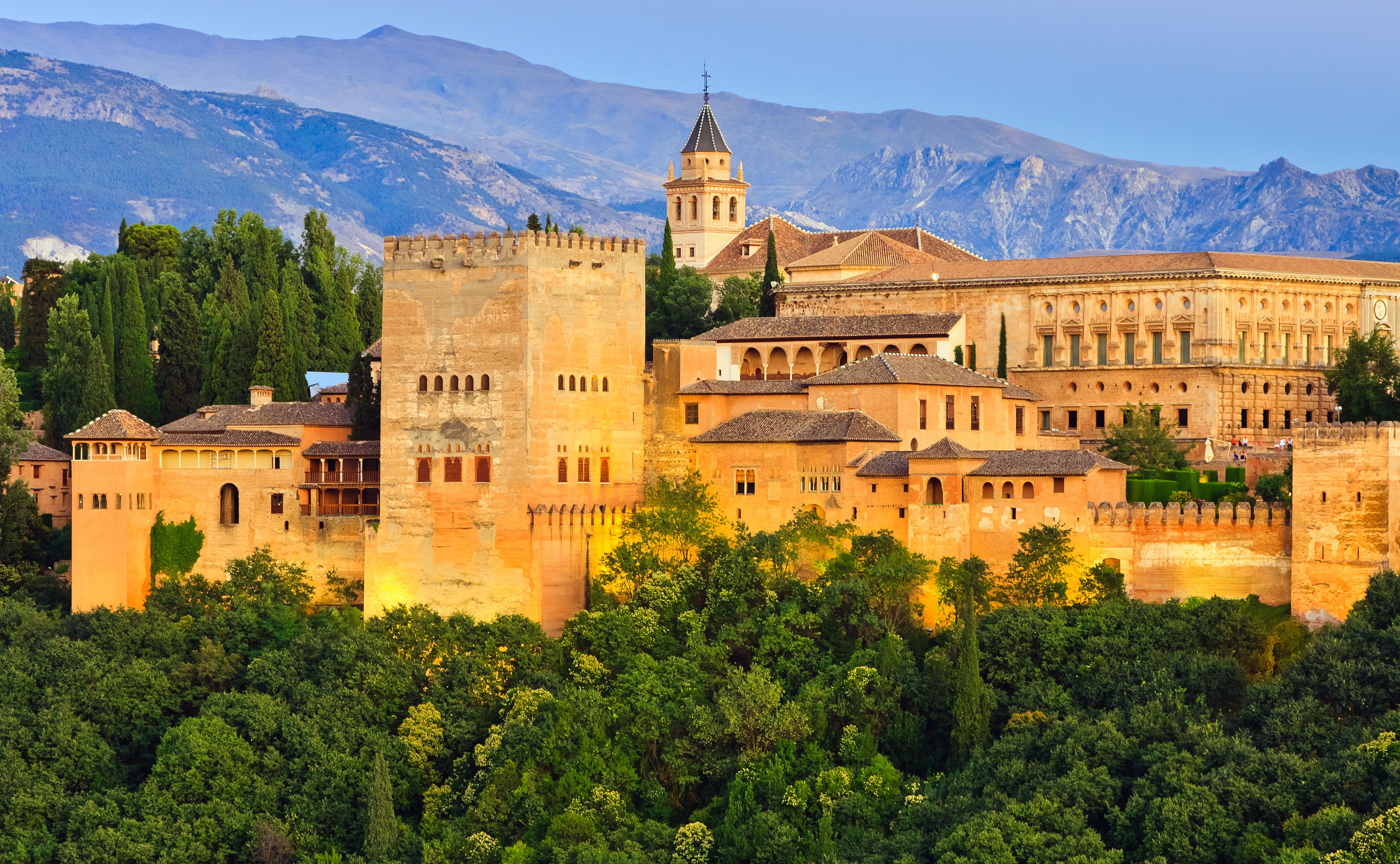 Summary
Southern Spain, rich in precious metals, wine and olive oil, has attracted the attention of many would-be conquerors over the centuries. From North Africa came the Carthaginians, superseded by the Romans who built cities and criss-crossed the plains with 1000s of miles of roads. Then the Visigoths, fresh from sacking the city of Rome, built churches until they too were vanquished by the Moors. As Europe entered 'the Dark Ages' Al-Andalus flourished under its Moorish rulers who fashioned marvellous palaces, with arches, artwork and gardens that still grace Córdoba and Granada. From prehistory to the Renaissance, our tour progresses through the many ages of this vibrant, beautiful and fascinating region.
Please note, the order of visit may vary due to seasonal ferias and opening times.
departures:Select Your Departure Date
Benefit from this limited time offer:
Save £419 on this tour with our current offers.
Save 10% on this tour with our pay in full discount.
What to Expect
Follow the scenic route of the Roman Via Augusta, an ancient road built to link Spain with Italy
Explore the ruined Moorish palace of Medina Azahara, a UNESCO-listed site on the outskirts of Córdoba
Tour vibrant Seville, Moorish Córdoba and Granada - cities that will offer an insight into life in this Spanish region
Indulge in the traditional flavours of the country at each stop and see how the cuisine changes as we travel around