Archaeology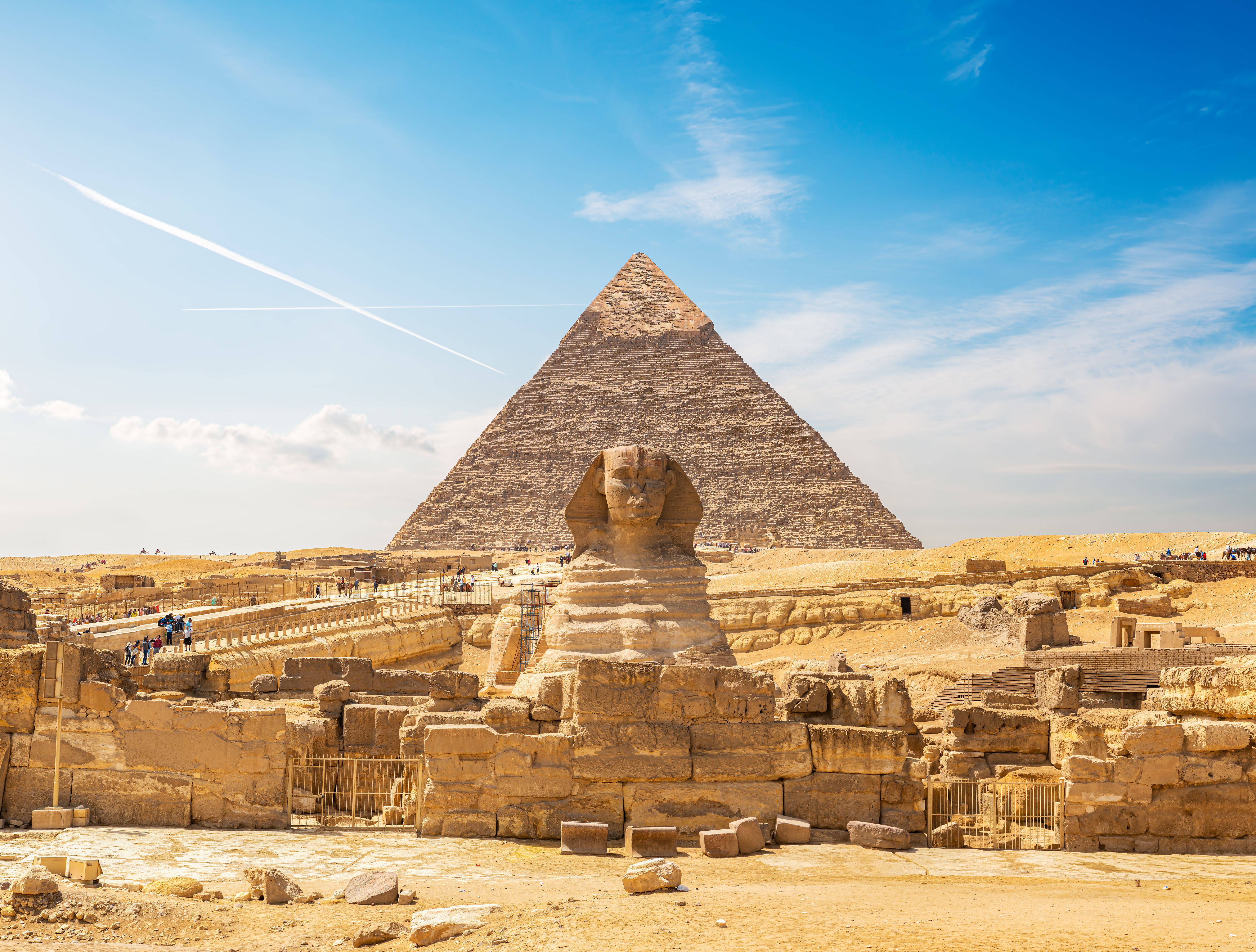 From iconic sites to those lesser-known, Andante Travels' archaeological tours cover all periods of history and visit destinations all over the world. Archaeology holidays are suitable for everyone, from the merely curious and armchair enthusiasts to scholars and academics alike – and everyone in between – all that's needed is an interest in and passion for the past. Our travellers are engaging, intelligent people who lead all kinds of lives, and we aim to create an easy and informal atmosphere so that you feel comfortable, as if you're travelling with friends. After all, if you like this sort of holiday, you'll be relieved to know your fellow travellers do, too.
All of our archaeology tours are led by esteemed Guide Lecturers and travelling with an expert to sites of such historic significance really does help you to get the most out of your trip. Nothing compares to exploring intricately decorated tombs in Egypt with an experienced Egyptologist, standing before staggering examples of cave painting in the company of the world's leading expert on prehistoric rock art or deciphering the ruins of some obscure, little-known site with a working archaeologist – our guides bring the past vividly to life in unique, immersive and captivating ways.
If you are wondering where our archaeology tours can take you, rest assured we leave no stone unturned, and our itineraries visit locations that range from the Roman site of Timgad in Algeria to the spectacular temples scattered throughout Greece.
For those looking to dip their toe into the world of archaeological travel, why not consider visiting some of the world's most famous sites, such as Petra in Jordan, the haunting site of Pompeii in Southern Italy or Knossos Palace on the Greek island of Crete? The intrepid travellers among us may wish to make the long yet rewarding journey to Easter Island, to stand before the enigmatic moai there, or venture to South Africa to visit the famous Sterkfontein Caves.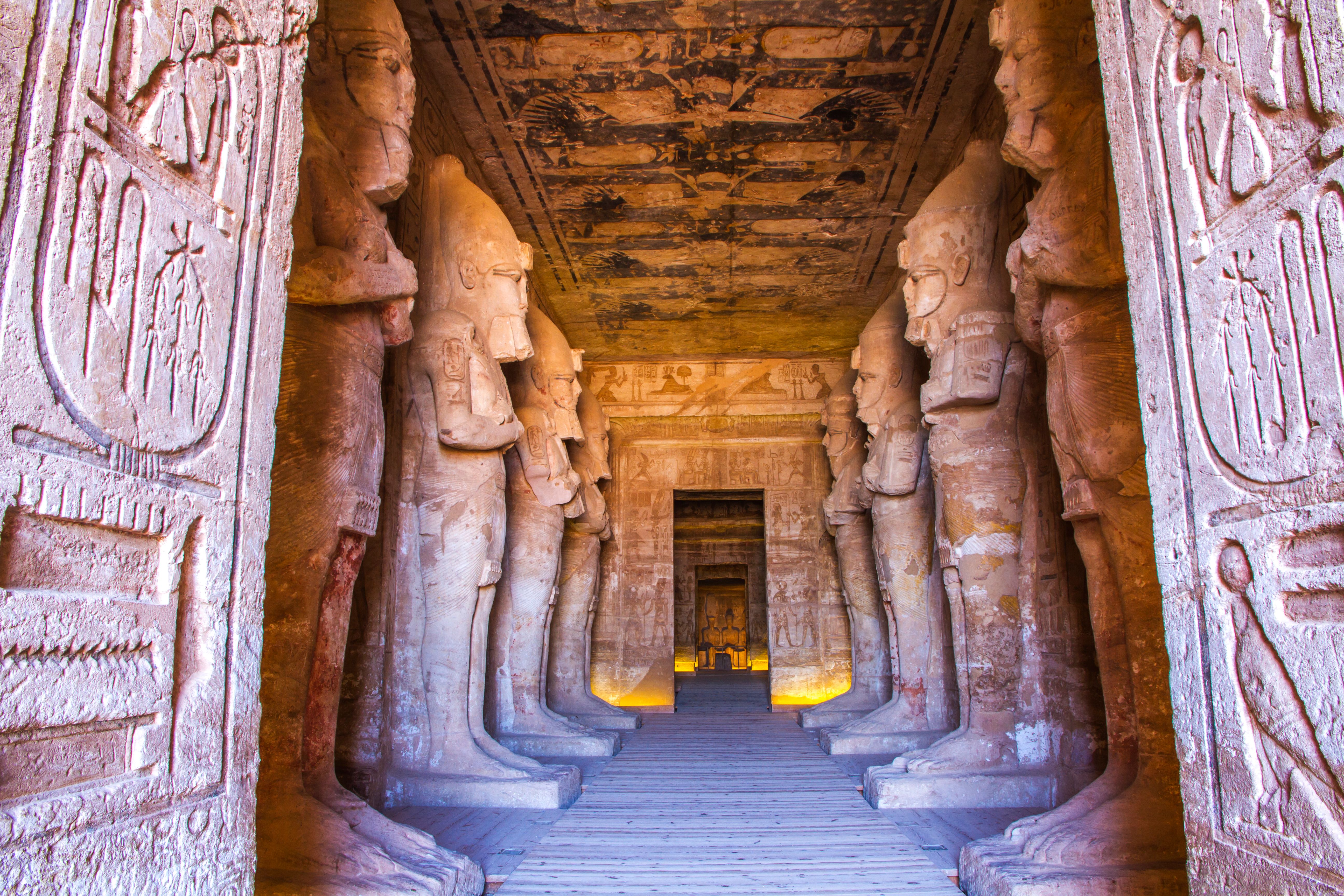 NEWSLETTER
Opt-in to our email newsletter and hear about new offers first.