Rock Art tours

If you're looking for a rock art tour, we have a captivating selection to choose from. Here at Andante Travels, we can bring you face-to-face with some of the human race's earliest examples of creativity both inside of caves and etched onto rocks in the wilderness. Our award-winning tours that focus on rock art and cave paintings can take you to destinations as diverse as France, Portugal, Spain and even South Africa. Led by our esteemed expert Guide Lecturers, our collection of escorted rock and cave art tours will leave you in awe of early man's capability and legacy.
Prehistoric Rock Art & Landscapes in Scotland
The enchanting Kilmartin Glen, on Scotland's west coast, plays host to one of the richest and best-preserved prehistoric landscapes in Britain. Kilmartin was one of the earliest places in Scotland to be farmed, and it formed a ritual centre that served and connected far-flung prehistoric agricultural communities for thousands of years. The extraordinary concentration of Neolithic and Bronze Age burial monuments, standing stones, and rock art in the glen and surrounding hills testifies to the importance of this area 5,500-3,500 years ago. Excavations have also recovered a wealth of material from below the ground, including a rich array of weapons, pottery and jewellery from the monumental Early Bronze Age cairns aligned along the valley floor. Join Dr Tertia Barnett on this unique four-day Scottish sojourn.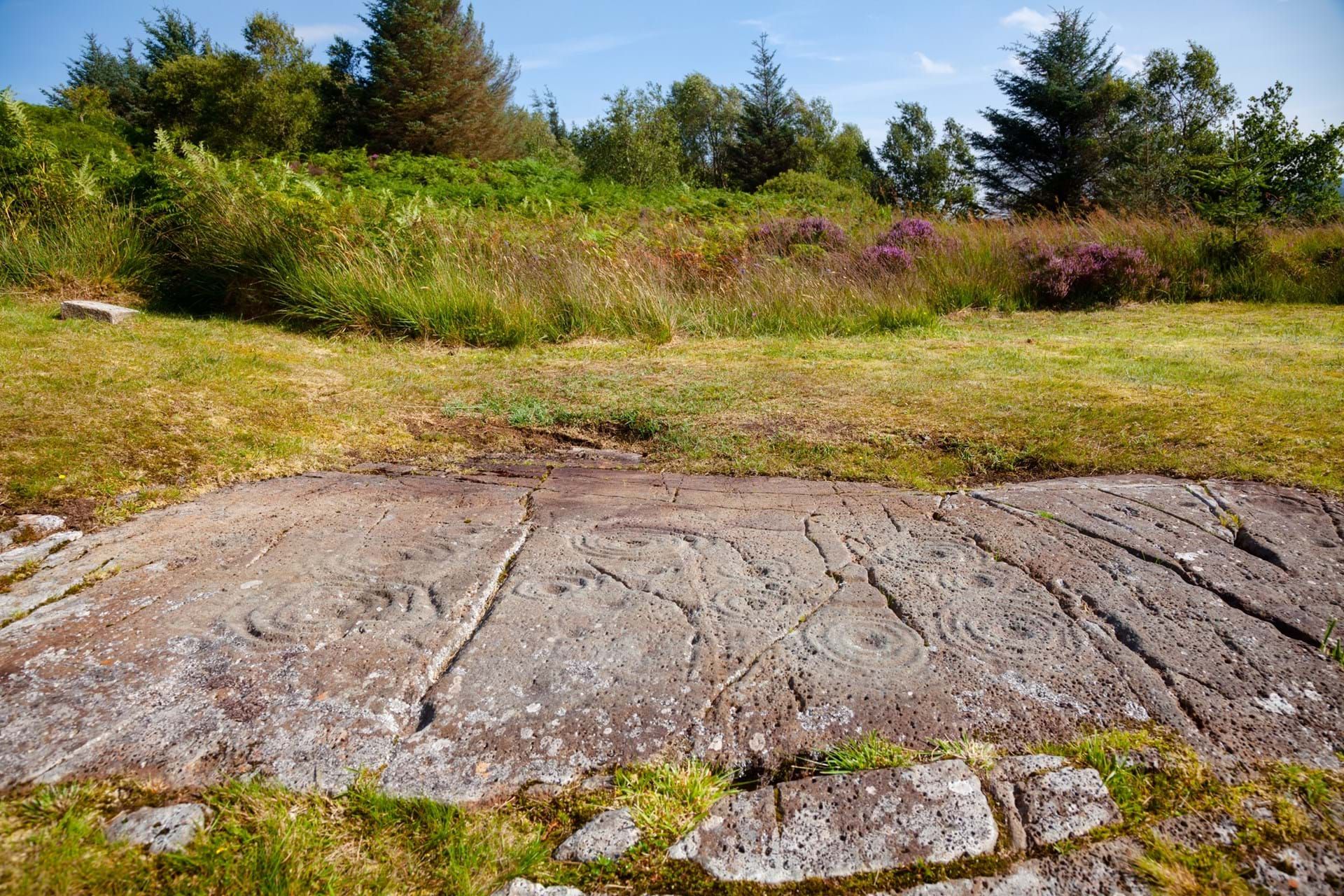 Rock Art of Altamira
Decorated 15-35,000 years ago, the caves of Altamira still display some of humankind's first great artistic achievements. This is a unique chance to view the vivid images of horse, bison and deer that have come to epitomise Palaeolithic art. Throughout this tour, we will stay in historic towns nestled among the hills of northern Spain, which allows us to visit each of the sites on our itinerary with ease and also maximises our touring time. A visit to the Ice Age caves of northern Spain is a tremendous privilege. Where else could you approach original masterpieces of such immense antiquity in situ? Led by experts in rock art, for this tour we have secured special access to a selection of memorable caves and rock art sites. Here, we can view the images precisely where they were created, standing or crouching exactly as the original artists once did.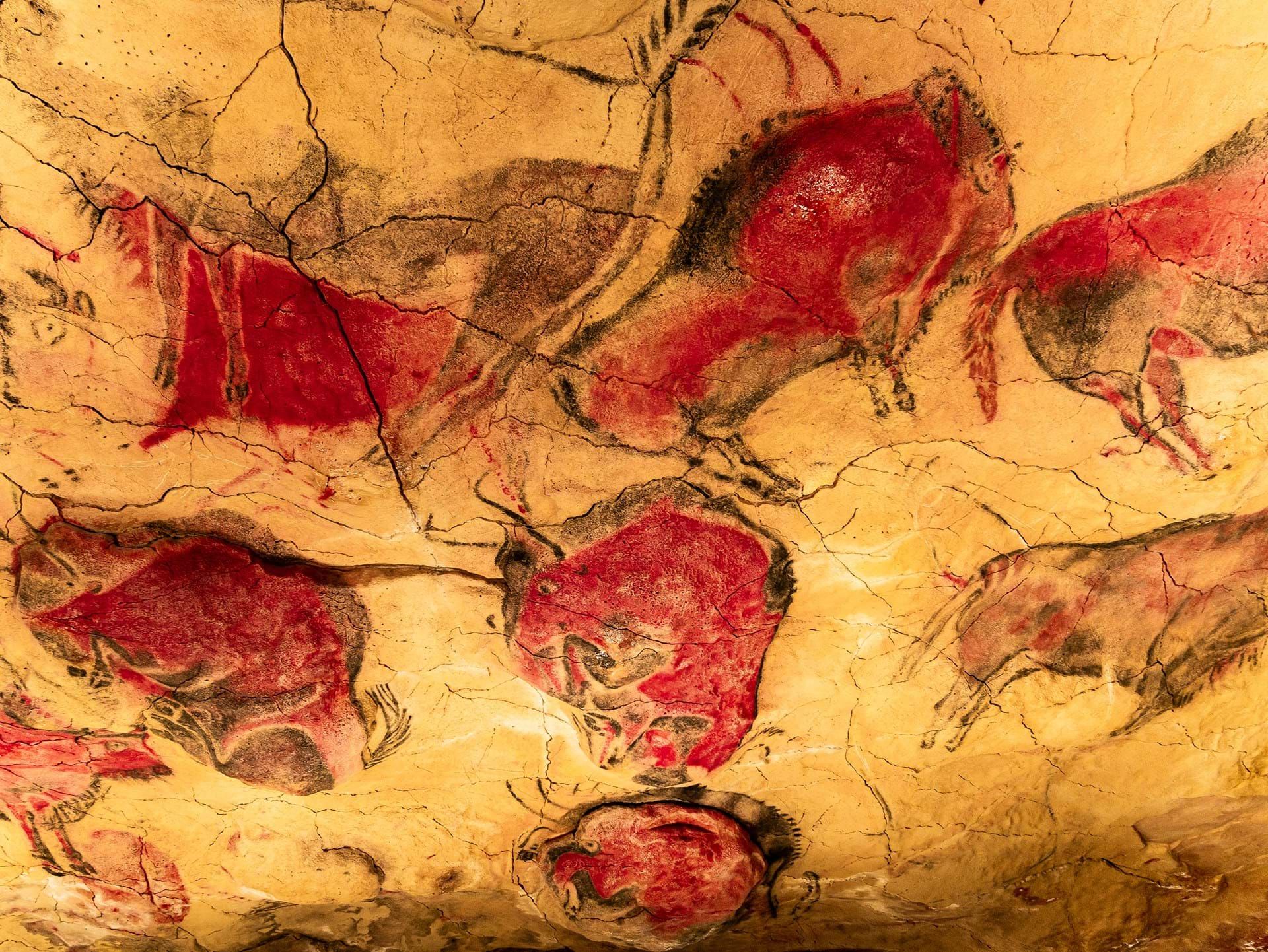 Dordogne Cave Art
Famed for its caves, the Dordogne Valley has some of the earliest and finest examples of prehistoric cave art. That's not all, on this trip to rural France you'll discover picturesque villages, sensational cuisine and a wealth of history. Vividly brought to life in ochre and charcoal are wild animals and human figures up to 30,000 years old. Our Guide Lecturer's tell the story of the art, its discovery and what is known of the people who created it. We will see some of the world-famous rock art sites – taking you as close as it is possible to get to the lives of our most remote Ice Age ancestors.

Pyrenees Rock Art
Created by our ancestors around 35-10,000 years ago, at a time when Europe lay in the grip of an Ice Age, cave art provides one of the most direct connections possible with our distant past. The astonishing feature of rock art is that, preserved by the temperature of their environment, these ancient images have remained both intact and in situ for millennia. This six-day tour in France will visit the area's key sites of prehistoric cave art, from Niaux to Mas d'Azil, offering you the chance to follow in the footsteps of the artists who created these early masterpieces. You will also explore the Parc de la Préhistoire, the Grotte de Bédeilhac and the Grottes de Gargas, where you can find cave art consisting of two different elements – both created in the Upper Palaeolithic period of approximately 25,000 BC.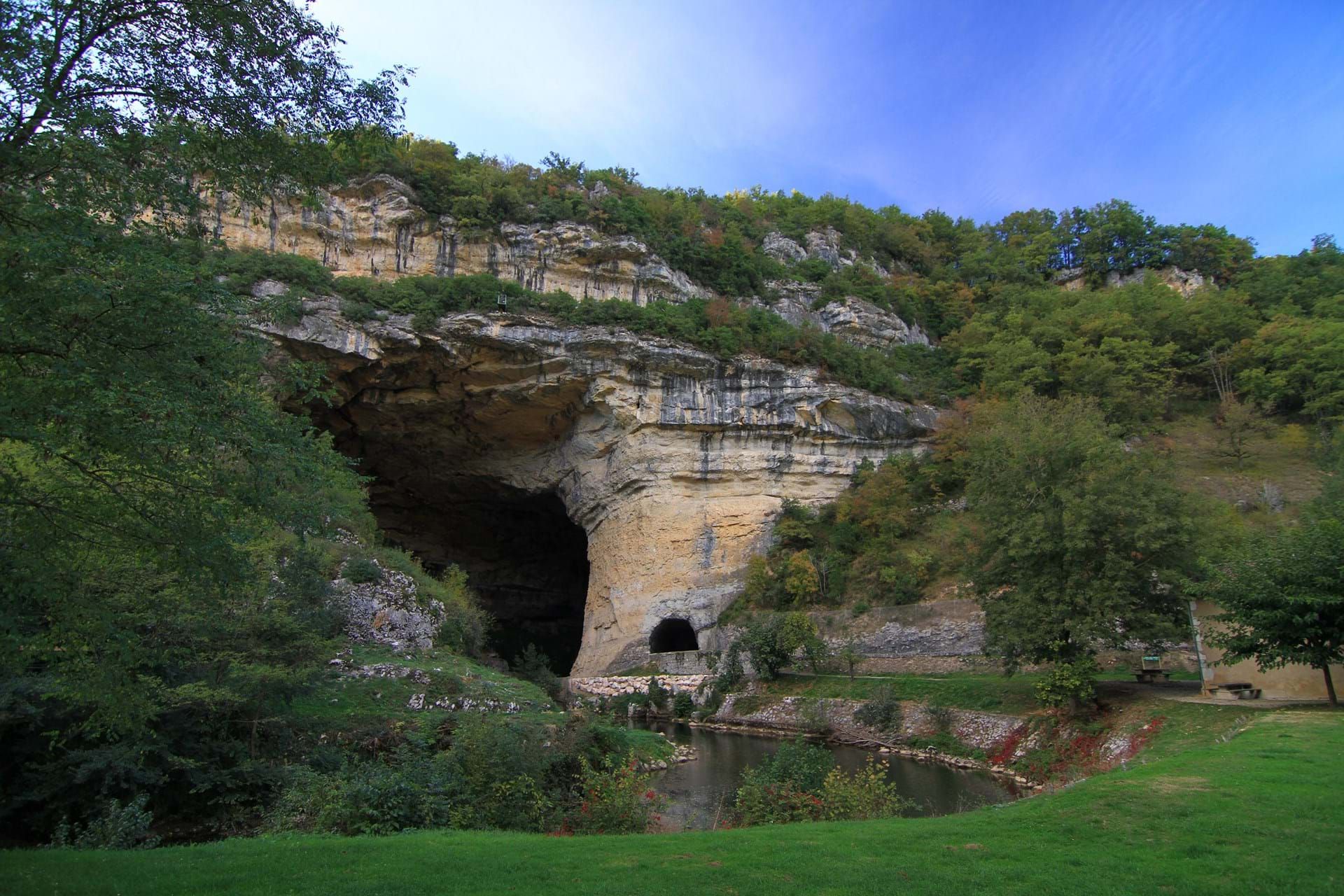 Chile & Easter Island
This is one for the bucket list – a chance to travel across the world with the leading expert on prehistoric rock art to visit the enigmatic and remote site of Easter Island, home to the incredible moai. In addition to spending time on this fascinating island, we will also take you to see the extraordinary geoglyphs and petroglyphs in the Atacama Desert and to a selection of amazing regional museums, where interesting exhibits can be observed – which cover everything from shrinking heads to the Chinchorro Mummies.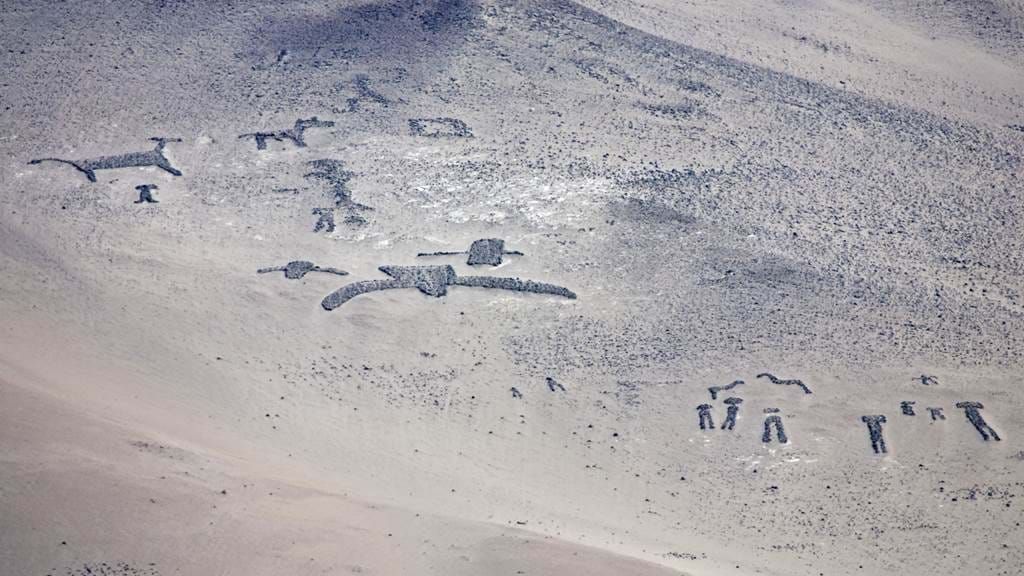 South Africa & Great Zimbabwe
A new tour for 2024, our 16-day journey across South Africa to the Great Zimbabwe will expose a wealth of unique archaeology, starting with the earliest evidence of our human ancestors who left behind stone tools and skeletons. Explore the famous Sterkfontein Caves, incredible Stone Age sites in the wild, decorated caves and rock shelters, and cross the border to discover the extensive site of the Great Zimbabwe along with finds from the site that are now displayed at its museum.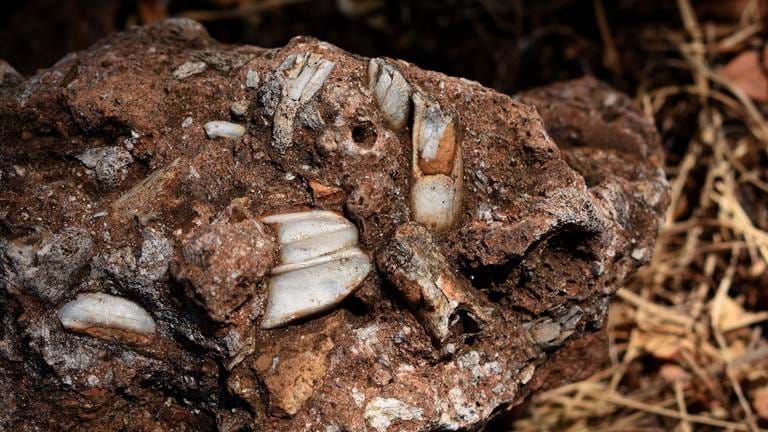 Rock Art of Portugal & Spain
This new tour offers a chance to explore cave art, but without the caves. The incredible open-air gallery that is the Côa Valley is blessed with over 1,000 rock art depictions that have identified in more than 80 different sites, with a predominance of Palaeolithic engravings created around 30,000 years ago. Join us on this journey across the Spanish/Portuguese border region to discover the most remarkable examples of Palaeolithic art on the Iberian Peninsula in the company of Dr Paul Bahn, the leading authority on prehistoric rock art worldwide and one of our most popular Guide Lecturers.
NEWSLETTER
Opt-in to our email newsletter and hear about new offers first.