Our Guides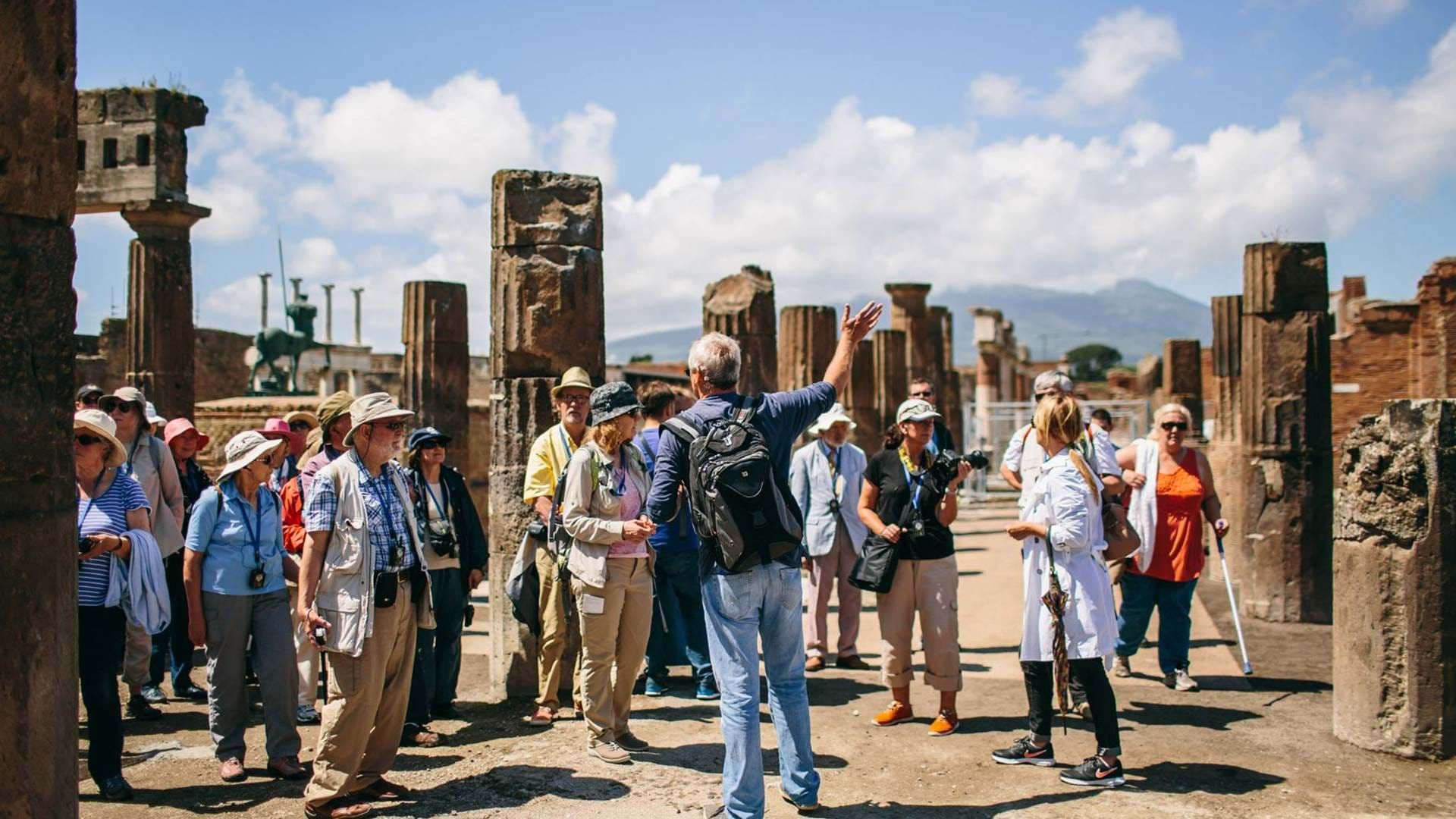 If you want to explore the ancient world in the esteemed company of an archaeology expert, choose the award-winning Andante Travels. To travel on an Andante tour is to encounter the past in real time. Through the expertise, passion and knowledge demonstrated by our Andante Guide Lecturers, history will be brought vividly to life in a variety of ways. Whether you are handling artefacts, enjoying behind-the-scenes access, or listening to lectures as you go, our guides will be on hand to ensure your experience on tour is both memorable and immersive. From leading archaeologists to broadcasters and esteemed historians, the experts leading our tours will put sites into cultural context, share fascinating insights and make your journey to the past simply unforgettable.
Tours that focus on a particular theme or subject may also be led in full or part and/or accompanied by an Onboard Expert Guest Lecturer or Celebrity Guest, and other tours are led by other experts such as Local Guides in a particular destination.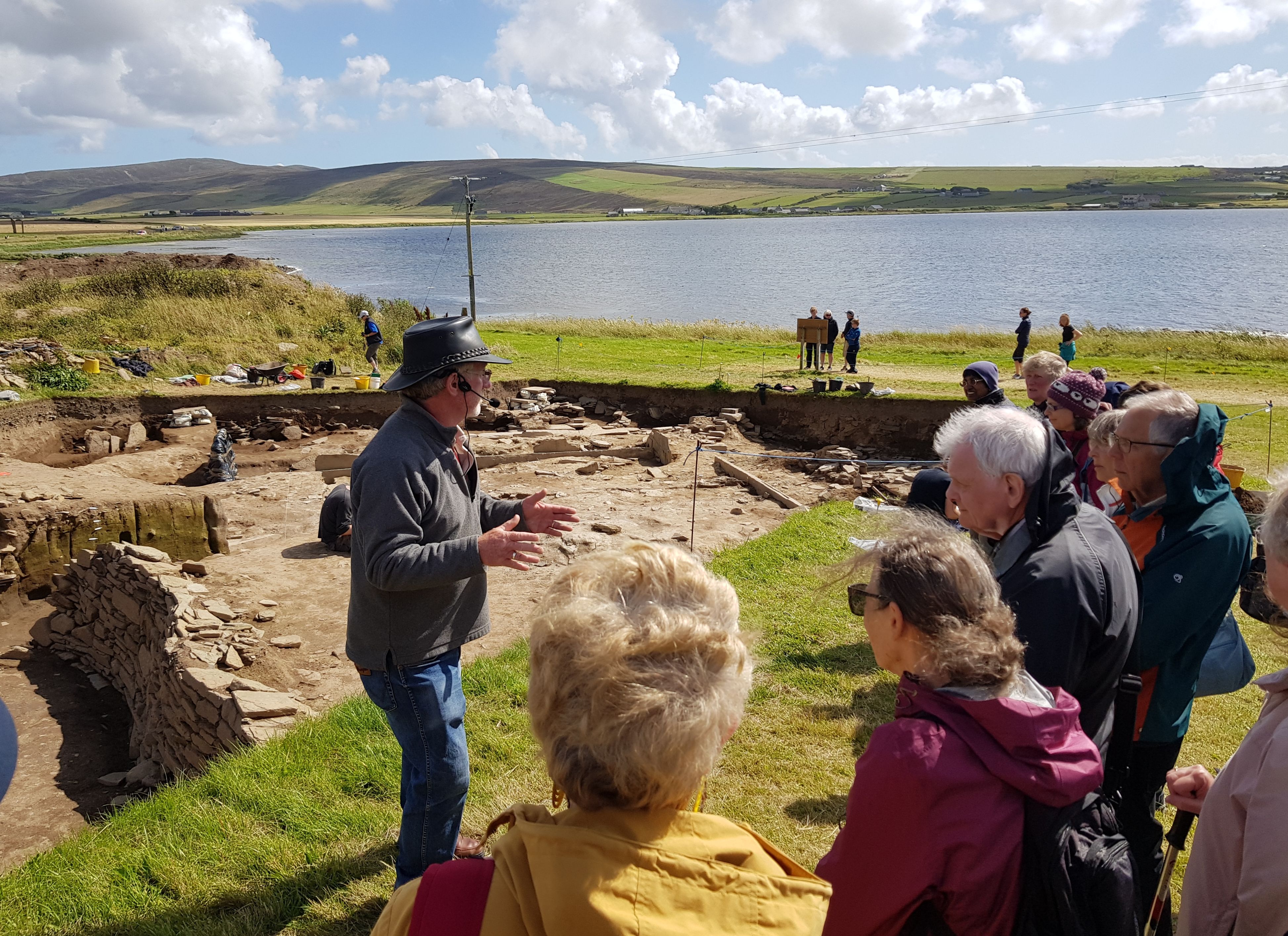 NEWSLETTER
Opt-in to our email newsletter and hear about new offers first.