Contact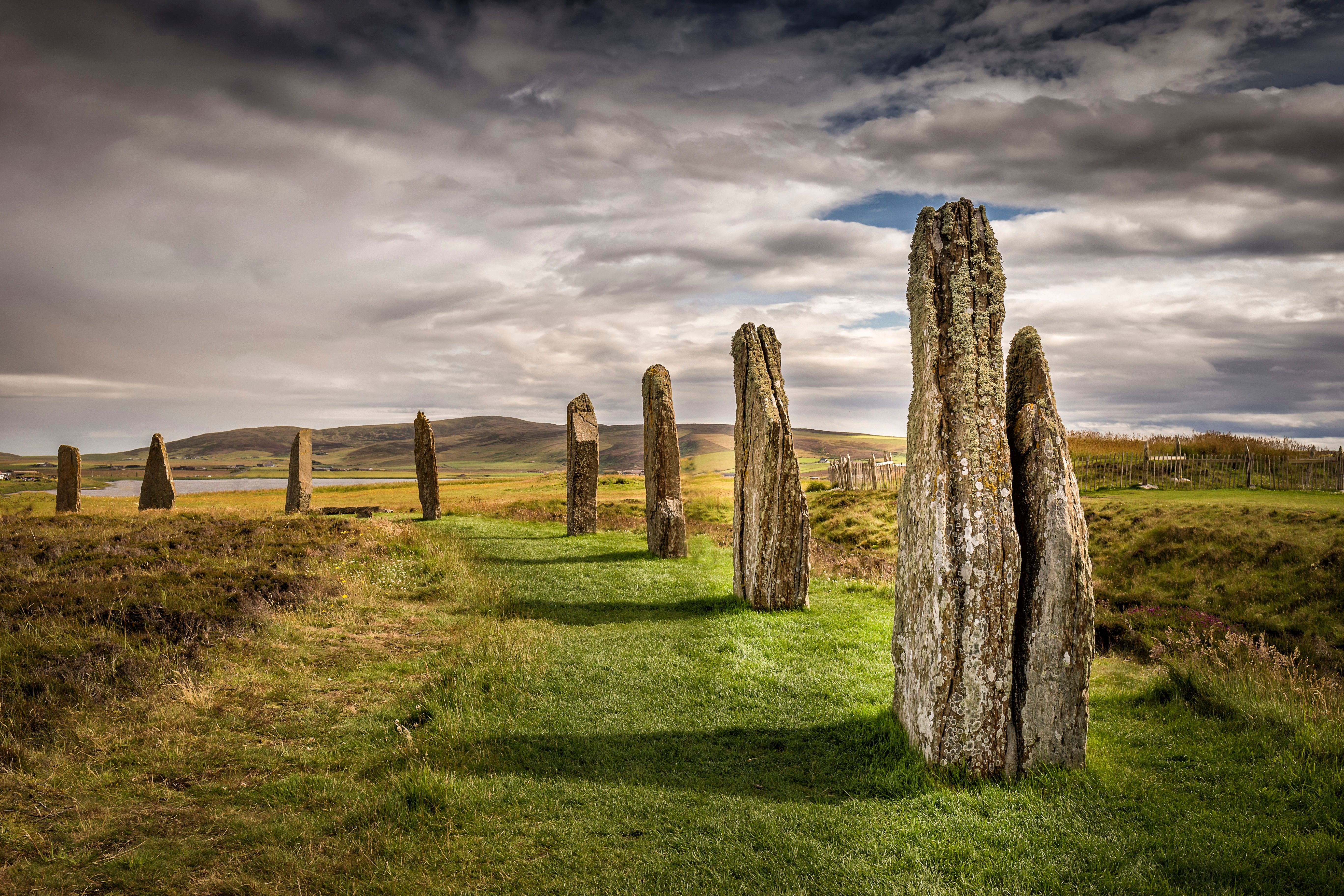 Our Opening Hours*
Monday to Friday: 8am – 6pm
Customer Care – Monday to Friday: 9am – 5pm
If you are interested in joining one of our tours and would like to know more, please feel free to give us a call as you will be connected to someone who knows the programme in question from first-hand experience.
Sales (UK): 01722 569757
Guest Services (if you already have a confirmed booking): 01722 569754
*Our office hours are GMT. Please note if you are calling from overseas outside our office hours, please leave a message with your details and we will return your call within one working day.
Telephone:
From the UK: 01722 671084
From Australia: 02 9191 2623
Email:
Address:
Andante Travels Ltd
The Clock Tower
Unit 4 Oakridge Office Park
Southampton Road
Whaddon
Salisbury
SP5 3HT
United Kingdom