Frequently Asked Questions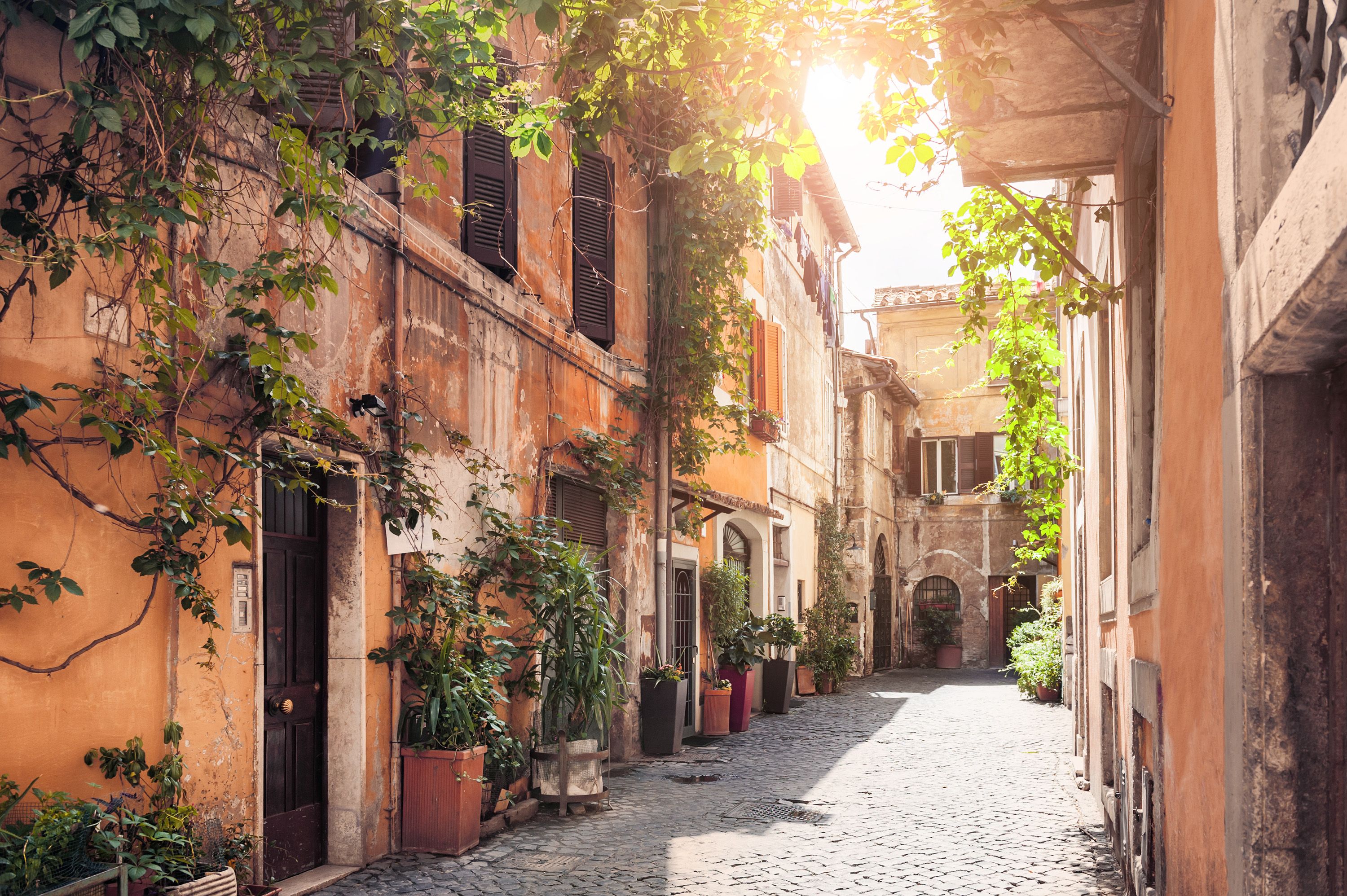 General FAQs
Welcome to our Frequently Asked Questions (FAQ) page! Your resource for all things related to our exceptional travel experiences. At Andante Travels, we understand that planning your next adventure can be filled with questions and queries. That's why we've dedicated this page to answer the most frequently asked questions about our unique tours. We have carefully curated a list of frequently asked questions to address your concerns. Should you have any further inquiries, our friendly and knowledgeable team is just a click or call away. Let's embark on this journey together.
Yes, of course. All of our tours are fully bonded and protected via the Civil Aviation Authority's ATOL scheme (flight-based holidays) or through ABTOT (for holidays that don't include flights).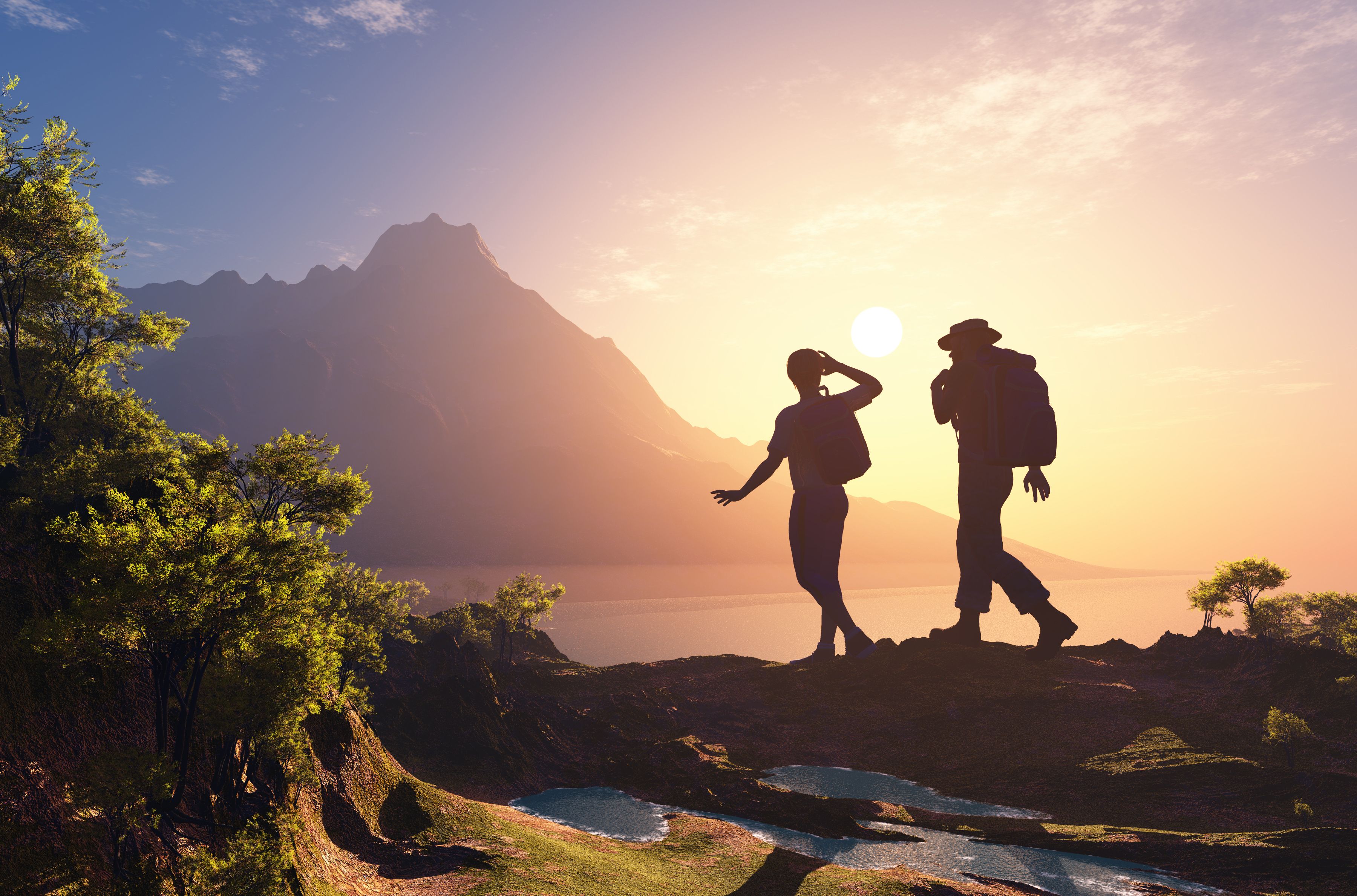 Activity Level ratings explained
We have designed a grading system to help you understand how strenuous or relaxed your tour is likely to be. The levels are determined by components that make up a tour, such as distance and terrain walked, the driving distances covered and each day's length – from the moment you leave the hotel to your return.
Level 1 – Gentle A tour that is determined as gentle will have a relaxed pace, with little walking and less exertion where travel and day length are concerned.
Level 2 – Light On light tours, anticipate mild walking with a mostly relaxed pace. There will be more visits and travelling than on our gentle tours, but not by much.
Level 3 – Moderate A decent level of fitness is required for our moderate tours. There could be walking between sites, more standing and more travelling to encounter.
Level 4 – Active If you choose an active tour, come prepared for longer days – and ones that fit more in. More walking, bigger distances covered and more energy!
Level 5 – Challenging For challenging tours, you'll need to be physically fit. Days could include long drives, hikes and multiple visits, meaning they'll be lengthy and tiring.