ADVENTURES IN ARCHAEOLOGY
Journey into the ancient world
An archaeological adventure with Andante Travels brings the past vividly to life, in a way no ordinary encounter with ancient cultures can do. Let our passionate experts explain todays link with yesterday's civilisations and use their privileged and profound knowledge to satisfy your curiosity.
Immerse yourself in the ruins, relics, rock art, henges, barrows, forts, temples, castles and keeps that testify to the miracle of human ingenuity they represent, making lifelong memories along the way.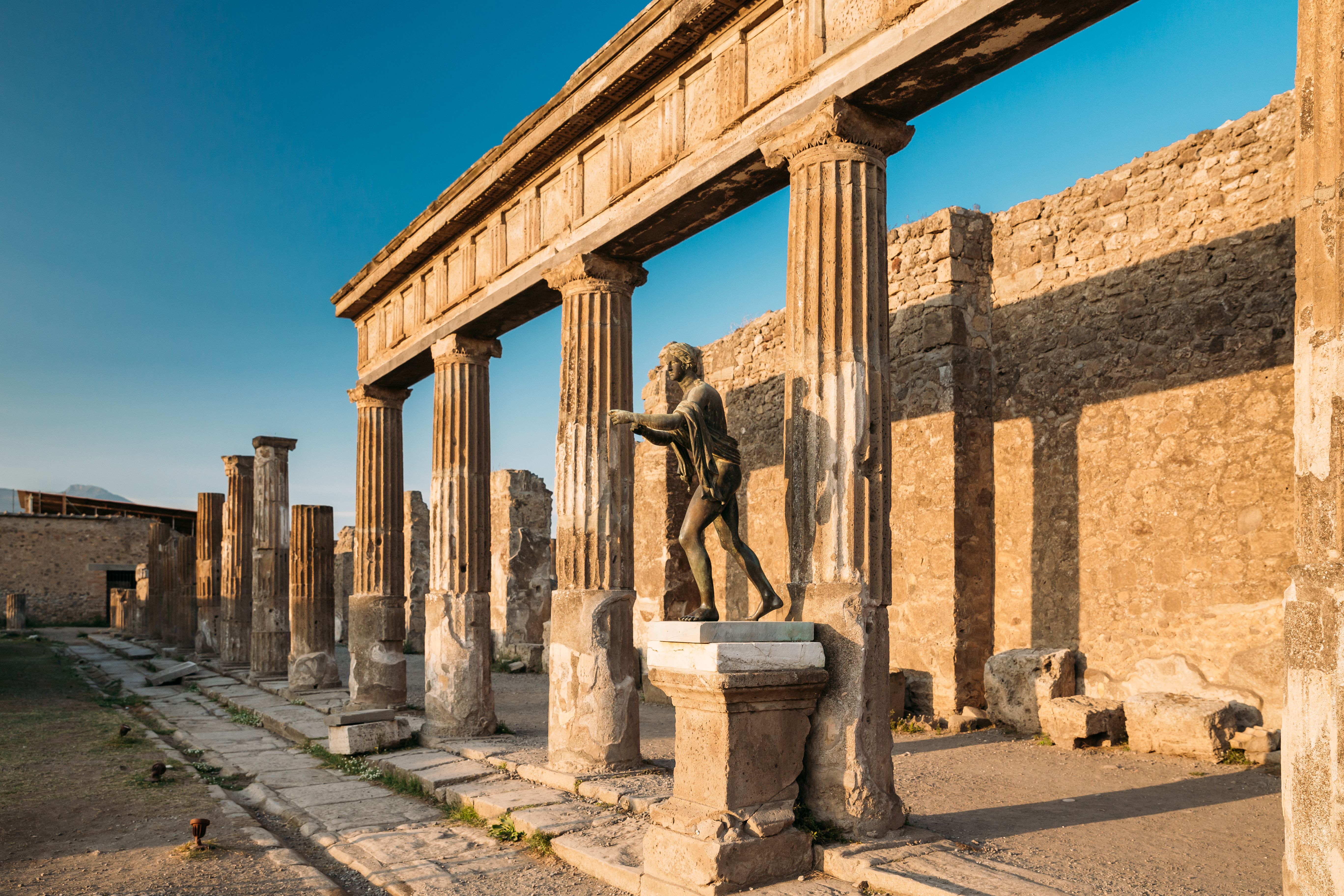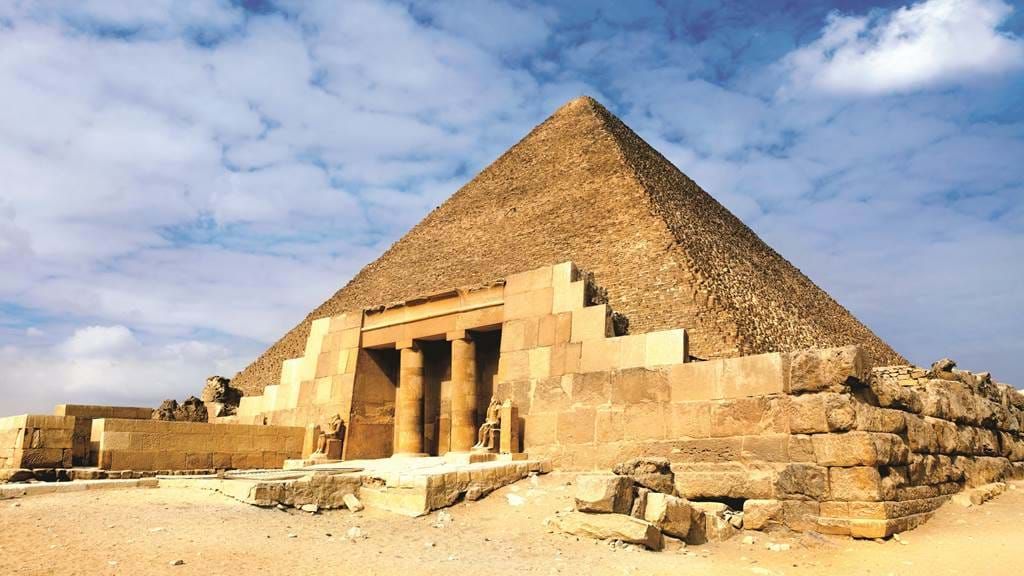 Our Awards and Accolades
The past year has been a tremendous one for us here at Andante. We brought home two prizes at the British Travel Awards (BTAs) and we achieved a Feefo 2023 Gold Trusted Service Award for excellence in customer service. At the BTAs we were awarded Gold for Best Travel Company for Special Interest Holidays and we also won Silver for Best Travel Company to Southern Europe/Canaries. Plus of course, our very own John Shepherd won the Wanderlust World Guide Award – History & Culture 2023.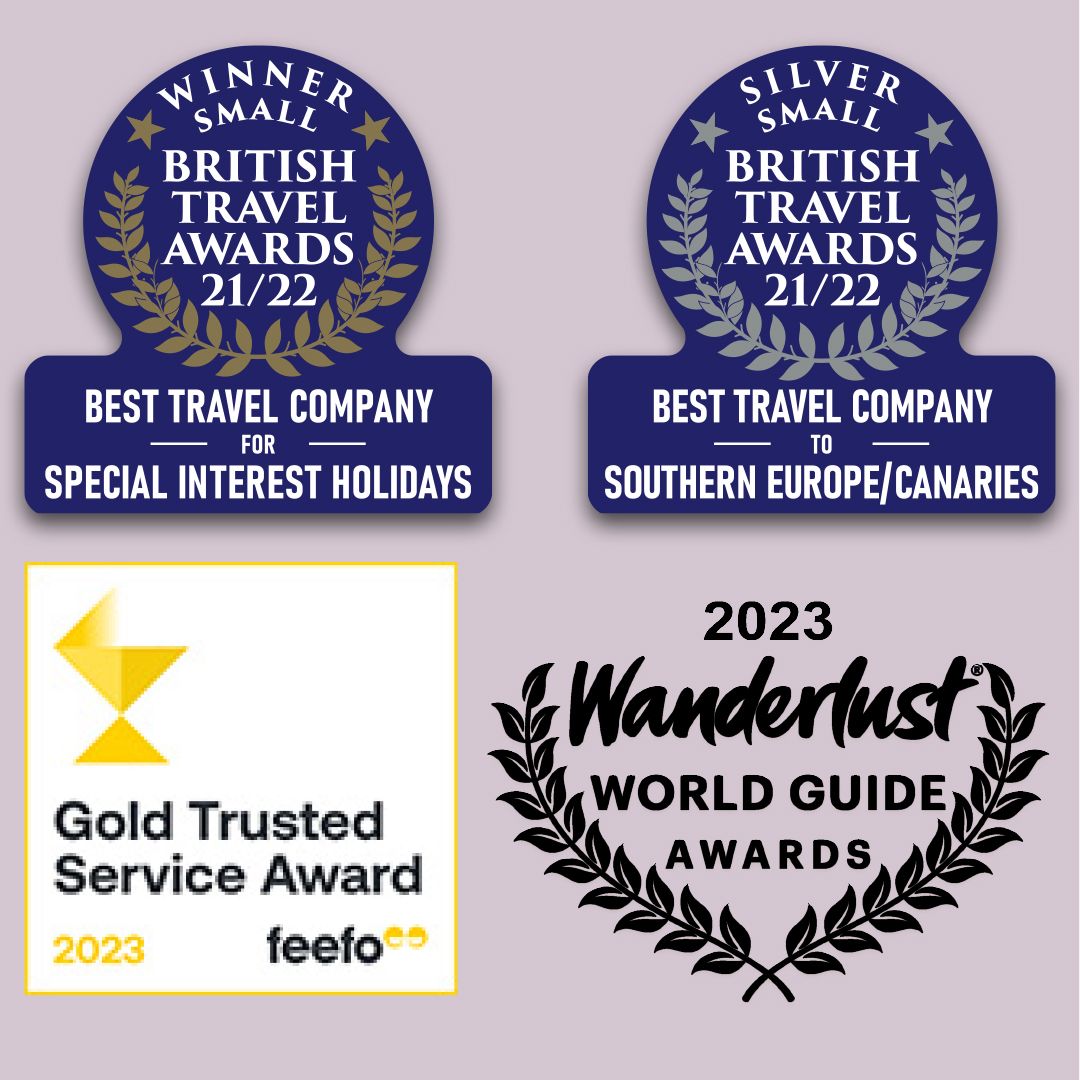 NEWSLETTER
Opt-in to our email newsletter and hear about new offers first.