Embrace the adventure, achieve your dreams
Make life an adventure
An adventure challenge with Dream Challenges brings you closer to your goals. It will push you out of your comfort zone and towards achieving something you've only dreamed of. Let our expert challenge leaders and expedition medics keep you motivated right to the finish line.
Every adventure will immerse you in stunning scenery, provide lifelong friendships and the unmistaken feeling of accomplishment.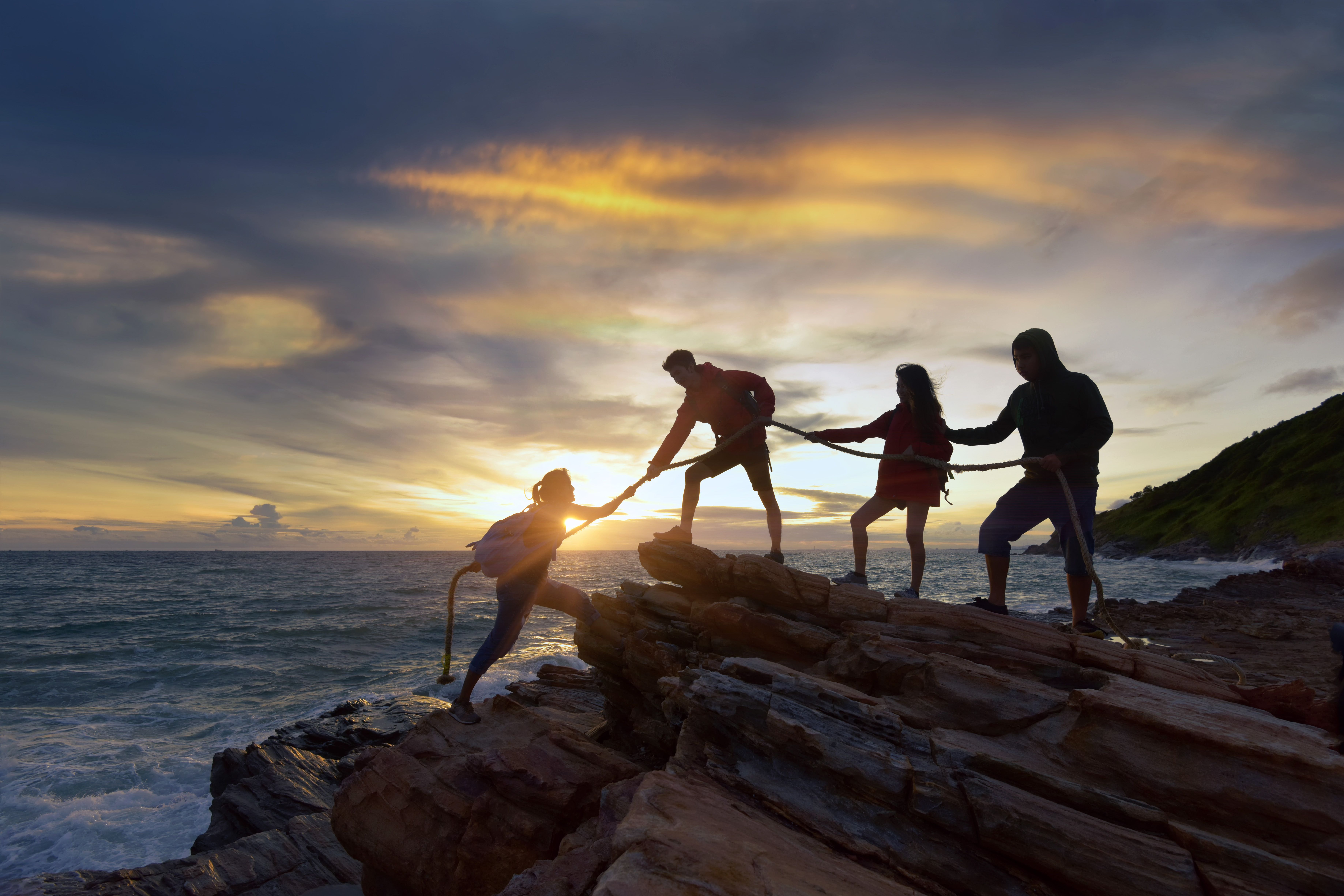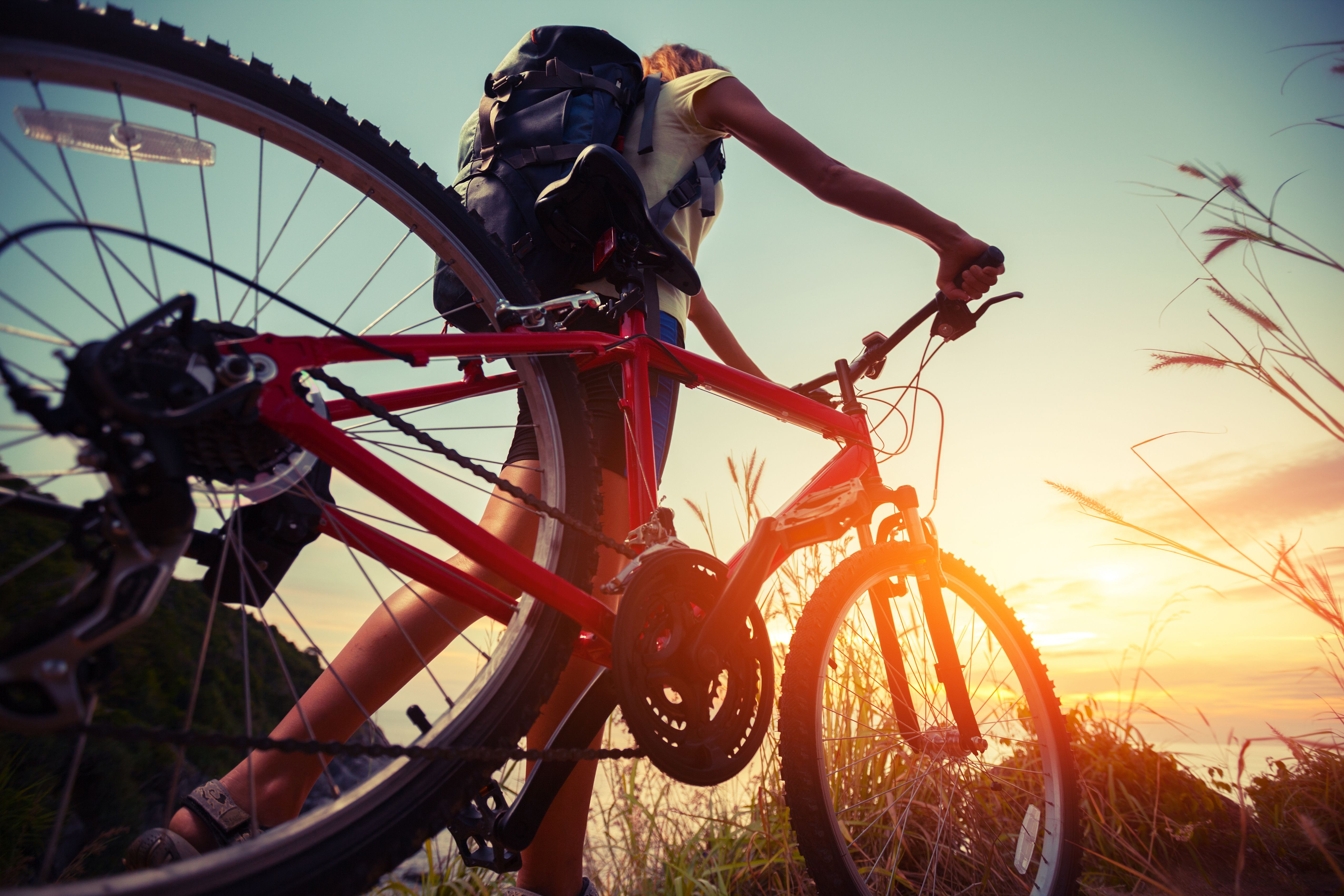 charity challenges
We are experts in event planning, budgeting, logistics and marketing. From 3,000 women biking around London, to treks in Outer Mongolia: we've been there, done it and given away the T-shirt. Get in touch to find out how we can help your charity.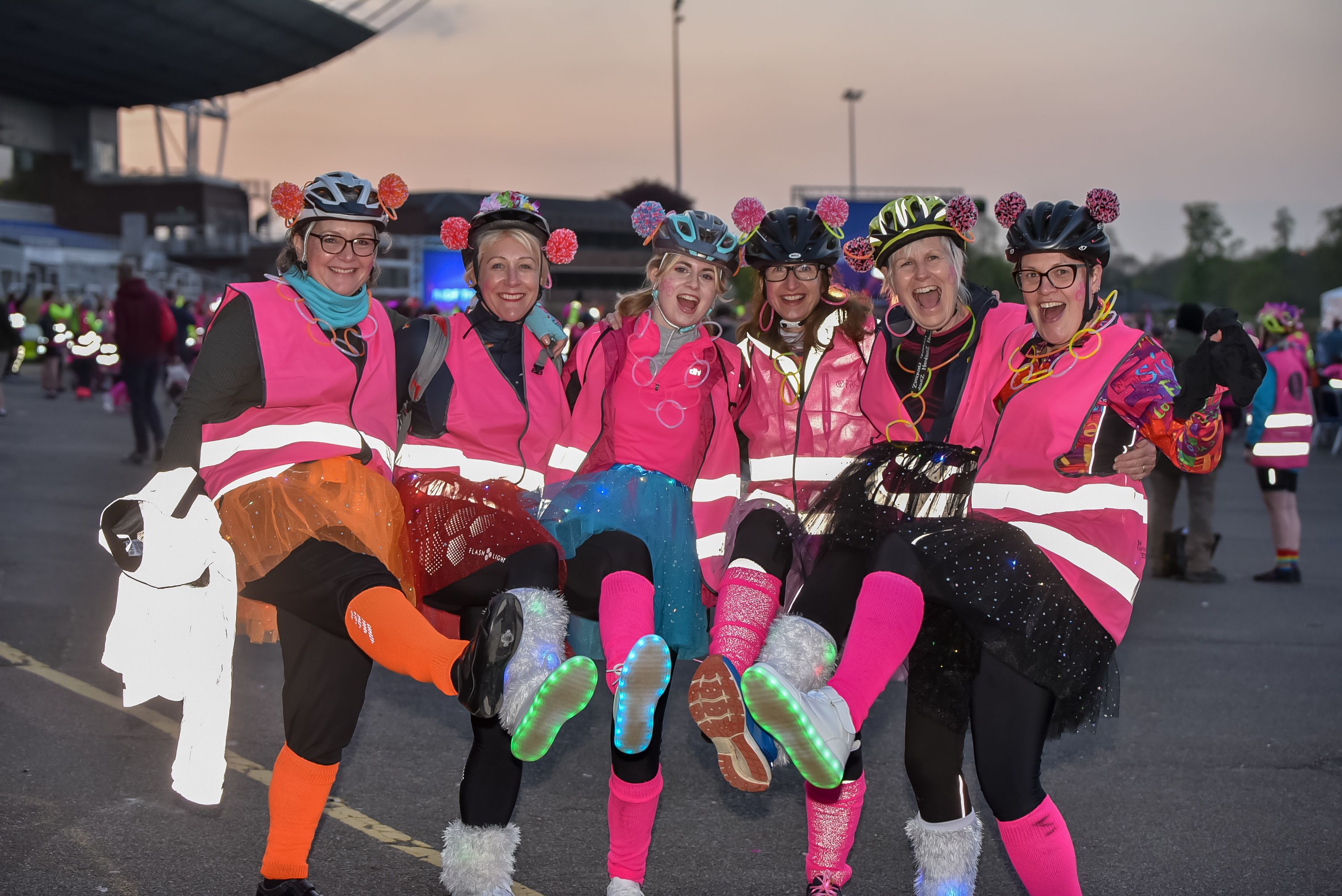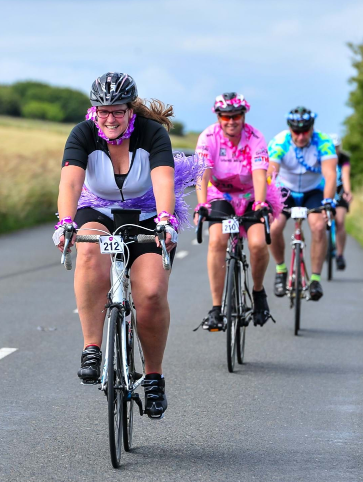 NEWSLETTER
Opt-in to our email newsletter and hear about new offers first.