Egypt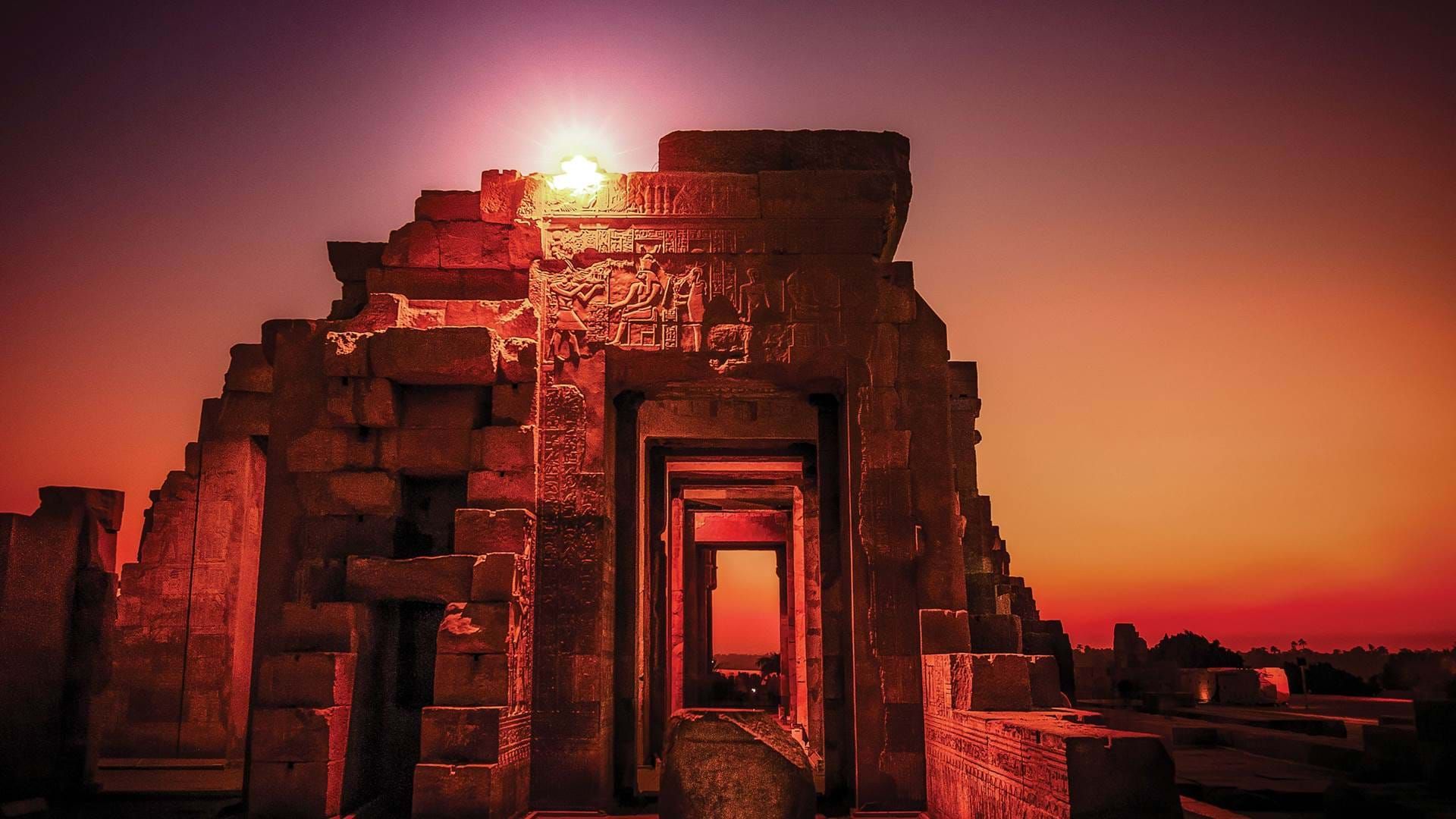 Egypt is one of the ultimate destinations for the archaeological traveller and we have a fabulous range of expert-led ancient Egypt tours that will see you journey back in time to discover legendary sites, iconic museums and travel alongside a river known the world over. Departing from the UK with return flights from London included as standard, our best-selling Egypt tours offer a chance to explore this magnificent country in the company of expert Egyptologists and excavators alike.
The ancient Egyptian civilisation is one the most important cultures in the ancient world. The first to build monumental pyramids, mummify their dead, introduce the concept of monotheism, and one of the first (the jury is still arguing) to introduce writing. The ancient Greeks, and in particular the Romans, saw Egyptian culture as having an ancestral status and their fascination with pyramids and mummies was just as great as ours. Its first real 'tourist', Herodotus, visiting and writing about Egypt c.460 BC, was followed by countless scores of others over the millennia, making it the most popular bucket-list destination ever.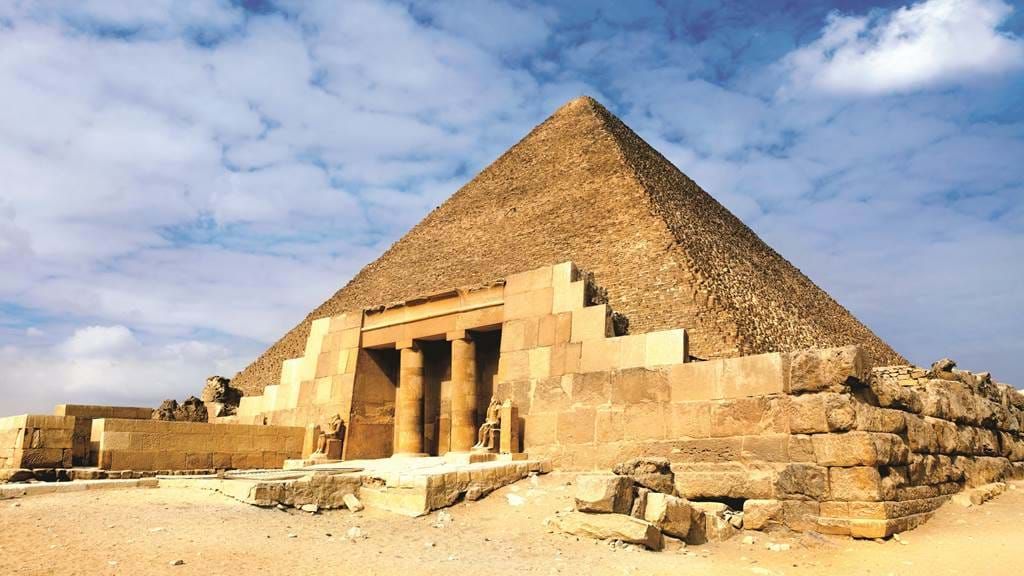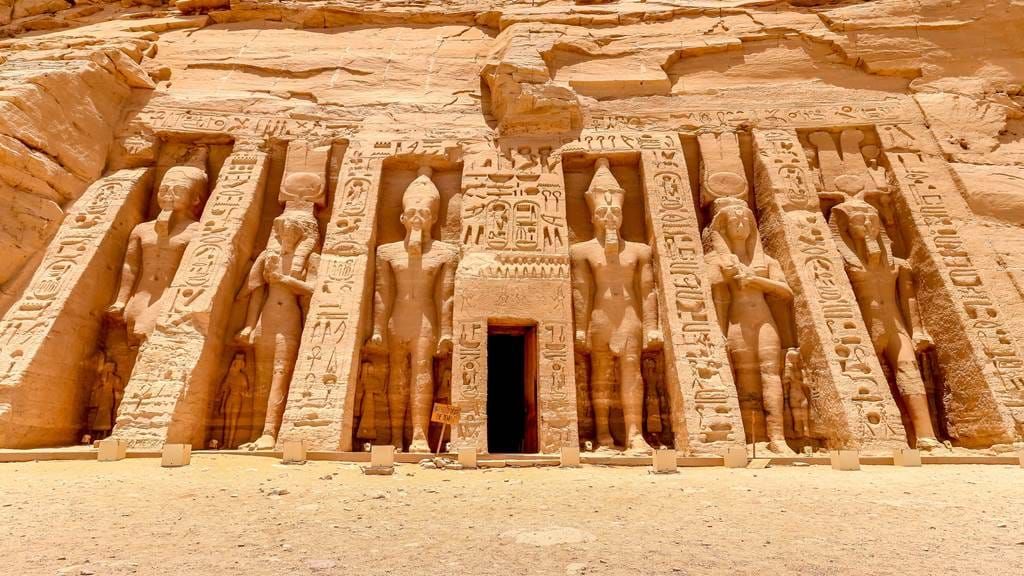 NEWSLETTER
Opt-in to our email newsletter and hear about new offers first.