Italy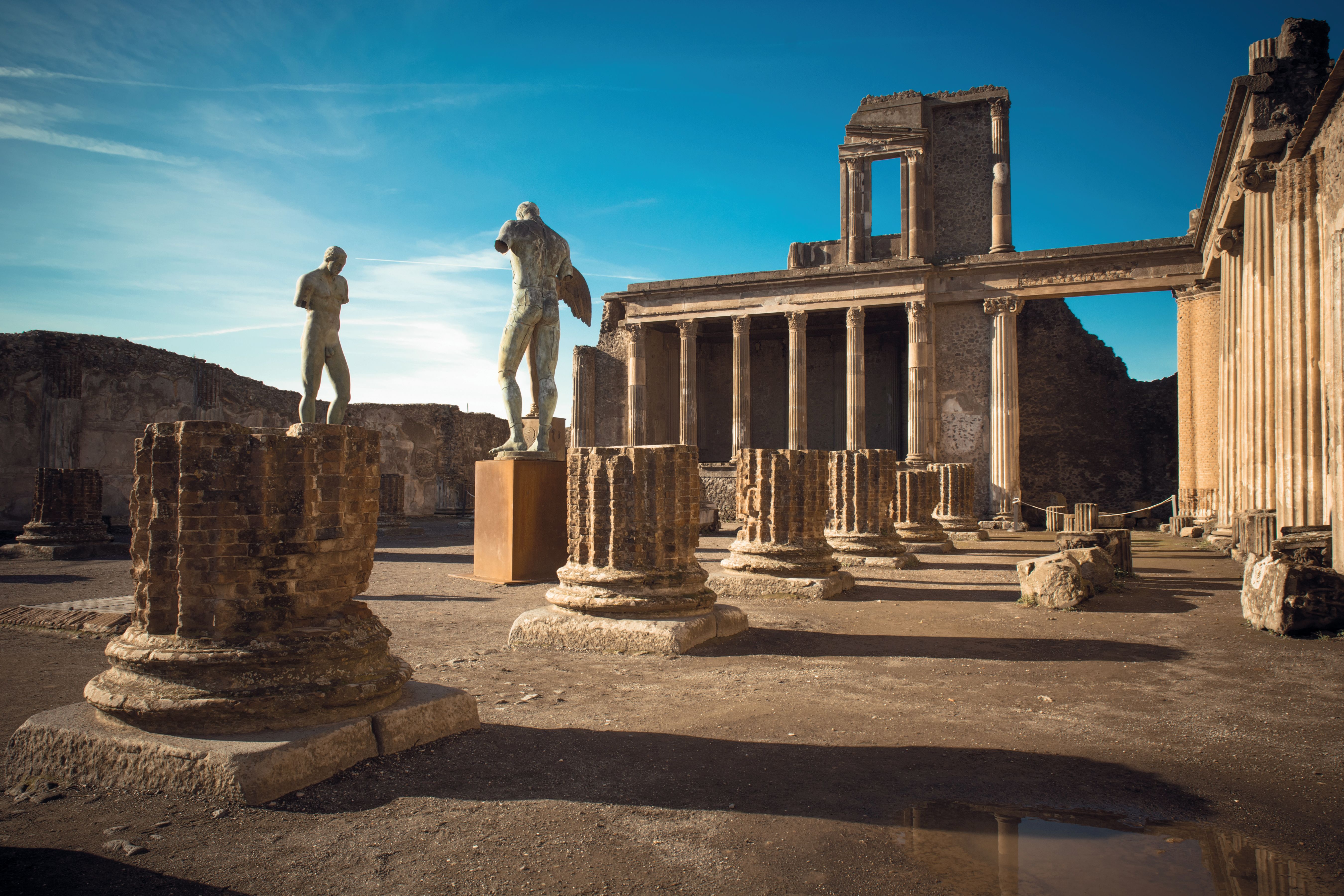 Our Italy tours are among our most popular and it's not surprising as to why. The country's peninsula and its magnificent surrounding islands are covered with world-class sites and monuments alike, from the haunting site of Pompeii to the UNESCO-listed Valley of the Temples and beyond. Our portfolio is always expanding, and we are now offering our largest collection of escorted tours of Italy yet.
Among our programme of Italian tours, you will find an array of highlights. If you're a first-time visitor, why not consider ticking off the 'Eternal City' of Rome and its archaeological hotspots or discovering incredible Greek temples set among stunning rural landscapes in Sicily? If you're looking to enjoy an Italy holiday as a returning traveller, we can take you to the extraordinary sites nestled among the Bay of Naples, where newly excavated houses are constantly opening and new discoveries are often being made. Or how about admiring the spectacular mosaics in Ravenna or visiting the unforgettable ancient Sassi di Matera in the south, where you will find troglodyte rock-cut cave dwellings.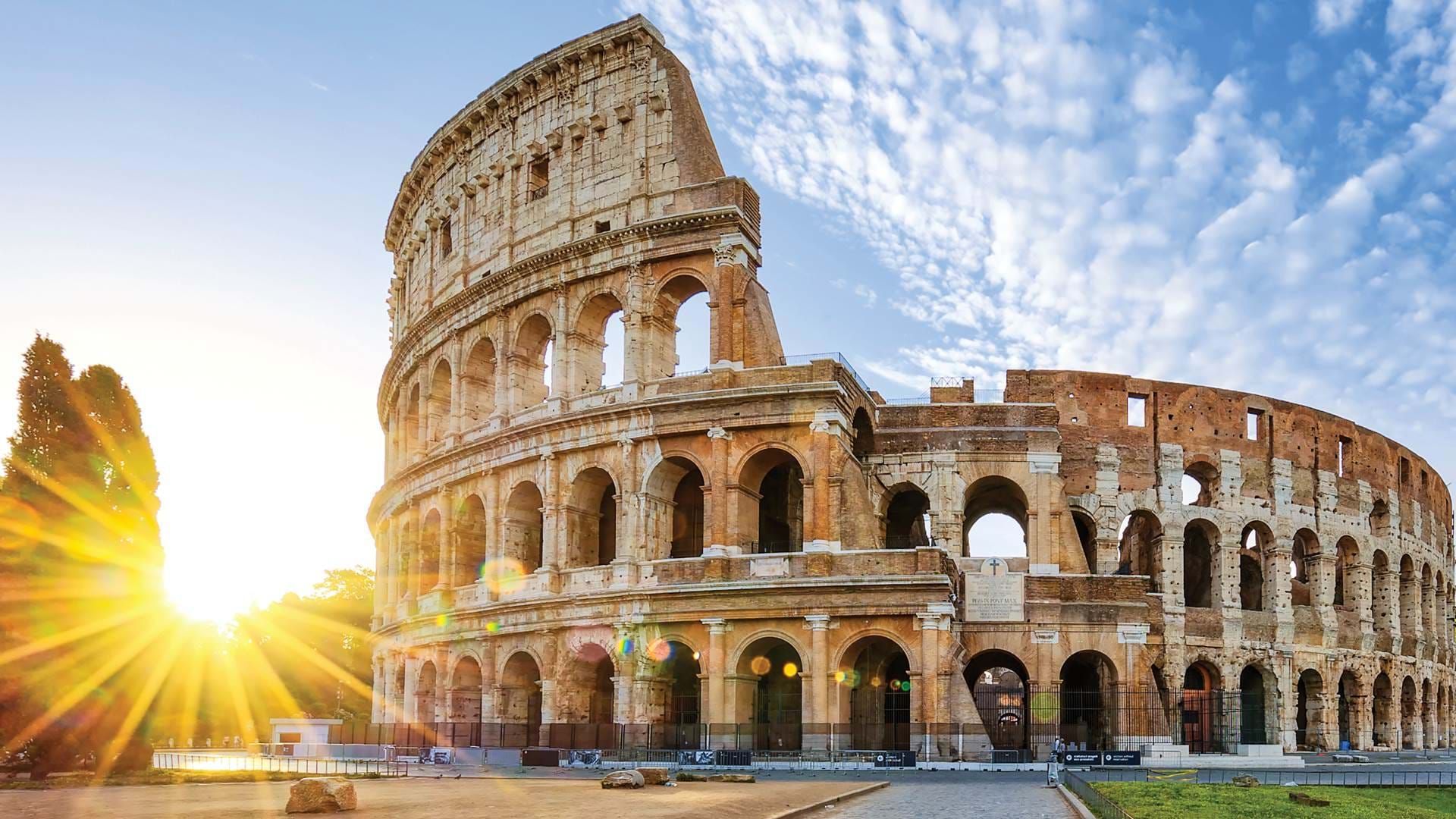 NEWSLETTER
Opt-in to our email newsletter and hear about new offers first.