Greece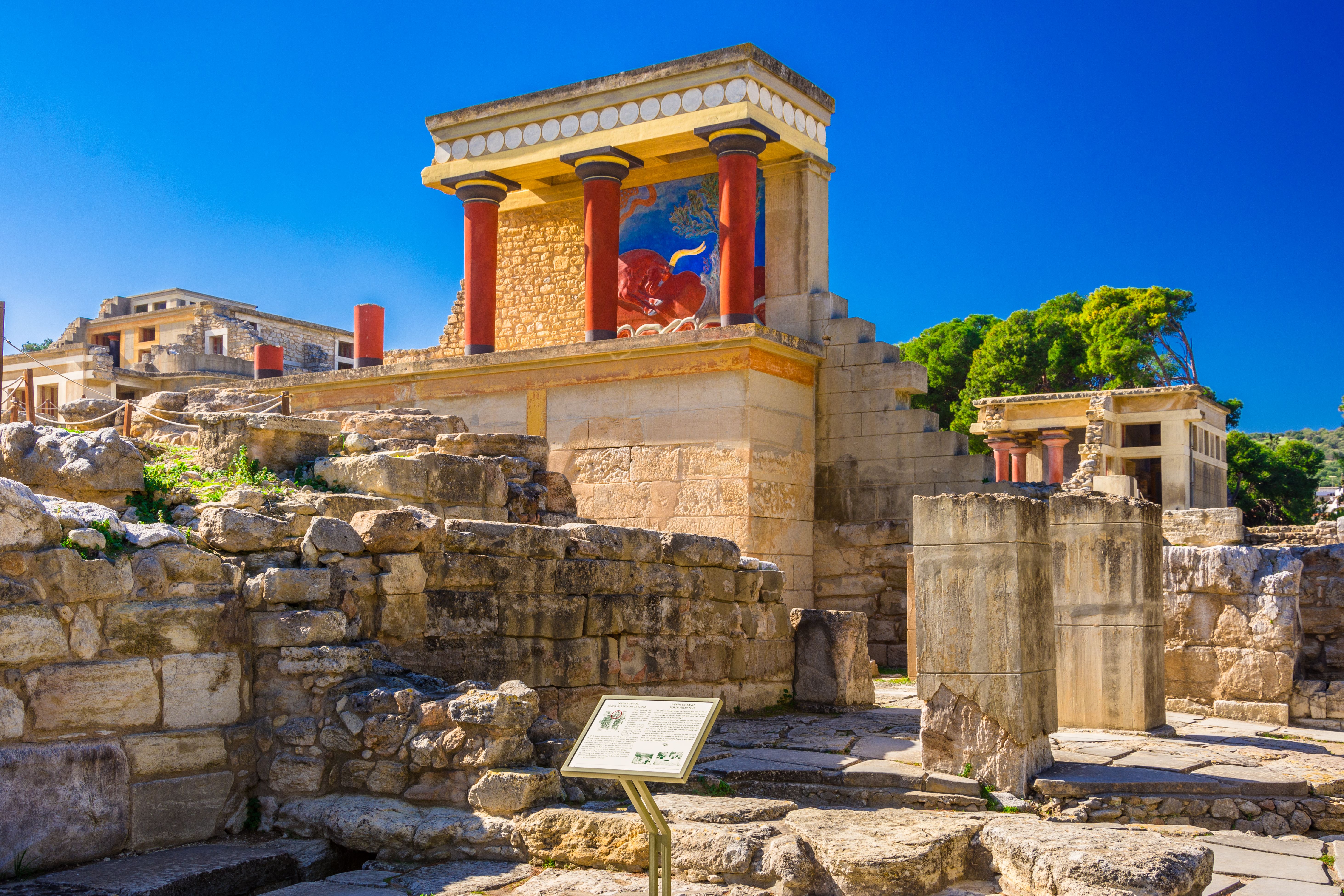 Home to sun-bleached ruins, the setting for legendary myths known the world over and boasting some truly stunning landscapes, Greece is an ideal holiday destination for many but perhaps even more so for those interested in archaeology and history – and we have a broad range of escorted tours of Greece to choose from.
This really is the country where it all began – from theatre and medicine to western philosophy and mathematics, and from the rugged mountains that surround Delphi to the crinkled coastline of the Peloponnese, there's so much to explore on an award-winning ancient Greece tour with Andante.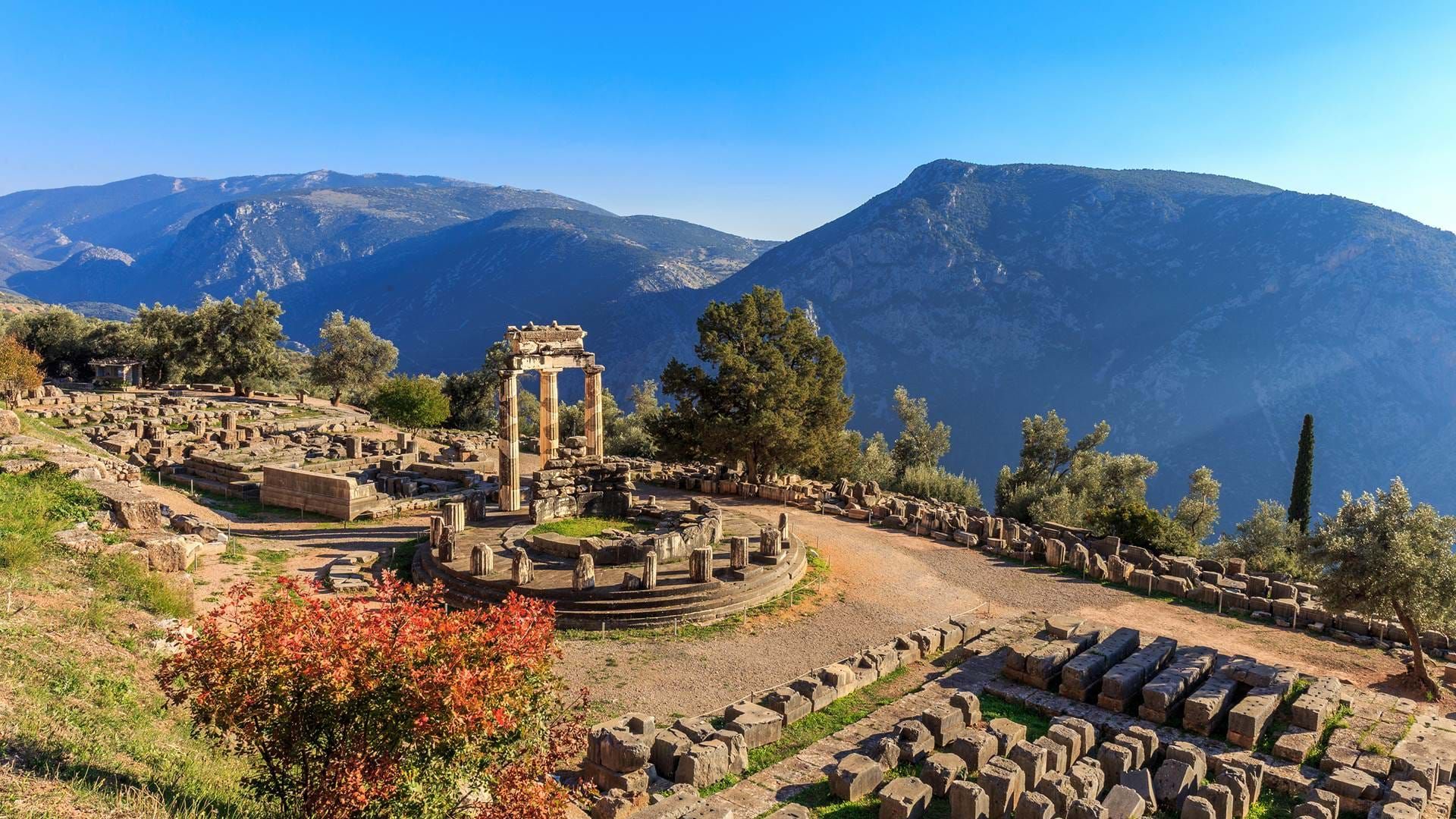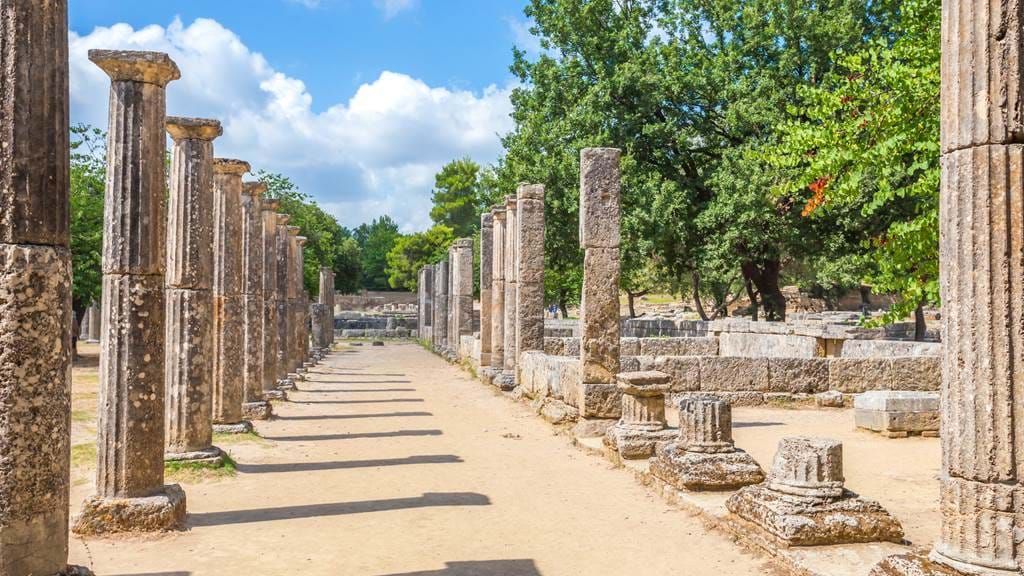 NEWSLETTER
Opt-in to our email newsletter and hear about new offers first.