Discover the Dodecanese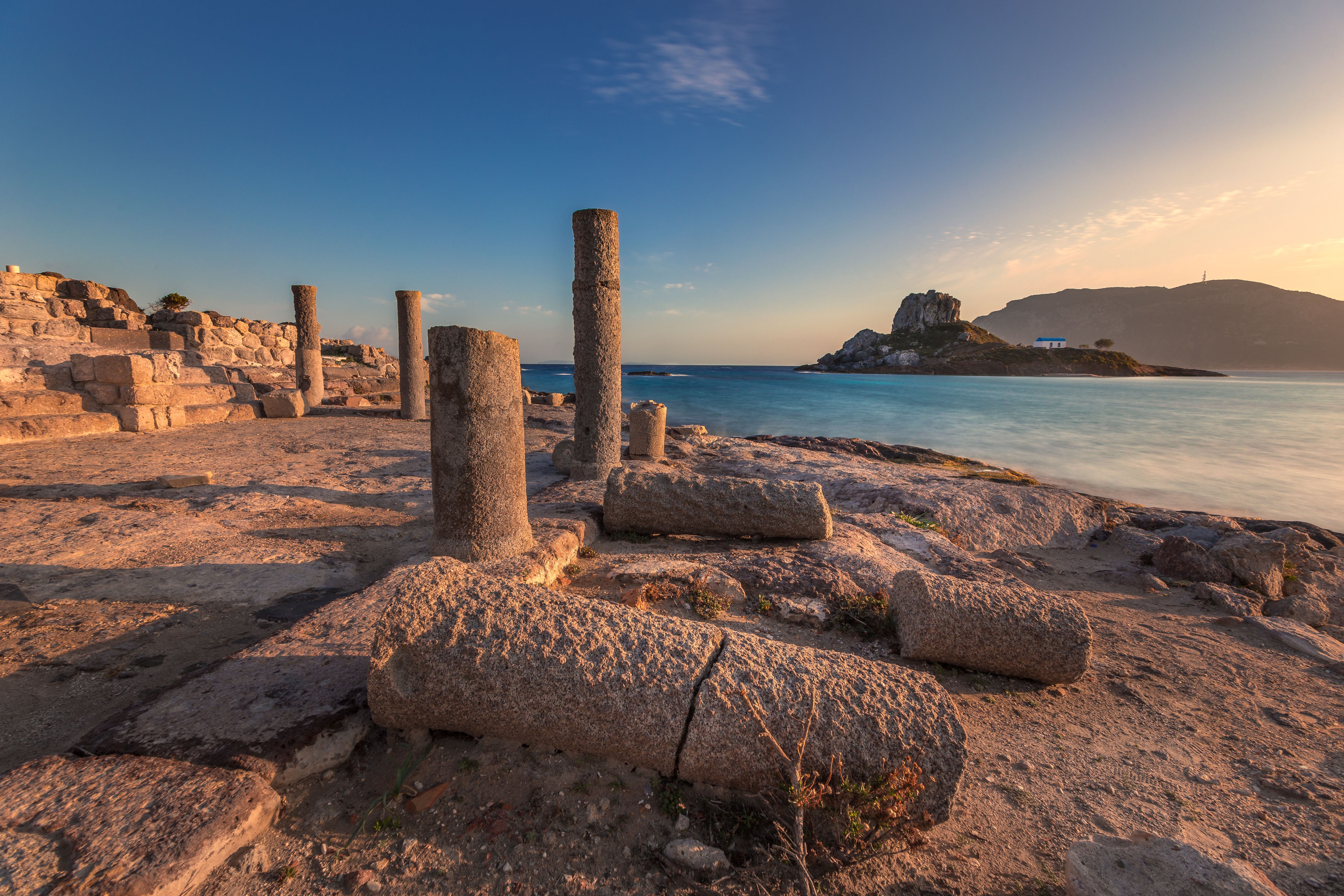 Summary
See another side of the lovely islands of Rhodes and Kos and rediscover their ancient origins. Long beloved by British travellers, there is more to appreciate here than their lovely beaches and sheltered bays. Hugging the coastline in the south-eastern corner of the Aegean, these islands were in the midst of a crucial sea lane in antiquity and served as a bridge between east and west during their long and eventful history. From Hellenistic sanctuaries, Roman villas and Crusader fortresses to Byzantine churches and stylish Italian architecture, characteristics of both worlds can be found here.
And venturing inland, the landscape swiftly changes from urban dwellings to juniper and thyme clad hills where broom, myrtle and laurel grow in profusion.
departures:Select Your Departure Date
Benefit from this limited time offer:
Save $613 on this tour with our current offers.
Save 10% on this tour with our pay in full discount.
What to Expect
Enjoy a day spent on the lovely island of Kalymnos where we discover the Castle of Chrysocheria
Admire the fabulous collection of statuary at Rhodes Archaeological Museum
Soak up the stunning views at Lindos and Kalavarda
Discover the Asklepieion, one of the pre-eminent healing centres in the ancient world