Cruise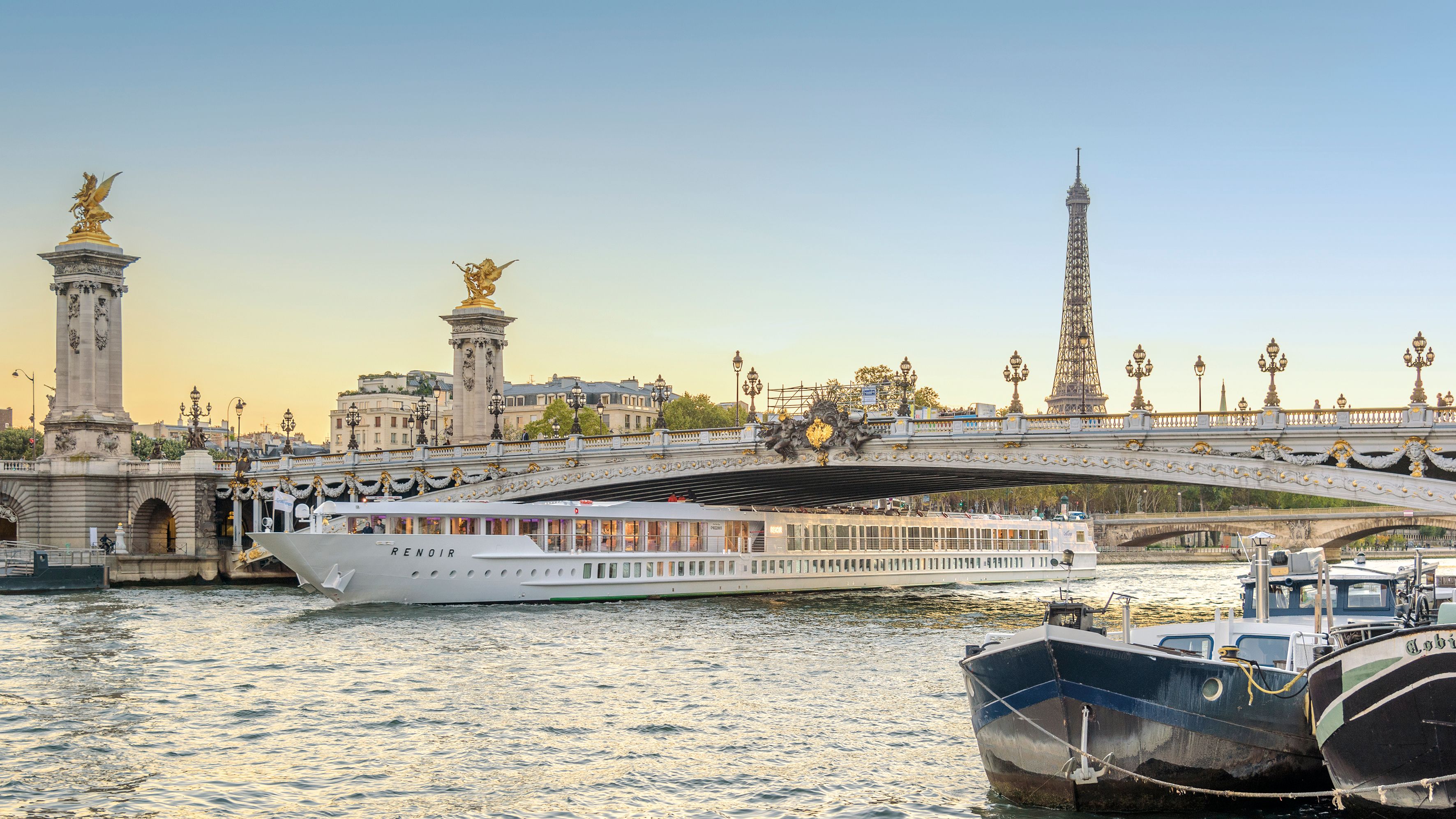 Gloriously relaxing and evocative of a more civilised era of travel, there are few better ways to discover the ancient world than on a cruise. If you are looking for archaeology cruises, we have a fabulous selection of small-ship itineraries to choose from, which include both river cruises and ocean cruises alike.
Our Andante cruises are designed to open up the enchanting world of cruising to keen archaeology and history enthusiasts from all walks of life. What makes them unique is the accompanying package of fully exclusive, private excursions that have been skillfully crafted by our experts to enhance each itinerary.
Sail across sparkling oceans or wind your way along some of the world's most famous rivers in search of incredible sites filled with rich history and ports that are brimming with vibrant culture, all the while enjoying the comforts that cruising can bring as your make your way to the next destination.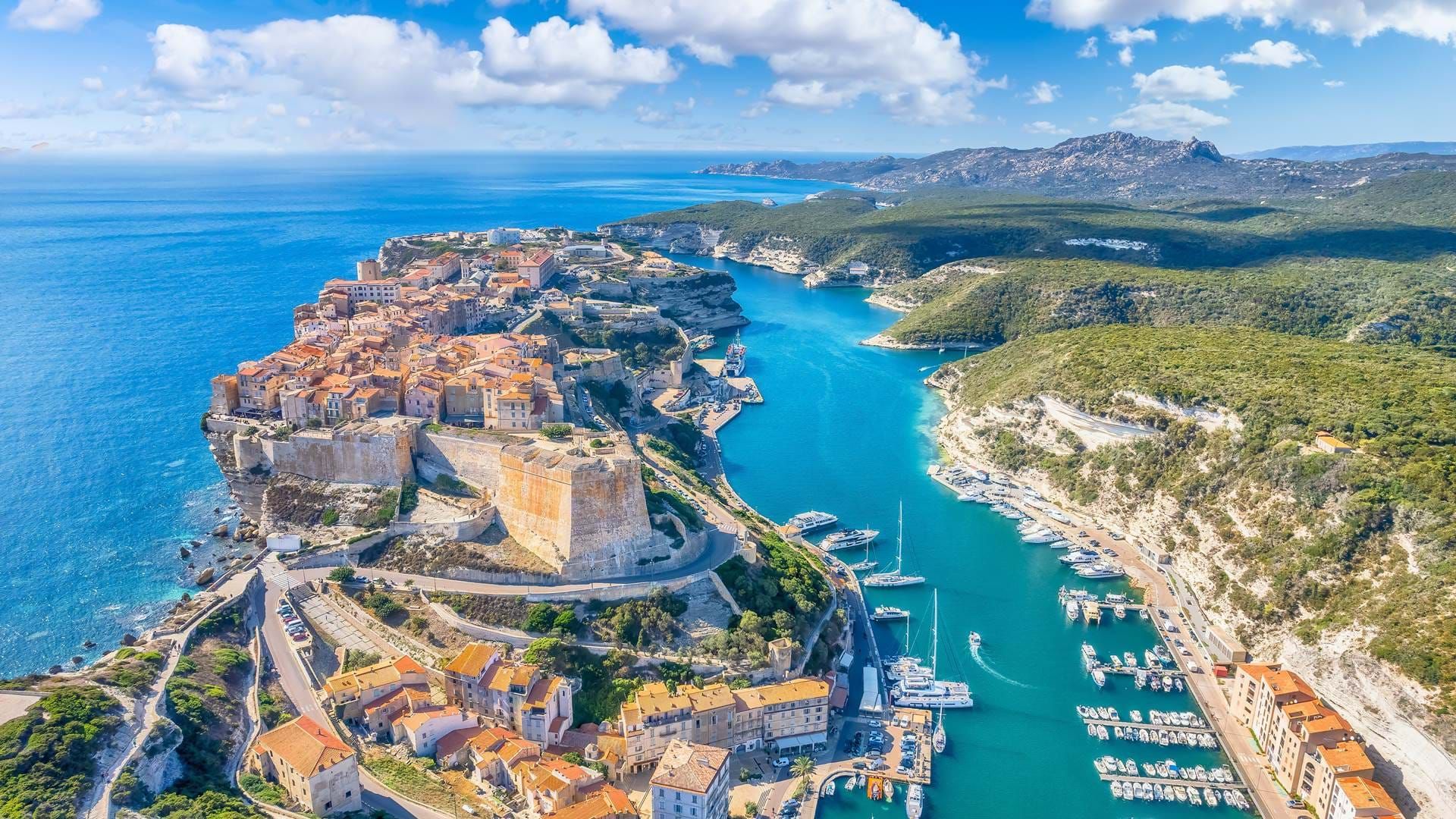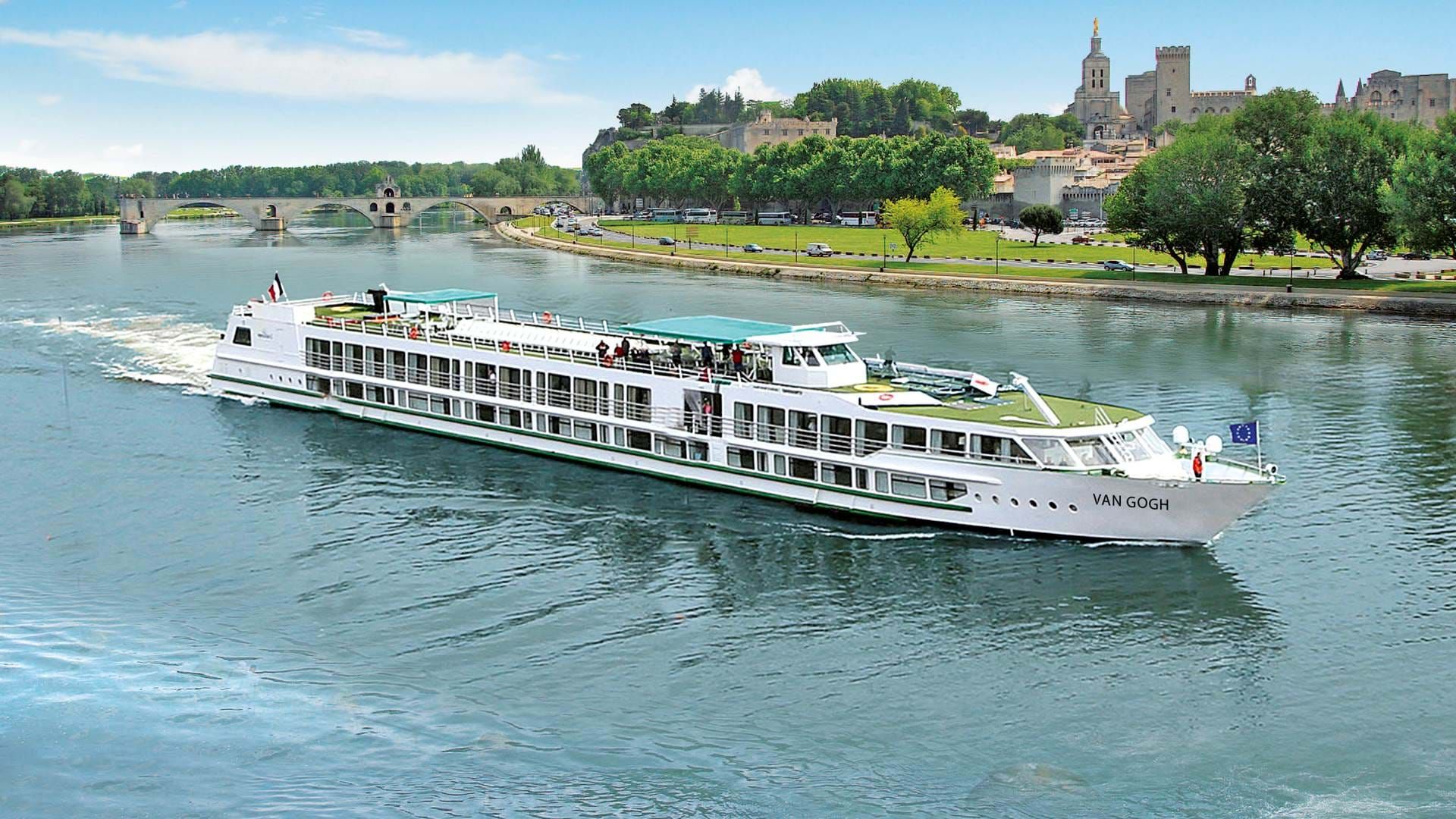 NEWSLETTER
Opt-in to our email newsletter and hear about new offers first.