Cruise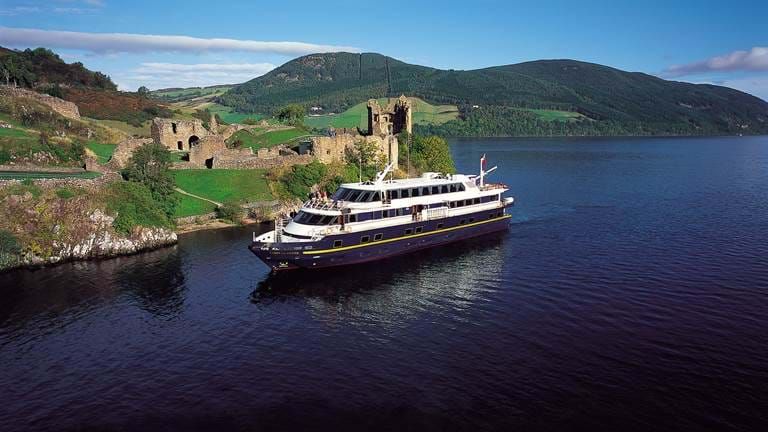 Make your next holiday a cruise and see the world from a whole new perspective at a leisurely pace. A river cruise is a wonderful way to enjoy a break and we have a range of itineraries that can take you from Europe's famous waterways to Scotland's Caledonian Canal. Visit historic towns, hope ashore to explore local flavours and sites, and relax in comfort as you sail between destinations. A cruise is ideal for any traveller who wants to get the most out of their time away, thanks to a its ability to visit multiple places as part of the same trip.
A river cruise aboard a smaller ship can also take you to places that bigger vessels simply cannot venture, sailing right into port. Our excursions are accompanied by a Brightwater Tour Manager or Cruise Director, and there are occasions where you will simply be able to relax and enjoy the amenities on board.
Choose a cruise and there will be minimal unpacking along with beautiful changing views as you go. Depending on the cabin you choose, the scenery can be admired from your window or as you unwind on the top deck. What's more, on a smaller ship it is easier to build rapport with members of staff, which inevitably enhances the overall experience of your cruise.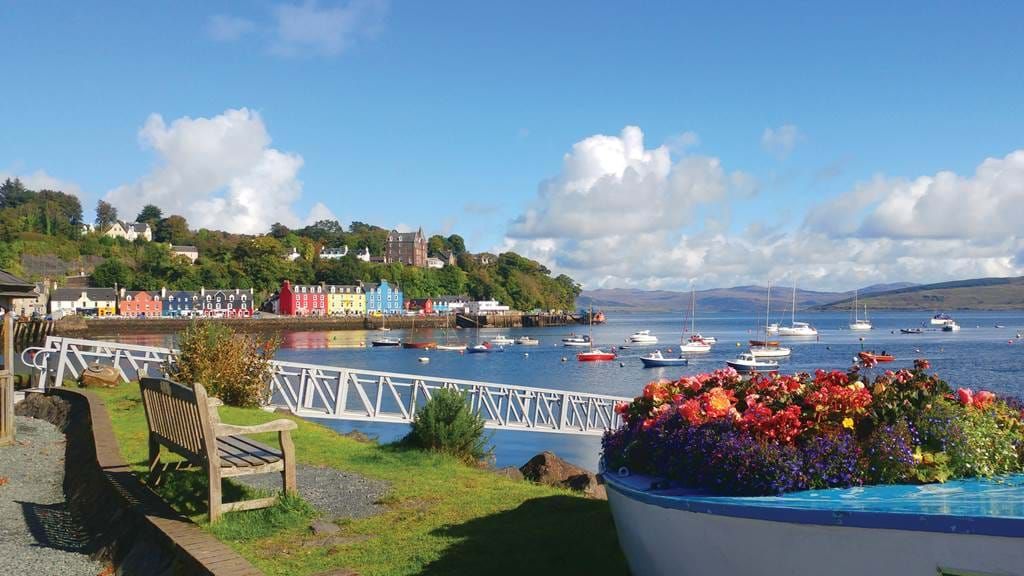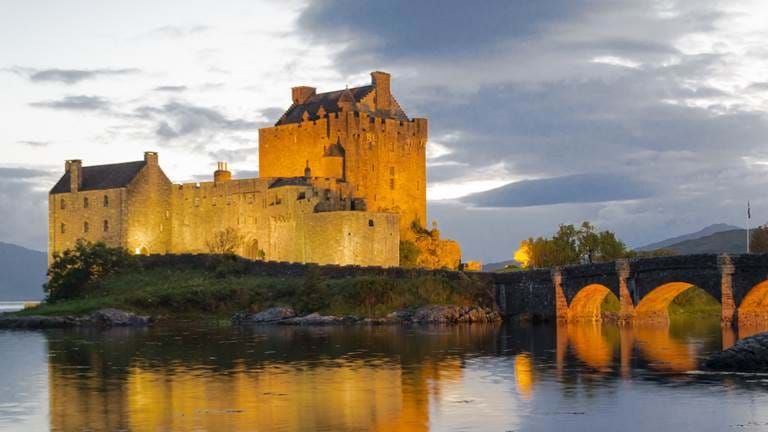 NEWSLETTER
Opt-in to our email newsletter and hear about new offers first.