North America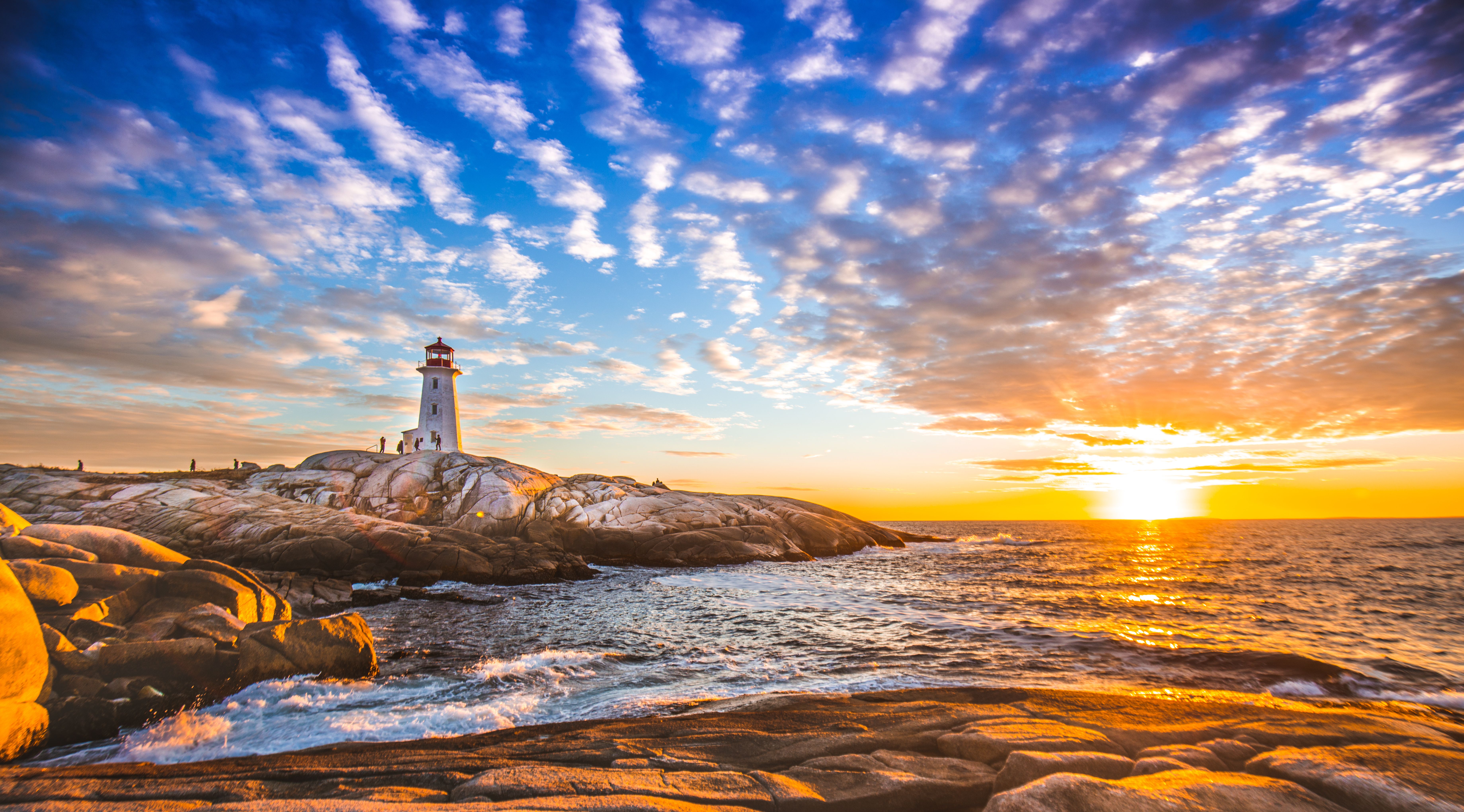 Explore North America and immerse yourself in a world of diverse experiences waiting to be discovered. From the charming cities of Canada to the tropical paradise of Costa Rica, the tranquil beaches of Grenada and Barbados, and the vast landscapes of the United States, every traveller's heart will find something to cherish.
North America is a tapestry woven with the threads of captivating experiences. Whether you're tracing the footsteps of history, indulging in culinary delights, or immersing yourself in the breathtaking natural world, every journey through these lands is destined to leave an indelible mark on your memory.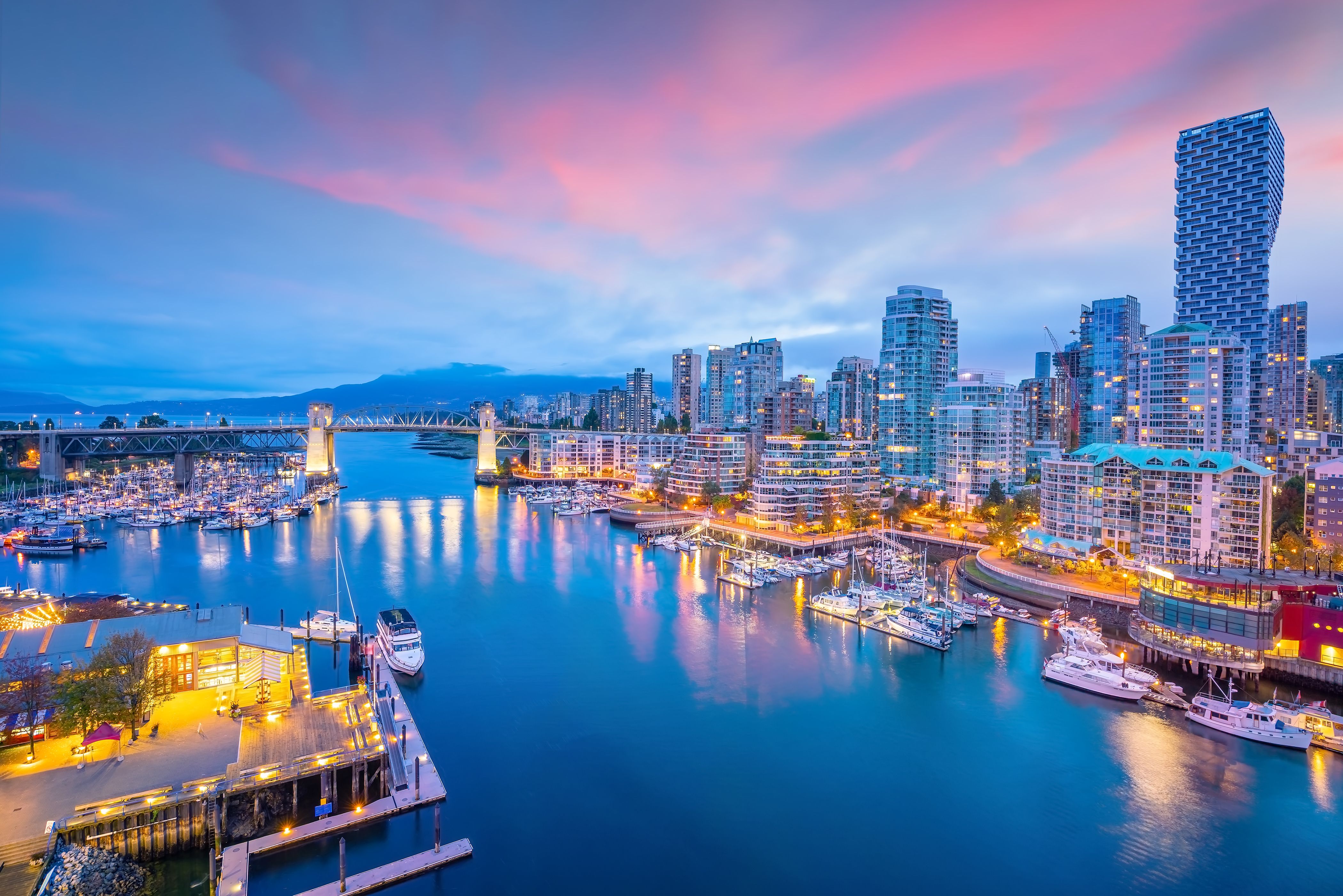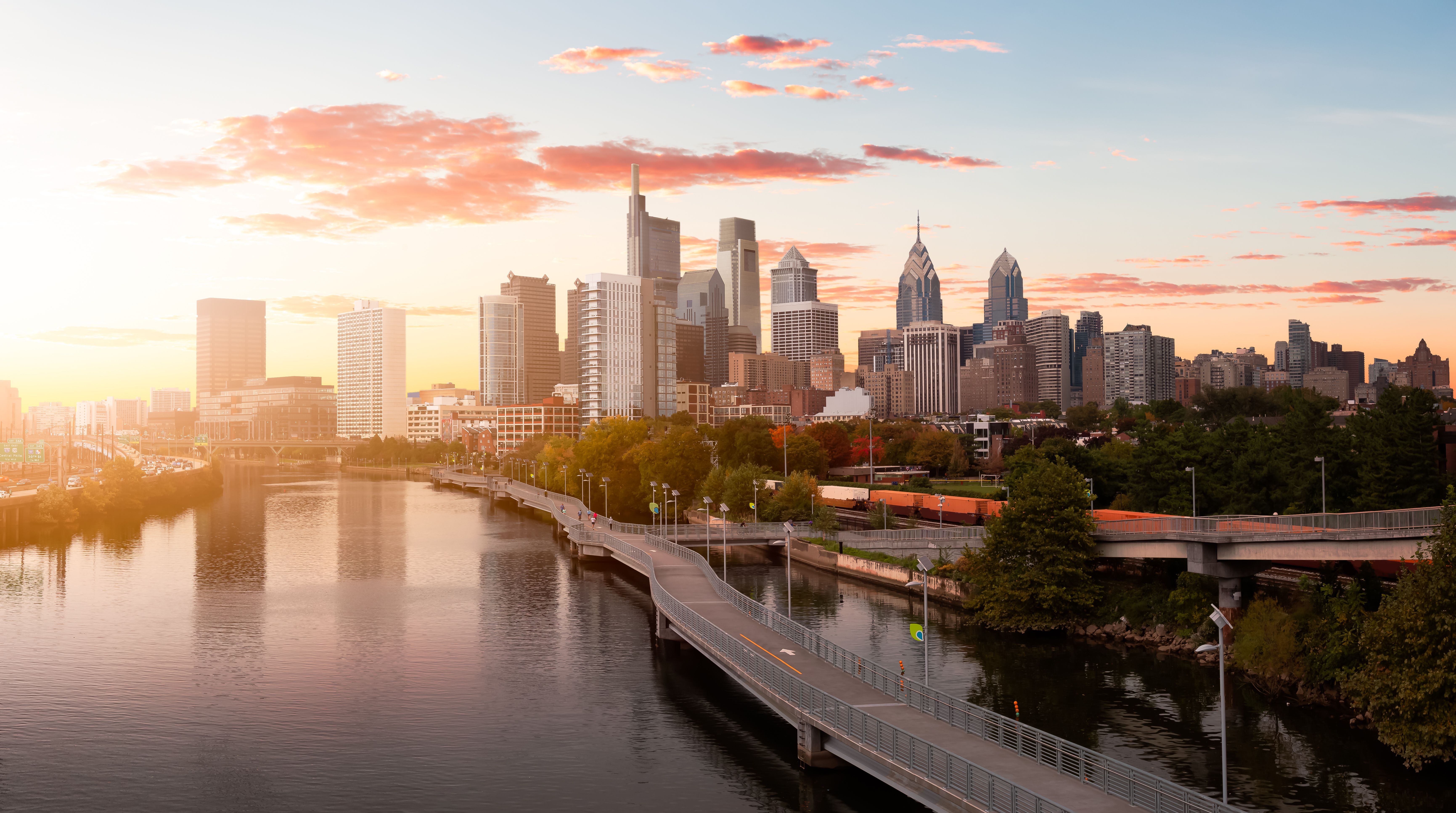 NEWSLETTER
Opt-in to our email newsletter and hear about new offers first.