North America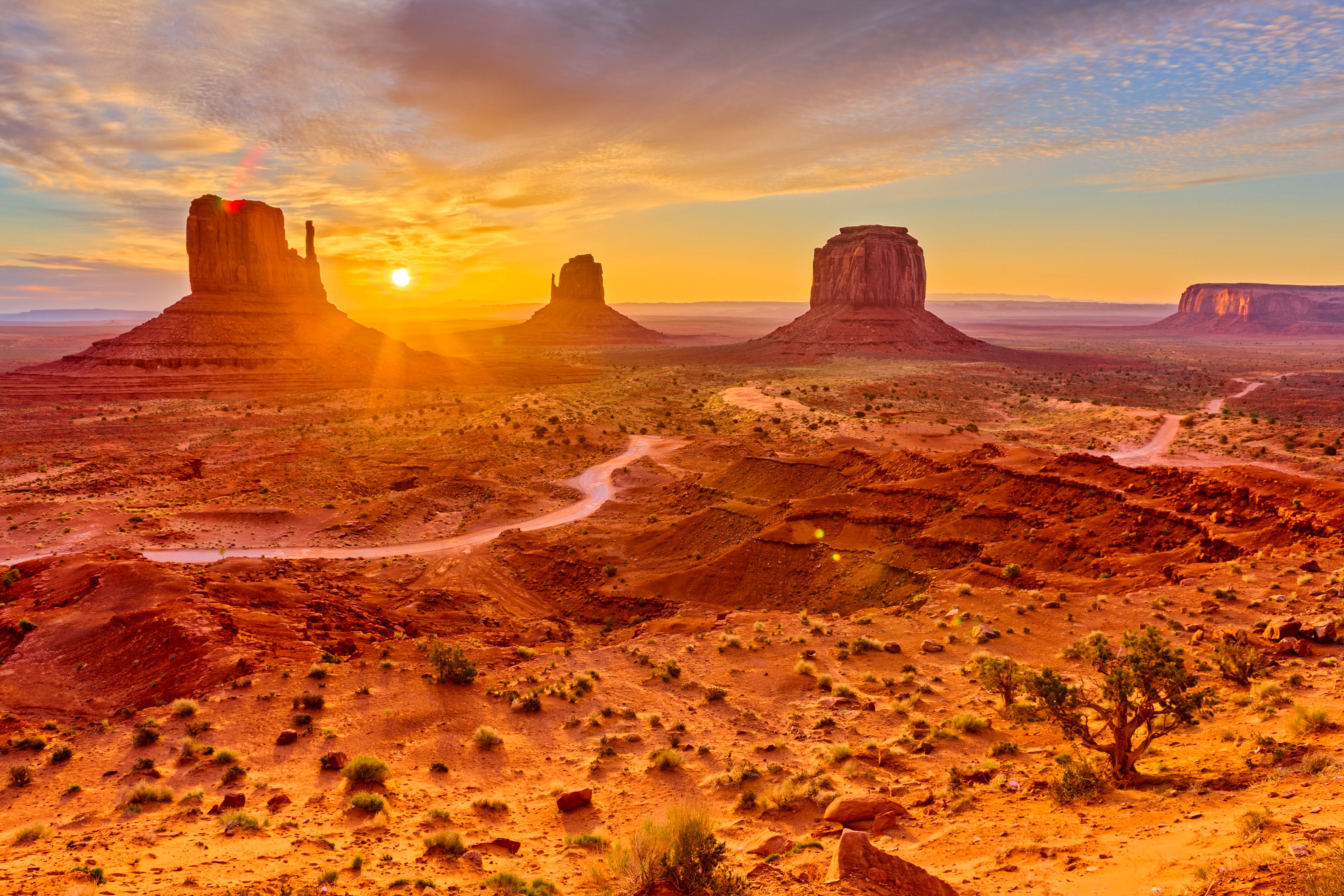 Discover the vast landscapes of North America with our exhilarating adventure challenges that promise to create remarkable memories.
For a truly awe-inspiring adventure, trek through the majestic Grand Canyon, immersing yourself in the breath-taking natural wonders of this iconic destination. Traverse rugged terrains and witness stunning vistas that will leave you in awe.
Get ready to embark on thrilling trekking and cycling escapades, taking you through captivating landscapes, charming villages, and magnificent canyons. With our expertly crafted challenges, embrace the spirit of adventure and create unforgettable experiences.
Let's make the most of our North American exploration and create memories that will last a lifetime. Get ready to take on the beauty and adventure that North America has to offer in our unforgettable challenge events!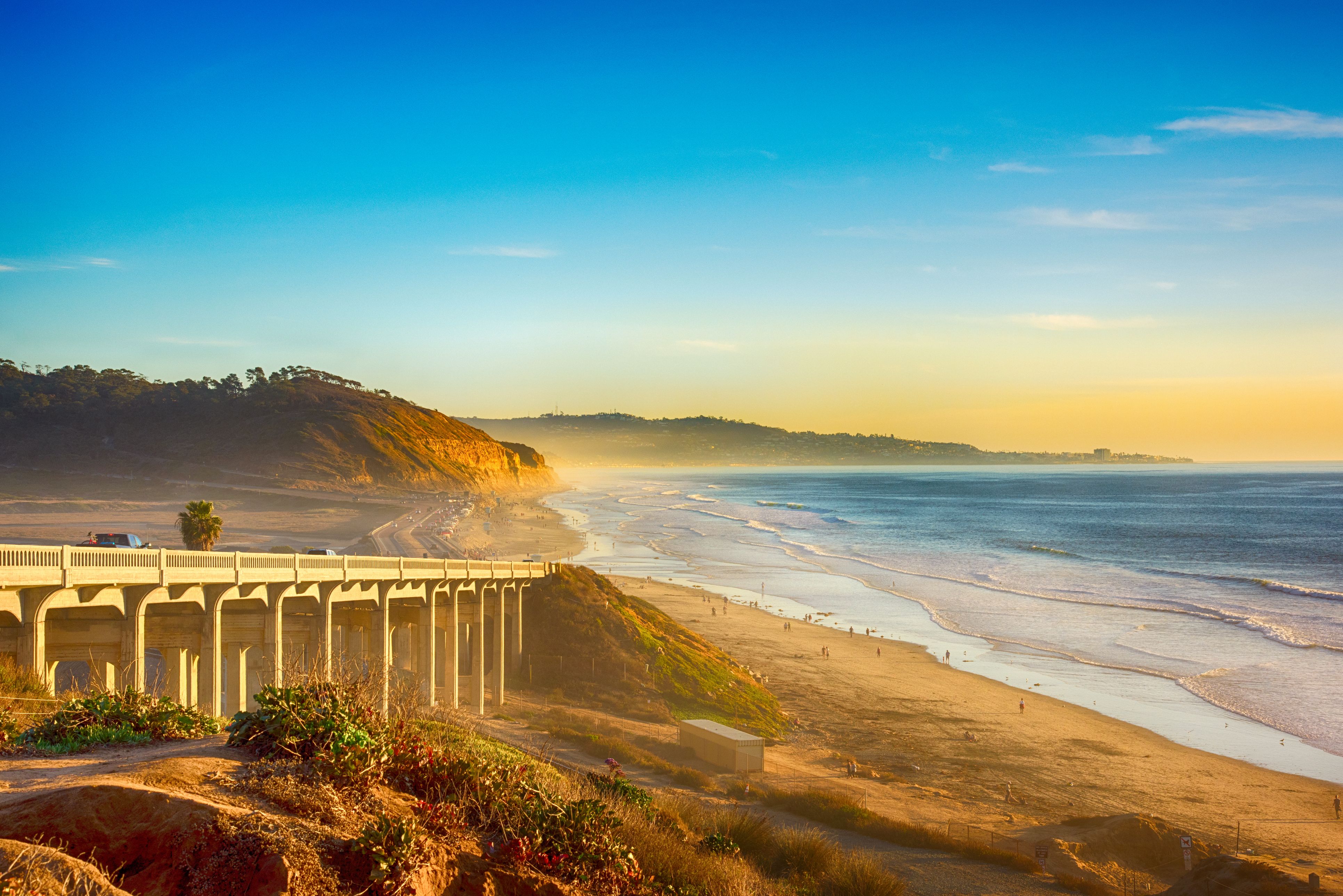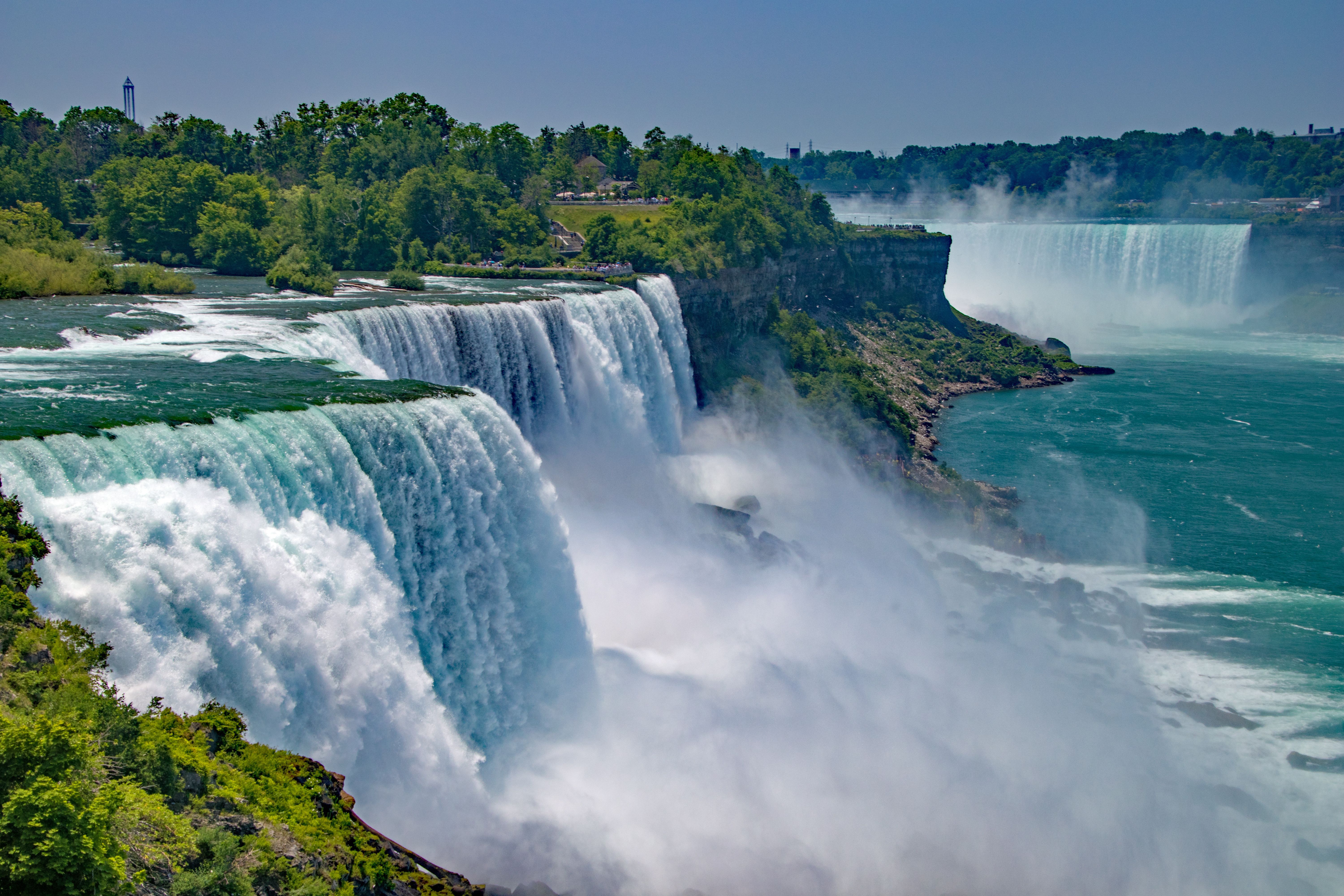 NEWSLETTER
Opt-in to our email newsletter and hear about new offers first.