Thank You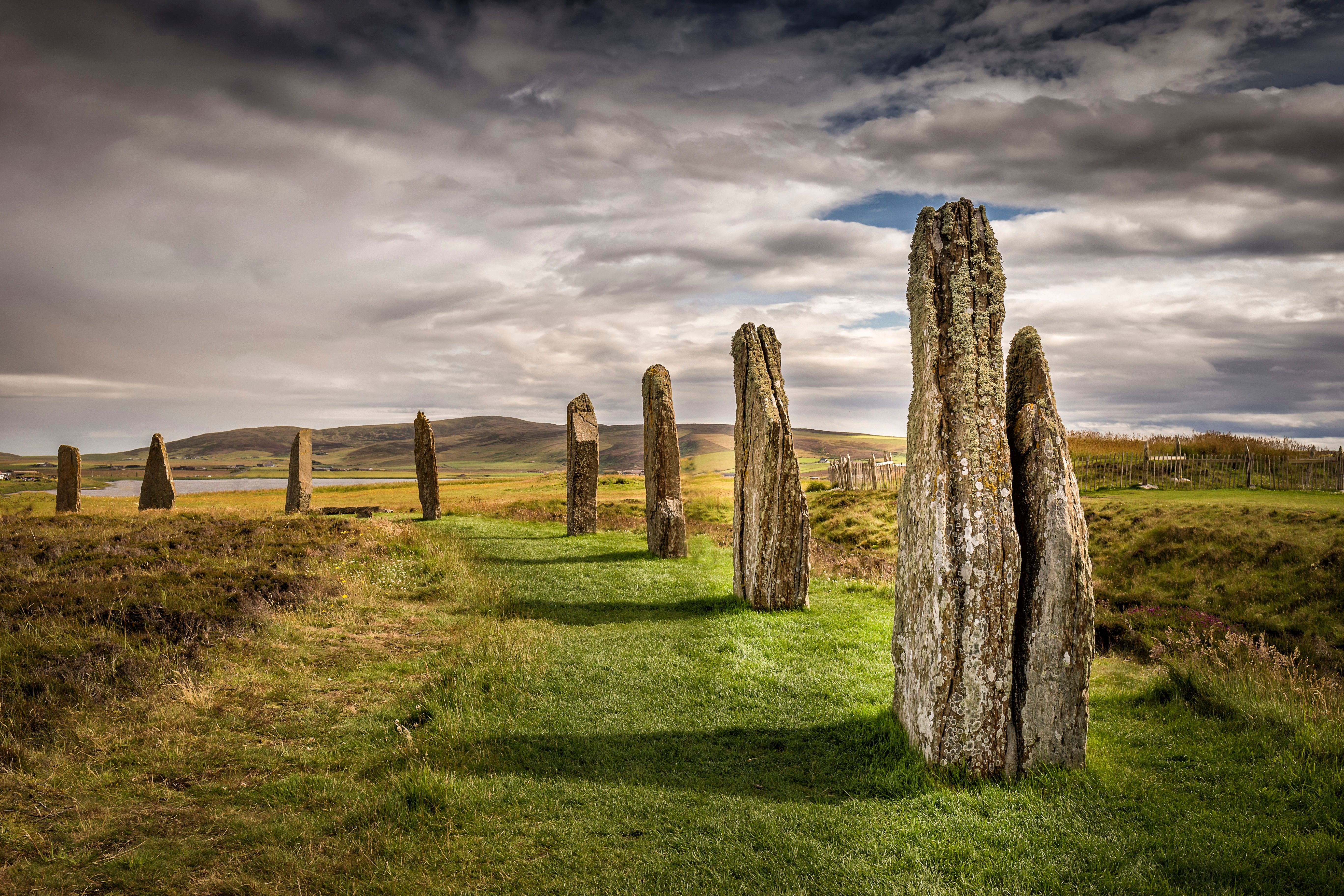 Thank you very much for taking the time to complete our survey. Your feedback is very much appreciated and we want to assure you that all comments will be considered, as your opinions and experiences are crucial in helping us to shape and improve our tours.
Where can we take you next?
Now that you've returned home, perhaps you want to take a look at where in the ancient world you want to visit next? Just click the button below to see our full range of expert-led tours and Study Days on offer. We hope to welcome you back on tour soon.