Group Travel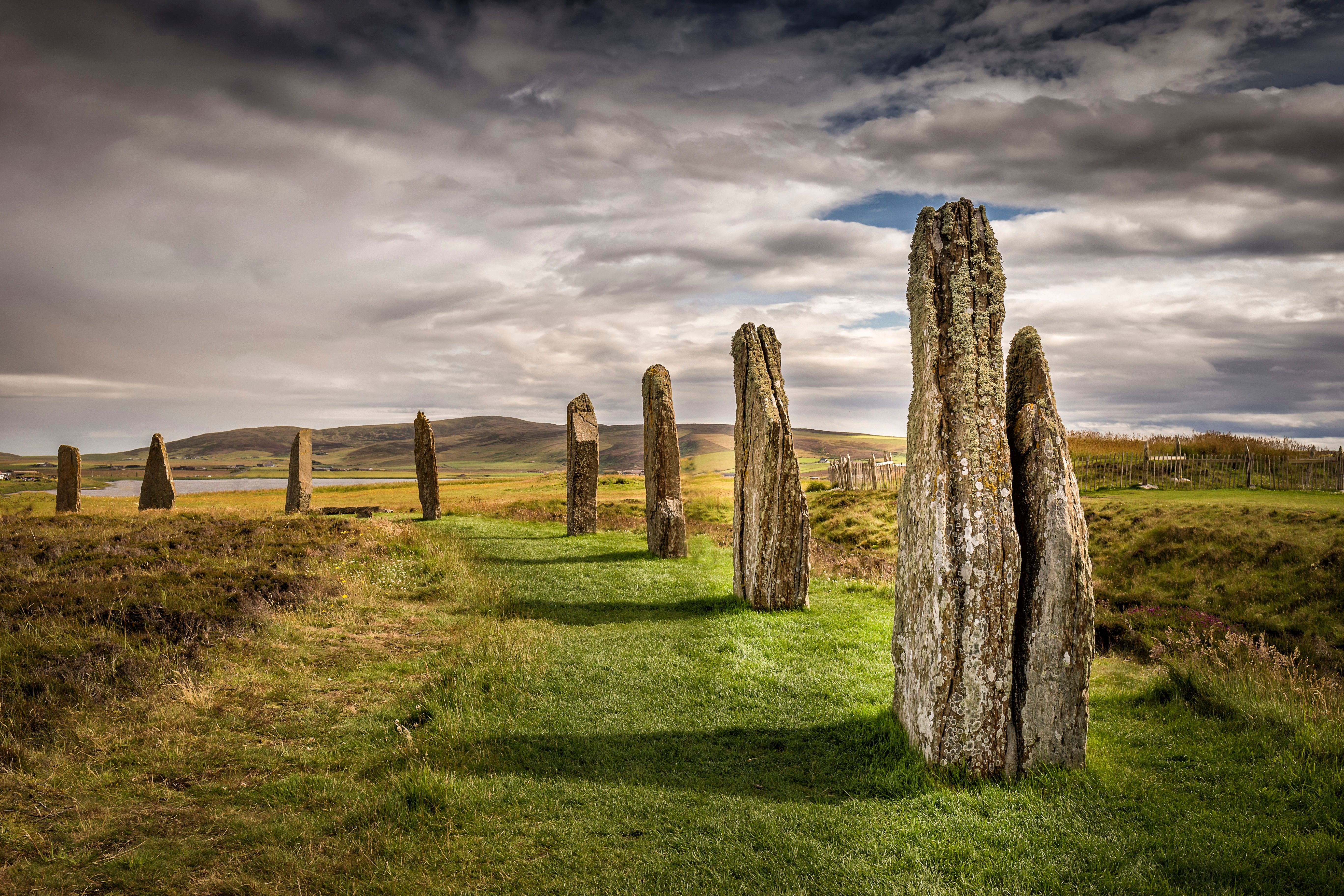 Since our inception over 30 years ago, we have provided tailor-made travel arrangements for many private groups and societies, with a dedicated Group Travel department providing a highly personal service.
The itineraries and packages have been as varied as the groups themselves, ranging from a short city break in Europe to an extended tour of South Africa. Typically, our tours include all transportation, accommodation and entry costs, visiting gardens, stately homes, art galleries and other specialist attractions – depending on the group's individual requirements. On most occasions we also provide an experienced Tour Manager, who will ensure the smooth running of the holiday, leaving the group organisers free to relax and enjoy themselves.
We aim to fully understand the requirements of your group, so if you are a group travel organiser or a group of friends, and would like some advice or a quote, please contact our Private Groups Manager, Jenni Duncan, who would be delighted to help tailor-make a package for you. Jenni was named a finalist for Group Leisure & Travel's prestigious Excellence Award in 2021, which rewards brilliant service to group travel organisers, so you'll be in fantastic hands.
If you're organising a holiday for a small group of friends, a club of 40 or anything in between – we'll find the visits and hotels that offer the perfect fit. We can tailor-make an itinerary to suit your budget, style and imagination – the possibilities are endless!
Get in touch and get the ball rolling
Jenni Duncan is our Private Groups Manager and she would love to help plan your next group holiday. Please get in touch by calling her on 01334 766 064 or emailing groups@brightwaterholidays.com to get things started. No matter what stage of planning you're at, our team will be able to work with you every step of the way.
The Excellence Award
Our very own Jenni Duncan was recently shortlisted for Group Leisure & Travel's coveted Excellence Award. We are incredibly proud of her for being named a finalist and the support she received from previous clients to make it that far was outstanding. Well done, Jenni!
How we do it
We put so much thought into the way we craft our private group holidays. There are lots of factors, but no matter your needs, rest assured we'll be able to combine them into your perfect tour.
Group size
A small group of friends, a club of fifty, or anything in between — no matter the number, we'll find the visits and hotels that offer the perfect fit.
Room and board
5* luxury accommodation and pre-dinner drinks or rustic hotels and independent meals? You decide on the particulars, and we'll factor it all into your total price.
Tour destination
Let us know where you'd like to go, and for how many days, and we'll do the rest. Weekend in London? Three-week Caribbean jaunt? Sorted.
Transport
Plane, train, or coach — how will you get to your destination? We figure out the cost and itinerary implications so you can make an informed choice.
All inclusive
All site and garden visits included, or a pick-and-mix of optional excursions — just how much you'd like to cover in the cost of your tour is up to you.
Reasons to travel with us
There are many reasons to design your own private group tour, and even more reasons to do it with Brightwater Holidays. From free places for organisers to airport transfers, there's a whole host of ways we can make your planning a piece of cake.
Completely yours
Whether it's a couture dress or a beautiful piece of bespoke furniture, having something made just for you will always feel special. So why not a holiday? From the destination to the duration, the hotels to the wine, the choice is all yours.
A safe pair of hands
We're AITO, ABTOT and ATOL verified, and members of the Group Travel Organisers Association. This means that your investment will always be protected and that our standards will always be high. It's our guarantee.
Wherever, whenever
Put our worldwide expertise to the test — choose where you'd like to go, and at what time of year, and we'll make it happen. From Japan in springtime to Madagascar in the autumn — the world's your oyster!
For anyone and everyone
No matter your budget, group size, or area of interest, we can help you create the tour of your dreams — we've organised tours for everyone from the Arts Society to Alton University of the Third Age, from the Philosophical Society to the Philadelphia Hardy Plant Society, from livery companies to local garden clubs – and we can certainly do it for you.
Little extras
Free places for organisers, extra-special welcome and farewell dinners, even VIP service from your front door to the airport — these are the little extras that only come with a bespoke tour. Ask what we can do for you, and we'll let you know!
Every step of the way
Clear and comprehensive information, communication and troubleshooting are our hallmarks. For anything you need, at any time, just get in touch. From concept to conclusion, we'll make sure your tour is the very best it can be.
Managing your marketing
We're sure you'll have no trouble selling the tour you've dreamed up to your group, but we find that glossy marketing materials never hurt! If you require it, we'll happily put together a bespoke brochure to help you on your way.
How it works
We have not shown prices on any of our sample tours and itineraries for the simple reason that every price is different and depends on a variety of factors such as the size of the group, the standard of hotel and the meal basis, the time of year and whether or not you have a tour manager. All prices are tailored to your precise specification and can readily be provided on request.