Anne Boleyn & the break with Rome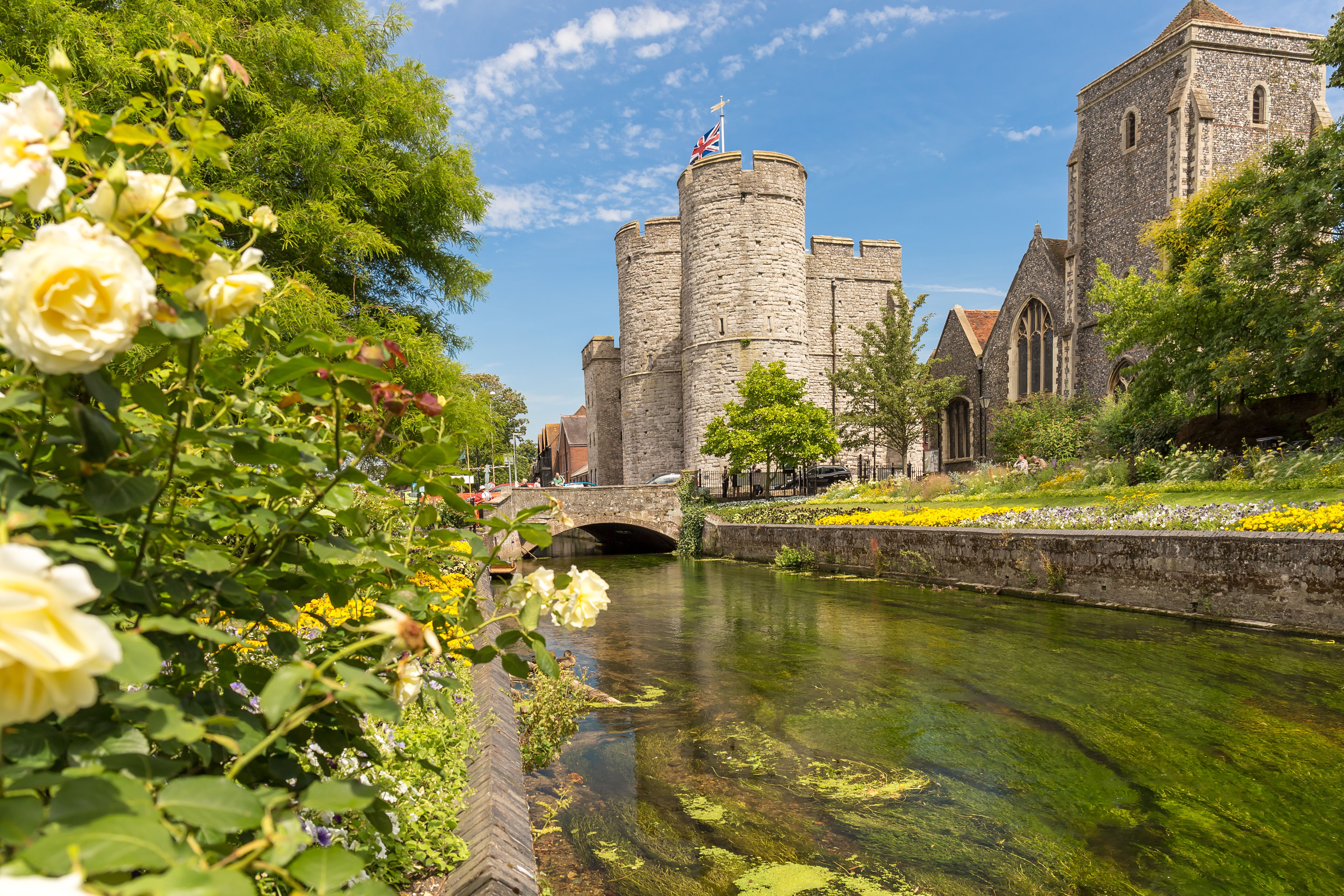 Summary
The second marriage of King Henry VIII would change the course of British history, and this delightful short break in Kent draws on the insight and expertise of your Guide Lecturer to tell the turbulent and tragic story of the early 1530s in the most fascinating way, with a particular focus on the life of Anne Boleyn.
Few historical figures remain as vivid as Anne Boleyn, whose role in the Reformation changed the course of British history. Take a trip to the hidden secrets of her childhood home of Hever Castle and to Henry VIII's palatial Leeds Castle, renowned as one of the most beautiful medieval residences in England. Explore, too, the awe-inspiring Canterbury Cathedral, which witnessed the fallout from the Break with Rome. Accompanied by your guide lecturer, Dr Elizabeth Norton, a renowned expert in the Boleyns, we will journey inside the tragic love story that brought about England's religious Reformation.
departures:Select Your Departure Date
Benefit from this limited time offer:
Save $166.50 on this tour with our current offers.
Save 10% on this tour with our pay in full discount.
What to Expect
View personal belongings and the bed chamber of Anne Boleyn at her childhood home, Hever Castle
Visit Leeds Castle, 'the loveliest castle in the world', where Anne took her place in the court of Henry's first queen, Catherine of Aragon
Learn more about the split with Rome at Canterbury's iconic cathedral