Berlin - Beyond the Wall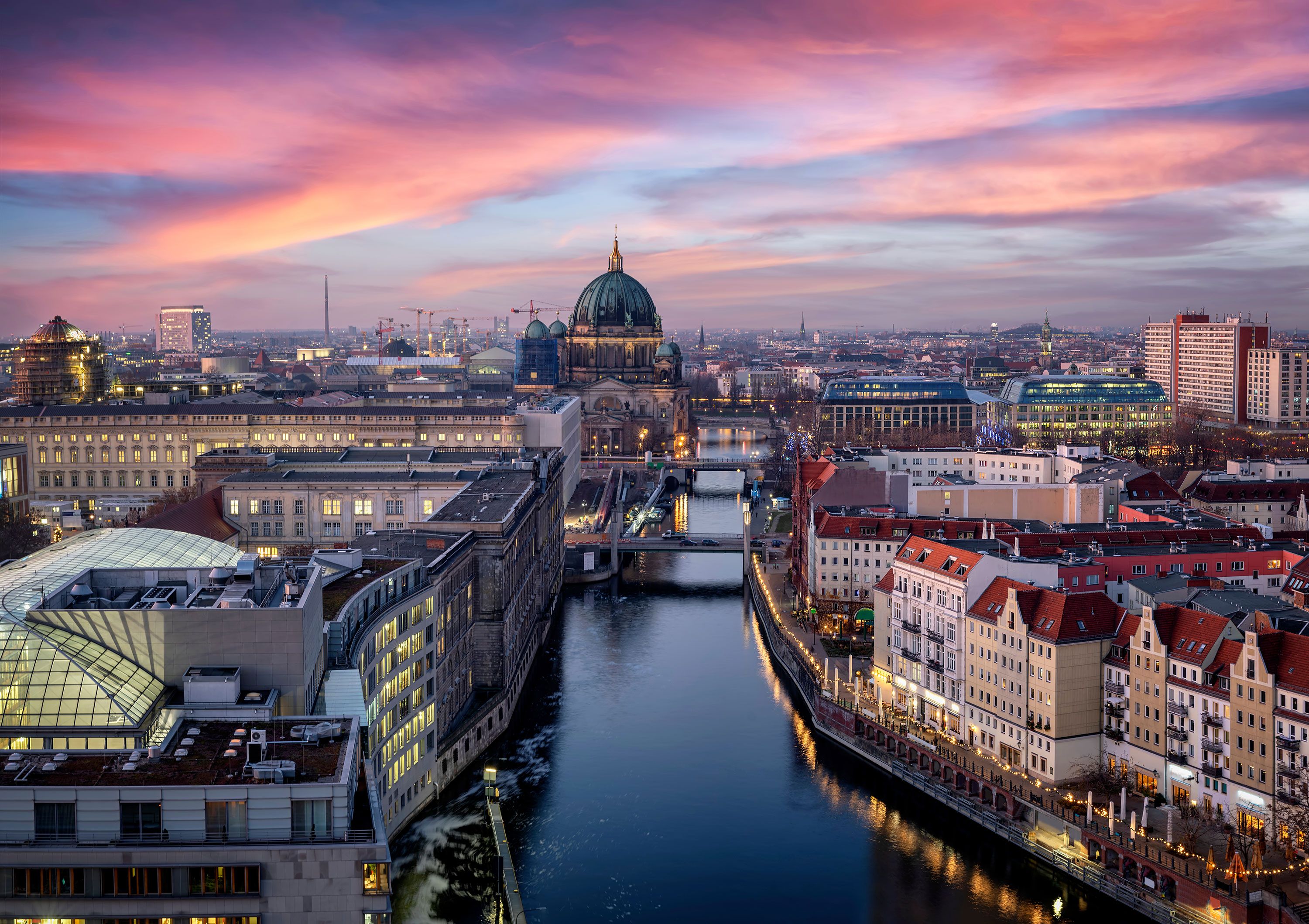 Summary
Berlin has been the nexus for many pivotal moments in modern European history as its urban fabric bears witness. Join Nick Jackson, an archaeologist who lives in Berlin, who will reveal to you a Berlin only residents know. He will uncover the fascinating narrative of the region's past and present: from its Royal Prussian palaces, to its place in Nazi fantasies, and its role as a hub of both socialist cultures and radical countercultures. You will explore a plethora of gems, including the Ishtar Gate housed in the Pergamon Museum and world-changing treaties, to secret escape tunnels and the vibrant city of today. We will introduce you to this multi-faceted culture while allowing you time on your own to experience one of Europe's most dynamic cities.
departures:Select Your Departure Date
Benefit from this limited time offer:
Save £262 on this tour with our current offers.
Save 10% on this tour with our pay in full discount.
What to Expect
Explore the city with long term resident and archaeologist
World class museums with a cornucopia of artefacts from the ancient world including the Bust of Nefertiti and Ishtar's Gate
Visit Sanssouci, Frederick the Great's Rococo summer palace
See Berlin's iconic sites, including the Reichstag, Brandenburg Gate and Checkpoint Charlie