Richard III - Hero or Villain?
1st Oct 2024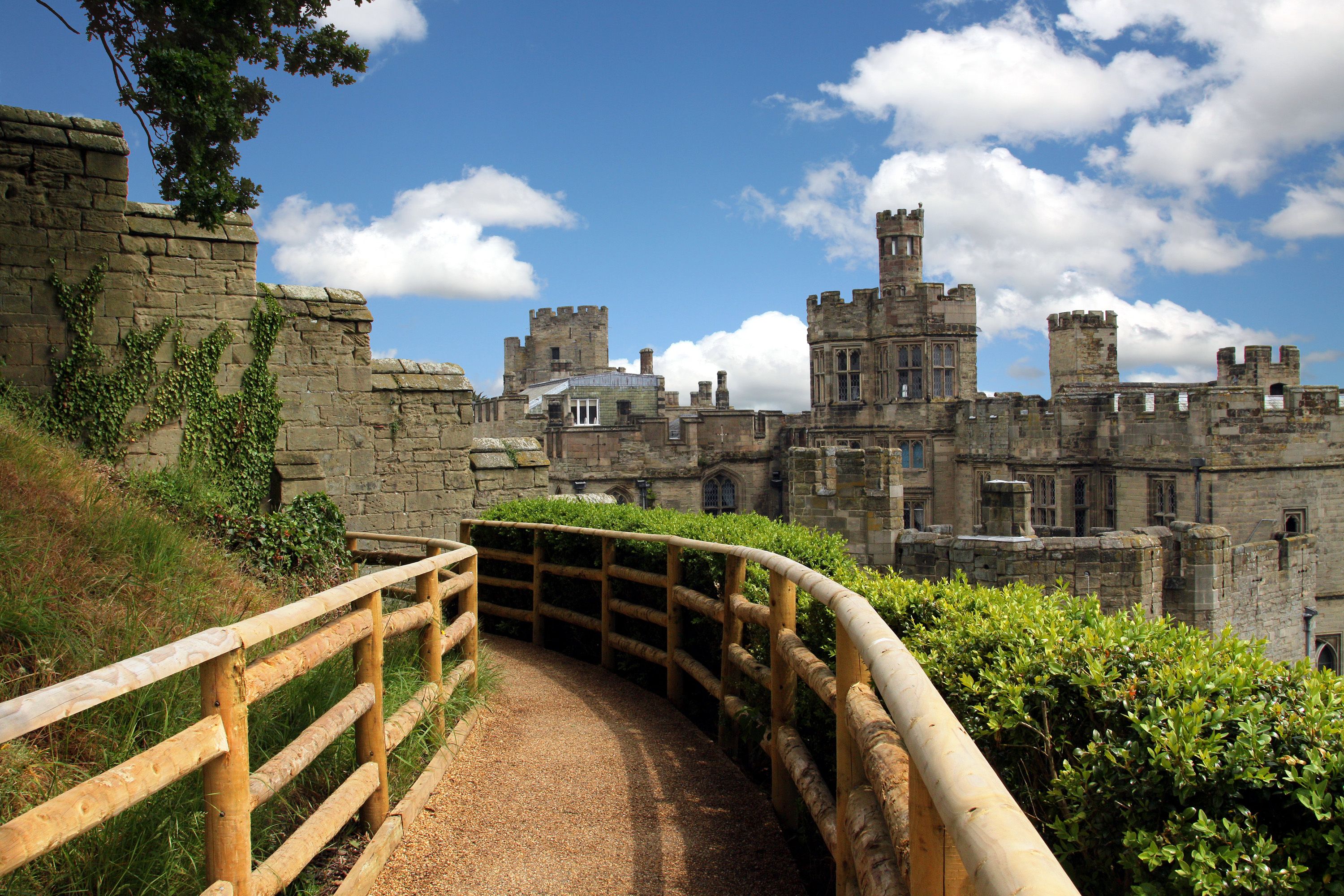 Summary
Discover one of English history's most tragic, bloody and colourful epochs
The dramatic discovery of the skeleton of Richard III beneath a Leicester car park in 2012 was an archaeological find which made news all around the world. It also reignited the great debate about Richard's personal character: was he a murderer, who slew his own nephews (the 'Princes in the Tower') in order to seize the throne, or an honourable man who did his duty in an age of unprecedented conflict and upheaval, known to us as the Wars of the Roses. Our four-day tour is based in the beautiful town of Warwick, and will explore significant sites associated with Richard III, taking in battlefields, castles and churches and culminating in a visit to the King's striking new tomb. It will be led by medieval historian Dr Michael Jones, who wrote with Philippa Langley the book on the discovery of Richard's remains, The King's Grave. The tour is a must, not only for Richard's fans and foes, but for anyone interested in one of English history's most tragic, bloody and colourful epochs – our very own 'Game of Thrones'.
Deposit$500
Full Price$1805
Today's Price$1624.50
Saving$180.50
departures:Select Your Departure Date
Benefit from this limited time offer:
Save $180.50 on this tour with our current offers.
Save 10% on this tour with our pay in full discount.
What to Expect
Visit stunning Warwick castle, home of Richard Neville, earl of Warwick, known to posterity as 'the Kingmaker'
Journey to Fotheringhay church and the remains of the castle where Richard III was born in 1452
Explore the King Richard III Visitor Centre and Bosworth battlefield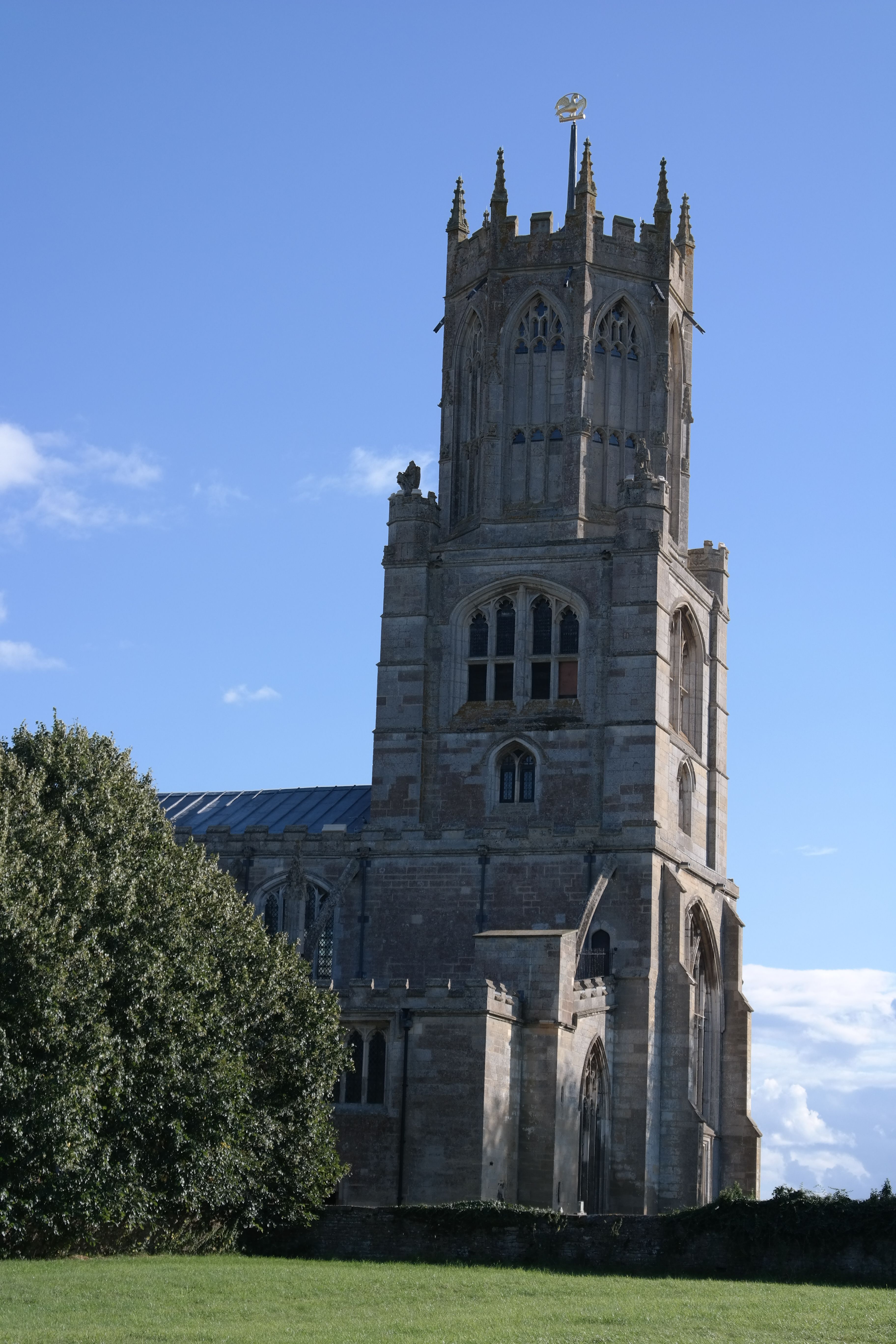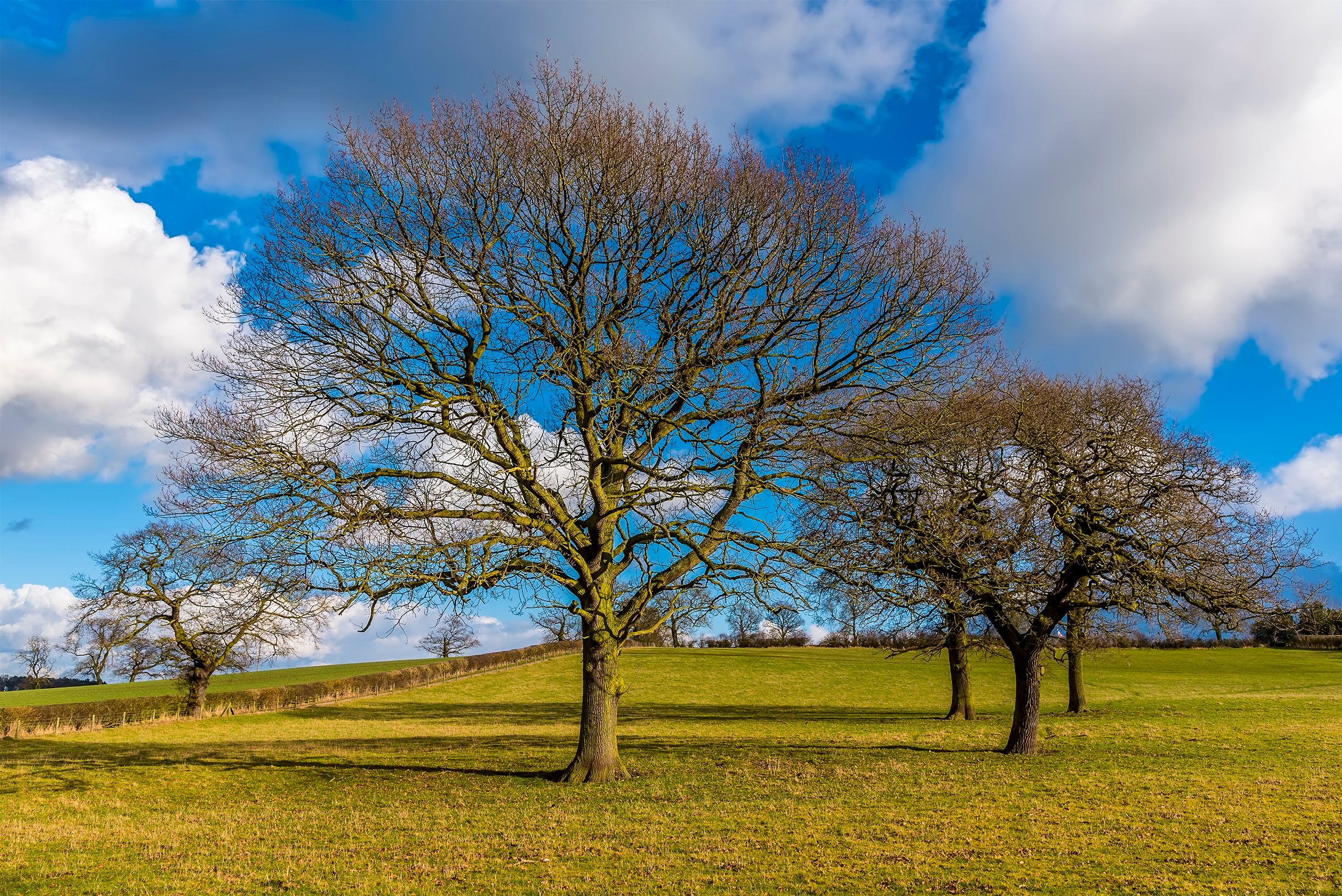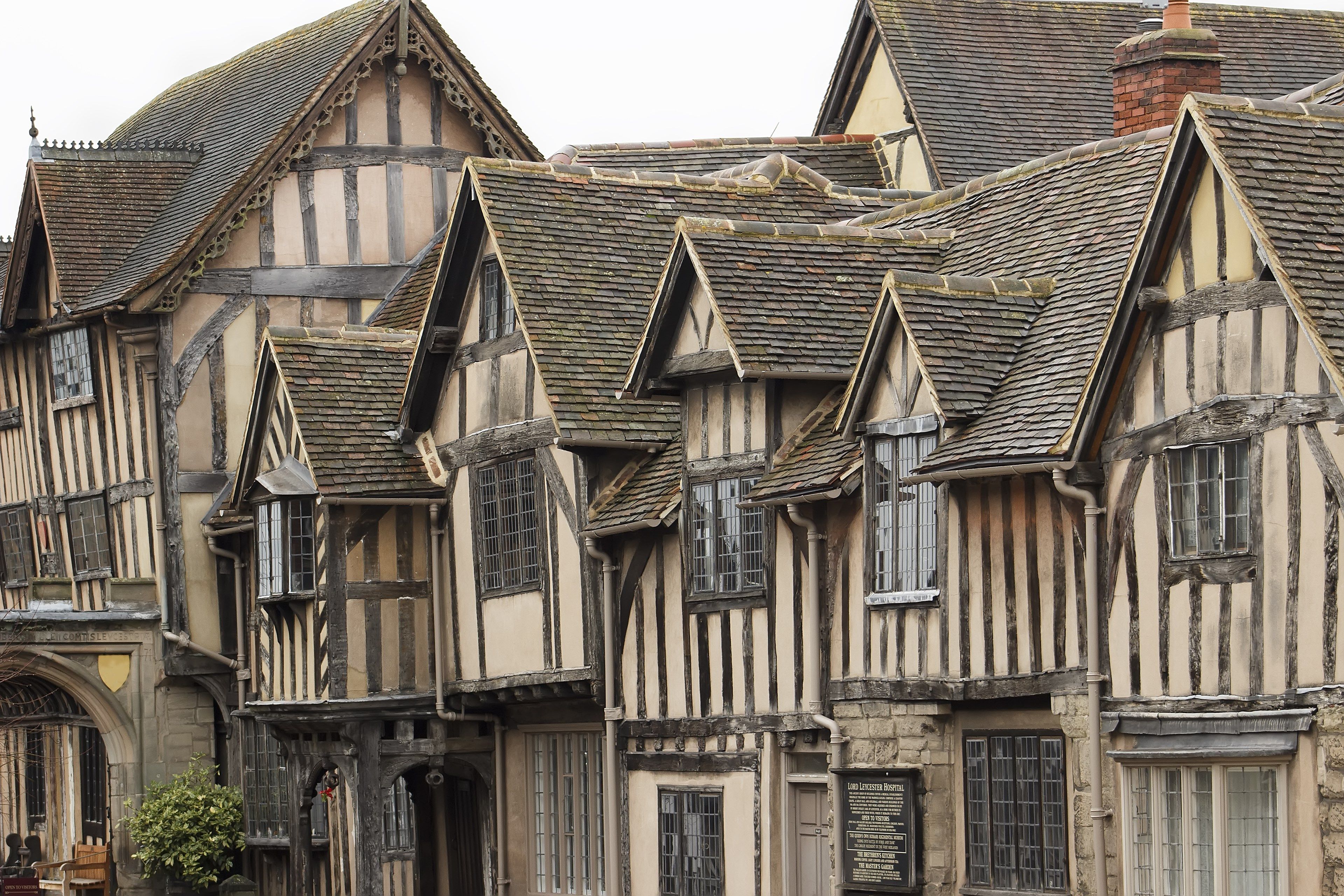 Departure Routes
| Location | Pickup Time | Dropoff Time |
| --- | --- | --- |
| Hotel Afternoon of Day 1 | 14:00 | |
| | | 12:00 |
** Please note that all timings are approximate and subject to change. Final timings and pick-up points will be confirmed with your joining instructions approximately 10 days prior to departure. **
Day by Day Itinerary
Warwick
We meet in the afternoon for a visit to Warwick castle, home of the powerful Beauchamp earls of Warwick and Richard Neville, 'the Kingmaker'. We will see the interesting additions made to the castle by Richard III, the Bear and Clarence towers, showing the king's interest in artillery. In the evening there will be an introductory lecture on Richard III in our hotel.