Study Days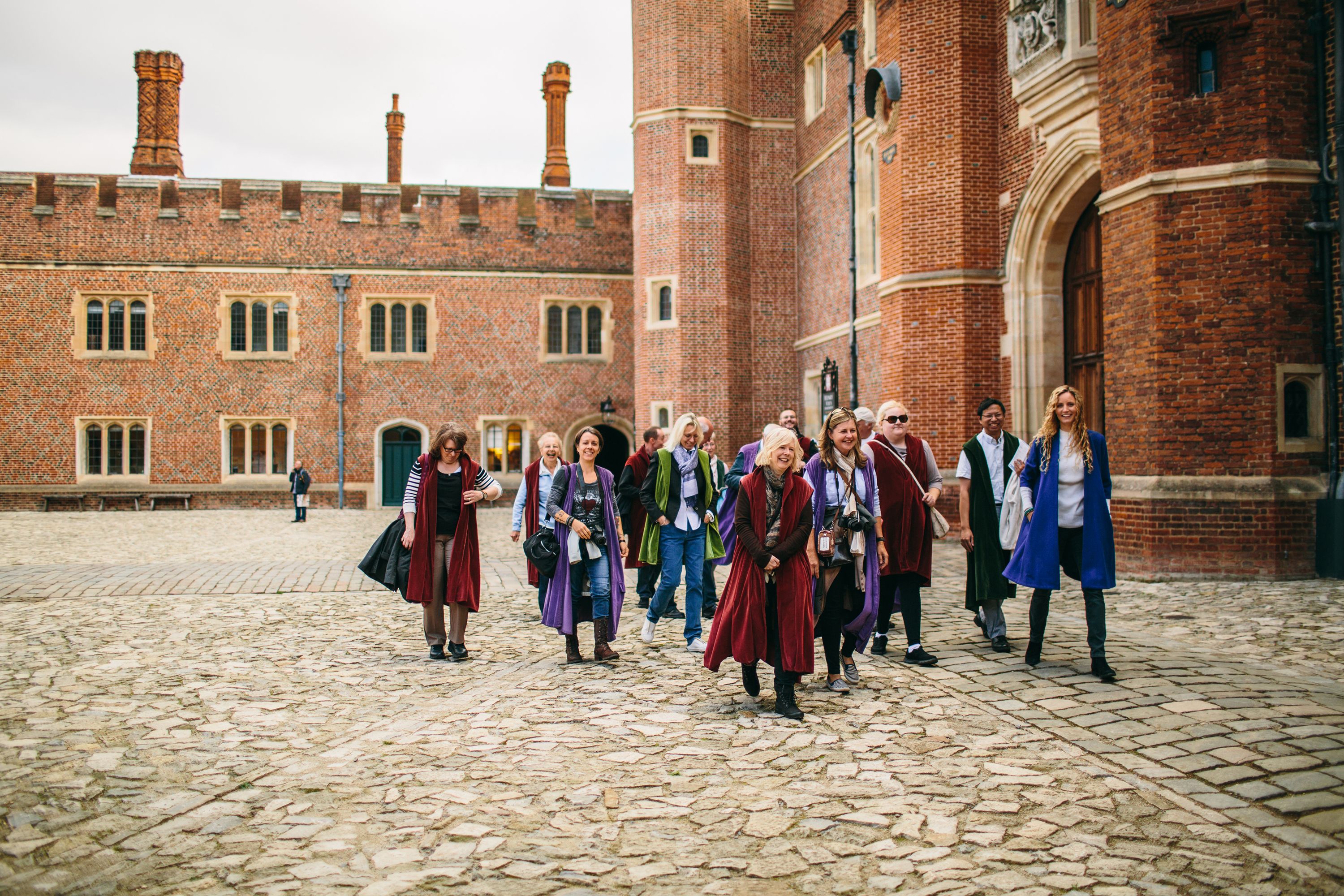 Discover the past in a whole new light with our range of expert-led archaeological study days. These UK-based, day-long experiences offer hands-on, privileged insights into both history and the working world of archaeology in the company of our esteemed Guide Lecturers.
Our Andante study days have been carefully designed to showcase some of the most fascinating examples of British archaeology through special behind-the-scenes visits, tours of excavation sites and rare chances to personally handle artefacts. From ancient rock art and the UK's rich Roman past to medieval cathedrals and modern warfare, there is something to satisfy every curiosity on one of our study days.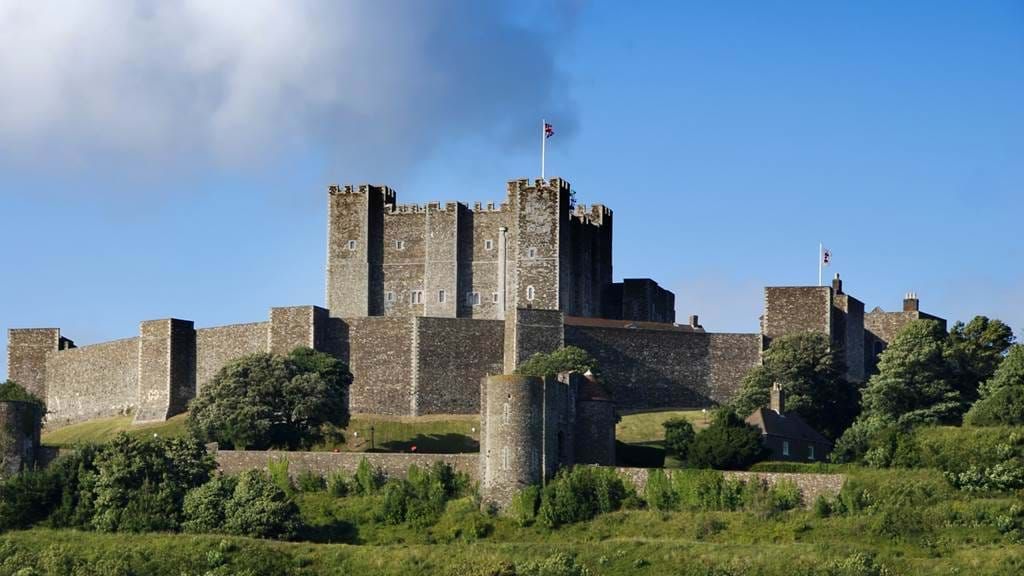 NEWSLETTER
Opt-in to our email newsletter and hear about new offers first.