Work for us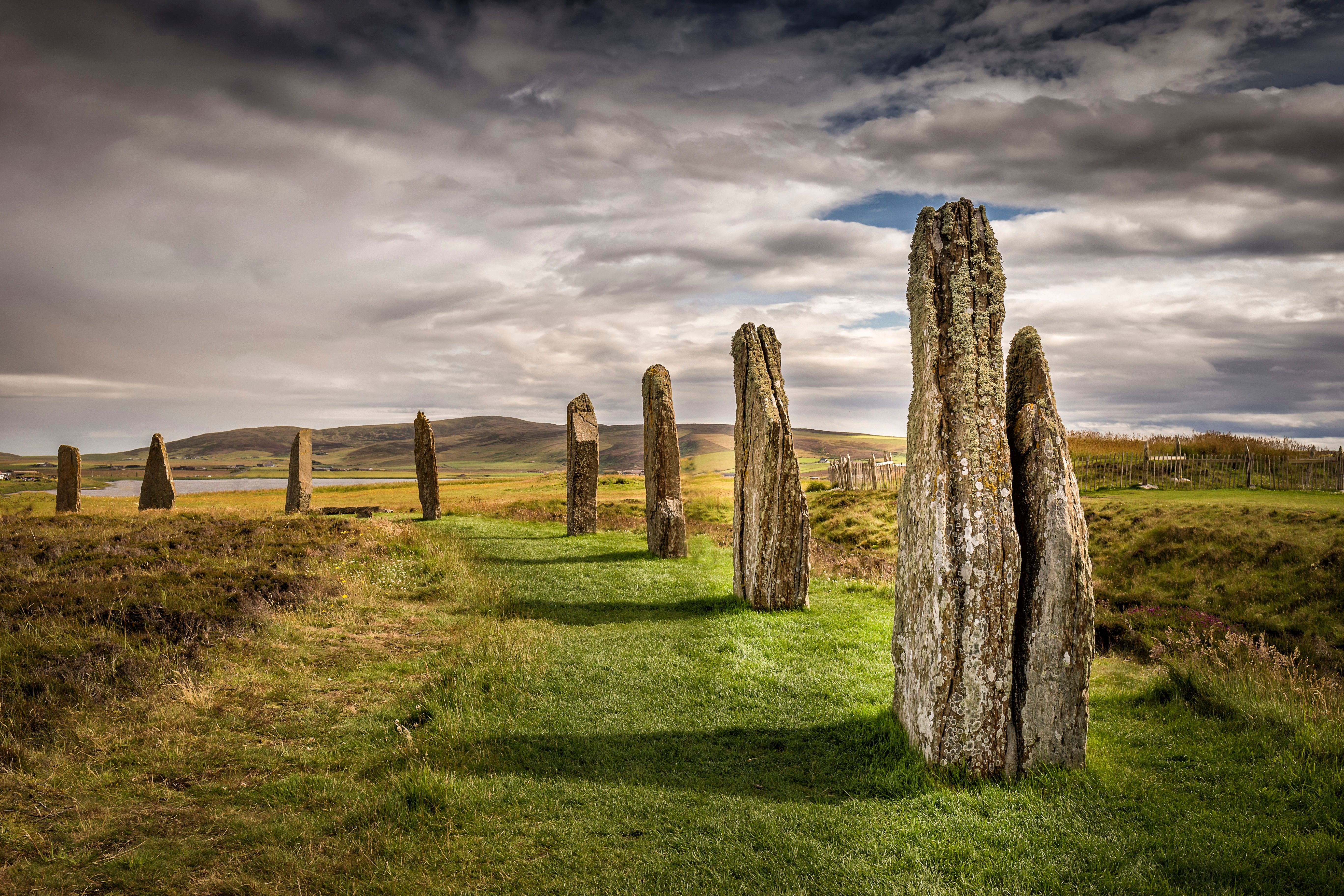 Work for us
Are you passionate about travel and history? Do you thrive on creating unforgettable experiences for curious travellers? Look no further! Andante Travels, a leading specialist in archaeological and historical tours, is seeking talented individuals to join our dynamic team, either as Guide Lecturers, Tour Managers or for role within our Operations and Commercial Teams.
At Andante Travels, we believe that travel is an enriching and transformative experience that connects people with the wonders of the past. As a member of our team, you'll have the opportunity to create exceptional journeys that bring history to life and leave a lasting impact on our guests.
Who We Are
Founded in 1985, Andante Travels – part of the Specialist Journeys group – has established itself as a premier specialist tour operator in the UK. Over the years, we have garnered numerous accolades at the British Travel Awards, including Best Small Holiday Company for Customer Service, Best Special Interest Holiday Company, and Best Holiday Company. Our exceptional tours have been recognized as 'Trips of a Lifetime' by the National Geographic Traveler on five separate occasions. Our dedicated in-house team designs tours that introduce thousands of individuals to the marvels of the ancient world, all of which are led by renowned experts in their fields.
What we are looking for
Here at Andante Travels, we specialize in turning people's travel dreams into reality. We understand that every step of the journey demands unwavering attention to detail. From our dedicated Travel Advisors who warmly handle inquiries over the phone, to the meticulous structuring of daily itineraries, and the inventive marketing strategies employed to showcase our renowned tours, our success hinges on our meticulous organization. We seek individuals who are driven and ambitious, thriving in an environment where each day presents new and exciting challenges. Drawing upon their expertise, they will have the opportunity to breathe life into our captivating ancient world adventures.
To explore current job openings and apply, please send your CV and a covering note to tours@andantetravels.com. We look forward to hearing from you!