Archaeology and Wildlife of the Pembrokeshire Coast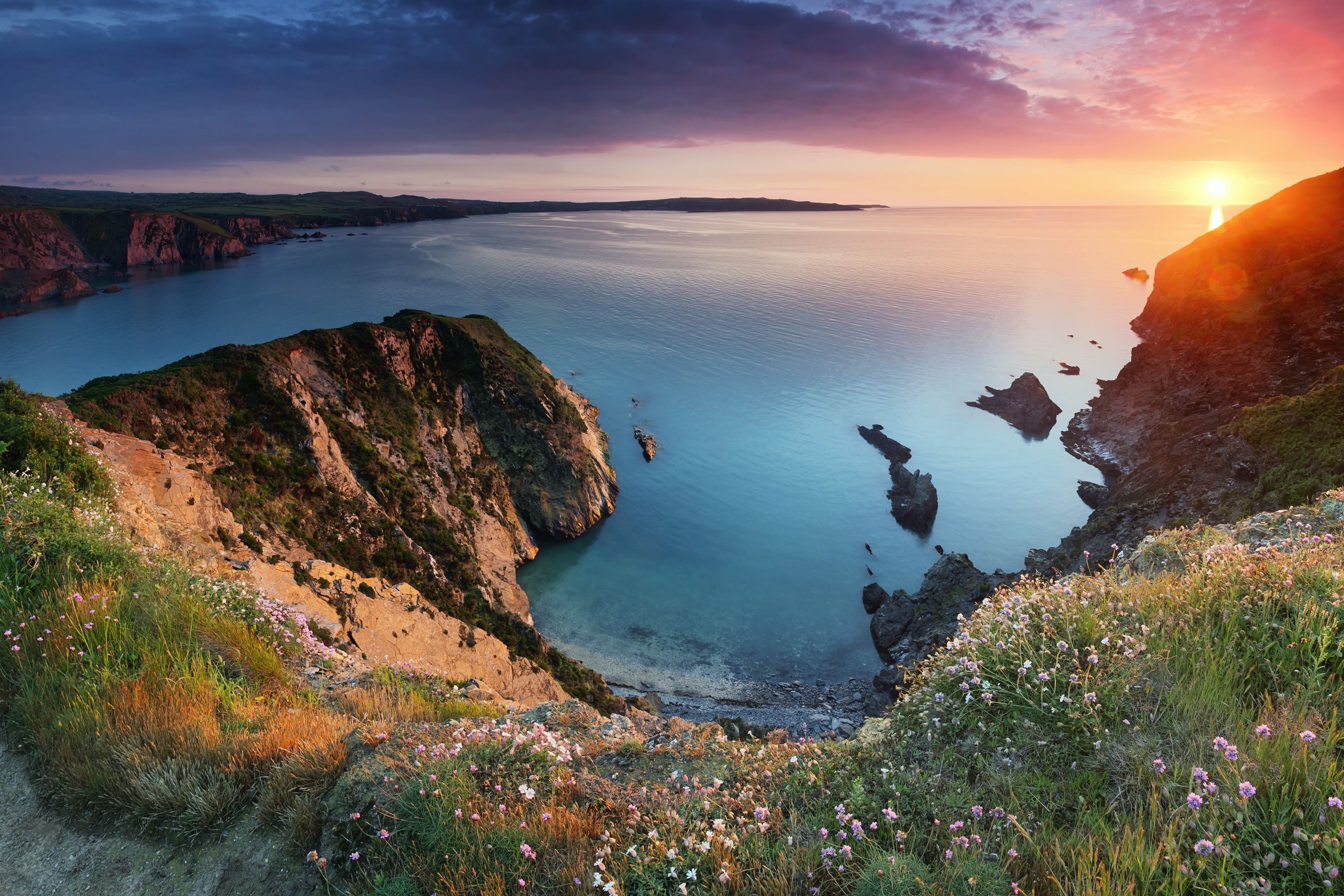 Summary
Exploring the wild, wild west.
Pembrokeshire's long history is as colourful and dramatic as its landscape. It possesses a rich legacy of prehistoric and later remains intrinsically linked to its coastline. Its northern peninsula is untainted by the industry of our modern age and the ancient iron age field enclosures still remain. A landscape untouched by intensive farming provides an ideal home to many native species that have disappeared from other parts of the UK and, warmed by the Gulf Stream, its waters attract visiting strangers – turtles, blue shark and the occasional whale. From Neolithic cromlech to 11th century cathedrals, and bracken strewn hills to a sea faring trip to its outlying islands, we explore one of the country's most captivating landscapes.
departures:Select Your Departure Date
Benefit from this limited time offer:
Save $334.50 on this tour with our current offers.
Save 10% on this tour with our pay in full discount.
What to Expect
Discover Carn Meini, the site of the quarry for the Stonehenge bluestones
Take a sea safari through some of the richest water for wildlife off the coast of the British Isles
Walk to the Iron Age hill fort of Foel Drigarn with wonderful views from the summit over the surrounding countryside