Armenia & Georgia
3rd Oct 2024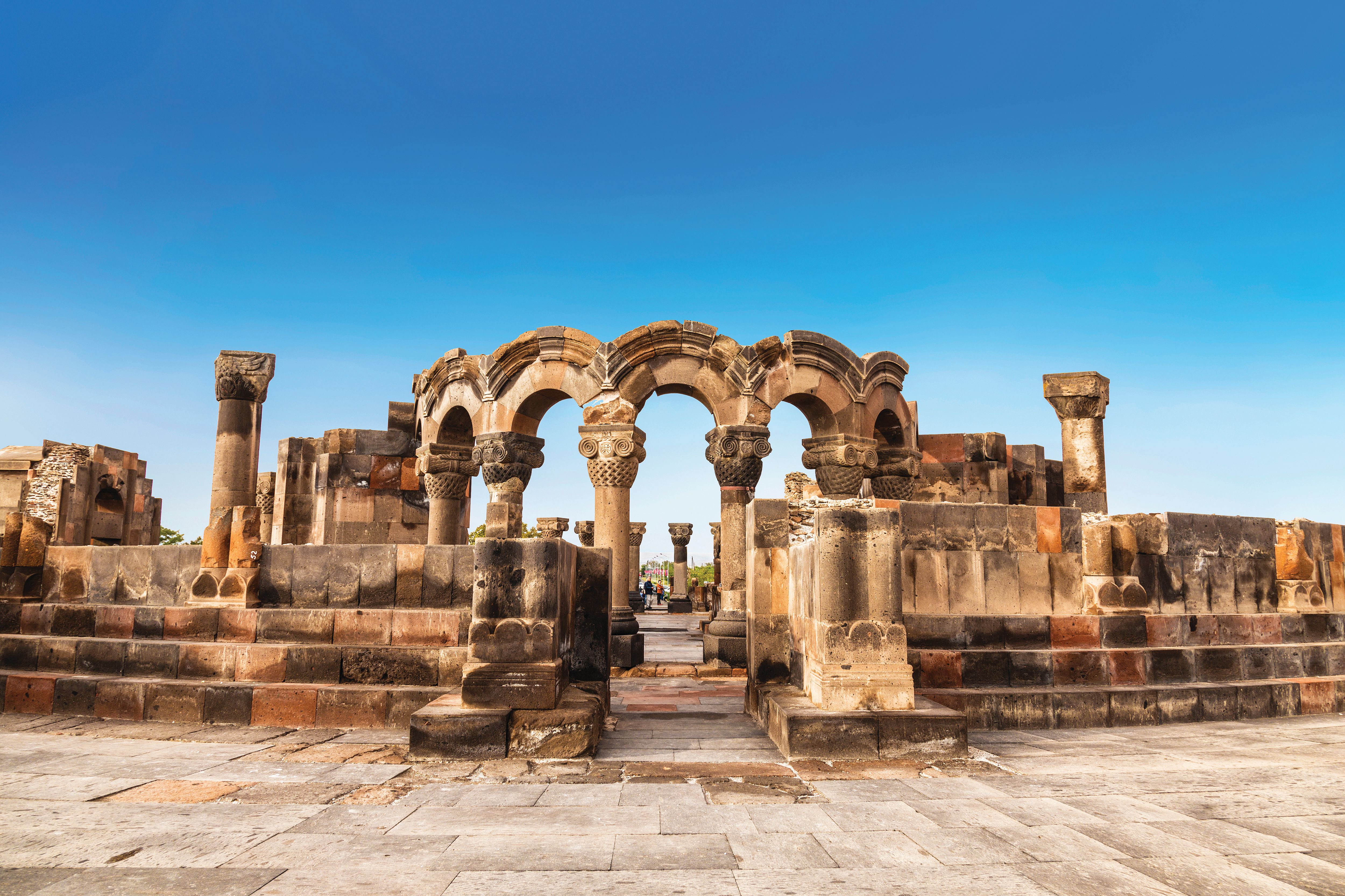 Summary
Between Europe and Asia, the Caspian and the Black Sea, and on the ancient Silk Roads and the Scythian invasion routes stand the republics — ancient kingdoms — of Armenia and Georgia. Until recently cut off by the Iron Curtain, these warm, hospitable countries are but little known to western travellers, yet their names conjure up images of trade and hospitality, the Greek myths of Prometheus, Medea and the Golden Fleece.
Their location between great civilisations guaranteed them a pivotal role in world history. Yet, their varied landscapes are reason enough to visit — Europe's highest mountains, fertile plains, semi-tropical coastlands and arid steppes are the backdrop to our travels.
Deposit$1,000
Full Price$8650
Today's Price$7,785
Saving$865
departures:Select Your Departure Date
Benefit from this limited time offer:
Save $865 on this tour with our current offers.
Save 10% on this tour with our pay in full discount.
What to Expect
Discover the captivating history that created both Tbilisi's and Yerevan's urban centres
See exquisite metalwork and jewellery from the Bronze Age
Enjoy the country's dramatic landscapes, from its lush sub-tropics to the semi-desert steppes
View fortresses, Hellenistic temples and Art Nouveau palaces
Learn about the ancient Georgian wine-making tradition, which involves fermenting grapes in earthenware and has now been recognised by UNESCO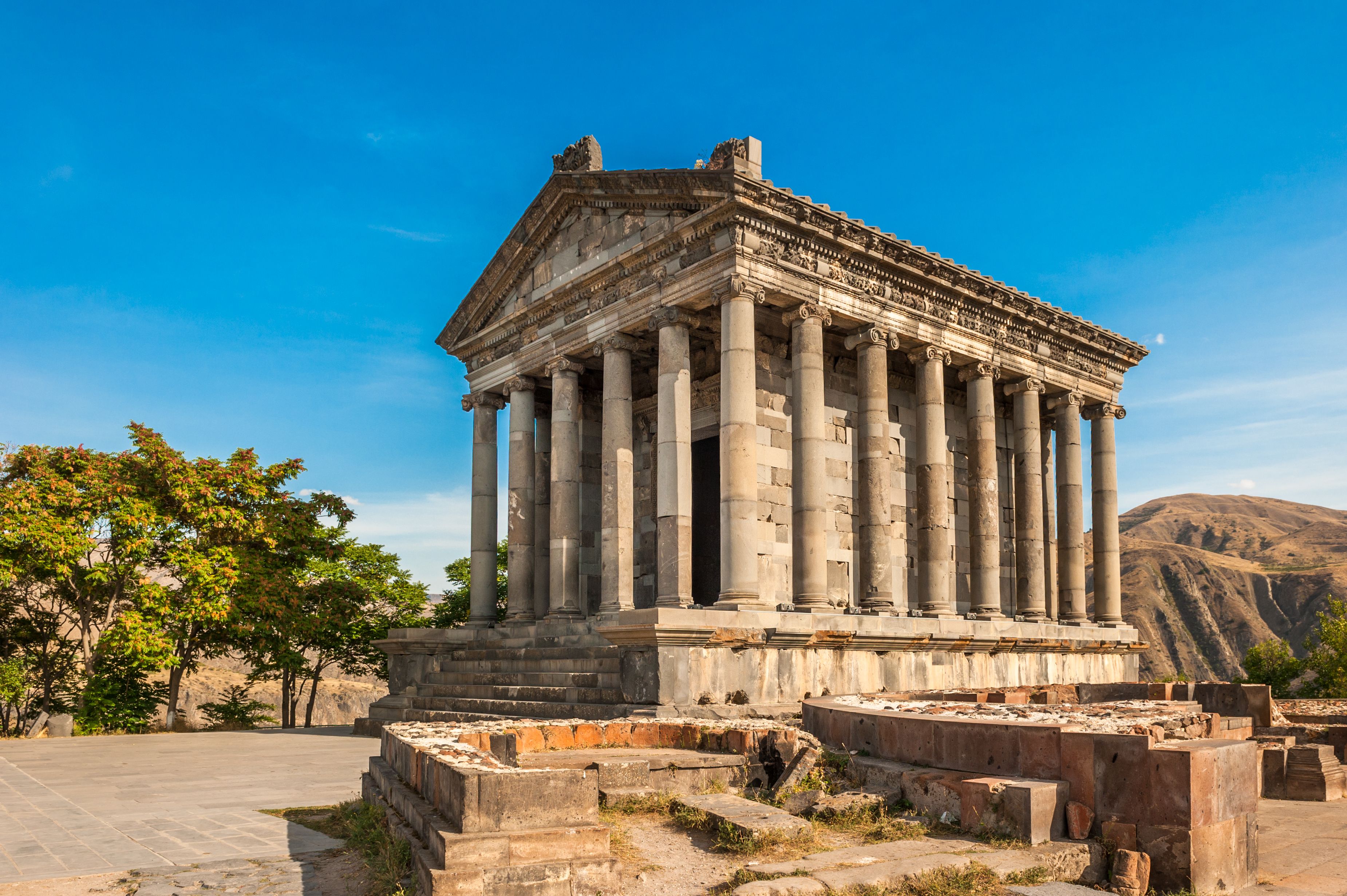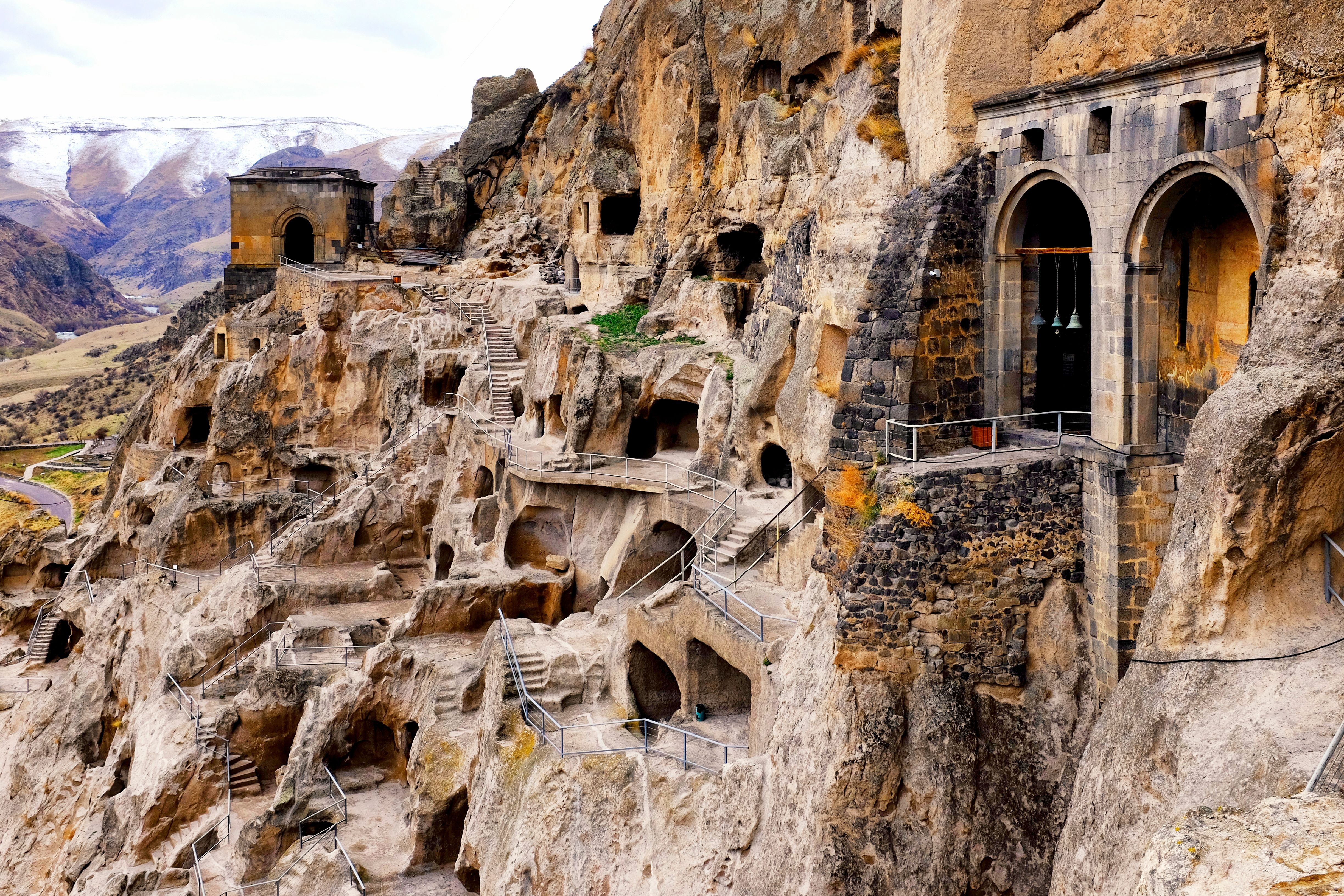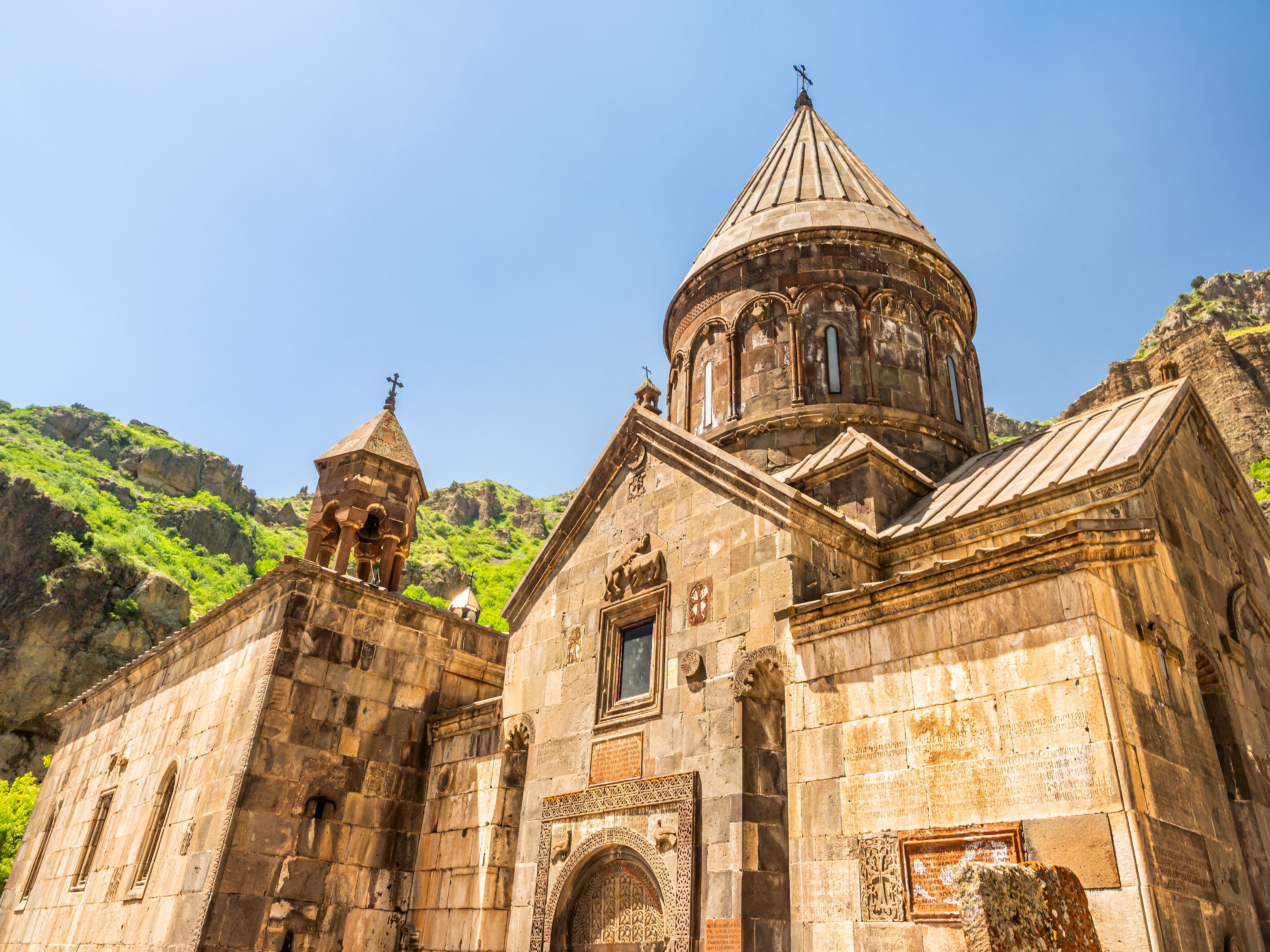 Departure Routes
| Location | Pickup Time | Dropoff Time |
| --- | --- | --- |
| Hotel on evening of day 1 | 00:00 | |
** Please note that all timings are approximate and subject to change. Final timings and pick-up points will be confirmed with your joining instructions approximately 10 days prior to departure. **
Day by Day Itinerary
Yerevan
Meet as a group at our hotel in the midst of the bustling city of Yerevan.