Carthage & Roman Tunisia
17th Oct 2024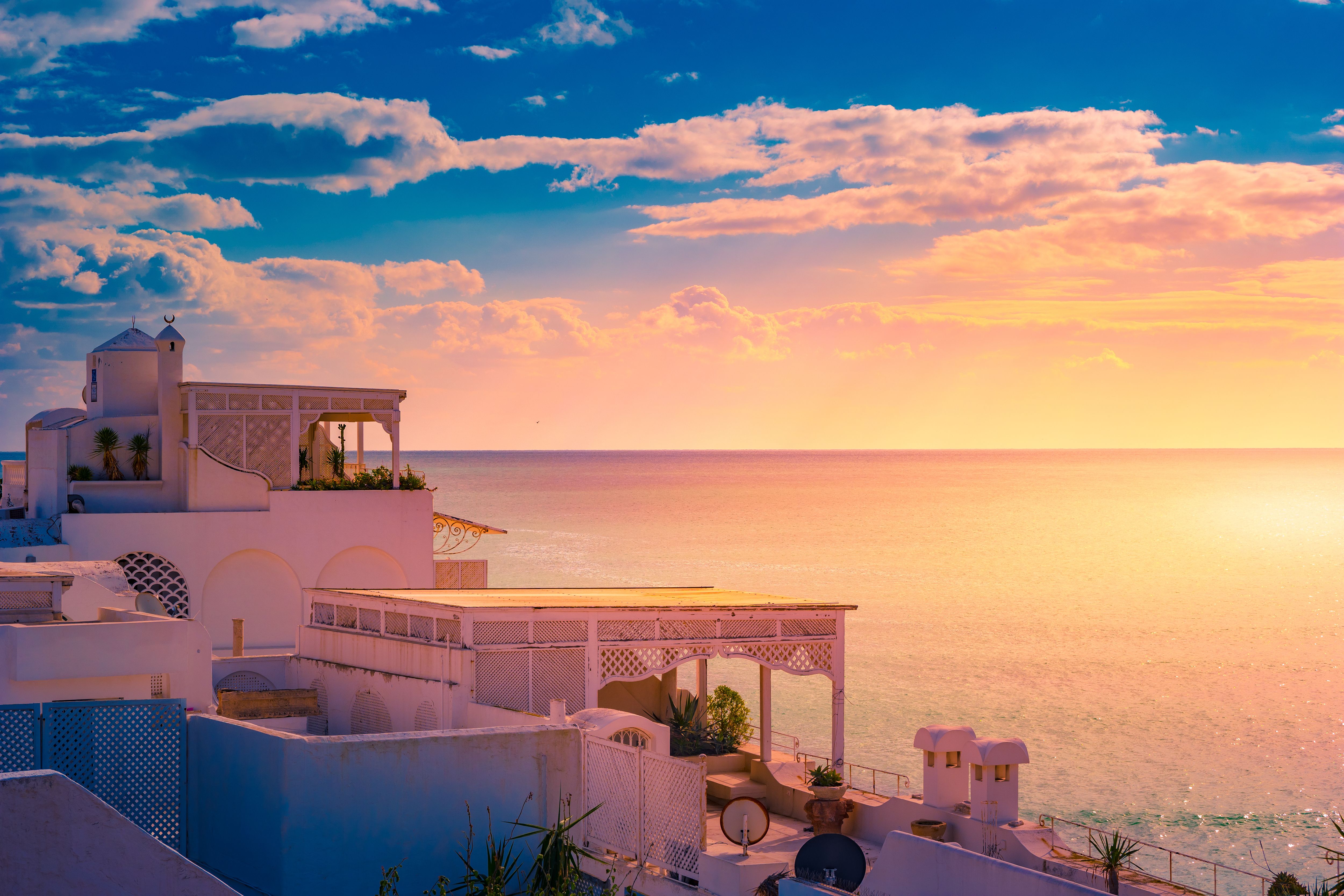 Summary
Stand before the mighty ancient amphitheatre of El Djem
A land where dramatic events shaped ancient history – the superpowers of Carthage and Rome clashed in three Punic Wars, which determined the course of Western history. Lasting over 100 years, this conflict resulted in the destruction of Carthage and assured Roman ascendancy. Superb sites and changing landscapes, from rolling hills and olive groves to sparkling sea, makes this an excellent tour.
Deposit$750
Full Price$4460
Today's Price$4,014
Saving$446
departures:Select Your Departure Date
Benefit from this limited time offer:
Save $446 on this tour with our current offers.
Save 10% on this tour with our pay in full discount.
What to Expect
Visit the incredible El Djem amphitheatre, Africa's largest and best preserved
Gaze upon some of the world's most impressive mosaics at the Bardo, Sousse and El Djem museums
Tour a selection of little-known sites, including Mustis and Ain Tounga as well as the Bulla Regia
Explore the UNESCO-listed sites of Dougga and Kairouan, and the beautifully preserved site of Kerkouane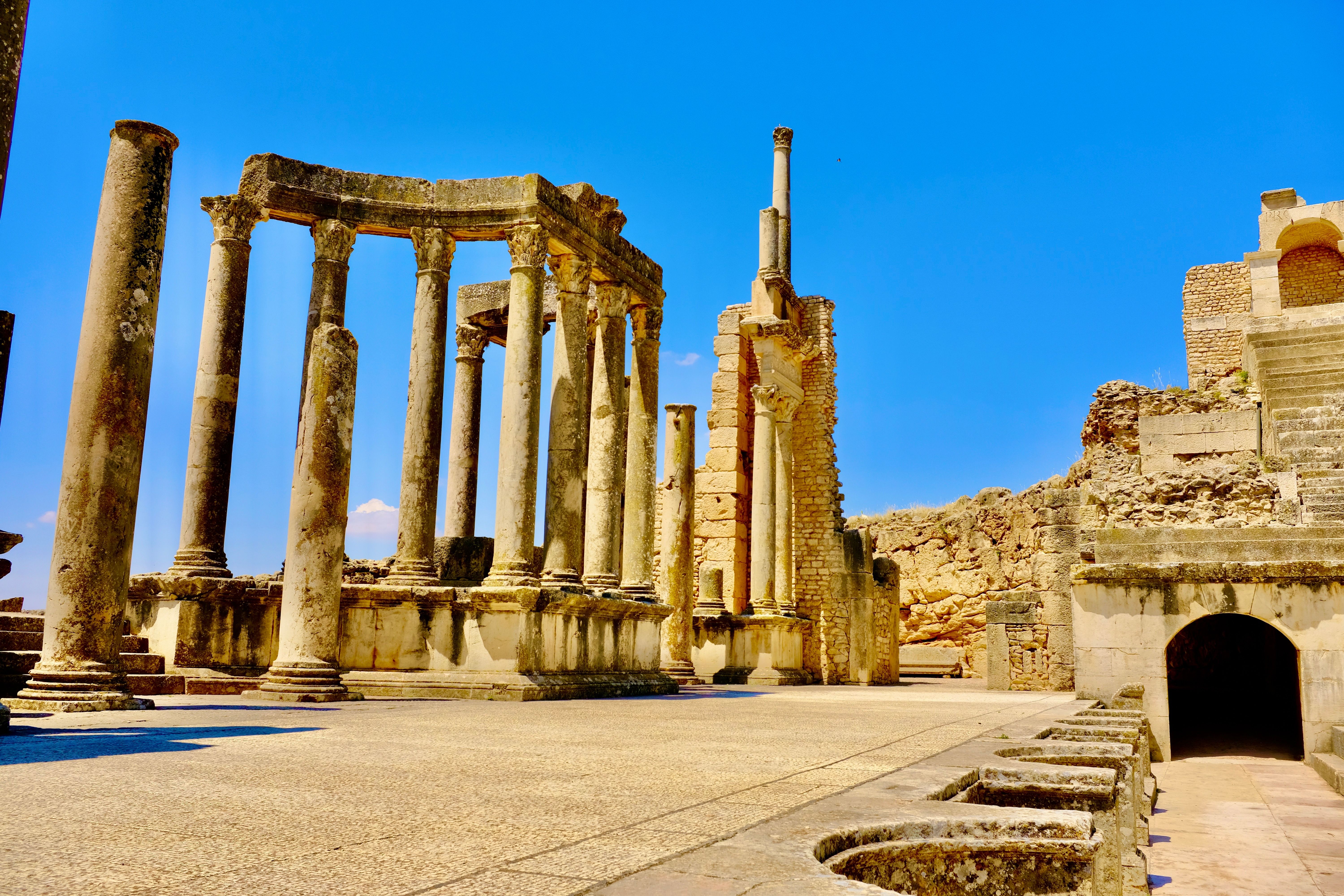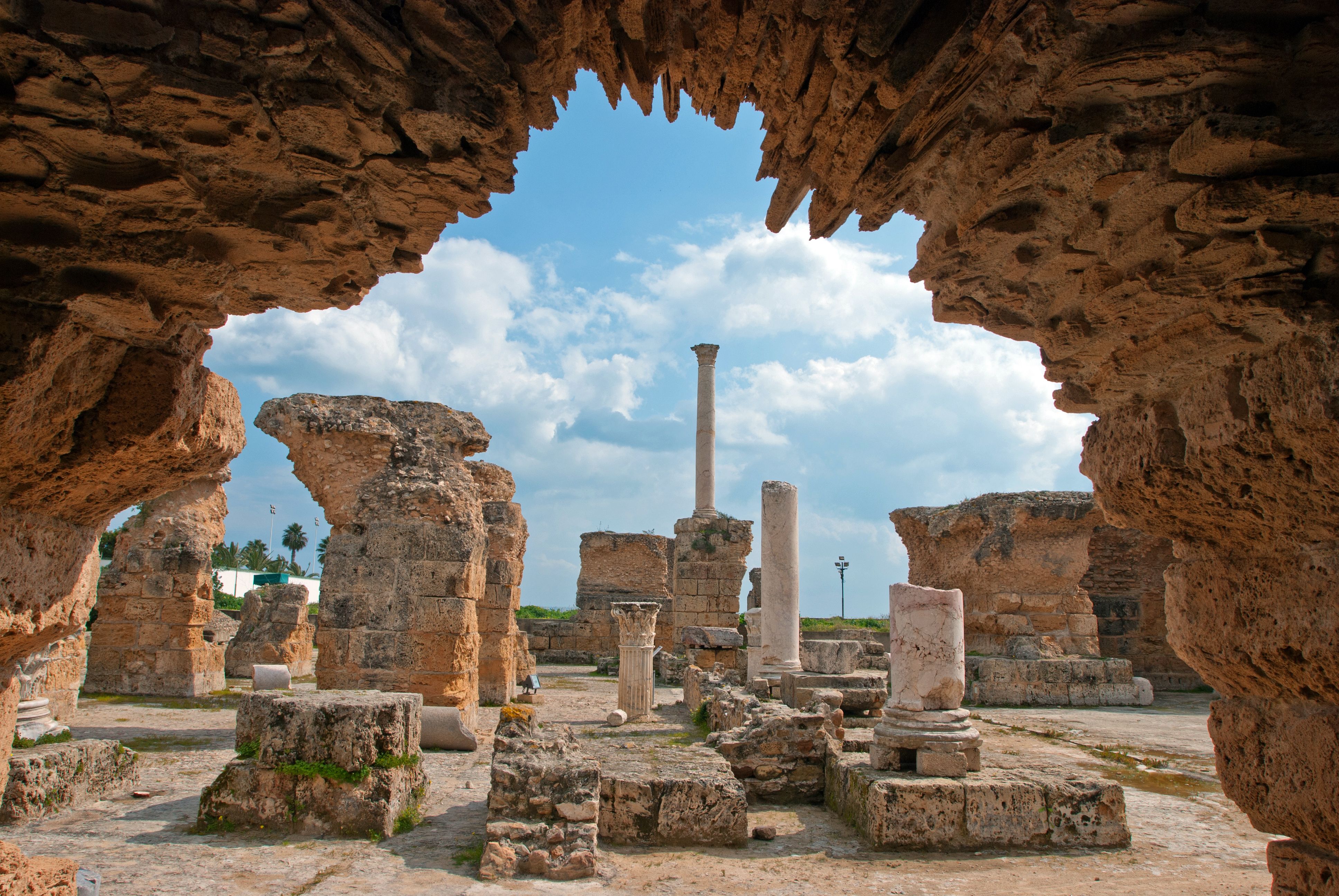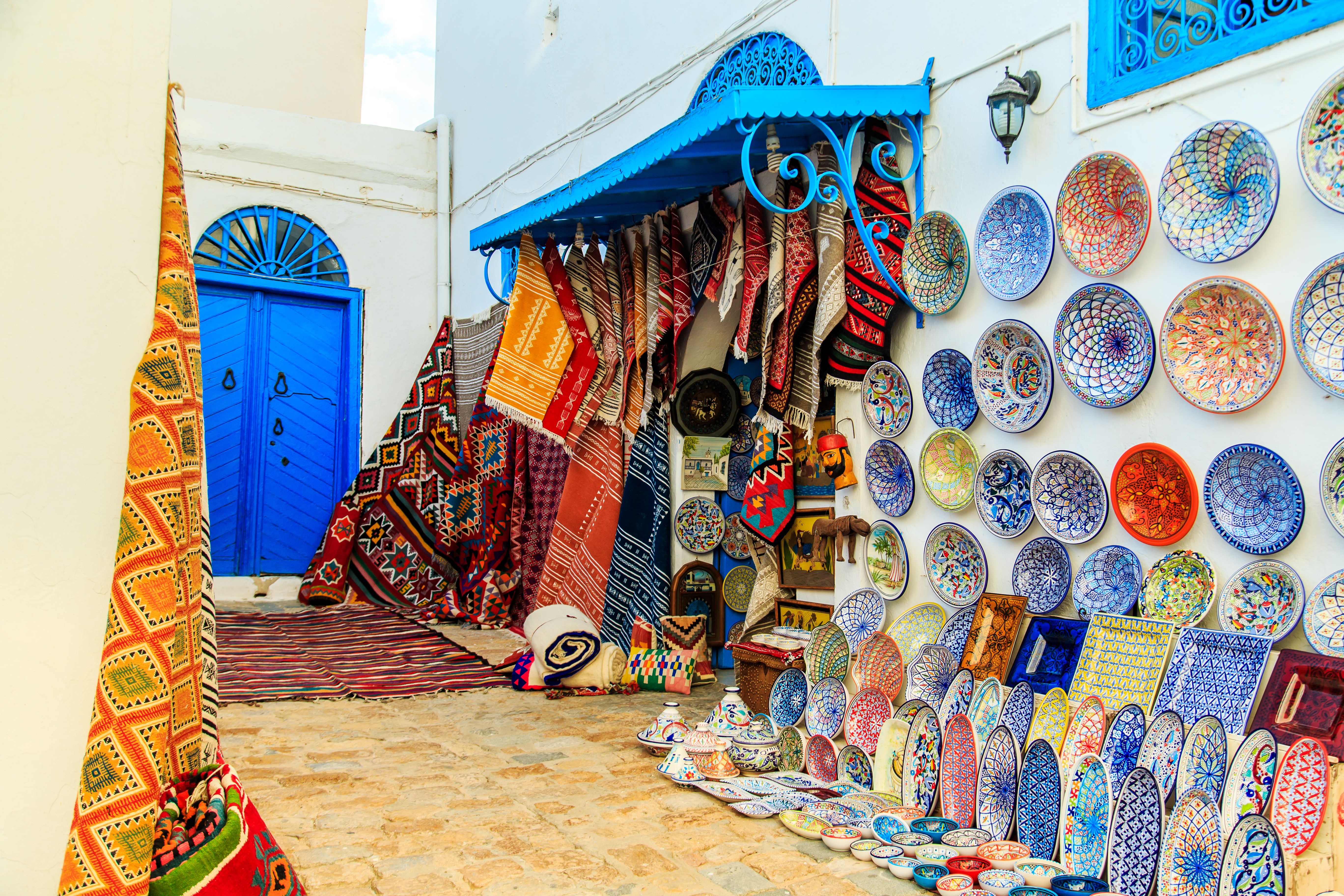 Departure Routes
| Location | Pickup Time | Dropoff Time |
| --- | --- | --- |
| Hotel on evening of day 1 | 00:00 | |
** Please note that all timings are approximate and subject to change. Final timings and pick-up points will be confirmed with your joining instructions approximately 10 days prior to departure. **
Day by Day Itinerary
Tunis
Meet the group at our hotel in Tunis.