Castles with Marc Morris - A Dover Study Day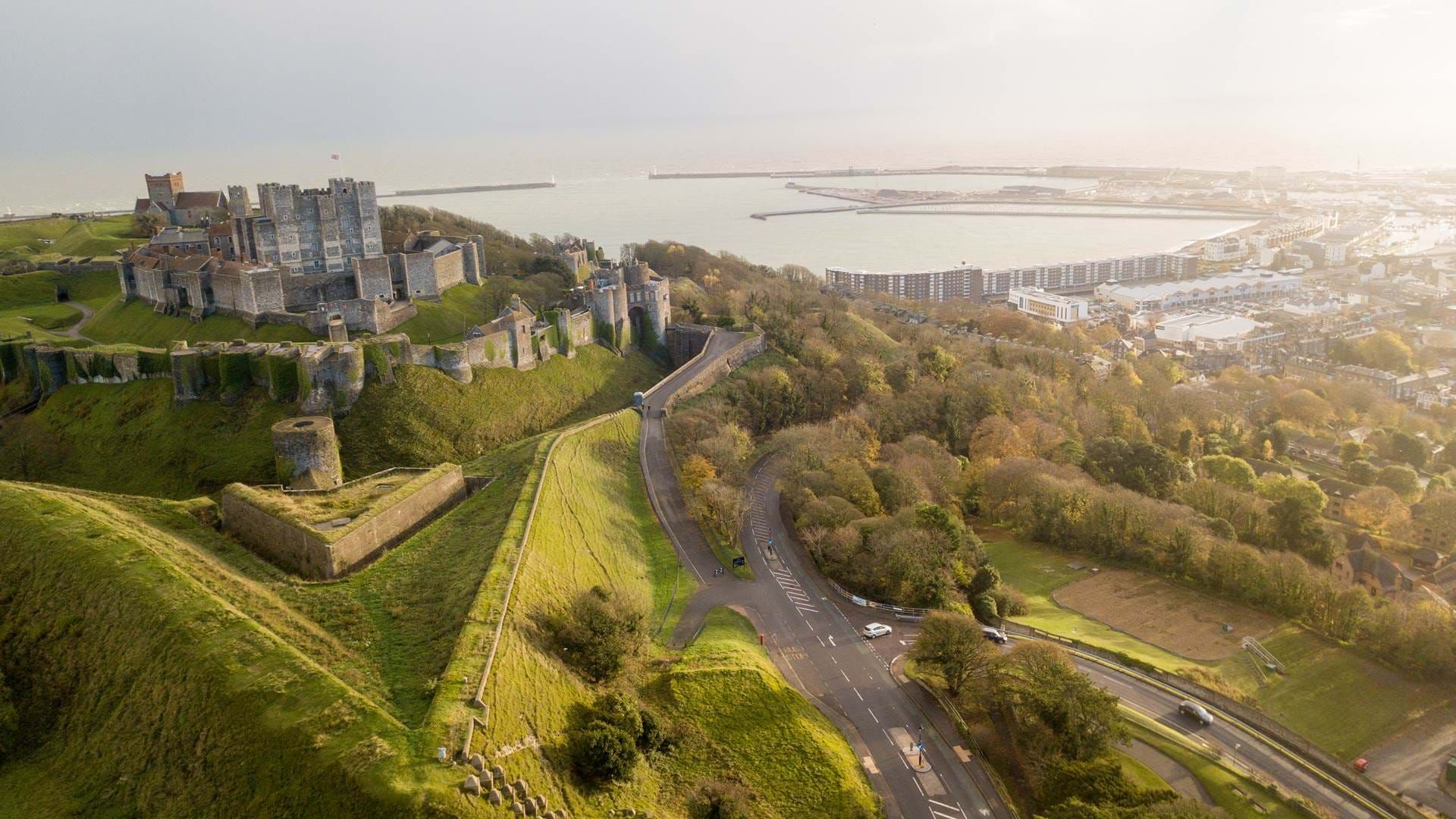 Summary
What is a castle? In this Study Day, Dr Marc Morris, one of Britain's leading medieval historians, explains everything you need to know in a fascinating day at Dover Castle.
About Dr Marc Morris
Dr Marc Morris is a historian who specialises in the Middle Ages. He studied and taught at the universities of London and Oxford and is a fellow of the Royal Historical Society. He is the author of the Sunday Times bestseller The Anglo-Saxons: A History of the Beginnings of England. His other books include King John: Treachery, Tyranny and the Road to Magna Carta, The Norman Conquest, and A Great and Terrible King: Edward I and the Forging of Britain.
In 2003 Marc presented the highly acclaimed TV series Castle for Channel 4 and wrote its accompanying book. He has also featured in many other history programmes on radio and television and contributes regularly to history magazines and podcasts.
departures:Select Your Departure Date
What to Expect
Dr Marc Morris leads a full day of lectures and tours of Dover Castle
Learn about the origins and development of castles in Britain
Entry, refreshments and lunch at Dover Castle included
Day includes a copy of Marc's book, Castle