Classical Highlights of Greece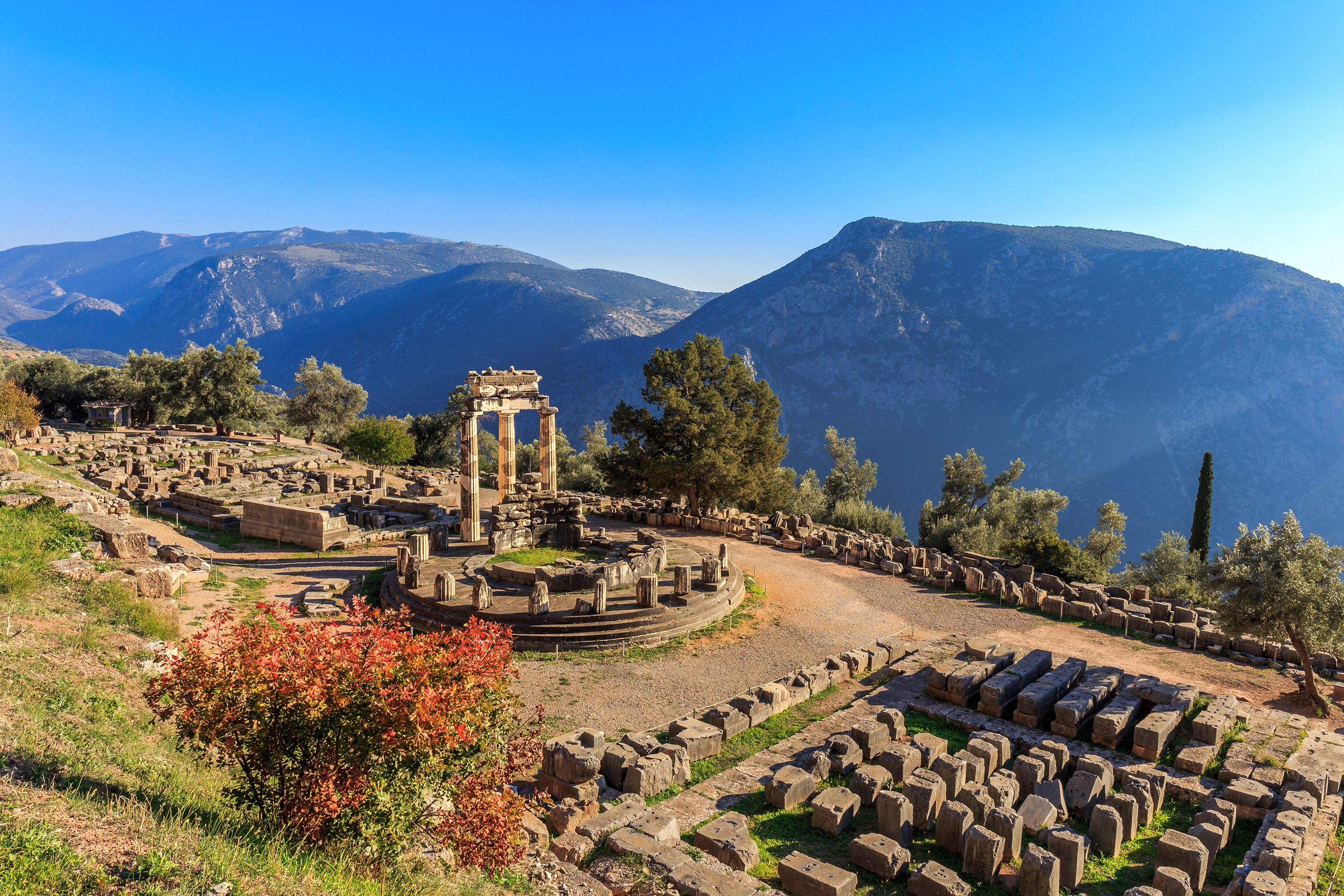 Summary
This wonderfully laid-back introduction to the ancient highlights of mainland Greece, this tour combines a 2-night stay in the shadow of the Acropolis with an enchanting cruise circumnavigating the Peloponnese and closing the loop with a transit of the Corinth Canal. Included excursions range from tours of Epidaurus and Delphi to visits to fascinating museums filled with incredible artefacts. You'll experience a taste of Athens city life with an expert Local Guide and then an expert Guest Lecturer will be available to all passengers onboard the ship.
The price shown on this page is for a Lower Deck- C Cabin. Please call to check availability for this cabin type or to upgrade to a Lower Deck - B Cabin or an Upper Deck - A Cabin. Click on VIEW FULL SHIP PAGE for more details about the ship, the cabins and what to expect onboard.
Optional Excursions - these can be pre-booked and added to your cruise.
Optional Nafplion/Mycenae excursion - £90pp
Optional Pylos excursion - £100pp
Optional Olympia excursion (with lunch)- £150pp
Please note that the itinerary can be subject to change before the cruise departs or during the cruise depending on adjusted sailing times/and or any port restrictions.
departures:Select Your Departure Date
Benefit from this limited time offer:
Save £545 on this tour with our current offers.
What to Expect
Visit the ancient site of Epidaurus, renowned throughout the Greek world as a healing sanctuary
Explore the Palace of Nestor, the best-preserved complex of its kind from the late Bronze Age
Discover OIympia and visit the ancient stadium, the temples of Zeus and Hera, and the excellent museum dedicated to the Olympic Games
Enjoy a walking tour of Nafplion, wander around the remains of the Bronze Age city of Mycenae and take in the natural splendour of the Dirou Caves