Classical Turkey: The Aegean Coast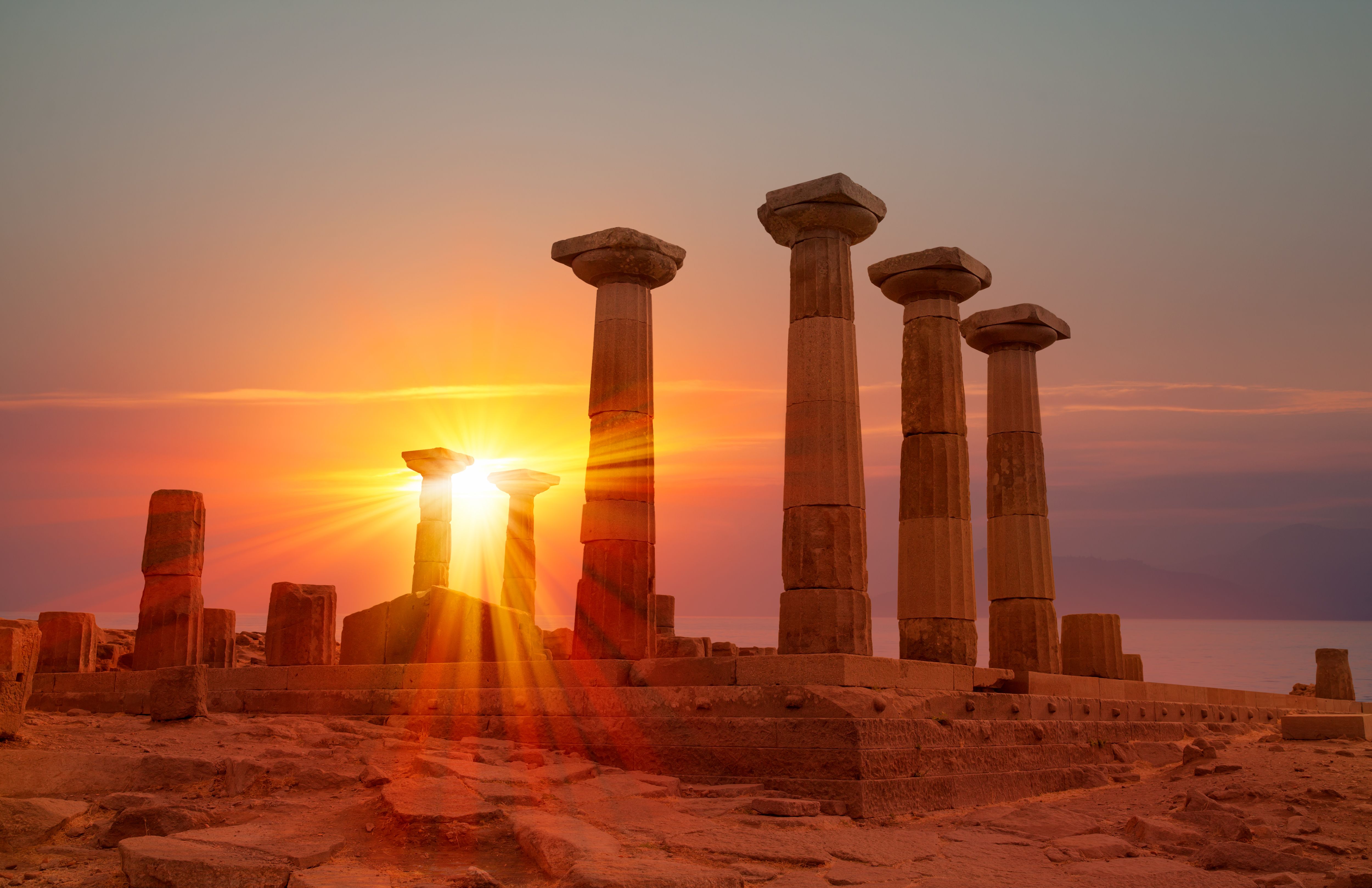 Summary
The Greek and Roman cities of Turkey's Aegean coast were once some of the most powerful in the ancient world, from - if Homer is to be believed - the site of the legendary conflict between Greeks and Trojans, to the World Heritage Site of Hierapolis. The remains of these splendid cities are set in a breathtaking landscape of rugged limestone peaks, plunging valleys, olive groves, pine forests and flower-dotted meadows, with the glittering blue waters of the Aegean Sea highlighting the distance.
Each site we visit offers a memorable experience, but the star attraction is undoubtedly the special access we have to the Roman-era terraced houses of Ephesus, whose painted walls and mosaics are amazing.
departures:Select Your Departure Date
Benefit from this limited time offer:
Save $647.50 on this tour with our current offers.
Save 10% on this tour with our pay in full discount.
What to Expect
Gaze upon the mighty walls of Troy as everyone from Achilles to Alexander the Great has desired to do
Enjoy special access to the Roman-era houses of Ephesus
Explore remarkably well-preserved classical cities such as Pergamon, Miletus and Aphrodisias, and discover a range of evocative lesser-known ruins